Why Iggy Azalea and Playboi Carti Broke Up
Iggy Azalea and Playboi Carti have tried hard to keep their relationship out of the spotlight, but they found themselves in headlines during the week of Oct. 18 when speculation started swirling that they had broken up.
Iggy Azalea later confirmed on social media that she had split from the "Magnolia" rapper. However, she did not provide any reason. So why did Iggy Azalea and Playboi Carti break up? Ahead, learn more about their relationship and everything we know about their split.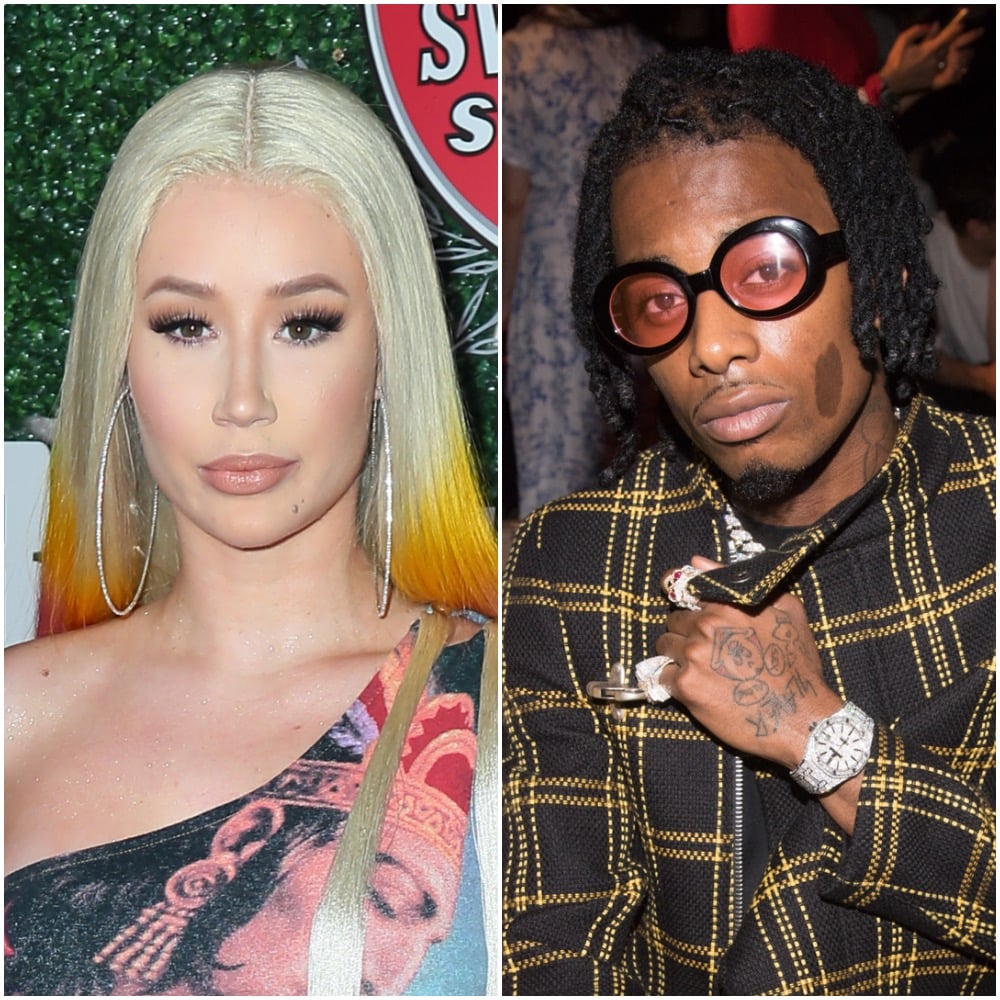 Iggy Azalea and Playboi Carti dated for over two years
Iggy Azalea was first linked to Playboi Carti in September 2018 when they were spotted on a date together. Both of them kept quiet on the dating rumors at the time, but they eventually went public with their relationship.
Opening up about their romance, Playboi Carti told The Fader for its summer 2019 issue that he was instantly attracted to the "Fancy" hitmaker after they met. "Once I started talking to her, I just cut off everybody. It was over with," he shared.
Their relationship continued until December 2019, when Iggy Azalea wrote on Instagram that she was now "single." However, they eventually reconciled and went on to welcome their first child together, son Onyx, whom she reportedly had in May, according to The Daily Mail.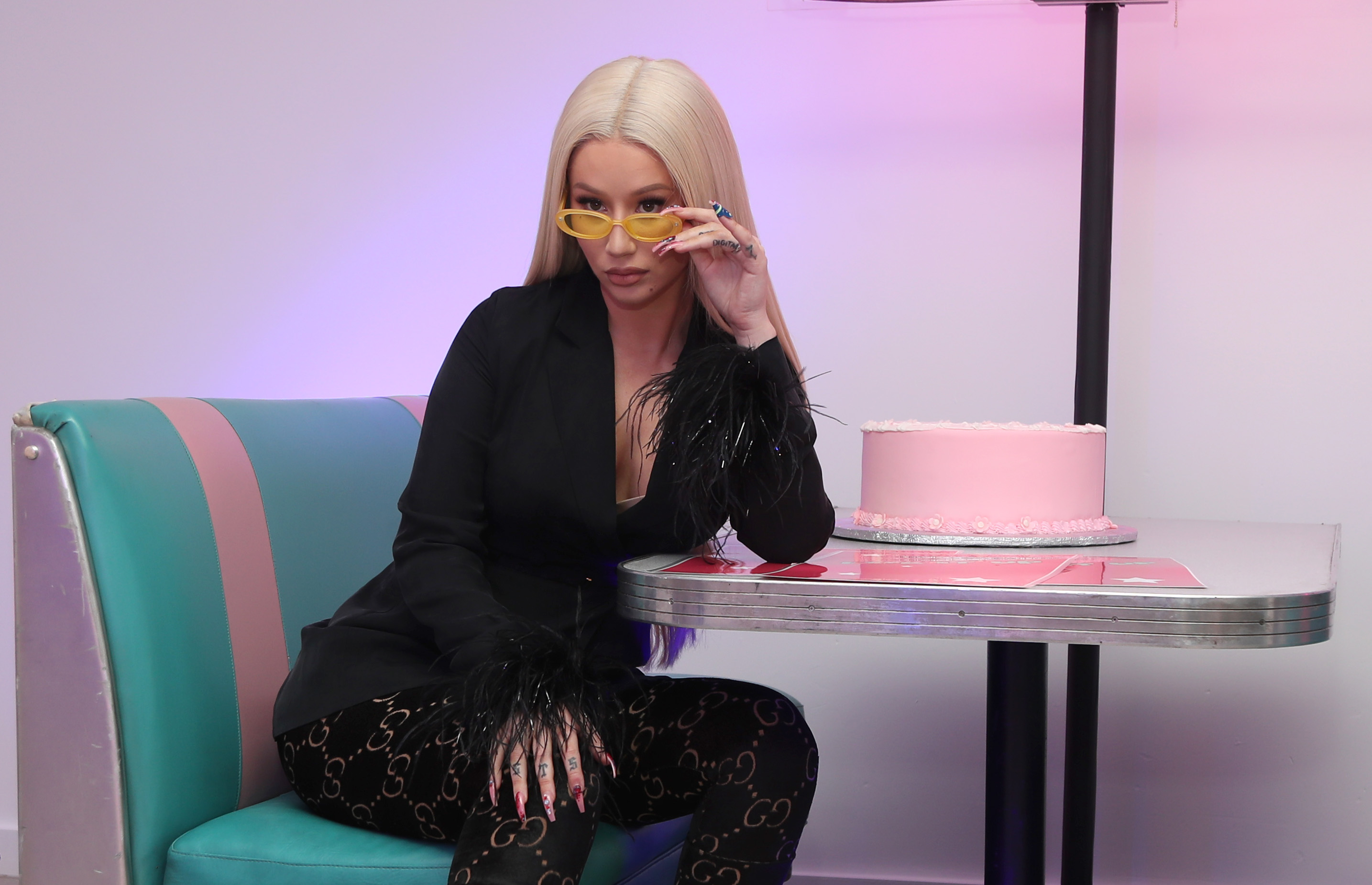 RELATED: Iggy Azalea Confirms She Has a Son Weeks After Reports Surfaced She Secretly Gave Birth
But Iggy Azalea and Playboi Carti broke up again in October 2020
Iggy Azalea first alluded to their breakup in an Instagram post shared on Oct. 24. "You lost a real 1," she wrote, according to The Shade Room, before adding, "People take loyalty for granted & that's why I'd rather be alone."
As breakup rumors started spreading, Iggy Azalea went back online and clarified that she had indeed split from Playboi Carti. "What I meant last night was that I'm raising my son alone & I'm not in a relationship," she wrote.
As for the reason they called it quits, a source told HollywoodLife in an Oct. 28 report, "Trust was the biggest issue, she just lost trust in him and ultimately doesn't feel it can be regained. Loyalty is everything to her. She has been through enough to know the red flags and pay attention to them when she sees them. She took her time making this decision and feels like it is the right one."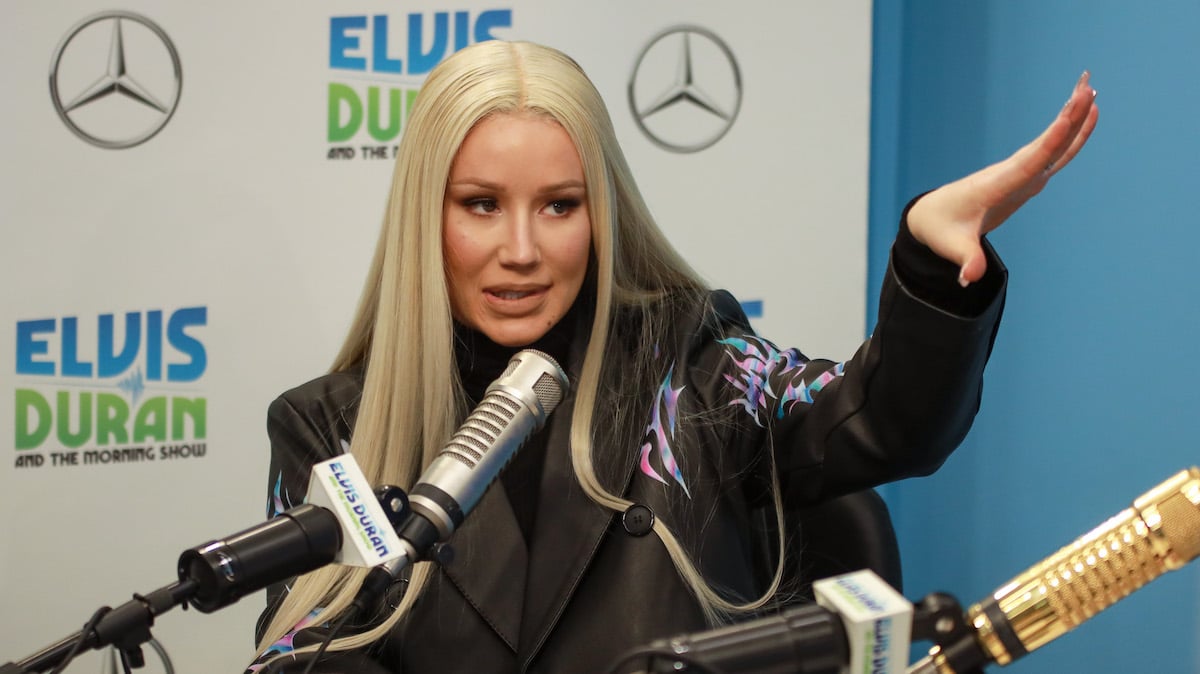 RELATED: Who Is Iggy Azalea's Boyfriend Playboi Carti and What's His Net Worth?
And fans probably shouldn't hold their breaths for a reconciliation, either
Going on, the insider claimed that there are low chances of Iggy Azalea getting back with Playboi Carti.
"Iggy is not looking to date someone new. Not looking to get back with Carti. She's looking to be the best mother she can be," the source added. "She isn't going to stress on the reasons she broke up with Carti. It is sad but it is what it is and she has to move forward because if she doesn't that will ruin her growth. Simple as that. She needs to step up, she is and is a very happy and proud single mom."
Even though it's not the outcome many fans were hoping for, it sounds like this might be the best decision for Iggy Azalea and her baby. We wish both parties the best on their new journeys.