Why is 'Homefront,' a Random Jason Statham Movie From 2013, so Huge on Netflix?
The Jason Statham movie 'Homefront' is way more popular on Netflix than you might expect.
Netflix added the Jason Statham action-drama Homefront on Jan. 18. That might not jump out at you as big news, unless you're one of the presumably millions of viewers catapulting it to the top of Netflix's most-watched in the U.S. charts.
As of Tuesday, Jan. 26, it was the third most-watched title on Netflix across the entirety of Netflix. By the following day, it had shown strong hold and only dipped to fourth place.
The film seems, in general, to be much more popular than other films released around the same time to similar levels of box office success. Released all the way back in 2013, the film only grossed a respectable $51 million against a $22 million budget. So what's going on here?
Is 'Homefront' quietly becoming a cult hit?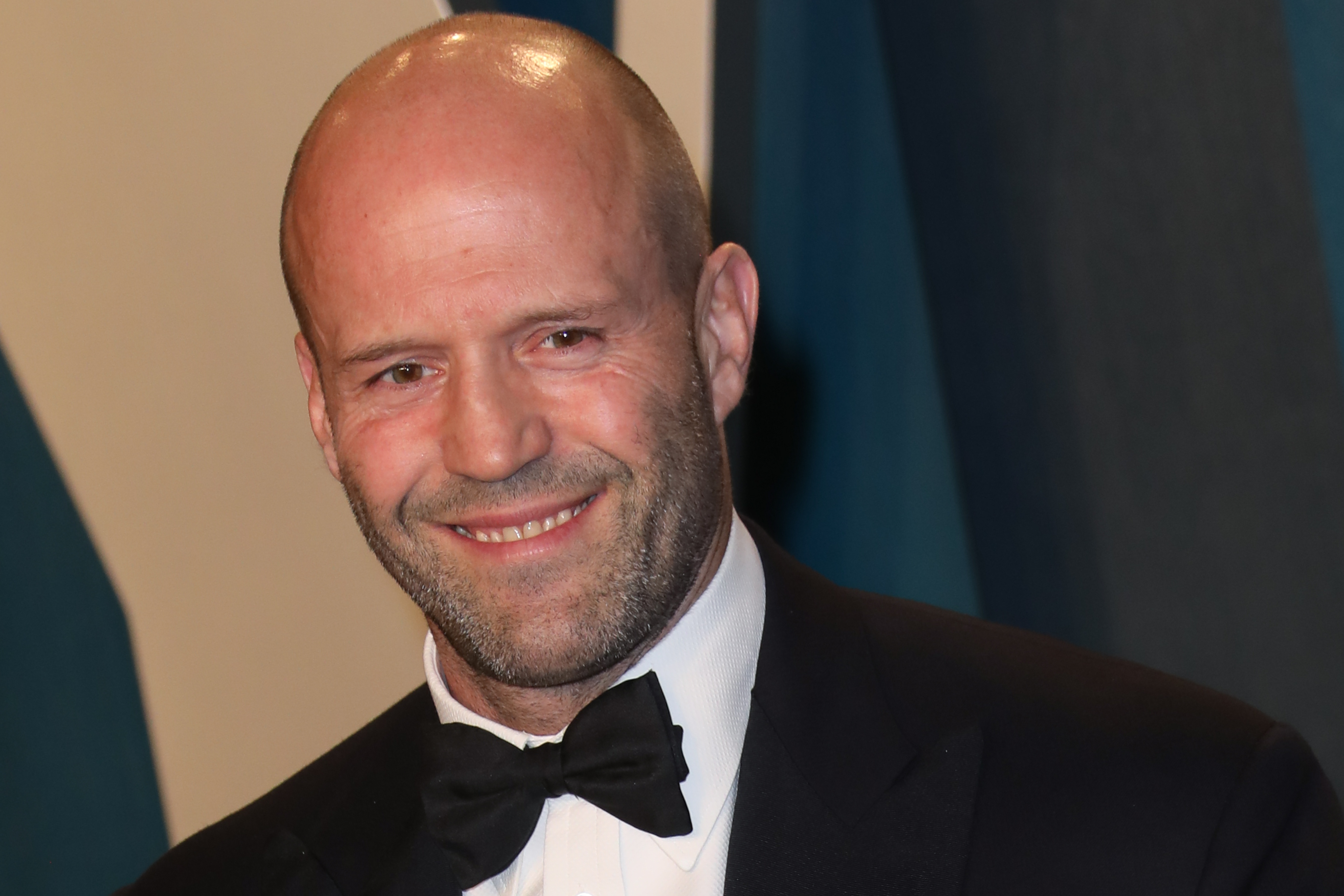 The most likely culprit here is that word-of-mouth has allowed Homefront to find an audience over the years. This is reflected on Rotten Tomatoes, where the film has only a 40% positive rating from critics, but 61% from audiences.
While only anecdotal based on the writer's opinion, Forbes' own Scott Mendelson notes that Homefront might be among Statham's most underrated films. Essentially reviewing it over 7 years later, Mendelson praised the film's strong emotional beats and character-driven focus, which he attributed to a script from none other than Sylvester Stallone. He also noted that the cast is surprisingly strong compared to similar action films, featuring James Franco, Winona Ryder, Clancy Brown, and Frank Grillo.
Supporting this notion, We Got This Covered corralled a smattering of tweets about the film's recent appearance on Netflix. They're a bit too vague to get a real sense of what's attracting audiences, but they do generally note how good they think it is.
Directed by Gary Fleder (Kiss the Girls), Homefront follows Statham as an ex-DEA agent and single father who moves to a small town after his cover is blown on a job. Following an altercation at his daughter's school, he becomes the target of a local meth kingpin (Franco) and must defend his daughter and home from a siege in a classic home invasion scenario.
Netflix can sometimes see success from unlikely places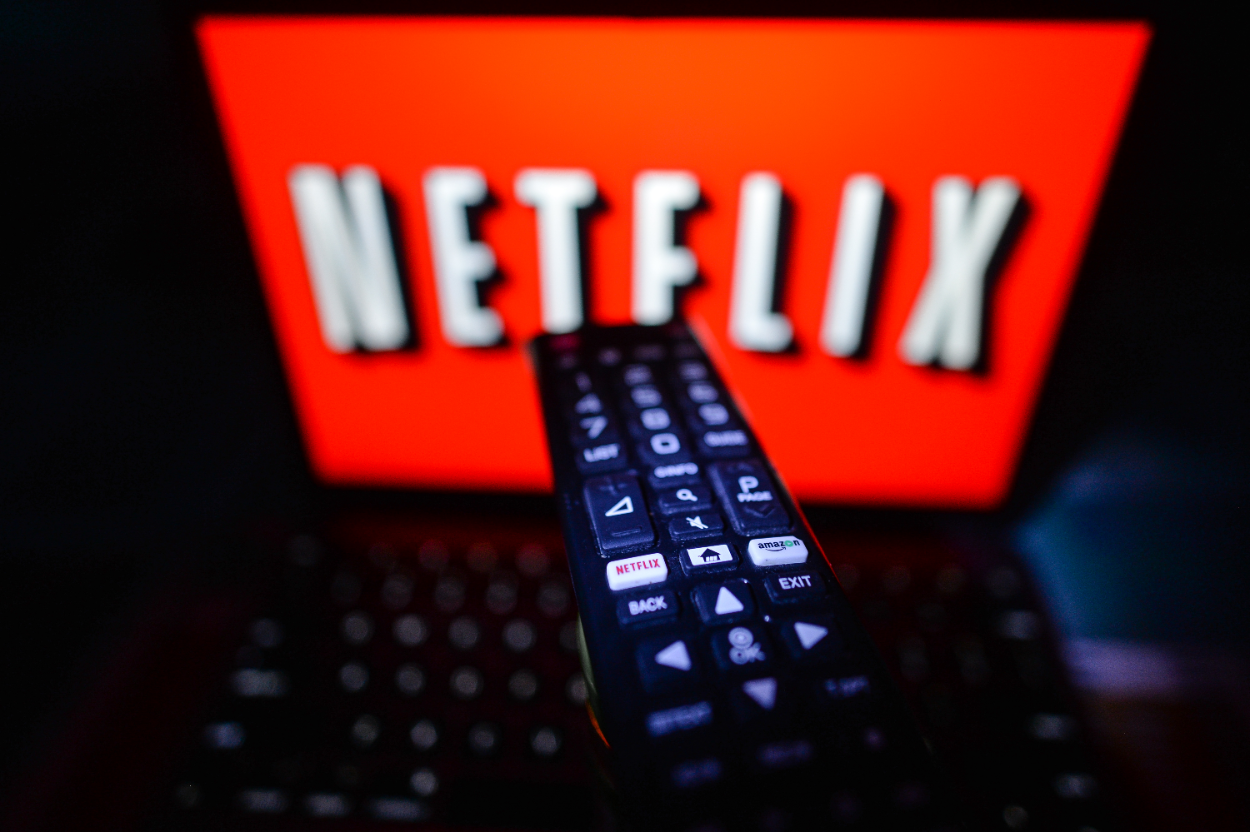 In general, it seems that Netflix has a tendency to give a second shot at the limelight to forgotten films like Homefront, so long as they boast recognizable stars. On Wednesday, Jan. 27, the only film more viewed on the platform was The Next Three Days, a similarly dismissed Russell Crowe-Liam Neeson thriller from 2010.
If you pay attention to the Top 10 rankings that Netflix updates daily, you'll find a whole host of seemingly random films from the last 15-or-so years gaining major traction. While their tepid critical reactions upon initial release might have been enough to keep audiences from driving several miles and paying an arm and a leg to see them in theaters, on Netflix, the barrier to entry is virtually non-existent. Why not, then, throw on a random Jason Statham joint like Homefront and see if it hooks you on a lazy night in?