Why Is Lori Loughlin Selling Her $28 Million Home?
From Full House to new house? Lori Loughlin and her husband Mossimo Giannulli have put their lavish Bel Air mansion up for sale, TMZ reports. The actress and fashion designer are facing federal prison time stemming from their alleged involvement in the college admissions scandal. But sources tell TMZ that the planned move has nothing to do with the couple's legal problems. 
Lori Loughlin's home is listed for $28 million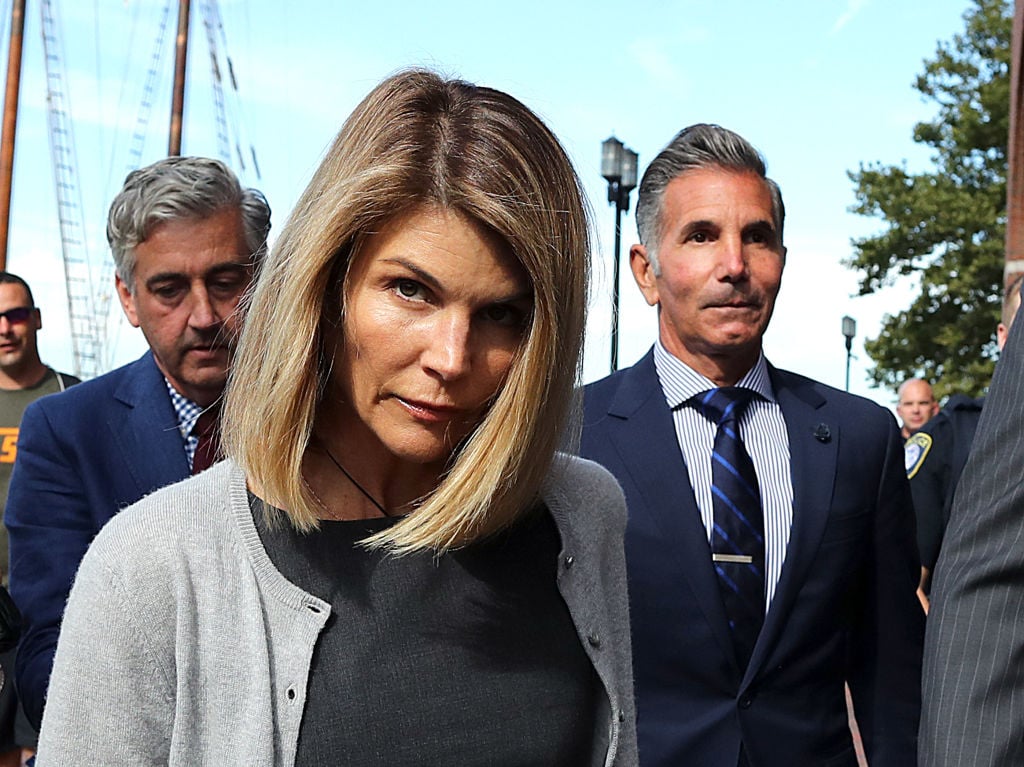 Loughlin and Giannulli have quietly listed their 12,000-square-foot, 6-bedroom home for $28.65 million. According to Entertainment Tonight, Arvin Haddad of The Agency is handling the listing, though it's not on the market to the public. 
The couple tried to sell the home a few years ago for $35 million, but couldn't find a buyer. Now, they're more motivated to unload the property — and are apparently willing to negotiate on price. 
"Yes, they are quietly trying to sell their Bel Air home and asking $28 million. It's currently not on the MLS and will only be shown to qualified buyers," a source told E! News. "They are willing to take a lower price than what they asked a few years ago because they are serious about selling."
The sale doesn't have anything to do with the college admissions scandal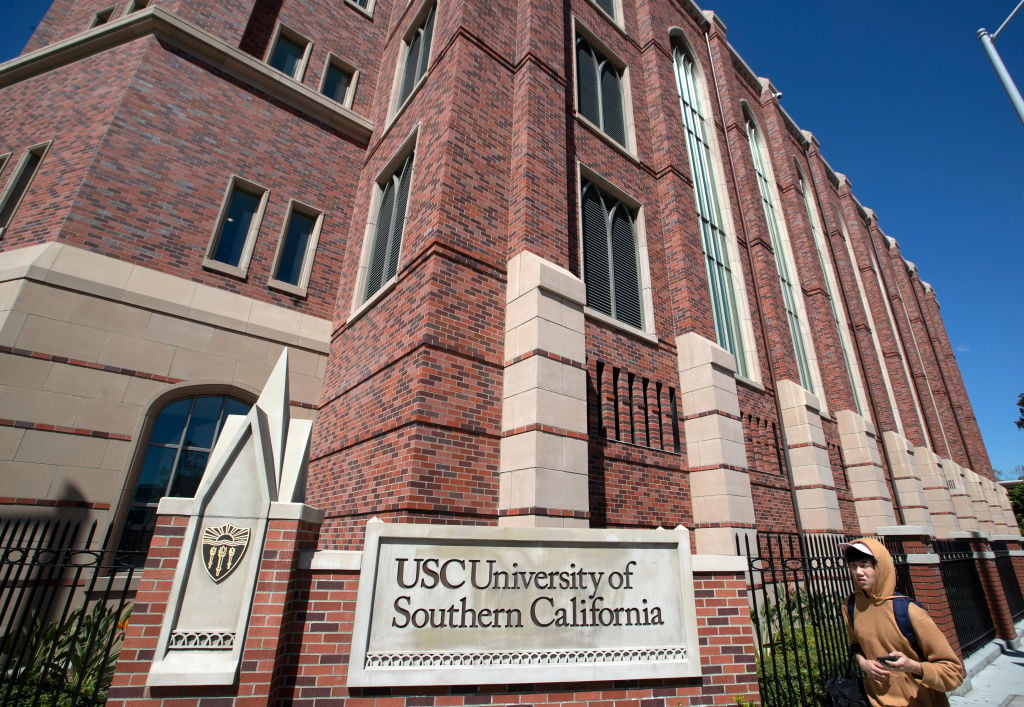 Both Loughlin and Giannulli have been charged with conspiracy to commit fraud, money laundering, and bribery in the Operation Varsity Blues case. Prosecutors say that they paid $500,000 to ensure that their two daughters were admitted to the University of Southern California as crew recruits, even though neither girl played the sport. 
A number of parents involved in the case, have pleaded guilty, including actress Felicity Huffman. Loughlin and Giannulli have pleaded not guilty. But the sale of their multi-million dollar home doesn't have anything to do with the case against them. Sources told several news outlets that the couple has a habit of buying, renovating and selling homes. Giannulli in particular loves updating houses, and it sounds like their plan was always to sell the home.   
"He has been doing this as a passion project for years," an insider told E! News.
With their two daughters now adults, Loughlin and Giannulli are looking for a place that fits with the next phase of their life. 
"They moved to the home when their daughters were in high school and it was very convenient," the source told E! News. "It's time to move on from this chapter and to find their next project."
Loughlin may go to trial in October 2020
Fifteen parents, including Loughlin and Giannulli, are still fighting charges against them in the admissions scandal case. Those individuals may be tried in groups, rather than all at once, according to a report in USA Today. Loughlin and Giannulli would likely be in the first group to face a judge. The first trial would take place in October 2020. Prosecutors say they expect more parents will plead guilty in the intervening months. 
Read more: Lori Loughlin's Daughter Olivia Jade Returns to YouTube, Says She's 'Legally Not Allowed to Speak' About College Admissions Scandal
Check out Showbiz Cheat Sheet on Facebook!