Why Is Prince William and Kate Middleton's Home Kensington Palace Called an 'Apartment' When It Has 20 Rooms?
Prince William and Kate, Duchess of Cambridge live a lavish lifestyle with their three children – Prince George, Princess Charlotte, and Prince Louis – at their home in Kensington Palace. The Cambridges live in "Apartment 1A," but that name is extremely misleading. The reality is that Apartment 1A is a home that most would describe as a mansion. With four stories and 20 rooms, why is William and Kate's home called an apartment?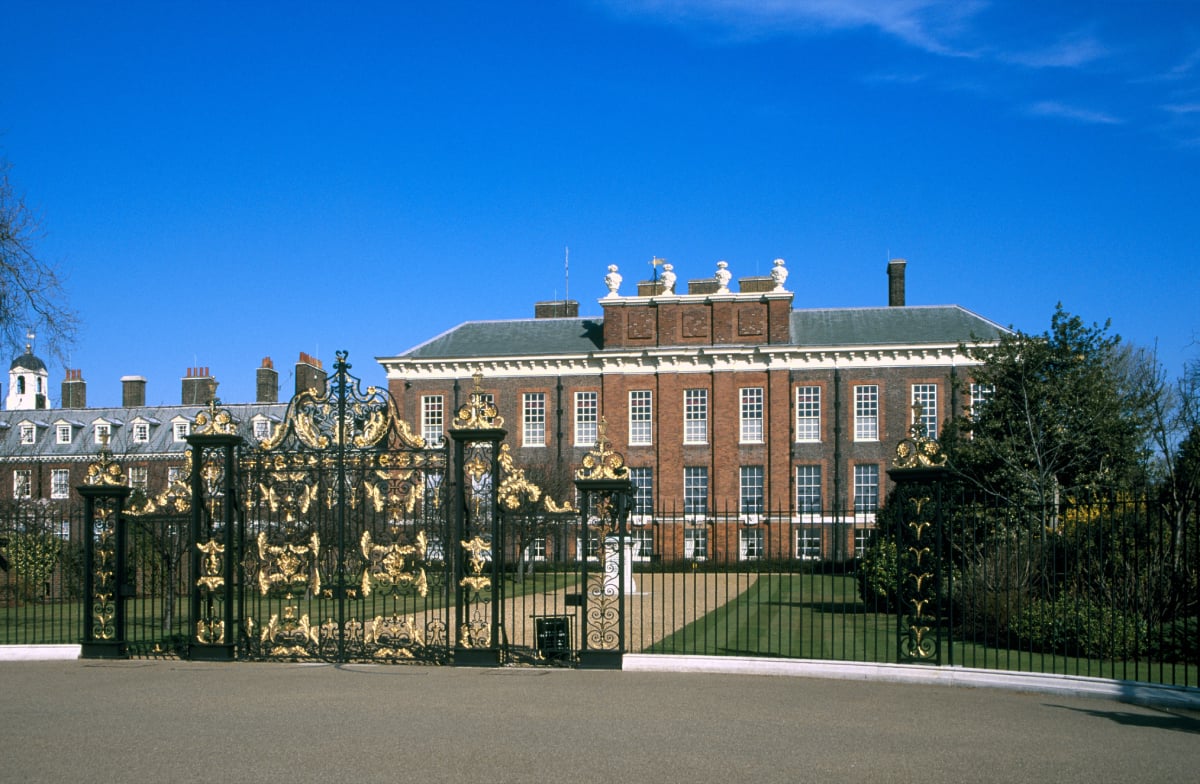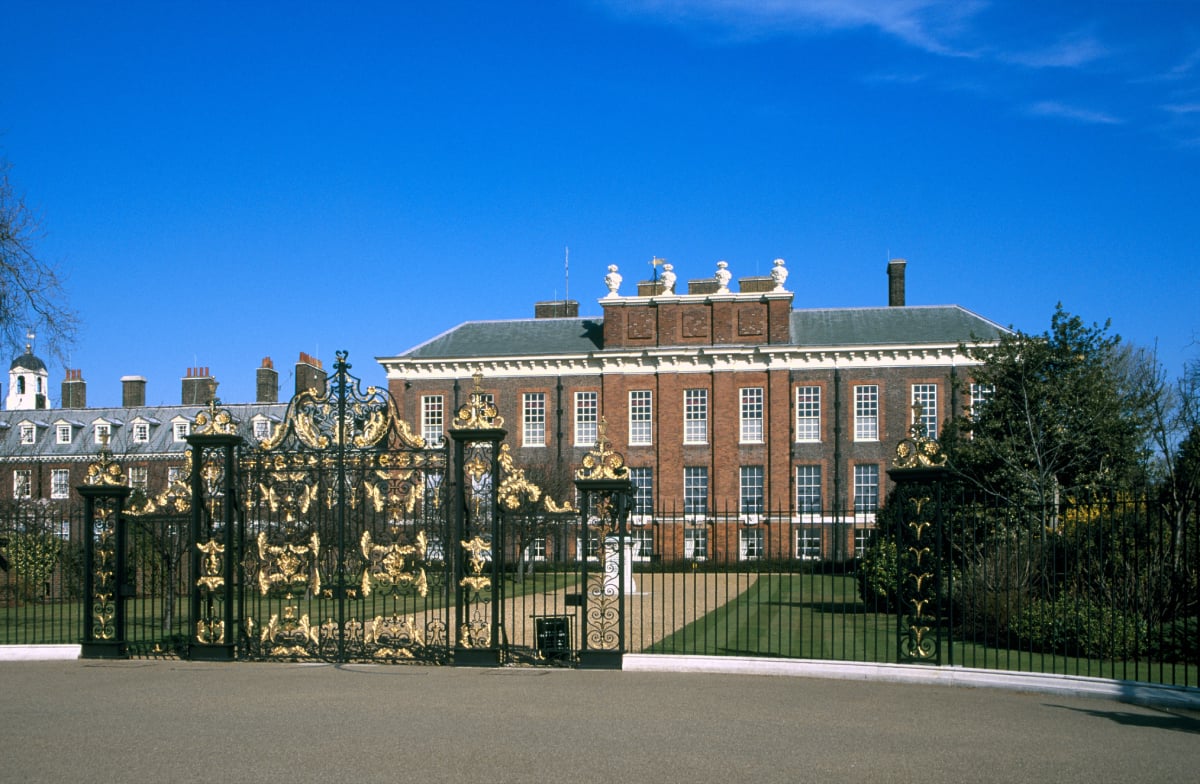 A Royal expert reveals what's inside Prince William and Kate Middleton's 'apartment'
Kensington Palace has a history in the royal family dating back to the 17th century. It was then that King William III and Queen Mary II purchased the home and transformed it into a royal residence. Some parts of the palace are open to the public. But, Apartment 1A is invite only.
During an appearance on True Royalty's Royal Beat, royal expert and author Christopher Warwick shared details about Apartment 1A. According to Marie Claire, the Kensington Palace apartment is a four-story mansion with "20 rooms from the basement to the attic."
Warwick revealed that the Cambridges' home has five reception rooms, nine staff bedrooms, multiple drawing rooms, luggage rooms, and its own walled garden. There is also an elevator and a gym.
Royal author Ingrid Seward adds that Apartment 1A is "enormous," and she describes it as "a piece of countryside in London."
Before William and Kate moved into the home in 2013, it underwent a $1.6 million renovation. The next year, there was an additional $4.9 million renovation.
All of the royal residences at Kensington Palace are called 'apartments'
William and Kate are not the only members of the royal family who live at Kensington Palace. Warwick explained that there are multiple residences on the palace grounds where other members of the royal family live.
"All of these royal residences at Kensington Palace are called apartments, which of course makes people immediately think they are flats like the American term for an apartment. They are not," Warwick explained. "If you think of Kensington Place, in a way, it is built around three courtyards. If you kind of think of them as being these wonderful red brick terrace houses. Because they are all joined but separate houses."
In addition to the Duke and Duchess of Cambridge and their children, the apartments at Kensington Palace house the Duke and Duchess of Gloucester, the Duke and Duchess of Kent, and Prince and Princess Micheal of Kent.
Prince William and Kate Middleton are currently hiring a housekeeper at Kensington Palace
According to The Sun, Apartment 1A features three main bedrooms with ensuite bathrooms for the family, along with his-and-hers dressing rooms. There is also a day nursery for the kids to play in and a night nursery for them to sleep in.
William and Kate reportedly spent more than $220,000 of their own money to renovate the kitchen. This is the heart of their home, where they spend time baking with their kids and hosting close friends.
When VIP guests visit – like Barack and Michelle Obama – they go through an impressive entrance hall that features black and white flagstones. The drawing room where they welcomed the former President and First Lady features a grand piano, cream sofas, large windows, and heavy drapes.
That drawing room is near William and Kate's private quarters. The decor includes loaded bookshelves, intricate furniture, framed portraits, and flesh flowers.
As Architectural Digest notes, the Cambridges are currently hiring a housekeeper at Kensington Palace. Anyone who has the right to work in the UK and has experience as a housekeeper can apply. Prince William and Kate, Duchess of Cambridge state in the job listing that "maintaining confidentiality and exercising discretion at all times is paramount."