Why Isn't "Decode" By Paramore On Spotify?
Paramore's song "Decode" was a turning point for fans of 'Twilight.' However, if you want to listen to it today, you can't do it on Spotify.
Have you ever had the urge to listen to Hayley Williams belt out the word "here," and help you reminisce on the sparkly vampires of yesterday? Well, even if you're not looking for a Twilight throwback, Paramore's "Decode" is still a punk rock banger every fan wants to listen to now and again. 
However, unless you bought the song for your iTunes or phone, you can't stream it on Spotify. But why is "Decode" not on Spotify? There isn't a definitive answer, but odds are it's due to copyright.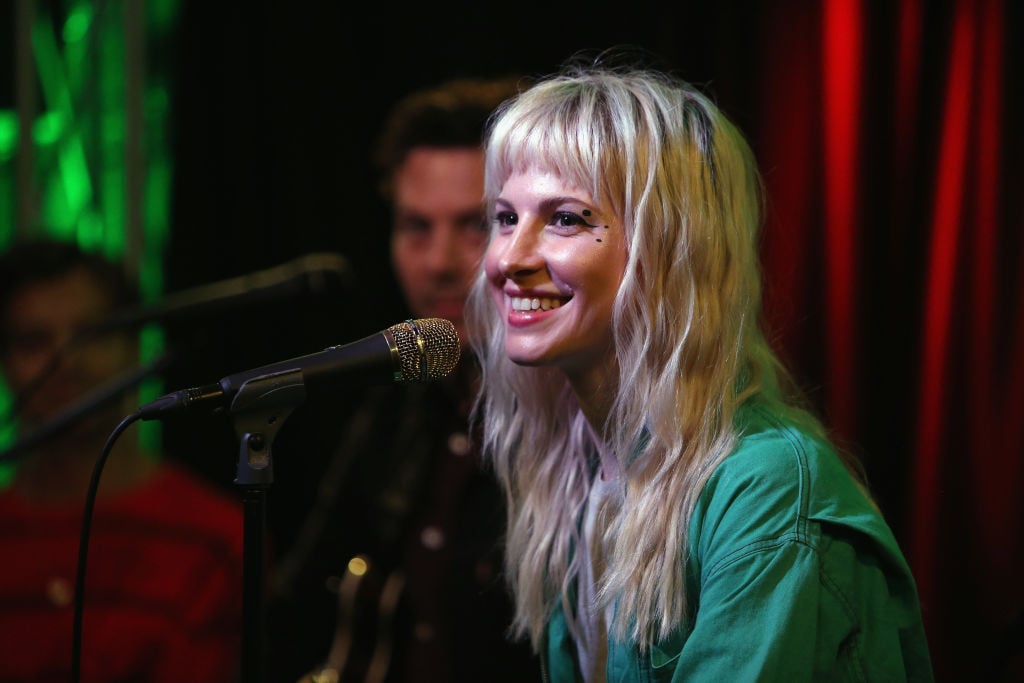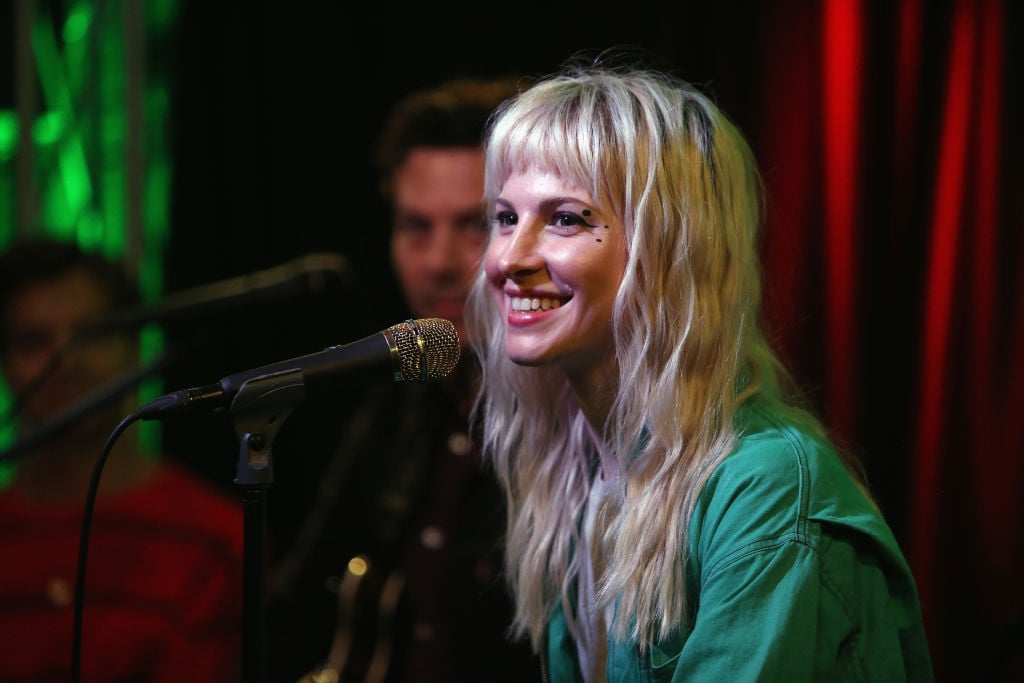 Greyed-out songs on Spotify are unplayable
It's not just Paramore's 2008 song, but a ton of others on Spotify too. If you search a song, and it doesn't show up at all, it might show up in an album, if that album is on Spotify. However, the song that you can't play is greyed out. An unofficial answer to this, from Spotify's community help page, states that this is one of two things: The region or country you're in doesn't have access to the song, or Spotify isn't allowed to stream it because they haven't bought the license to do so.
The 'Twilight' album version of 'Decode' isn't available, but a live version is
With "Decode," it's completely gone when you search. This is probably because Paramore explicitly wrote it for the movie, Twilight, and that soundtrack has different copyright stipulations than Paramore's albums. However, their live version from Red Rocks in 2013 is allowed to stream.
Their albums, The Final Riot! and Brand New Eyes , which came out in 2008 and 2009, are on Spotify. The label they shared, Fueled by Ramen, was also noted as the label for "Decode." But that song was also under Atlantic and Warner, since it's a soundtrack. Copyright ownership is most likely different, resulting in it being unplayable.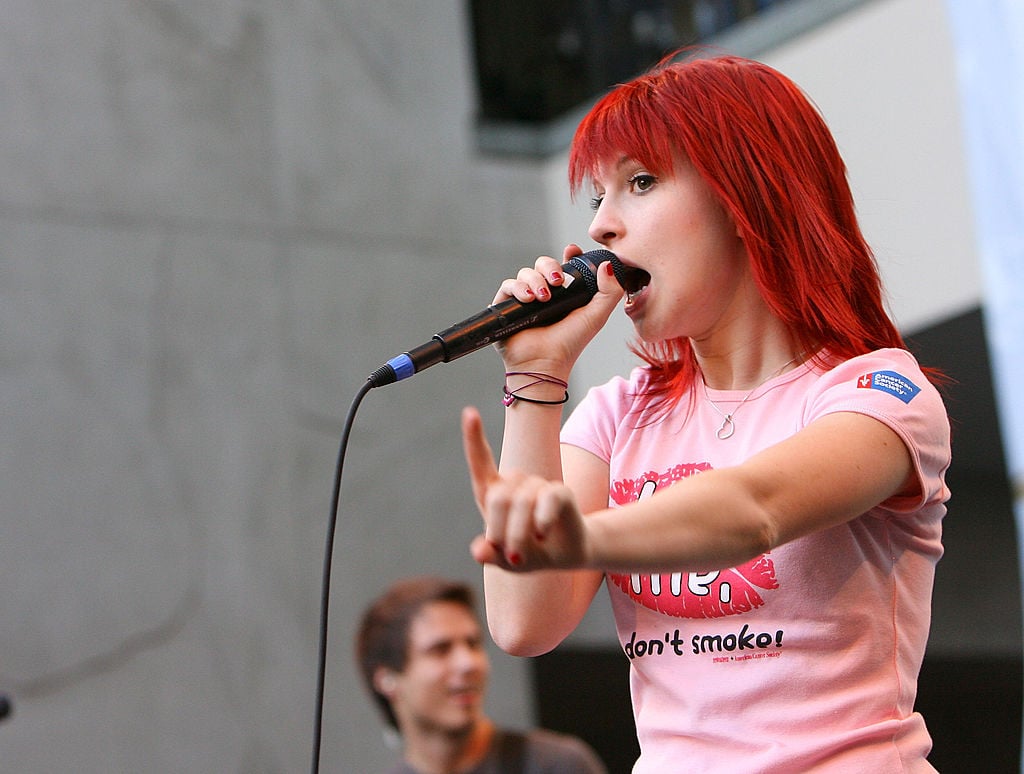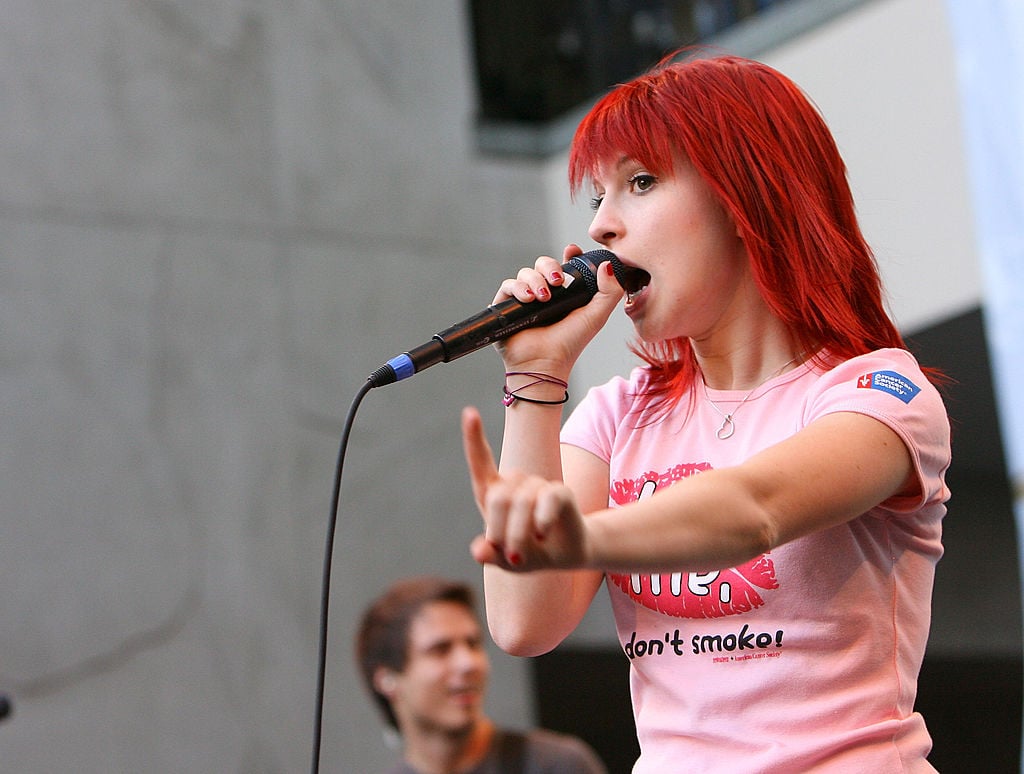 Other songs on the first 'Twilight' soundtrack are also unavailable
Another hint that it's the soundtrack's label that's withholding the song from streaming on Spotify is the fact that other songs are also greyed out from that album. Seven songs are available, including "Supermassive Black Hole," by Muse, played during the iconic baseball scene.
From what it looks like, most of the songs that aren't greyed out have different labels than the soundtrack, which was Atlantic, so a separate entity owned them. Songs like "Decode," "I Caught Myself" (also Paramore), and Robert Pattinson's song "Never Think" only ever appeared on the Twilight soundtrack.
It boils down to what Spotify is allowed — and can afford — to stream by copyright
With all that said, it's a copyright thing from what it seems. According to Public Knowledge, two copyrights exist for every recorded track. Even with that, streaming services have to buy four separate copyrights to play the song on their service. 
Each of these copyrights is a bundle of smaller sub-rights that are held by different people, companies, or entities. These sub-rights cover different uses of the track or composition, so what license you might need (and who you need to pay) varies depending on what you plan to do with the song.

Public Knowledge
So for one song, Spotify has to gain all the licenses to stream said track. "For your average streaming company, this means acquiring (read: paying for) four separate licenses in order to play nearly every single song for audiences."
Streaming is so easy for a customer to do, but companies like Spotify have to jump through a lot of hoops and pay a lot of money to bring it to your earphones. Considering the different labels that are under "Decode," and the circumstance it was written in, it makes sense why fans can't stream it. That doesn't make it any less sad, though!