Why Jane Fonda Has No Interest in Sleeping With Men Her Own Age
Jane Fonda knows exactly what she wants in life and dating a man who's the same age as she isn't it.
In a recent interview, the actor/ activist got candid about her love life, sharing that she's no longer interested in dating. However, she is open to having a sexual relationship, that is if the right man happens to come along.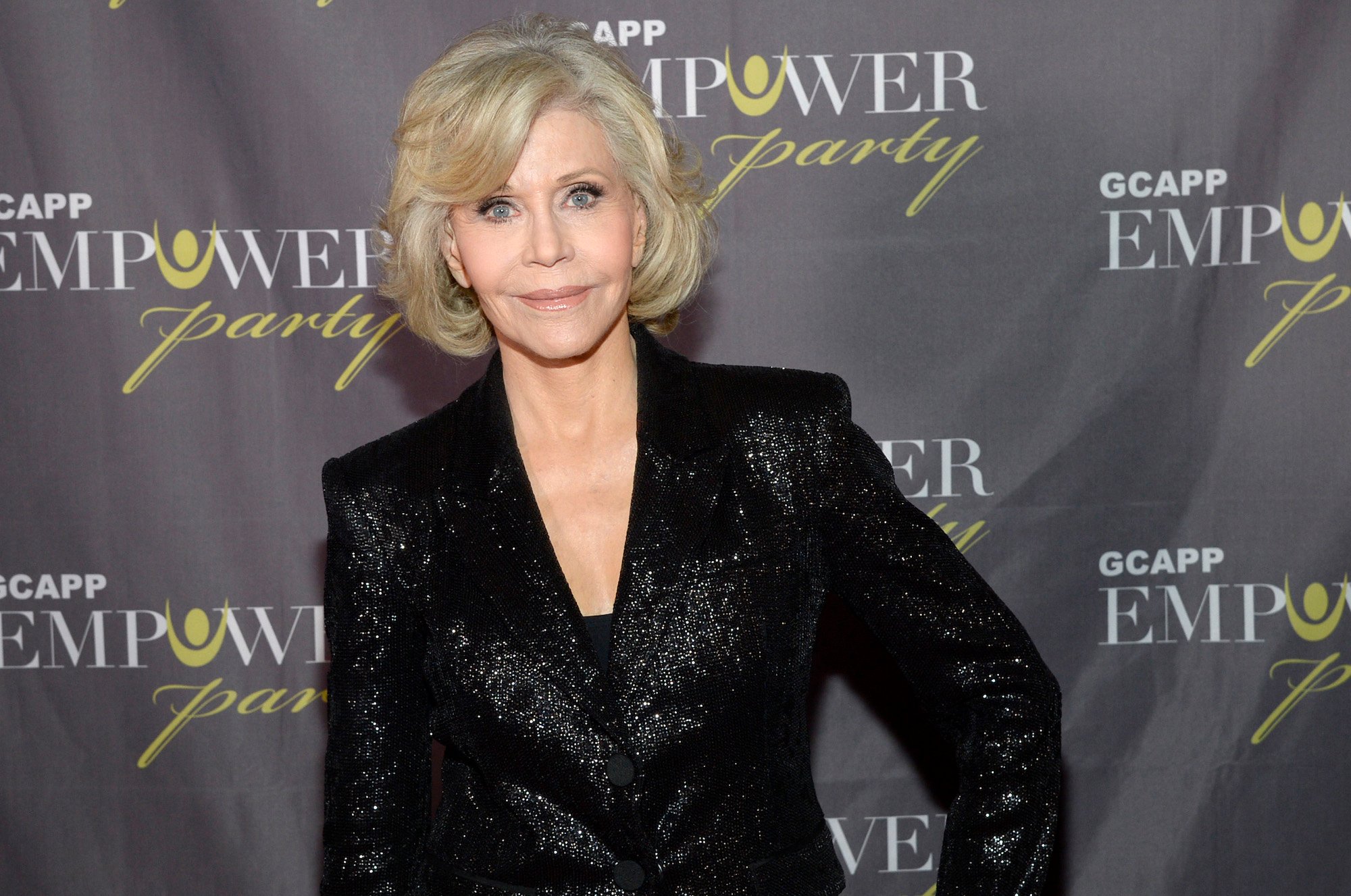 Jane Fonda got candid about what she's looking for in a relationship
In her March 2021 cover interview for Harper's Bazaar, Fonda got real about her love life, sharing what she would want in her next romance if she were to get into another one.
"I don't want to be in a relationship, a sexual relationship, again. I don't have that desire," she shared. "Do I fantasize? Yes, here's my fantasy. I'll just put it out there. That I meet a professor or a researcher, somebody in that line who is really capable of loving, of cherishing a woman, so that I could test myself and see if I could show up."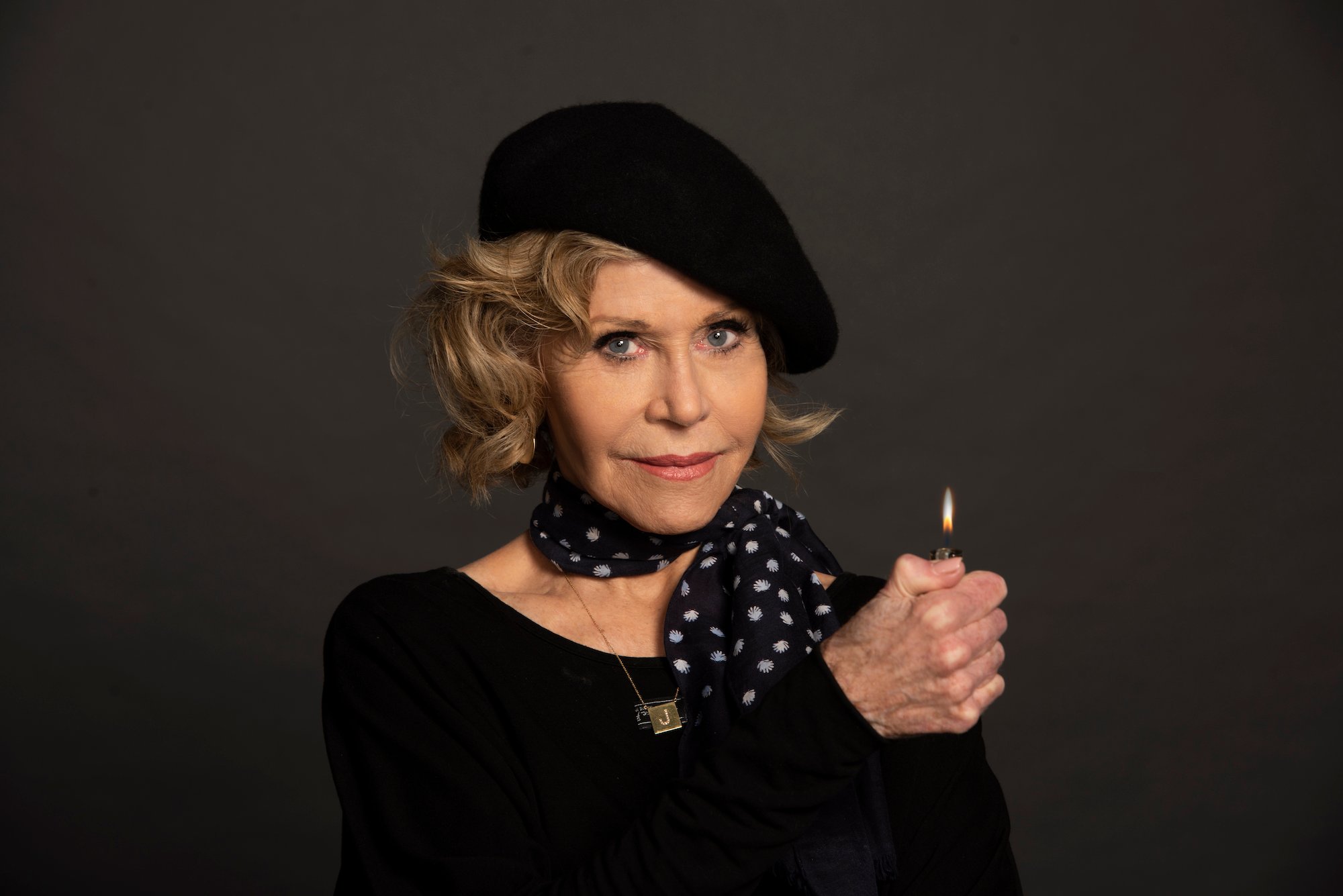 Fonda explained that she doesn't feel that she is "really capable" of intimacy after three failed marriages.
"It's not them. It's me. If a guy had come along and said, 'Come on, Fonda, show up,' I would have run away scared," the Grace and Frankie star told the publication. "I was attracted to men who never would have done that to me because they couldn't necessarily show up themselves. I didn't know that at the time, but now I know. I don't think I can do anything about it now, but that's the truth, as Lily [Tomlin] would say. That's the truth."
Jane Fonda is open to love but wants a younger man
Although Fonda questions her ability to be intimate with someone, she does think she could "show up" for a relationship but would want the romance to be with a younger man.
"I think maybe now I could, but the problem is that, like a man, I would want a younger man," she shared. "Isn't that awful? It's a thing about skin. I would want a younger man, and I'm too vain."
Though Fonda isn't dating anyone at the moment, she hopes any future relationships she finds herself in will take her down a "new path."
"Part of the reason I get into a relationship with a man is because I feel that he can take me down a new path," she added in an attempt to explain her "chameleonic" nature. "I'm attracted to people who can teach me things and whose lives are different from mine, and so I give myself over to that."
From what it sounds like, Fonda isn't giving up on finding love again as she knows exactly what she wants in her next relationship. But if getting into another relationship isn't in the cards for her, at least she has her booming career to keep her busy and satisfied!