Why Jennifer Garner Doesn't Want Her Kids Meeting Ben Affleck's New Girlfriend
Jennifer Garner and Ben Affleck may be dating other people this spring, but their commitment to creating stability for their children remains unchanged. Garner, who is supportive of Affleck's new relationship with Ana de Armas, is in agreement with him that it isn't quite time for their three children to meet his new girlfriend. Although …
Jennifer Garner and Ben Affleck may be dating other people this spring, but their commitment to creating stability for their children remains unchanged. Garner, who is supportive of Affleck's new relationship with Ana de Armas, is in agreement with him that it isn't quite time for their three children to meet his new girlfriend. Although Affleck's relationship with de Armas may be getting pretty serious, he and Garner have decided to wait until they're sure that both their children and the relationship are ready before introducing de Armas to them.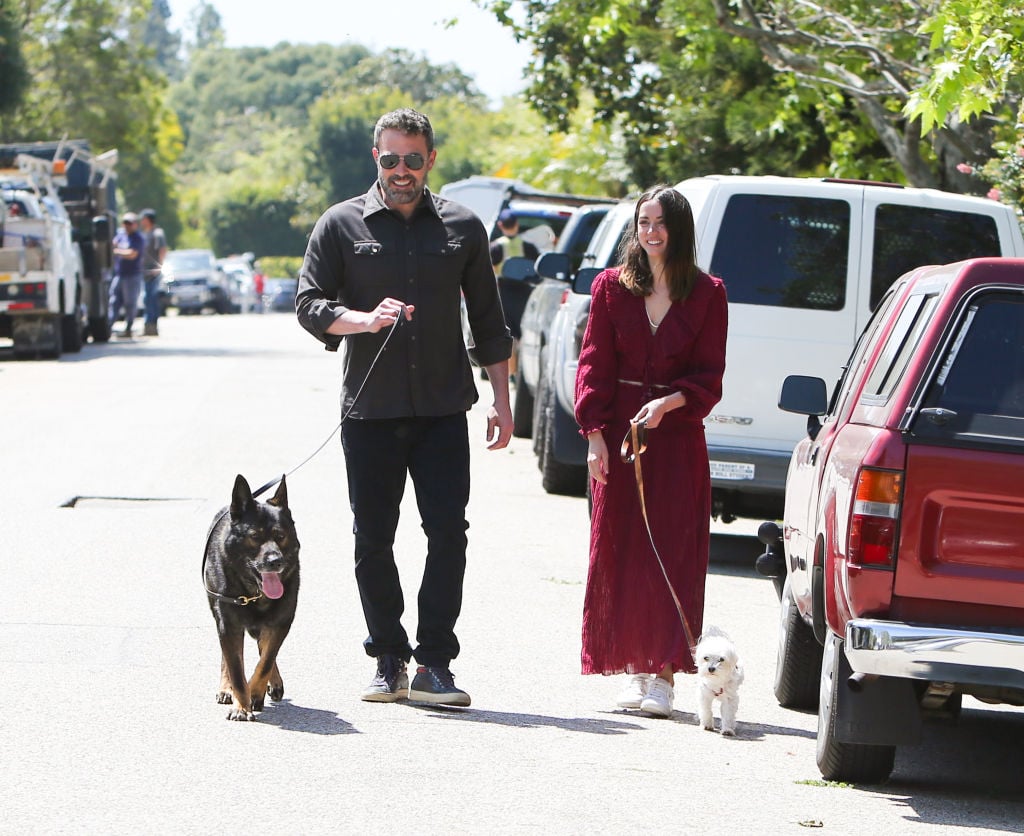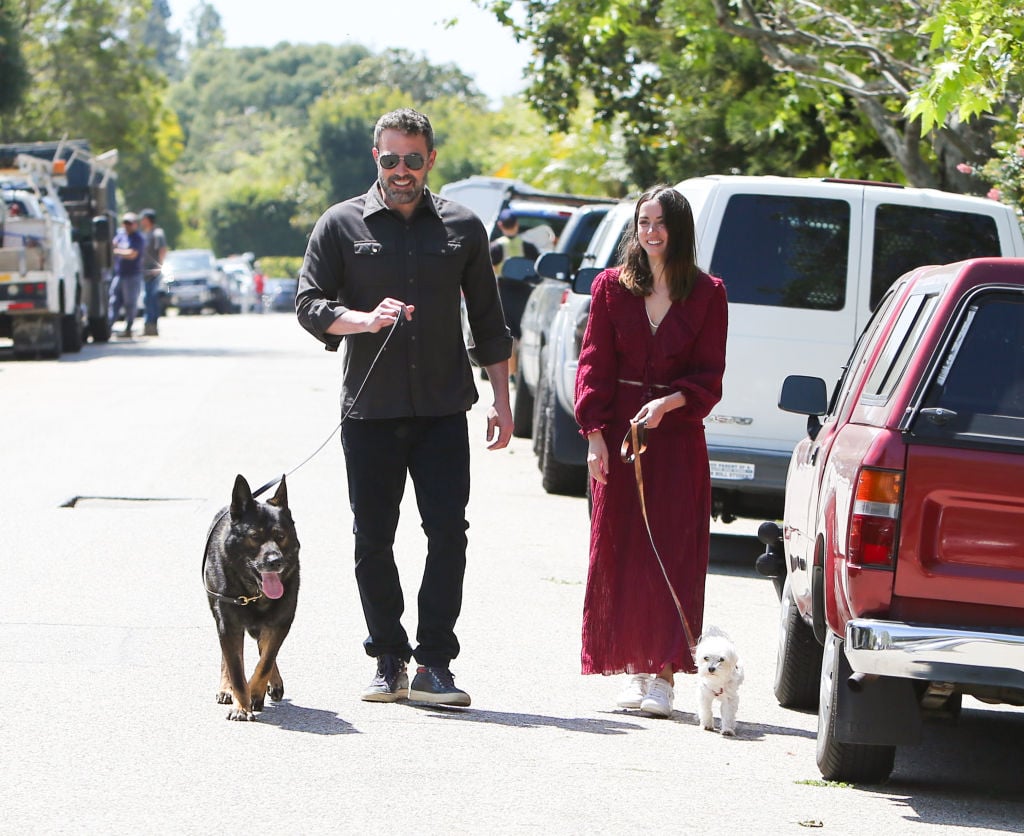 Who are Jennifer Garner and Ben Affleck? 
Jennifer Garner and Ben Affleck met on the set of Pearl Harbor in 2000. Affleck starred as pilot Rafe McCawley in the World War II classic, while Garner's appearance as nurse Sandra was among her earliest film roles. Affleck's latest film, The Way Back, premiered in March, and Garner co-produced and starred in the upcoming Yes Day. Garner, who had previously divorced Felicity's Scott Foley, began dating Affleck in 2004. The couple, who were known by fans as Bennifer, were married from 2005 until their divorce in the fall of 2018. Affleck and Garner currently co-parent their three children: Violet, Seraphina, and Samuel.      
Ben Affleck's new relationship with Ana de Armas sparks logistical concerns for Jennifer Garner
Ben Affleck and his current girlfriend, Ana de Armas, co-star in the upcoming thriller Deep Water. They met on the film's set in the fall of 2019, and their on-screen chemistry as a dysfunctional married couple has since grown into a real-life relationship. The couple went public about their rumored relationship following a recent visit to Cuba together. Although Jennifer Garner maintains a friendship with Affleck and is "happy and supportive" of his new relationship, she prefers that their children not meet de Armas "until the time is right."      
Perhaps as a result of Affleck's short-lived relationships with model Shauna Sexton and Saturday Night Live's Lindsay Shookus before dating de Armas, Garner is hesitant about their children meeting the Cuban actress too soon. Although she has no misgivings about Affleck's interest in pursuing a relationship with de Armas, she simply wants him to wait until he is sure their relationship is serious before allowing her to bond with their children. A source recently told US Weekly that, "Ben is understanding. He said he would work with Jennifer to prepare the kids for meeting Ana." Affleck's interest in starting a family with de Armas indicates that their relationship may be getting serious enough to start making major decisions in the near future.
Ben Affleck and Jennifer Garner are committed to protecting their children
Although Ben Affleck and Jennifer Garner's relationship did not work out, they are working together to minimize the emotional impact their divorce has on their three children. The pair remains friends and are committed to protecting their children from both the press and the aftermath of a Hollywood divorce. Affleck and Garner, who have both advocated strongly in favor of limiting photographers' access to children of celebrities, are following a similar strategy in avoiding bringing Ana de Armas into their children's lives too early.
Plenty of celebrity ex-couples could benefit from following Ben Affleck and Jennifer Garner's ability to prioritize protecting their children from their relationship difficulties. Although they have had to work through plenty of challenges in order to maintain a healthy friendship, their mutual commitment to creating a stable environment for Violet, Seraphina, and Samuel reveals a shared depth of character that goes beyond that of many Hollywood exes.