Why Jennifer Garner Is Happy for Ben Affleck's New Relationship With Ana de Armas
Jennifer Garner and Ben Affleck were, for a time, one of Hollywood's most popular and beloved couples. Affleck has earned critical acclaim for his work in many different film projects, while Garner is loved by fans for her sweet, personable nature.
Together, they were a force of nature on the red carpet. Sadly, their love didn't last, and while they are now divorced and co-parenting their children, there seems to be no animosity between the former couple.
A recent report reveals that Jennifer Garner is actually overjoyed that her ex-husband has found some stability after a series of public trials. 
When did Jennifer Garner and Ben Affleck get married?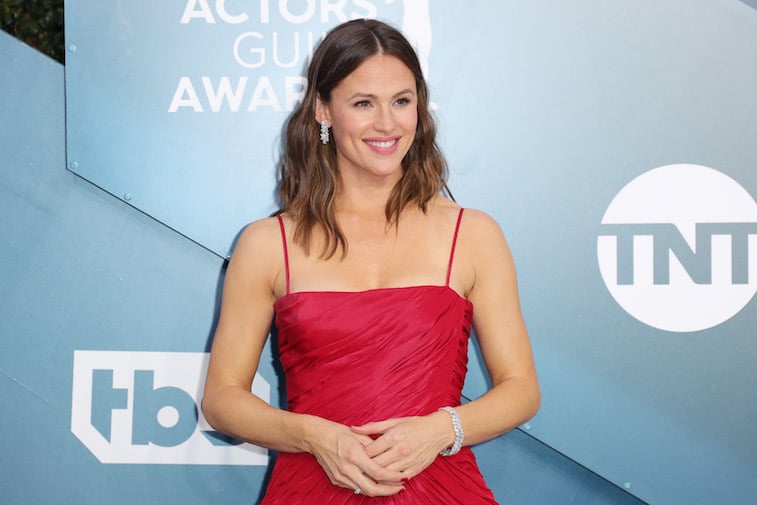 Ben Affleck first met Jennifer Garner in 2000, when he was one of the hottest young actors in Hollywood and she was a star on the rise. They were both featured in the film Pearl Harbor, and while they established their friendship on set, they were both involved with other people, so nothing romantic occurred.
By early 2004, both Garner and Affleck were single and had decided to begin dating each other.
In October 2004, the new couple was spotted at a World Series game, kissing and cuddling for the benefit of the camera. By the time April 2005 rolled around, Garner and Affleck were engaged, tying the knot only a couple of months later. The couple didn't wait long to begin their family, and in December of the same year, Garner gave birth to the couple's first child, a daughter named Violet.
They would go on to have two more children, a second daughter Seraphina Rose in January 2009 and a son named Samuel, born in February 2012. 
Ben Affleck has suffered relationship problems
Sadly, Garner and Affleck's happiness wouldn't last. In 2015, the couple announced that they would be separating. They did not give any reasons for their divorce, so fans were left to wonder where it all went wrong. Their divorce was finalized in late 2018.
While Garner has kept her romantic relationships since Affleck relatively under the radar, Affleck has been public with his romances.
In early 2017, rumors circulated that Affleck was dating Lindsay Shookus, an Emmy-winning producer. The two were spotted on glamorous dates all around the world, from getting coffee at Starbucks to attending afterparties.
In late 2018, Affleck and Shookus reportedly broke up for a brief time, but by early 2019, they were back together. They only dated for a couple more months before breaking up for good in April 2019.
Jennifer Garner is happy for Ben Affleck's new love
2020 is bringing a lot of positives for Ben Affleck. The actor is reportedly healthier than ever after years of alcohol abuse and is getting to spend a lot of time with his three young children.
He also has a new love in his life. He recently started dating actress Ana de Armas, who is over ten years his junior. While many ex-wives might be unhappy that a new woman is in the picture, Jennifer Garner is just the opposite.
According to a recent report, Garner is "happy and supportive" of Affleck's new romance and is completely on board with de Armas being in Affleck's life. 
Although the romance is still relatively new, there's no telling where it could go. After all, Affleck is sober and ready to move on with his life – and that could mean marriage in the future. Whatever happens, it is clear that Garner will happily support whatever is best for her ex-husband.