Why 'Jeopardy!' Champ Matt Amodio Revealed This Fear on the Air
Matt Amodio wanted to exude a relatable personality when introducing himself on 'Jeopardy!' by revealing a fear he still has.
Jeopardy! just launched its 38th season with the latest quiz whiz Matt Amodio on a hot winning streak. Looking towards his 20th consecutive victory, Amodio is edging up towards Jeopardy! icons Ken Jennings and James Holzhauer.
The Yale Ph.D. student is a longtime fan of the legendary game show and wanted to make a relatable impression on viewers when he first introduced himself.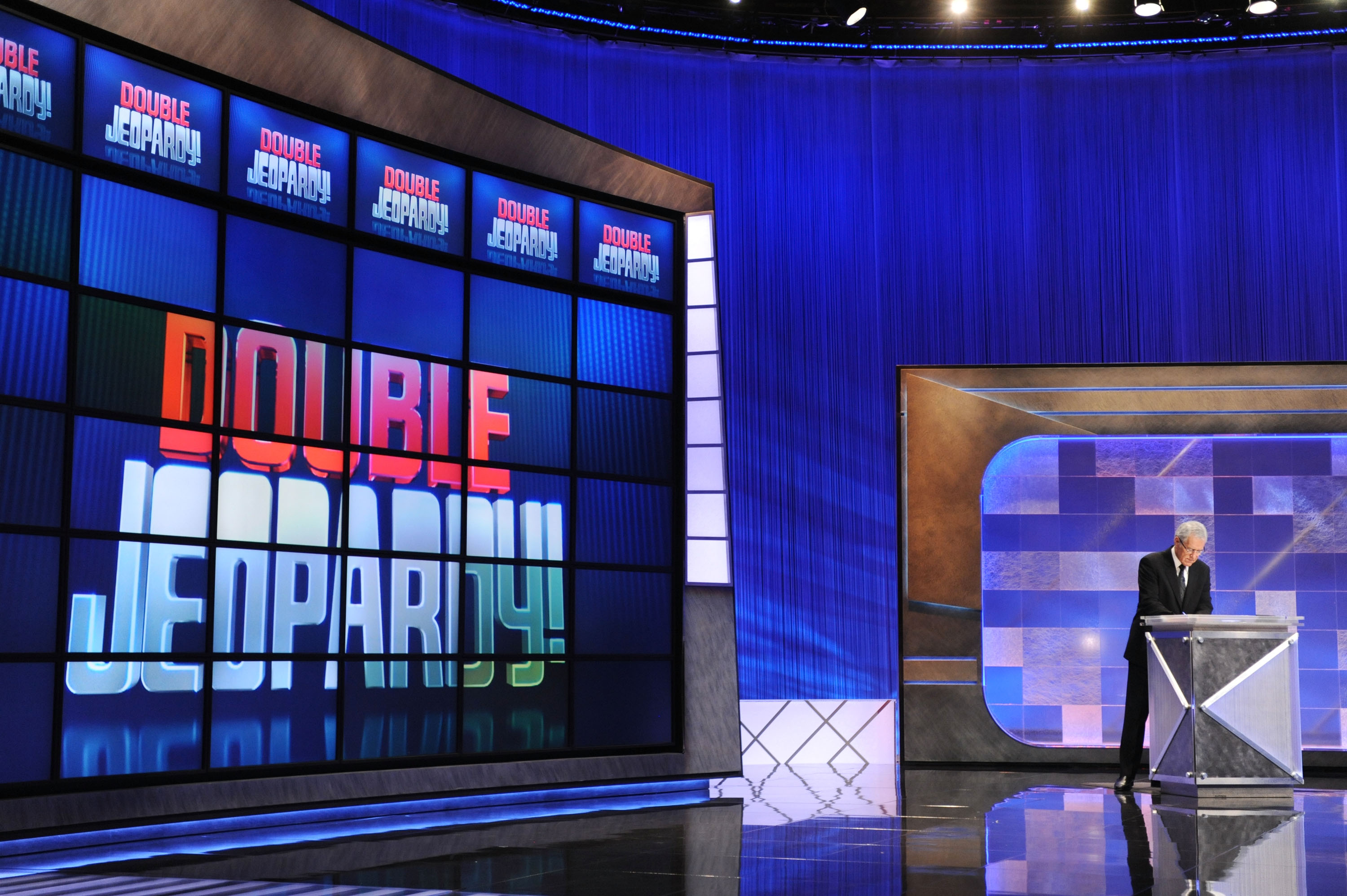 'Jeopardy!' champ has escalaphobia
After years of watching Jeopardy!, Amodio knew that he would have to give some personal information when he was introduced to viewers. Amodio decided to show a more accessible side to himself other than his knowledge of trivia. On his first Jeopardy! episode, he revealed that he has a fear of escalators, also known as escalaphobia.
"As an average audience viewer, you just think so highly of these [contestants]," Amodio told the Washington Post. "I know that's how I feel when I'm watching them on TV. So I wanted something that shows a weakness, to show a little humanity there."
The Wheaton Metro station escalator in Maryland, which stretches for 230 feet, particularly causes anxiety for Amodio.
"I'm absolutely terrified of even moderately sized escalators, much less that monster," he admitted.
Matt Amodio is in the 'Jeopardy!' spotlight
Amodio tends to be on the quiet side and isn't used to being the center of attention. With Jeopardy! now frequently in the headlines due to the search for a permanent host and the ousting of executive producer Mike Richards, Amodio is getting even greater coverage.
"I think I've probably been the beneficiary of even more attention, because it's such a unique moment for the show," Amodio said. "I'm an introverted person; I've never experienced even moderate amounts of attention, much less this much attention. I'm actually kind of surprised I've enjoyed it."
Sometimes newfound fame can be a mixed bag. Amodio received some flak on social media for his choice of phrasing, choosing to always use the word "what" at the beginning of a question even when "who" would be more appropriate.
"I didn't think it would be overly noticeable to viewers," he explained. "Maybe some super die-hards, it would raise their eyebrows, but I left wondering if anybody would ever comment on it at all. Then, not only did somebody comment on it, it was kind of the main focus of the discourse. . . . I actually found it kind of amusing, that people could be so irritated by it. But the only problem I had was when people interpreted it as a sign of disrespect. That was obviously not at all what I intended."
Title of 'Jeopardy!' champ is as good as the cash prize
Studying computer science at Yale, Amodio noted that his Jeopardy! winnings will come in handy.
"I will admit that I had some financial considerations in my immediate future — when am I going to graduate, what am I going to do immediately after — and some of the factors there were, how much is rent again?" Amodio told Entertainment Weekly. "This has been a blessing in terms of liberating me from that. So on a very practical level, that's helpful."
While the cash is a welcomed perk, Amodio is ecstatic over his new title.
"More importantly, the idea of just saying 'Jeopardy! champion'," he remarked. "Once I won once, they call you a Jeopardy! champion, and that moniker stays with me forever."