Why 'Jeopardy!' Champ Ryan Long 'Wasn't Sad' His Winning Streak Ended
Ryan Long became a household name on Jeopardy! during his 16-game winning streak. Losing his final game to meteorologist Eric Ahasic on June 6, Long revealed that some suspected he threw the match. The Philly native insists he was just not at his "top form".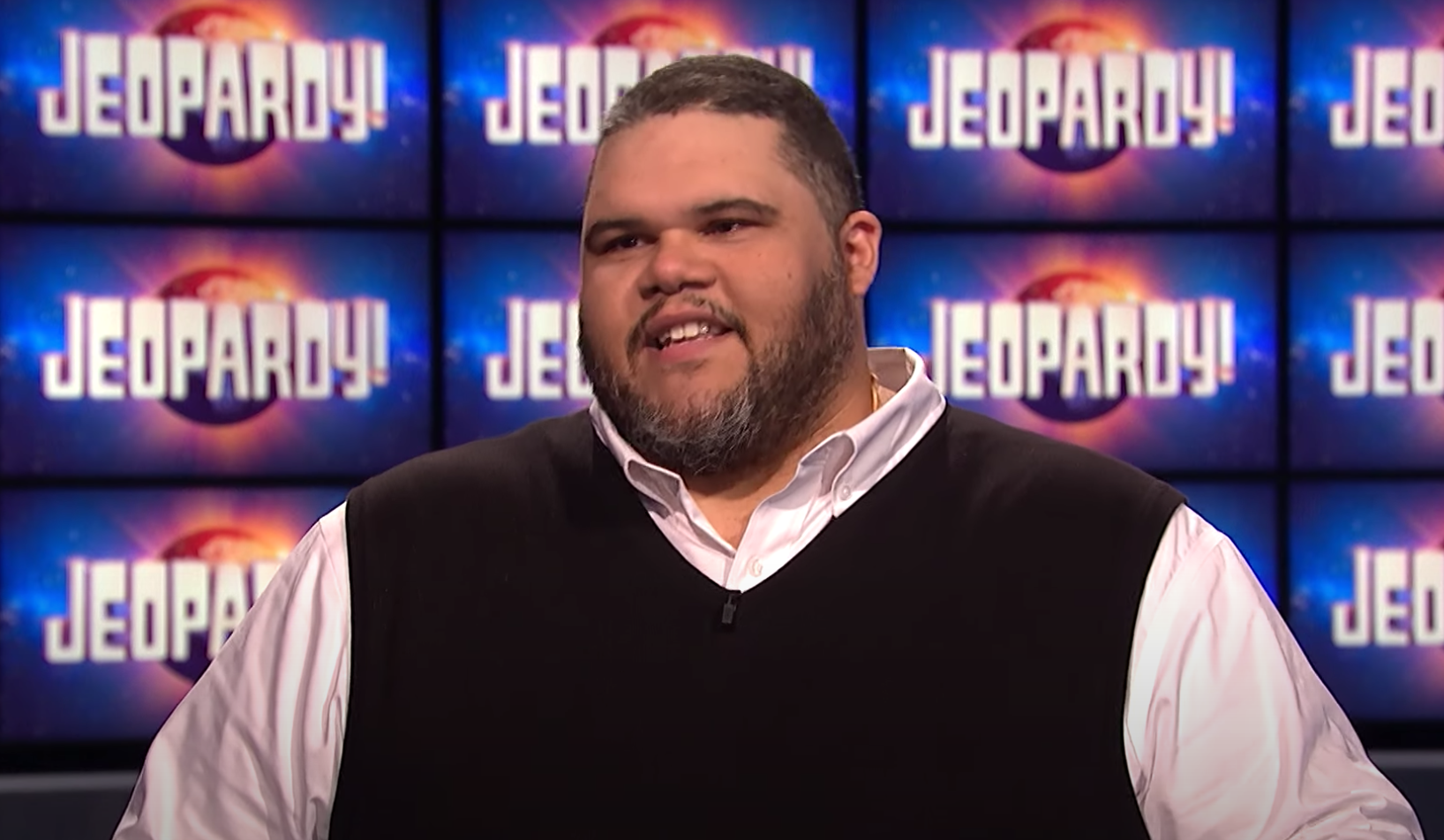 'Jeopardy!' fans noticed Ryan Long was light on the buzzer
Long competed against Ahasic and actress Stephanie Garrison on June 6, ending in third place with $1. Fans pointed out that the Philly native seemed to be off his game throughout the episode.
"Ryan had a rough day. I noticed he wasn't buzzing in too much," a viewer commented on Instagram.
"From the start of the game… he seemed to be under the weather," another wrote of Long.
"Is it me or did it seem like Ryan was super tired & maybe wanting to go home [see his son] … He didn't seem to be feeling competitive," a follower noted.
In a recent interview, Long referred to rumors that he intentionally lost his 17th Jeopardy! game and set the record straight while confessing he wasn't too disappointed that his streak came to an end.
"I saw somebody say that I threw the game," Long told USA Today. "I didn't throw the game. I didn't lay down for it, but I wasn't sad that I lost either. I felt like I was maybe ready to go, but I didn't lay down. But I knew I wasn't on my top form that day. … I was just a little slower on the buzzer that day than normal."
RELATED: 'Jeopardy!' GOAT Ken Jennings Gives a Shout Out to Current Champ Ryan Long
Fatigue plays a role in 'Jeopardy!' performance
The rideshare driver pointed out the challenge of staying alert when competing in back-to-back Jeopardy! games, and how standing at the podium for extensive lengths of time can take a toll. Long is taking these factors into consideration when he preps for the 2022 Tournament of Champions.
"I'm definitely going to concentrate on endurance and stamina, because that was not a thing that I thought about at all before I went the first time — just the sheer act of standing there under the lights all day and hustling back and forth between wardrobe and makeup and the stage," he explained. "I'm going to try to trim down a little bit, and I'll see what happens."
Jeopardy! alum Mattea Roach also shared how fatigue set in toward the end of her 23-game victory run.
"I do think that my last two games, I was maybe just out of it," Roach remarked, according to Yahoo. "I was really, really tired. I remember yawning uncontrollably before playing my second-to-last game. From what I recall, I believe I was slower on the buzzer, I was not able to come up with responses."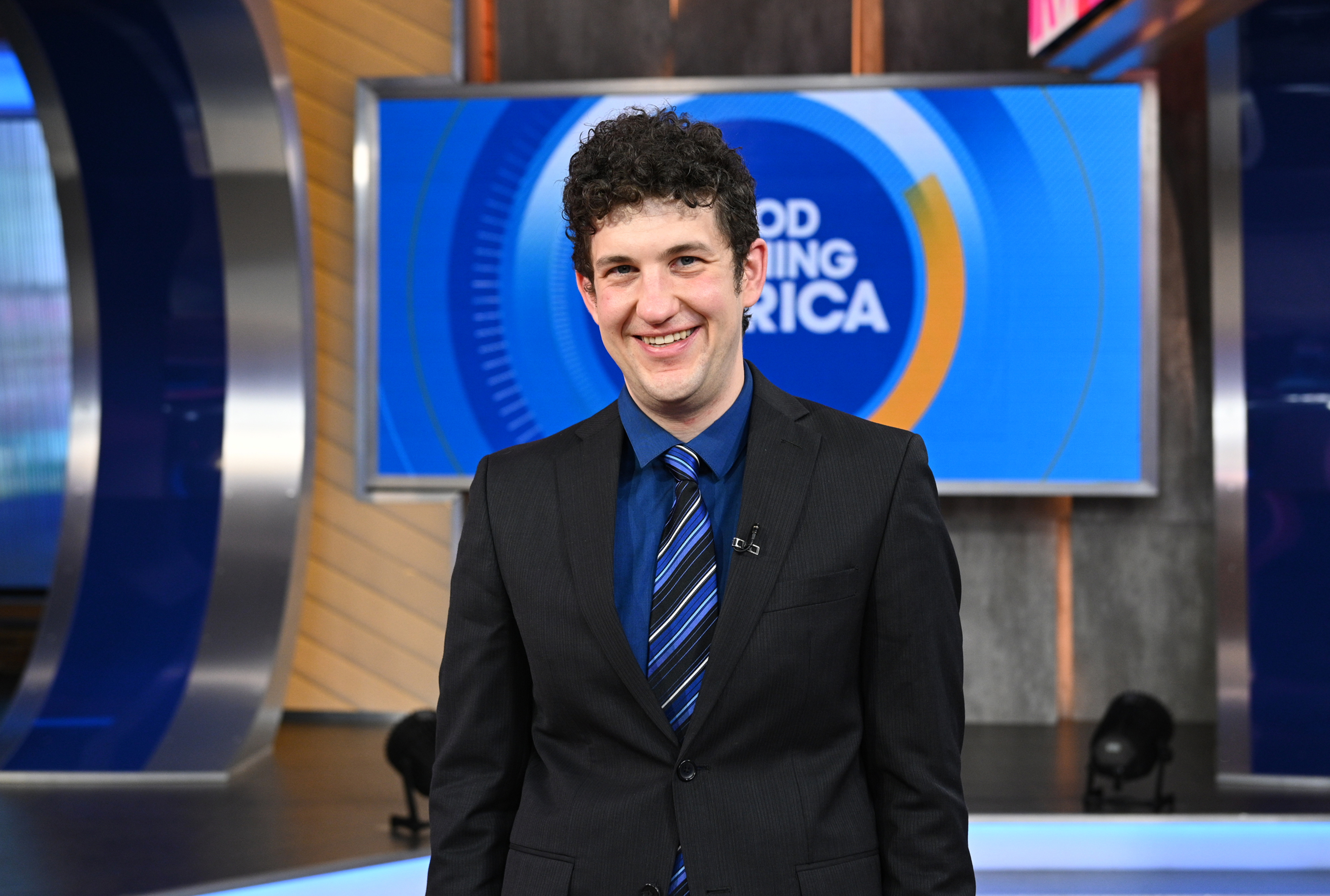 'Jeopardy! champ Matt Amodio referenced being 'off' in his final game
Ph.D. student Matt Amodio kicked off Season 38 of Jeopardy! with a record-breaking streak of 38 consecutive wins. He recalled his final game and sensed a difference in his trivia performance.
"The day I lost, I went in feeling a little 'off' physically, but I had felt worse before and then won with no problem, so I didn't think anything of it," he wrote in an article for Newsweek. "Then, I gradually saw that I wasn't remembering things that I really should have been able to remember, and I was misreading clues in front of me. As that was happening, I began to see where the path ahead of me was leading."
Amodio added, "I don't think my emotions or confidence played that much into it, what I did feel was that there was evidence that my mind wasn't working at full capacity."
Amodio, Roach, and Long will return to Jeopardy! for the 2022 Tournament of Champions.
RELATED: 'Jeopardy!': Fans Post Praise of Ryan Long After His Streak-Ending Defeat