Why 'Jeopardy!' Host Alex Trebek Wrote His Memoir 'The Answer Is… : Reflections on My Life'
Alex Trebek, the irreverent host of ABC's hit game show 'Jeopardy!', will release his memoir 'The Answer Is… : Reflections on My Life' this July.
Alex Trebek, the host of the classic game-show Jeopardy! has written a memoir. Titled The Answer Is… : Reflections on My Life, fans can expect the book to hit shelves this July. Ironically, Trebek didn't always plan to write a memoir — or even ever want to! Find out what inspired him to collect his thoughts and publish them in a book.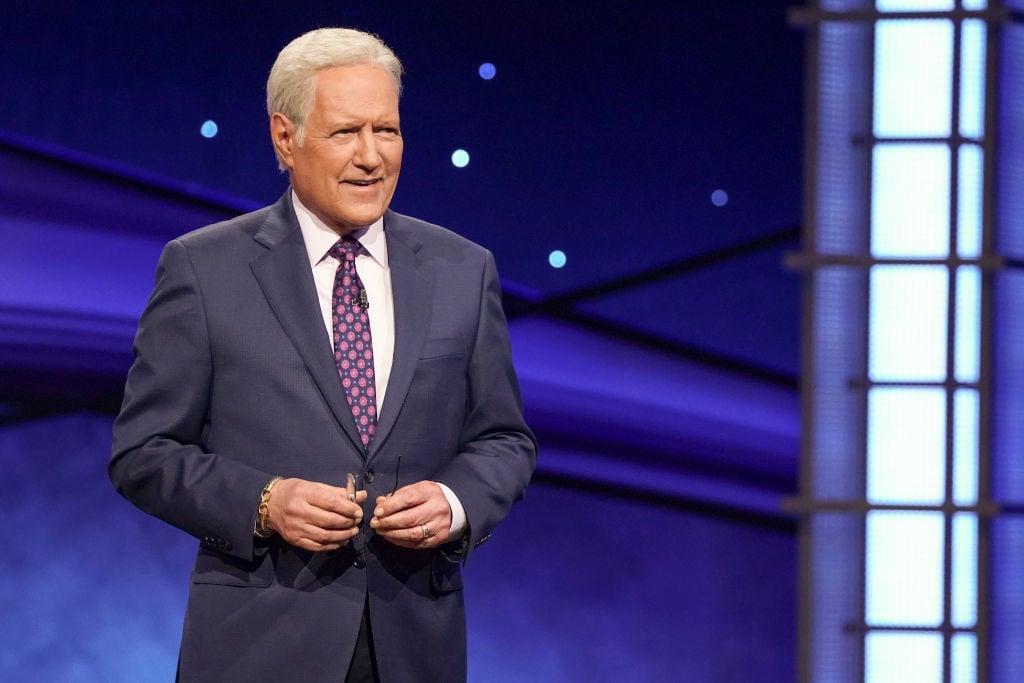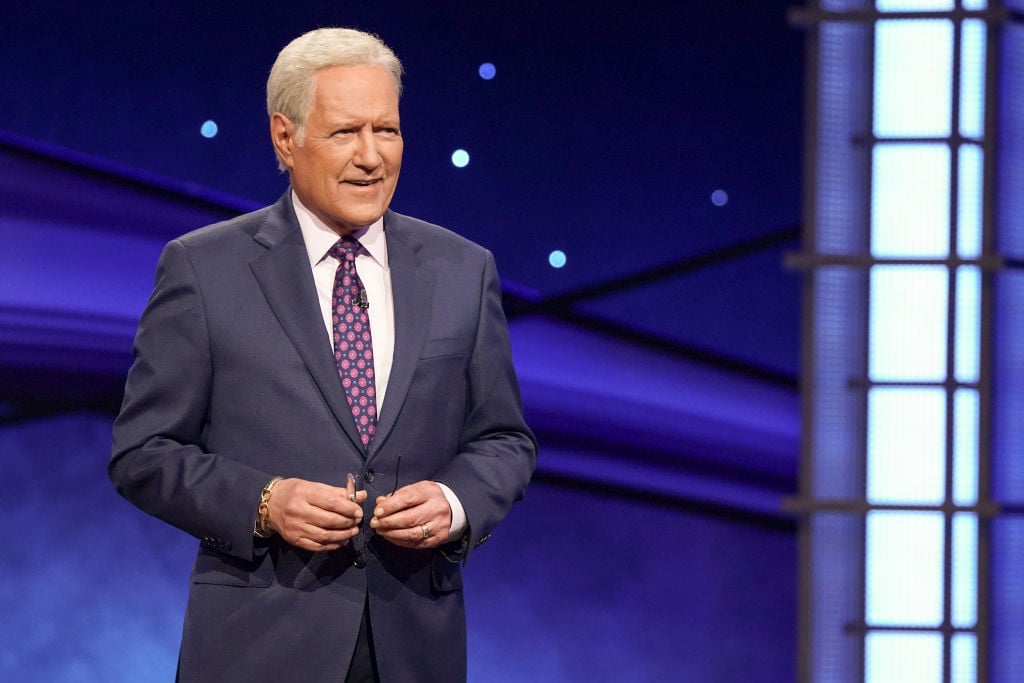 Alex Trebek has hosted 'Jeopardy!' for almost 40 years
79-year-old Trebek has hosted the iconic game show for 36 years. He announced his stage 4 pancreatic cancer diagnosis in 2019, sharing with fans how the treatments had taken a toll on him, but that he would continue working. To many, it seems as though Trebek's work on Jeopardy! is what has giving him the strength to battle his cancer. 
When Trebek revealed that his diagnosis had gotten worse, fans became concerned, of course, with Trebek's health but also the fate of the show. Would Jeopardy! go on without the beloved host? He is under contract to host the show through 2022, but talks of who will replace him when he retires — if he retires! — aren't definitive. "I will say my goodbyes," Trebek shared with ABC News. "and I will tell people, 'Don't ask me who's going to replace me because I have no say whatsoever. But I'm sure that if you give them the same love and attention and respect that you have shown me, then they will be a success and the show will continue being a success. And until we meet again, God bless you and goodbye.'"
Alex Trebek's memoir will be released in July 
The Jeopardy! host has written a memoir aptly titled The Answer Is… : Reflections on My Life. It is set to be released on July 21 by Simon & Schuster. The memoir has been in the making for some time, mostly because Trebek didn't always want to produce a book. Simon & Schuster were honored to help Trebek tell his story. 
Alex Trebek's cancer diagnosis inspired him to write the book 
Prior to his pancreatic cancer diagnosis, Trebek had resisted writing a memoir. It wasn't until fans expressed an outpouring of love, support, and interest in how he was dealing with his cancer that he decided to pen his memoir. 
"I want people to know a little more about the person they have been cheering on for the past year," the Jeopardy! host wrote, per Simon & Schuster. Fans will be delighted with Trebek's memoir, which includes personal anecdotes from Trebek not only about his work on the show, but also topics like marriage, parenting, spirituality, and philanthropy. Of course, Trekbek included discussion on some of the Jeopardy!'s more memorable players, including champions Ken Jennings and James Holzhauer. Trebek also touches on Will Ferrell's hilarious Saturday Night Live impression in the book. 
The 160-page book will be released July 21, a day before Trebek celebrates his 80th birthday. 
Once again, Trebek will honor his fans with his published work. Pick up your copy to learn even more about the irreverent host.