Why Jerry Seinfeld Is Angry at This New York Comedy Club Owner
Jerry Seinfeld is a giant in New York. He's been a staple of the standup comedy clubs there for his entire career. Even after his hit TV sitcom, Seinfeld returned to the stage where he continues to perform and release specials. So, when he has strong words for James Altucher, it would behoove Altucher to listen.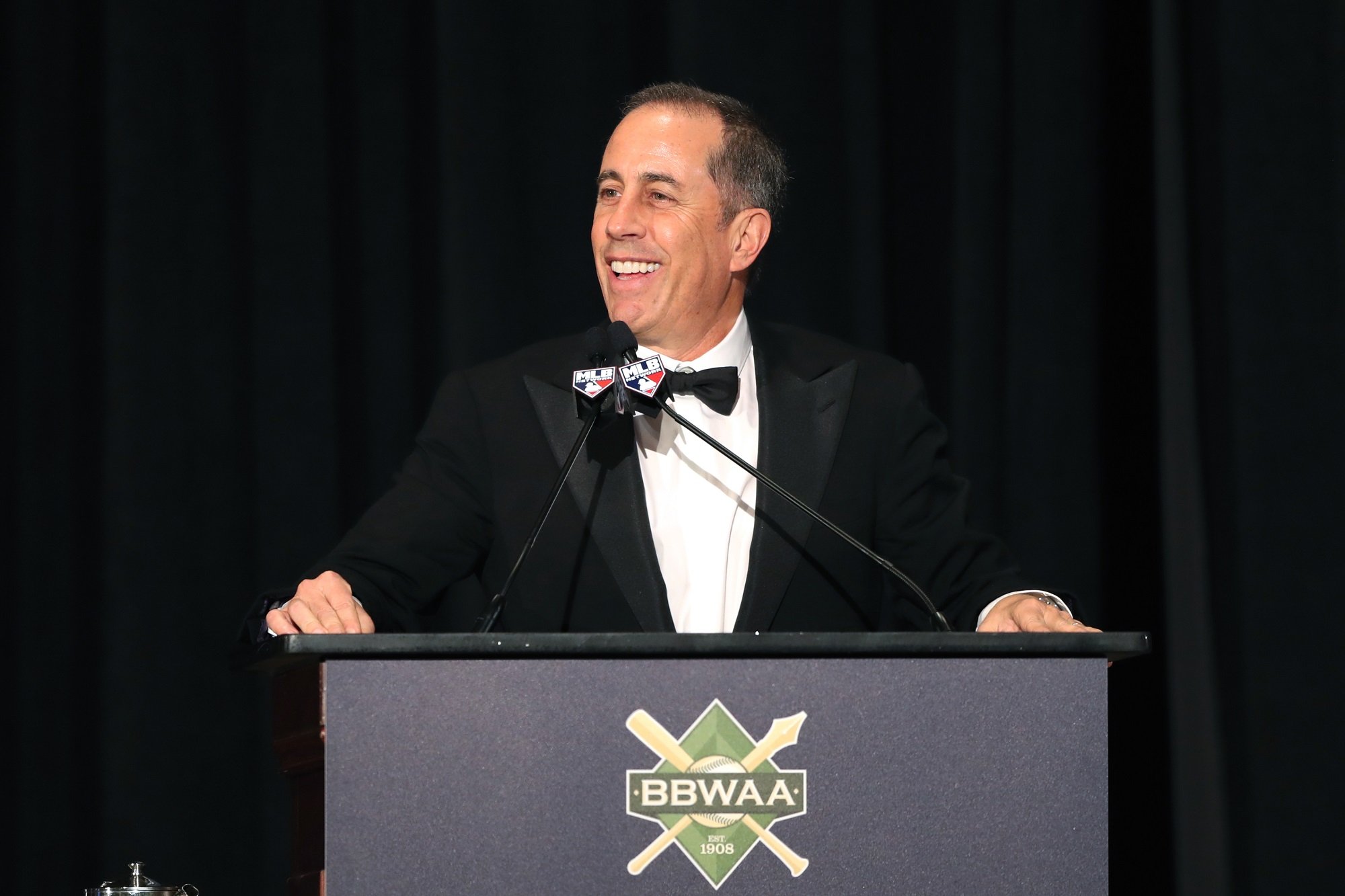 Altucher wrote a LinkedIn article on Aug. 13 proclaiming "NYC Is Dead Forever." Altucher is a hedge fund manager and podcaster who approached the issue from the perspective of the pandemic driving business to remote operations. He also happens to co-own the club Stand Up N.Y. where Seinfeld has performed  The New York Times published Seinfeld's editorial on Aug. 24 rebutting Altucher. 
Jerry Seinfeld wants James Altucher to stuff his sorrys in a sack after saying this 
Altucher lamented missing chess in the park, socializing and business openings. He said people have left the Big Apple for cities like Nashville, Miami, Austin, Denver, Salt Lake City and Dallas (he says Austin twice). And, he's skeptical that New York City can bounce back, because it's never faced this much downtime, not even after 9/11.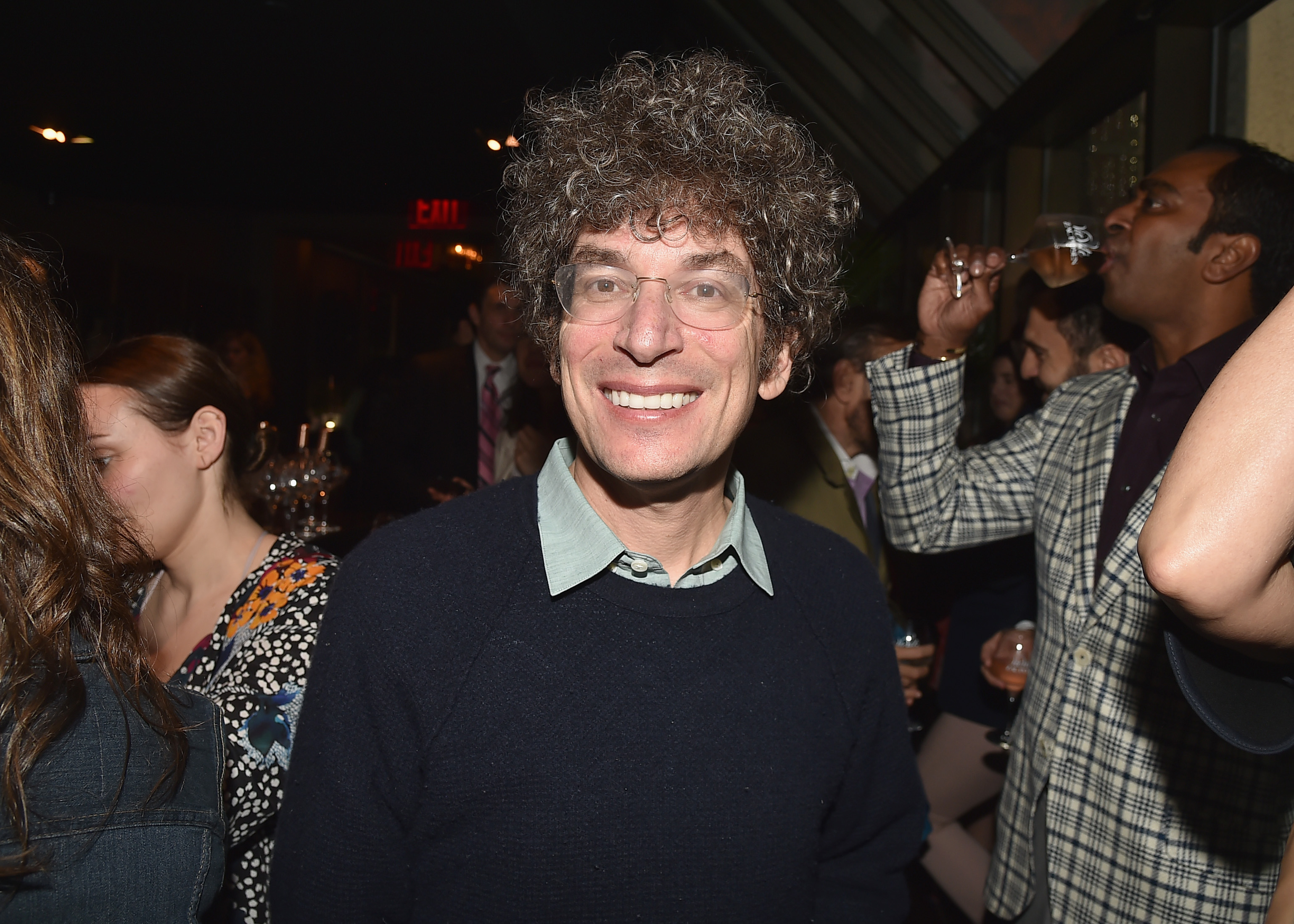 "NYC has never been locked down for five months," Altucher wrote. "Not in any pandemic, war, financial crisis, never. In the middle of the polio epidemic, when little kids (including my mother) were going paralyzed or dying (my mother ended up with a bad leg), NYC didn't go through this."
Jerry Seinfeld is master of his domain in New York
Seinfeld called out Altucher's move to Florida. Seinfeld, also, has temporarily left the big city, but has no fear he will eventually return.
"Yes, I also have a place out on Long Island," Seinfeld wrote. "But I will never abandon New York City. Ever."
While he was on the subject of his beloved New York haunts, Seinfeld threw some shade at Stand Up N.Y.
"It could use a little sprucing up, if you don't mind my saying," Seinfeld wrote. "I wouldn't worry about it. You can do it from Miami."
Remote working won't replace standup comedy clubs, or other businesses
Altucher's main point was that technology has improved bandwidth to the point that any business can run remotely. While that has kept some businesses afloat during the pandemic, Seinfeld asserts that nobody wants to continue this indefinitely. 
"Guess what: Everyone hates to do this," Seinfeld said. "Everyone. Hates.You know why? There's no energy. Energy, attitude and personality cannot be 'remoted' through even the best fiber optic lines. That's the whole reason many of us moved to New York in the first place."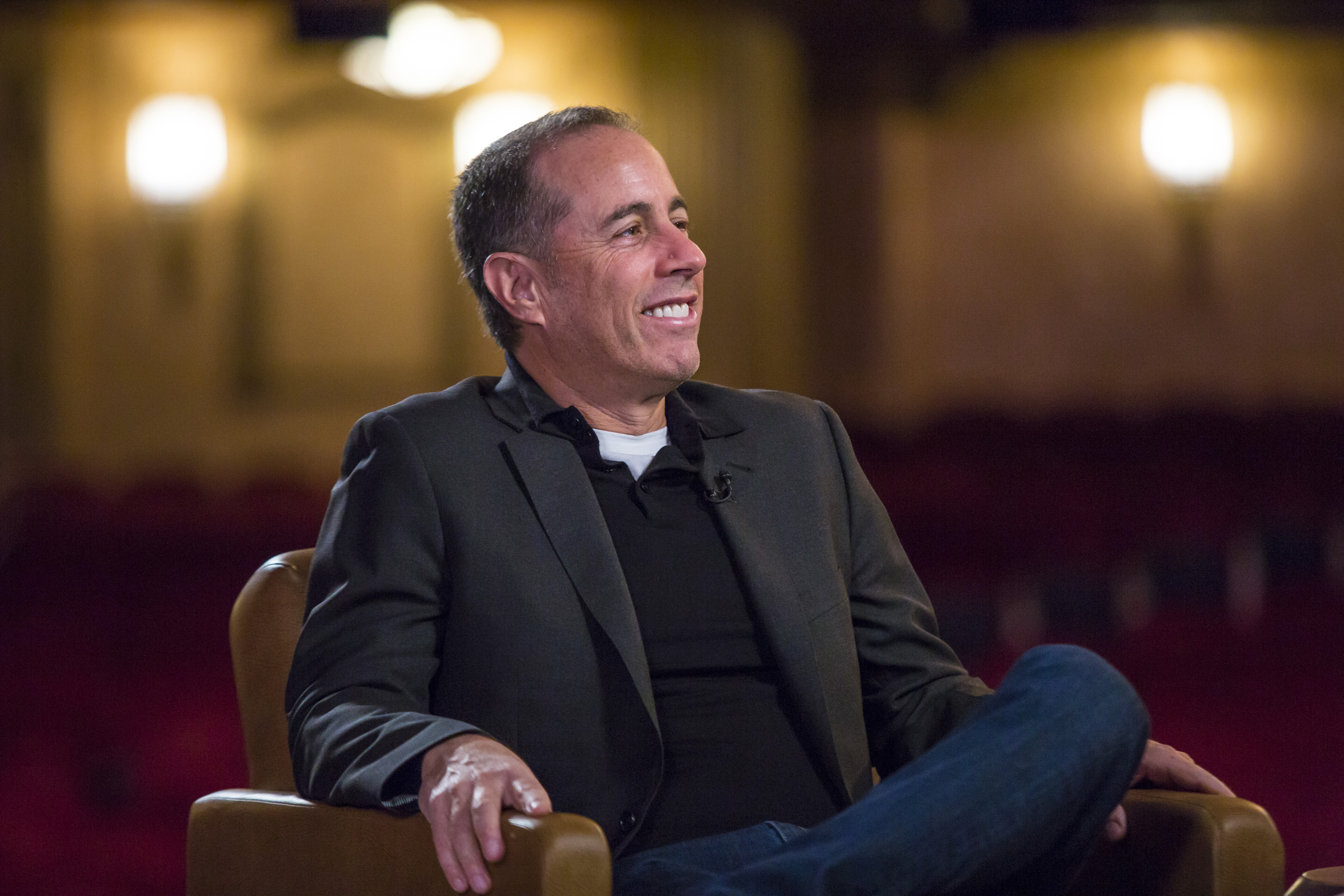 Standup comedy especially thrives on live energy. Seinfeld believes the energy, and the people, will return to New York.
"This stupid virus will give up eventually," Seinfeld wrote. "The same way you have. We're going to keep going with New York City if that's all right with you. And it will sure as hell be back. Because of all the real, tough New Yorkers who, unlike you, loved it and understood it, stayed and rebuilt it. See you at the club."