Why Jimmy Kimmel Is Stepping Back From His Late Night Show For the Summer
Viewers are used to seeing talk show host Jimmy Kimmel on their screens each night, even in the wake of the COVID-19 quarantine.
For nearly two decades, he's been hosting Jimmy Kimmel Live! and serving as an executive producer for the show. Kimmel announced that he will be temporarily stepping back from his hosting duties but has a plan in place during his absence.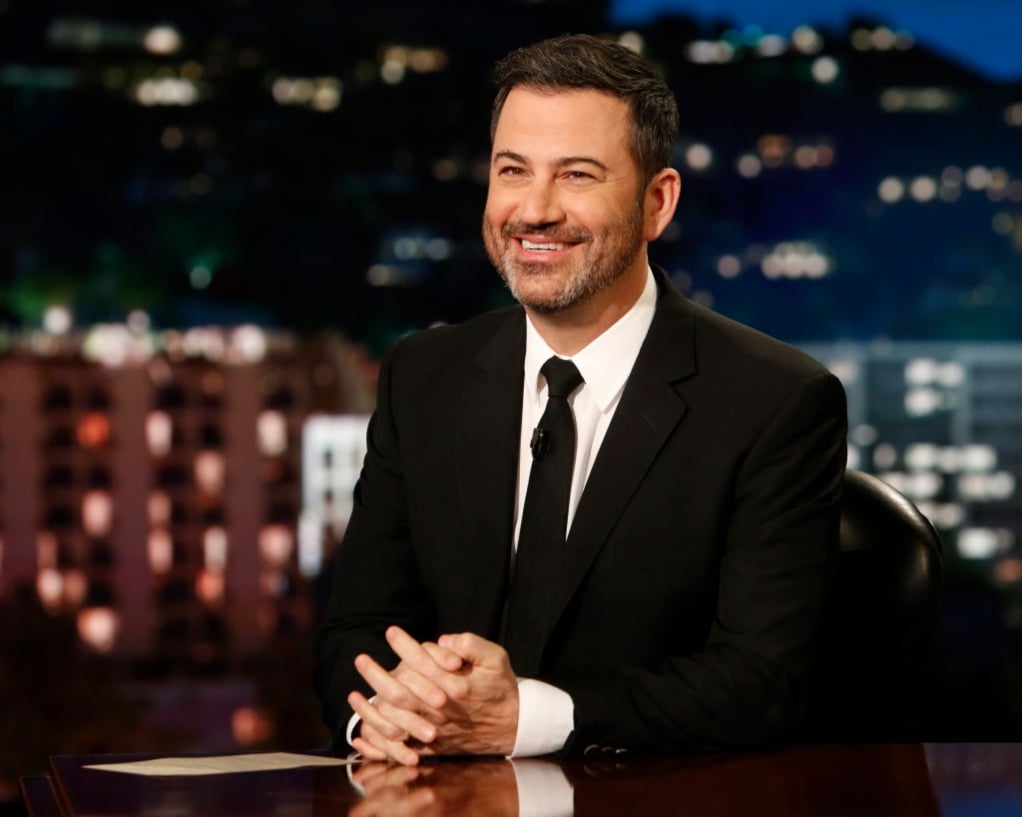 Why Jimmy Kimmel is taking a break
Kimmel made an announcement during his Thursday night episode that it will be his last one for the summer season. He will be off for a few months and it's for a good reason: quality time with his family.
Kimmel assured everyone that nothing is wrong, and he is expected to return sometime in September.
I'm taking the summer off to spend even more time with my family. I've been doing this job for almost 18 years, I've done 3130 shows. There's nothing wrong. My family's healthy, I'm healthy; I just need a couple of months off. While I'm gone, a cavalcade of very kind and capable people will be filling in for me.
'Jimmy Kimmel Live!' will still go on
The plan is to have guest hosts—most likely celebrities—take over in Kimmel's stead. New episodes will begin airing on July 6 after Jimmy Kimmel Live! goes on a two-week hiatus.
As Variety noted, Kimmel took a leave of absence back in 2017 when his newborn son underwent multiple heart surgeries. His son Billy was born with a rare heart condition that will require another surgery when he's a teen.
During that break, Kimmel's position was temporarily filled by folks such as Chris Pratt, Shaquille O'Neal, Will Arnett, Melissa McCarthy, Tracee Ellis Ross, and Channing Tatum.
A lineup of this summer's substitute hosts is forthcoming, and fans should stay tuned in the coming weeks for details. Since Matt Damon was hiding out in that bedroom, perhaps he'll be one of the people to take on the gig while Kimmel is away.
Kimmel has other hosting duties in his future
Kimmel is slated to host this year's Emmy Awards on September 20 and is also an executive producer for this year's event. Things are up in the air regarding production for the awards show and whether it will take place remotely or through a special studio setup.
It is a change of pace from last year's ceremony which did not have a host. ABC president Karey Burke said in a statement:
We know Jimmy Kimmel will deliver a uniquely entertaining, funny and moving Primetime Emmys show. He's a true master of ceremonies who reveres this industry and its people; and just as Jimmy has done with his own show over the past few months, he will tackle this momentous event with heart and humor, and bring some much-needed joy and optimism to our television colleagues and viewers at home.
ABC notes that the Emmys are the first Hollywood awards to return since the pandemic hit. Nominations will be announced on July 28.
RELATED: How Much Does Jimmy Kimmel Make Hosting 'Jimmy Kimmel Live'?