Why Jimmy Page Was So Impressed With P. Diddy During Their '90s Collaborations
After the 1980 demise of Led Zeppelin, the band's three surviving members went very separate ways. Lead singer Robert Plant didn't take long to get started on his successful solo career. And he's still going in his searching, restless way.
John Paul Jones, the multi-instrumentalist who made a living arranging and playing bass in his pre-Zeppelin days, kept a low profile at first. But Jones got back into the spirit working on a 1984 Paul McCartney film and scoring another movie in '85. He kept collaborating through the following decades.
As for Jimmy Page, Zep's guitar great jumped back into the mix with Death Wish II (1982) soundtrack before getting together with Paul Rodgers in the The Firm for two albums. After various other projects, Page and Plant reunited up for two albums in the '90s.
But that partnership ended there, leaving Zep's primary songwriters back on their own paths. Page went in a completely different direction, briefly, when he teamed up with Sean "Puff Daddy" Combs (later P. Diddy) in 1998. Page walked away from the collaboration very impressed by Diddy.
P. Diddy reimagined Led Zeppelin's 'Kashmir' with Jimmy Page on guitar for the 'Godzilla' soundtrack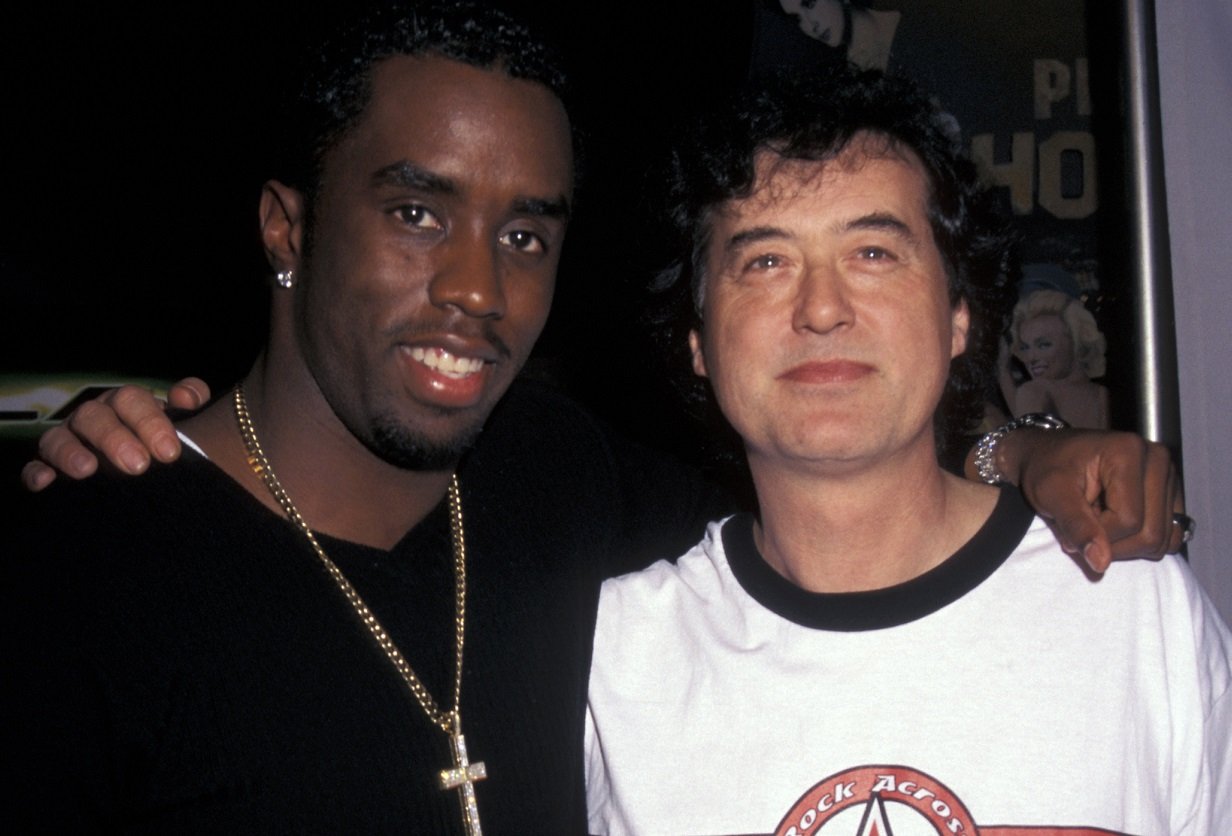 RELATED: Why Led Zeppelin Didn't Need a Chorus on Some of the Band's Greatest Songs
In the late '90s, Hollywood was teeing up the 23rd Godzilla movie and Diddy (then Puff Daddy) got involved with the soundtrack. So did Tom Morello, guitarist of Rage Against the Machine fame. And they contacted Page with an idea of recreating and enlarging "Kashmir" for a track called "Come With Me."
"Kashmir," of course, was already pretty big in the arrangement Page and Jones worked out for Physical Graffiti (1975). But Page said he was up for the project. Diddy didn't want to sample "Kashmir"; he wanted Page to play along with a band while he (Diddy) rapped.
In Light and Shade: Conversations With Jimmy Page, Page told Brad Tolinski about the unusual idea Diddy had. "He wanted to record his parts in Los Angeles and link to me in London via satellite," Page explained. Diddy also suggested a key change.
Since Page played it in an opening tuning in D, he told Diddy they ought to go to E. Page then related Diddy's hilarious response. "'I don't know nothing about no D's or no E's,' which I thought was a great answer!" Page said. As Diddy kept working, Page came to like his style.
Jimmy Page was impressed by Diddy's vision and musical ability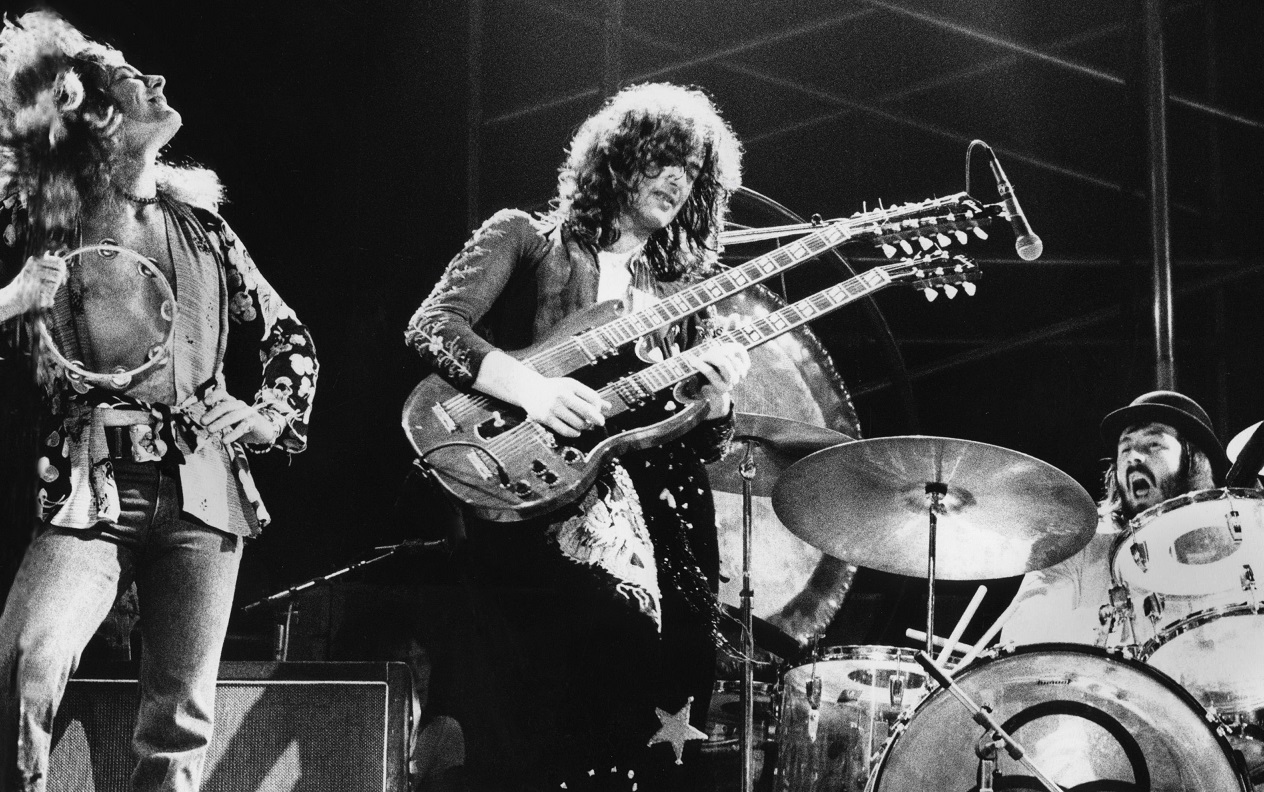 While Diddy didn't have a mastery of key changes, he had a vision. "After we recorded the track, [Diddy] told me he wanted to put an orchestra on it," Page recalled. Page wished him luck, and Diddy came up with something on a Zeppelin-level scale.
"It turns out he overdubbed two orchestras on it to create this massive stereo effect," Page told Tolinski. "The guy may not know anything about D's and E's, but he's got a fantastic imagination. The final product was epic."
Later, Page performed "Come With Me" with Diddy on Saturday Night Live and at a benefit concert. At the SNL performance, he again showed Page something. "He kept changing the arrangement all through sound check and rehearsals," Page recalled.
That kept Page on his toes, and he wondered if Diddy would remember all the breaks. "I thought, 'He's never going to remember all these changes. He'll never get this right,'" Page recalled. "But he was right on the nail every time. So you've got to give him his due for that."