Why John Lennon Said Charles Manson Was like Some Beatles Fans
Some of The Beatles' songs inspired Charles Manson's crimes. Here's what John Lennon and Paul McCartney said about Manson
The darkest chapter of The Beatles' history was undoubtedly the Manson murders. Inspired by "Helter Skelter" and other Fab Four songs, Charles Manson and his followers killed several people in the late 1960s. Here's what John Lennon, Paul McCartney and the other Beatles had to say about the killings.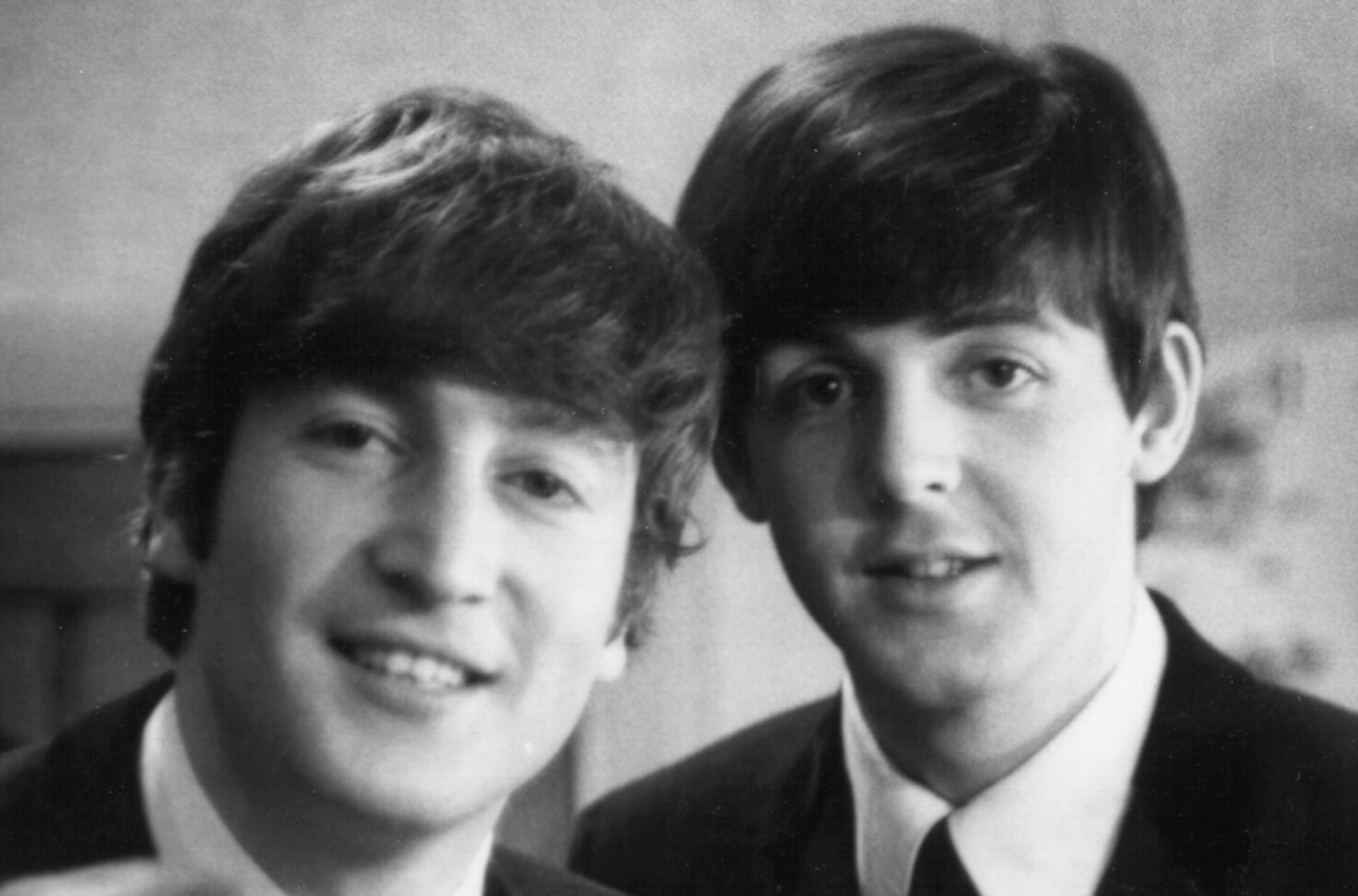 John Lennon on how Charles Manson was 'made by us'
In his 1971 book Lennon Remembers, Jann S. Wenner of Rolling Stone discussed a number of topics with John. Some of them were lighter (like John's taste in music and movies) while others had more weight (like his views on America and Chairman Mao Zedong). 
At one point, John expressed his distaste for "aggressive hippies." John noted how they acted as if he owed them something. Wenner then asked John about his feelings on Manson — an aggressive hippie if there ever was one.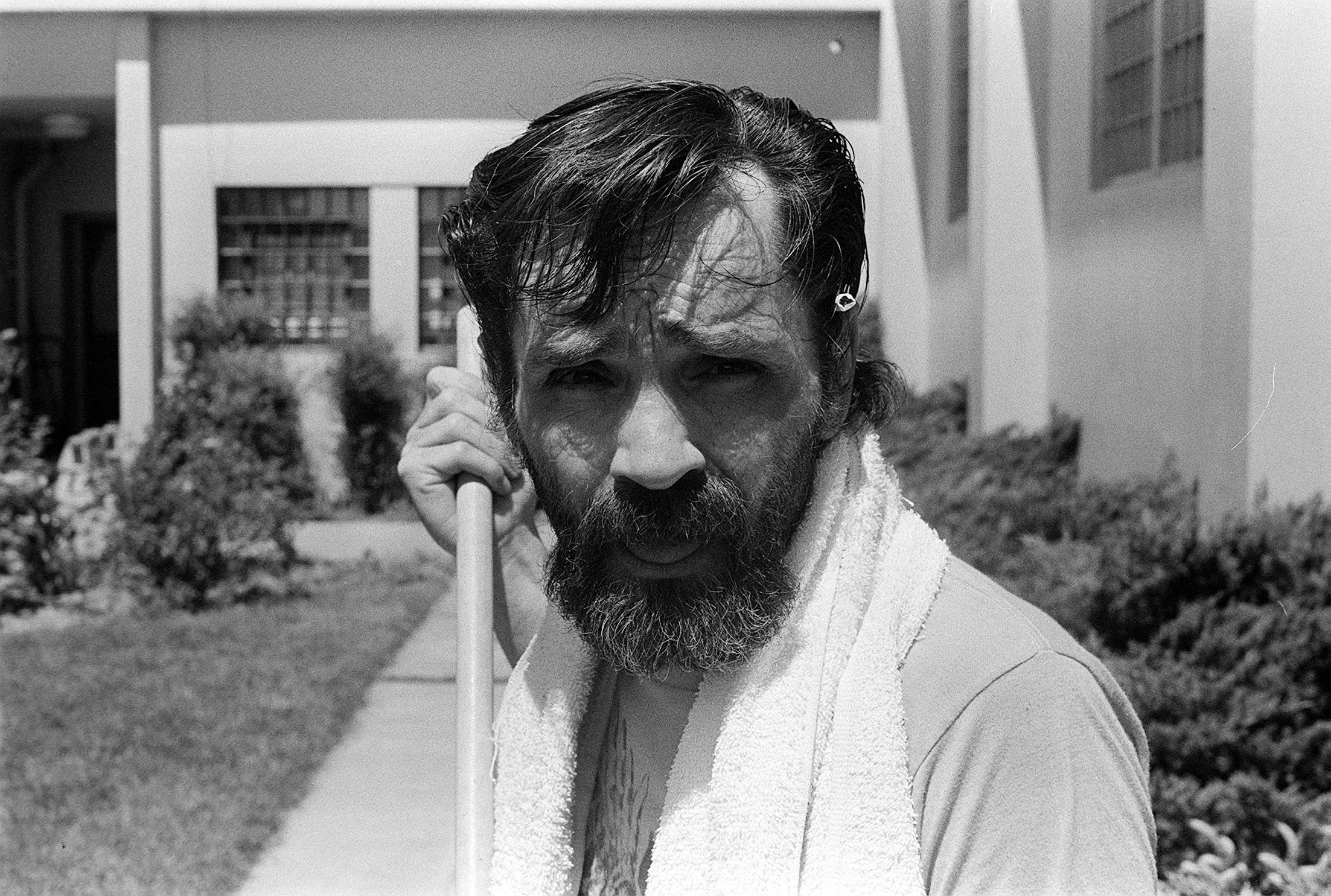 "I don't know what I thought when it happened," John said. "A lot of the things he says are true: he is a child of the state, made by us, and he took their children [in] when nobody else would. Of course, he's cracked all right."
John Lennon compared Charles Manson to some of The Beatles' fans
Then, Wenner mentioned "Helter Skelter" and "Piggies" — two songs which Manson believed had secret meanings. Manson even referred to his doomsday scenario as "Helter Skelter." Oddly enough, John compared Manson to some Beatles fans for his insistence in seeing greater meaning in some of the Fab Four's songs.
"He's balmy, like any other Beatle-kind of fan who reads mysticism into it," John opined. "We used to have a laugh about this, that or the other, in a light-hearted way, and some intellectual would read us, some symbolic youth generation wants to see something in it. We also took seriously some parts of the role, but I don't know what 'Helter Skelter' has to do with knifing somebody. I've never listened to the words, properly, it was just a noise." According to Rolling Stone, John wasn't the only member of The Beatles to comment on the Manson murders.
What Paul McCartney and the other Beatles said about Charles Manson
"Charles Manson interpreted that 'Helter Skelter' was something to do with the four horsemen of the Apocalypse," Paul McCartney said. "It was frightening, because you don't write songs for those reasons." In addition, George Harrison said he didn't like the sleaze of the whole Manson affair, while Ringo Starr was upset by the murders because he knew Sharon Tate, the most famous of the victims.
The continuing association between the Manson murders and 'Helter Skelter'
Although The Beatles each expressed their disgust at the Manson murders, the association between the killings and the song "Helter Skelter" continues. For example, a famous book about the killings was called Helter Skelter. In addition, when U2 covered the song in the film Rattle and Hum, Bono claimed Manson "stole" the track from The Beatles. Manson was certainly "balmy" — but the association between him and "Helter Skelter" remains.