Why John Lennon Sang 'I Don't Believe in Beatles'
John Lennon might have been one of The Beatles, however, he stopped believing in The Beatles. At least that's what he said in one of his post-Beatles songs. During an interview, John revealed exactly what he meant when he sang that lyric.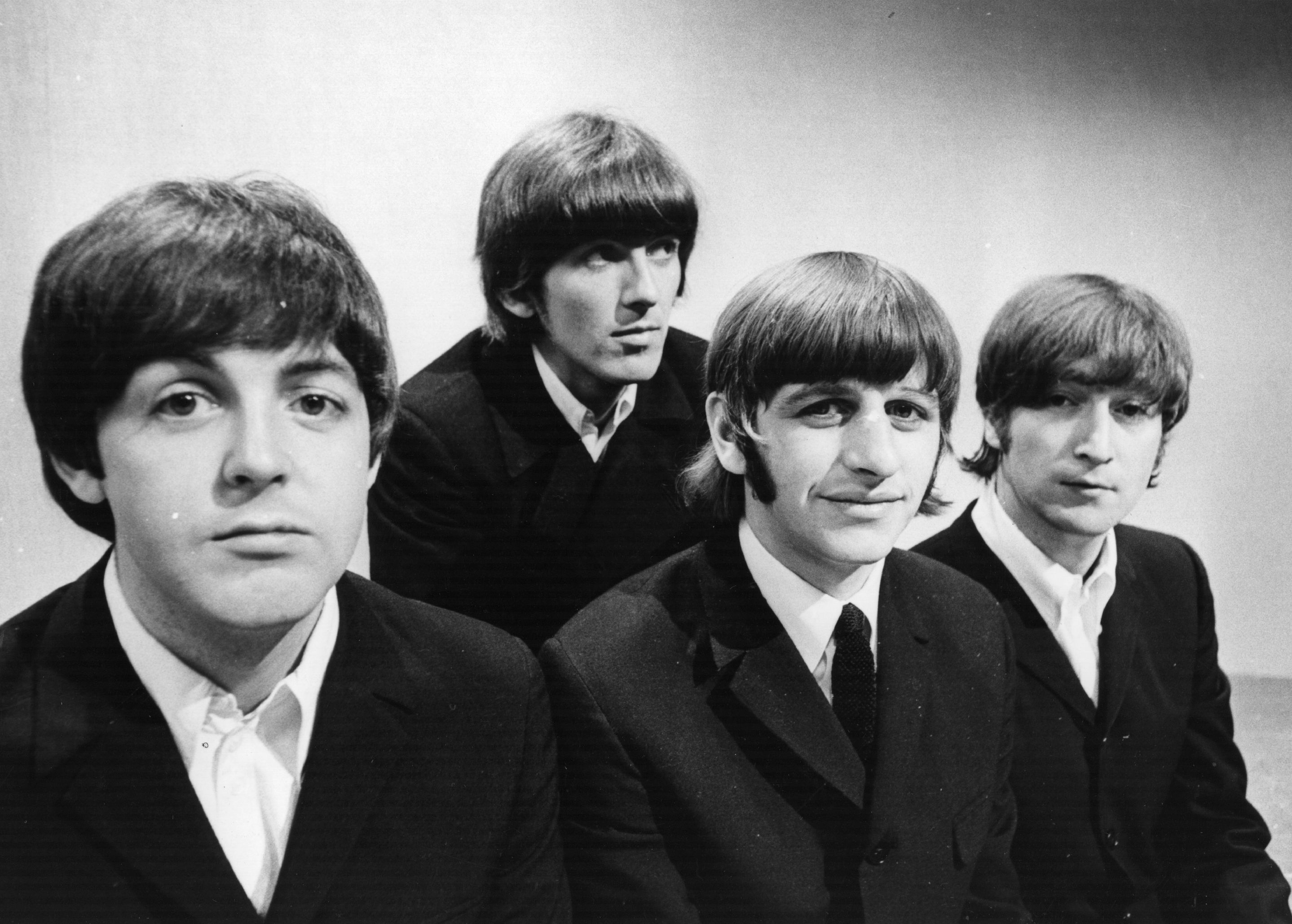 Why John Lennon decried The Beatles in one of his post-Beatles songs
Firstly, a little background. The book Lennon Remembers is a lengthy interview with John. During the interview, John spoke to Rolling Stone's Jann S. Wenner about everything from Orson Welles to Sgt. Pepper's Lonely Hearts Club Band to George Harrison's solo career. 
Wenner asked John about "God," one of the most famous tracks from John's then most-recent album John Lennon/Plastic Ono Band. "God" is a track where John lists a number of things he doesn't believe in, from God to Elvis Presley to Buddha. At the end of "God," John reveals he only believes in himself and Yoko Ono. Wenner wanted John to tell him about the line "I don't believe in Beatles."
"I don't know when I realized I was putting down all these things I don't believe in," John said. "I could have gone on, It was like a Christmas card list — where do I end? [Winston] Churchill, and who have I missed out? It got like that and I had to stop…. I was going to leave a gap and say, just fill in your own, for whoever you don't believe in. It just got out of hand. But Beatles was the final thing because it's like I no longer believe in myth, and Beatles is another myth.  I don't believe in it. The dream's over. I'm not just talking about the Beatles is over, I'm talking about the generation thing. The dream's over, and I personally got to get down to so-called reality." In addition, John revealed he combined multiple songs to create the lyrics for "God."
John Lennon on how 'God' compared to other songs on 'John Lennon/Plastic Ono Band'
Afterward, Wenner said "God" was the biggest radio hit from John Lennon/Plastic Ono Band. He asked John if he predicted whether radio would embrace the track. John said "Look at Me" was initially the most popular song on the album. He felt that was because the song was "easy" and resembled The Beatles' work. However, he said "God" and "Working Class Hero" were "probably the best sorts of ideas" on John Lennon/Plastic Ono Band.
Jann S. Wenner was wrong about 'God'
Wenner's assertion in Lennon Remembers was actually wrong. "God" was not the most popular song from John Lennon/Plastic Ono Band. "Mother" reached No. 43 on the Billboard Hot 100. Meanwhile, "God" did not chart at all. Regardless, the book U2: The Definitive Biography says "God" inspired a famous answer song — U2's "God Part II" from their album Rattle and Hum. "God" wasn't a hit but it inspired another great band.