Why Johnny Depp and 'Dirty Dancing' Star Jennifer Grey Ended Their Engagement
Dirty Dancing star Jennifer Grey and Johnny Depp were engaged in the late 1980s. Grey says this celebrity relationship helped ease the pain of her broken engagement with Matthew Broderick just weeks earlier. Here's why Depp and Grey broke up.
Jennifer Grey says Johnny Depp was so 'beautiful' it was 'almost inhuman'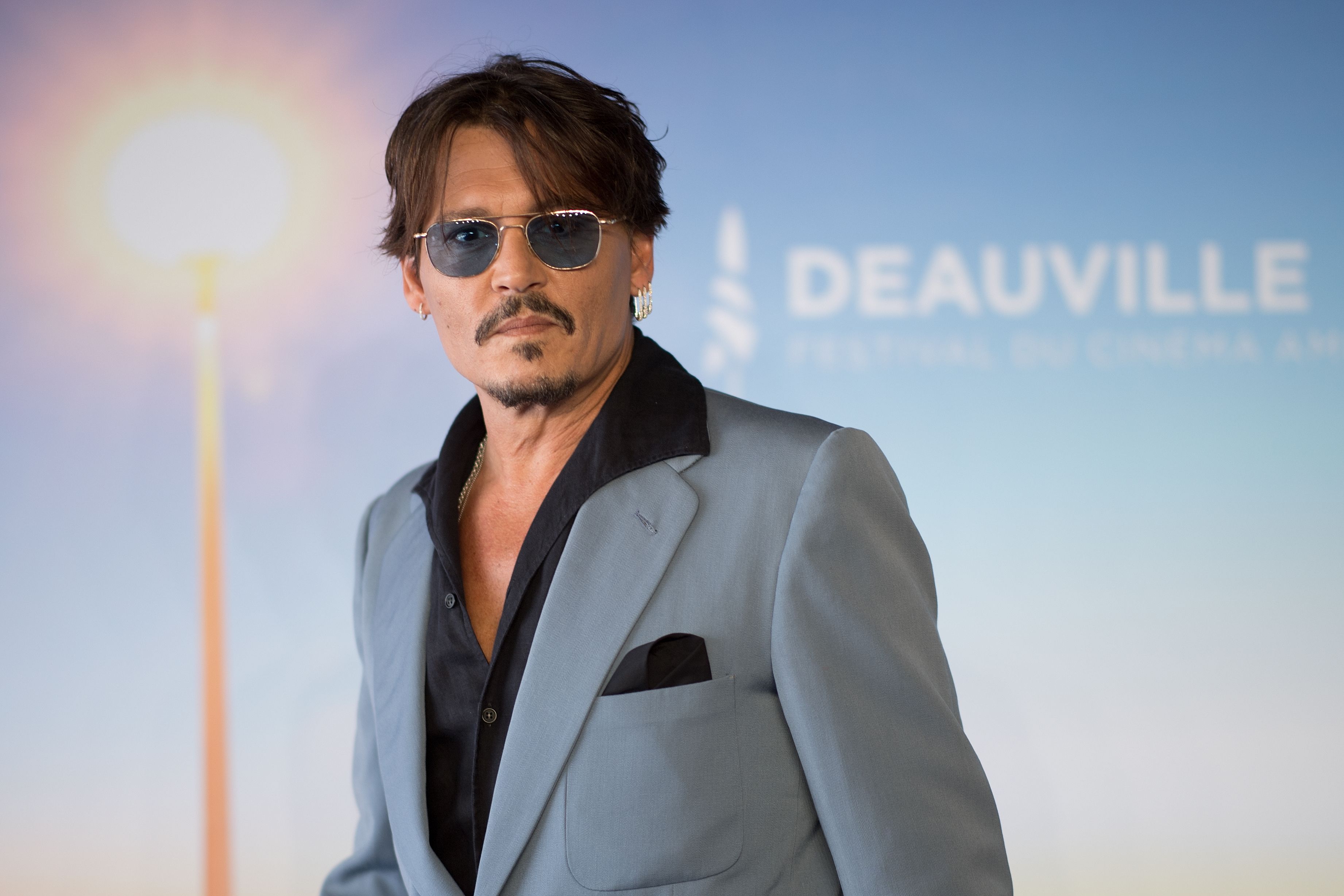 Grey and Depp began dating after an introduction through their agent. In her book Out of the Corner, Grey says when she first laid eyes on Depp, she was mesmerized by how attractive he was. She describes him as "the most beautiful man-boy" she had ever seen, saying he "set off an electrical storm" in her brain. (Grey says Depp "wiped out all my pain.")
"You have to understand, Johnny Depp, 1989 Johnny Depp, so beautiful," says Grey during an interview with Drew Barrymore. "You've never seen a more beautiful—you have to read the description in the book—it's almost inhuman."
Grey and Depp's relationship became serious very quickly. They were engaged two weeks after meeting and often spoke about starting a family.
Why Johnny Depp and Jennifer Grey broke up
Things were going well with Grey and Depp at first, but things quickly began to unravel. One strain on their relationship was Depp's work schedule, which resulted in blocks of time apart. He would commute from Vancouver to their home in Los Angeles while he was filming 21 Jump Street.
Grey also says she noticed a change in Depp's behavior. According to her, he began getting into bar fights and "skirmishes with cops." Furthermore, she says Depp became "crazy jealous and paranoid" about what she was doing when he wasn't around. In addition, Grey says there were times Depp was supposed to visit but he overslept and would miss his flight.
Grey was becoming frustrated with the way the relationship was going. She finally decided to end their engagement nine months after they began dating. Grey says Depp was staying at a hotel in Los Angeles so he could meet with a casting director. She says he was supposed to meet her afterward, but he never called or came back to his room. After waiting for a few hours, Grey left a note on the bed saying they were "done."
Jennifer Grey doesn't 'recognize' Johnny Depp today
Grey was in love with the Johnny Depp from the 1980s, but she doesn't know who she sees on television today. During an interview with Tamron Hall, she says she doesn't see any trace of the man she once loved. According to Grey, he's unrecognizable. (In her book, Grey says Depp was a rebound.)
"I will say that I haven't watched any of it," says Grey. "I don't even know how to. I don't even know how to get Court TV. I don't even know where it would be. But from clips or things that I've come across, I don't recognize the person. It's nothing to do with anything that I've ever experienced, and it makes me sad. I don't understand what's going on, and I just want everyone to be OK."
RELATED: Johnny Depp Felt 'Trapped and Exploited,' Says 'Dirty Dancing' Star Jennifer Grey
Follow Sheiresa Ngo on Twitter.