Why Johnny Depp Tried To Get Fired From '21 Jump Street': 'I Trashed My Trailer'
Although Johnny Depp is thankful for his time on 21 Jump Street, he tried to get fired from the TV series multiple times.
Depp even went so far as to trash his trailer because he felt as though he was "in a prison, creatively." Depp, sick of his teen idol status, did whatever he could to get kicked off the show. Luckily, after meeting director Tim Burton, he was able to branch off into the roles he feels most passionate about.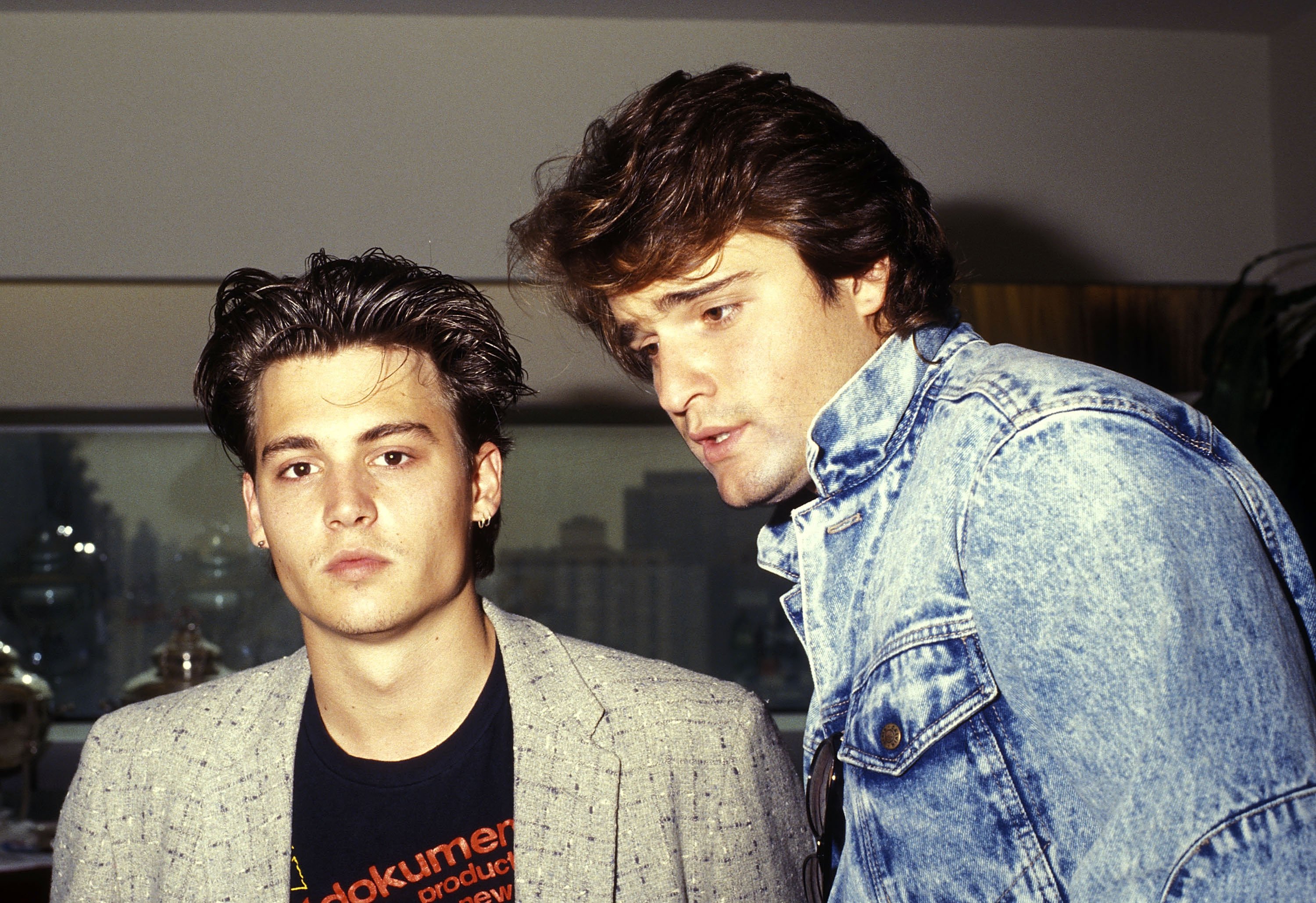 Johnny Depp was broke before he began his acting career
Originally, Depp had dreams of becoming a musician. Yet when nothing was paying the bills, he was willing to do anything job-wise. After applying for jobs at grocery stores and restaurants, Depp finally had a friend help him get his start in Hollywood. That friend was Nicholas Cage. Depp's first gig was in the 1984 film, Nightmare on Elm Street. Later on, Depp had the opportunity to work on the TV show 21 Jump Street, where he plays Tom Hanson.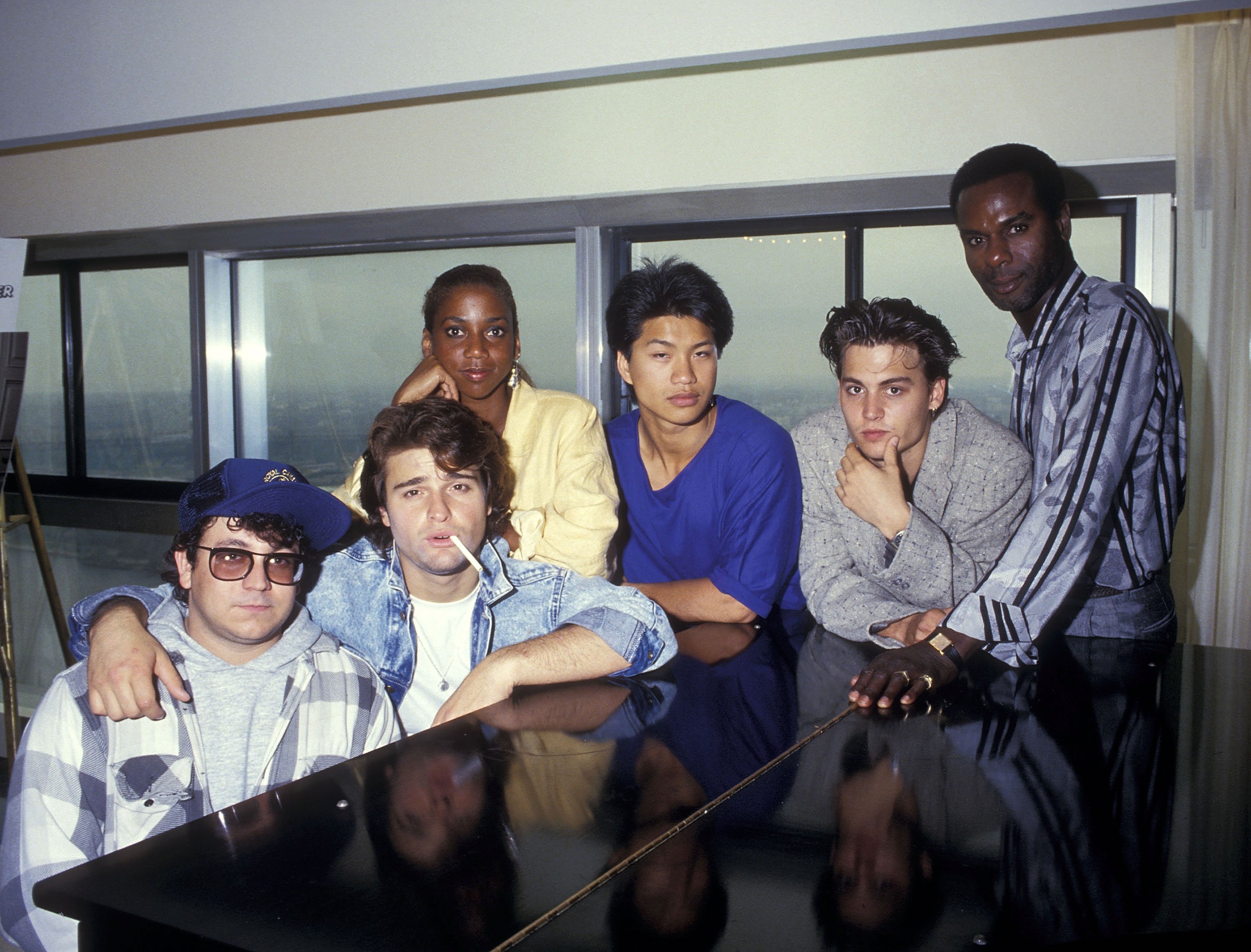 Although Depp remains grateful for the series, he couldn't help but feel like the show stifled his creativity as an actor.
The idea of being reduced to a "teen idol" status became increasingly uncomfortable for Depp, who wanted to branch out into more eccentric roles.
He reveals in an interview for the series, "In the first two seasons I thought there was a lot of good stuff going on," he says of 21 Jump Street. "There were good, important messages. But I think around the third season, it started to get a little show-boaty, you know what I mean? It just started to become false. It started to become this action-packed can of soup, you know? You just market it, and send it out." 
Johnny Depp tried everything he could to get fired from '21 Jump Street'
According to Depp, playing the same one-dimensional character over and over again became exhausting. And although the actor is often described as extremely shy and incredibly gentle, he engaged in diva-like antics to get fired from the series. The Telegraph reveals that Depp trashed his trailer in an attempt to get fired from 21 Jump Street. 
In an interview for the series, the actor points out that he doesn't like being stuck in the same role.
He admits, "I don't want to settle for that. My job is to be an actor. I want to do the best work I can in the best films and television that I can. I want to continue to grow. If you're stuck in one place and you're not allowed to grow, then what's the point?" 
Johnny Depp says being confined to '21 Jump Street' made him insane
Depp says that playing Tom Hanson made him go insane. The idea of playing this same character over and over again that lacks depth is not for him. He says, 
"After being confined to a television series when you can't play anything but one particular character for, you know, nine months… that'll make you insane."