Why Johnny Depp Was 'Devastated' After His Break up With Winona Ryder
Johnny Depp and Winona Ryder melted the hearts of many during their extremely public courtship. In the early 90s, the Tim Burton couple seemed unstoppable. In pictures snapped by the paparazzi, the happy couple always seemed to beam in each other's presence. Despite how much the world loved "Jinona," the eccentric pair eventually decided to call it quits. And according to sources, Depp was reportedly "devastated" after his breakup with Ryder. Here's why.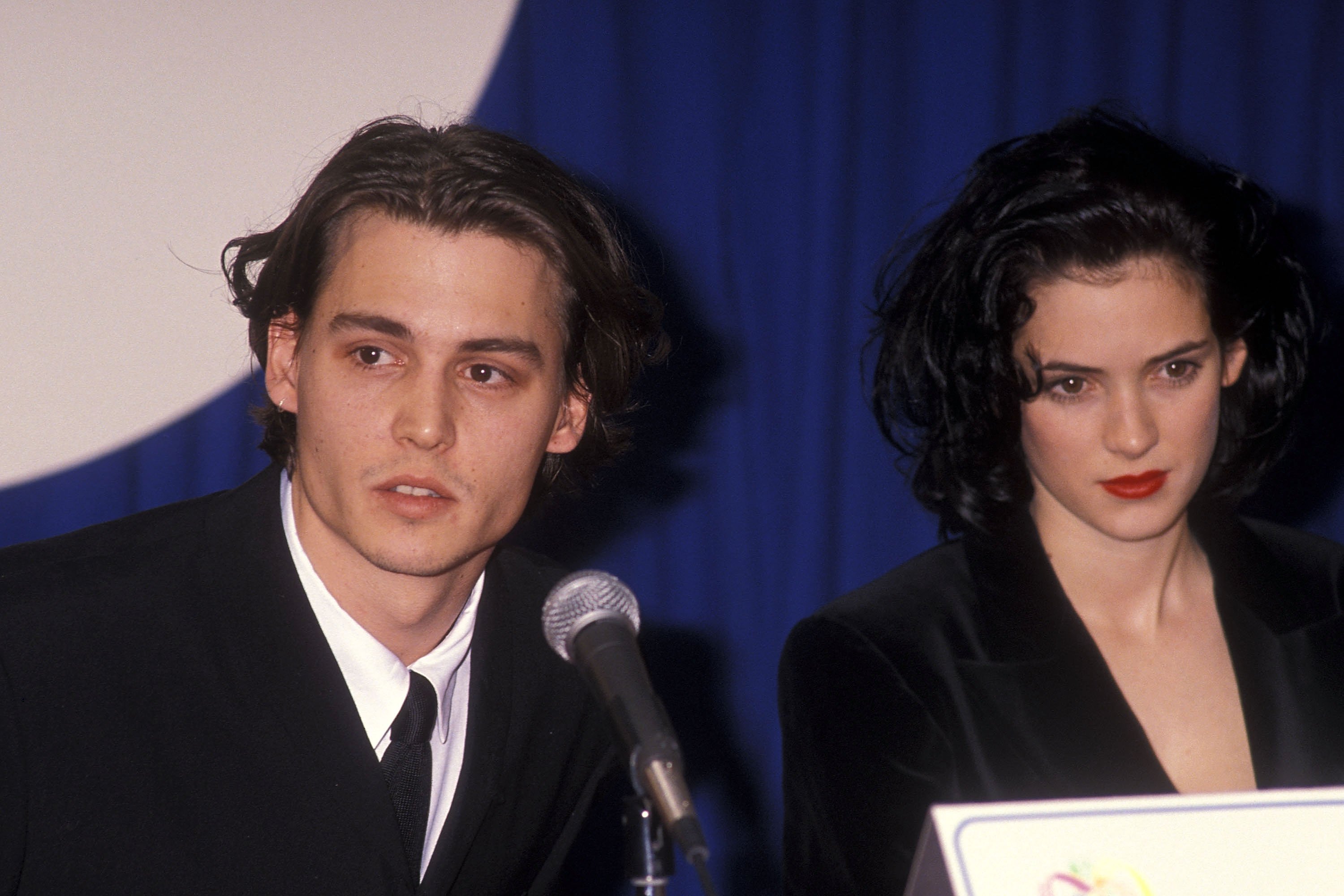 How did Johnny Depp and Winona Ryder meet?
The way that Depp and Ryder met is like something straight out of a movie. According to Rolling Stone, Depp "knew right away" that Ryder was the one for him. The two first locked eyes during the premiere of Ryder's film, Great Balls of Fire! Depp took one look into her eyes, which he tells Rolling Stone "you can get lost in forever."
While Ryder was getting a coke, Depp first laid eyes on the young lady who would eventually become his soul mate.
"It was a classic glance," Depp tells Rolling Stone, "like the zoom lenses in West Side Story, and everything else gets foggy."   
Johnny Depp and Winona Ryder were madly in love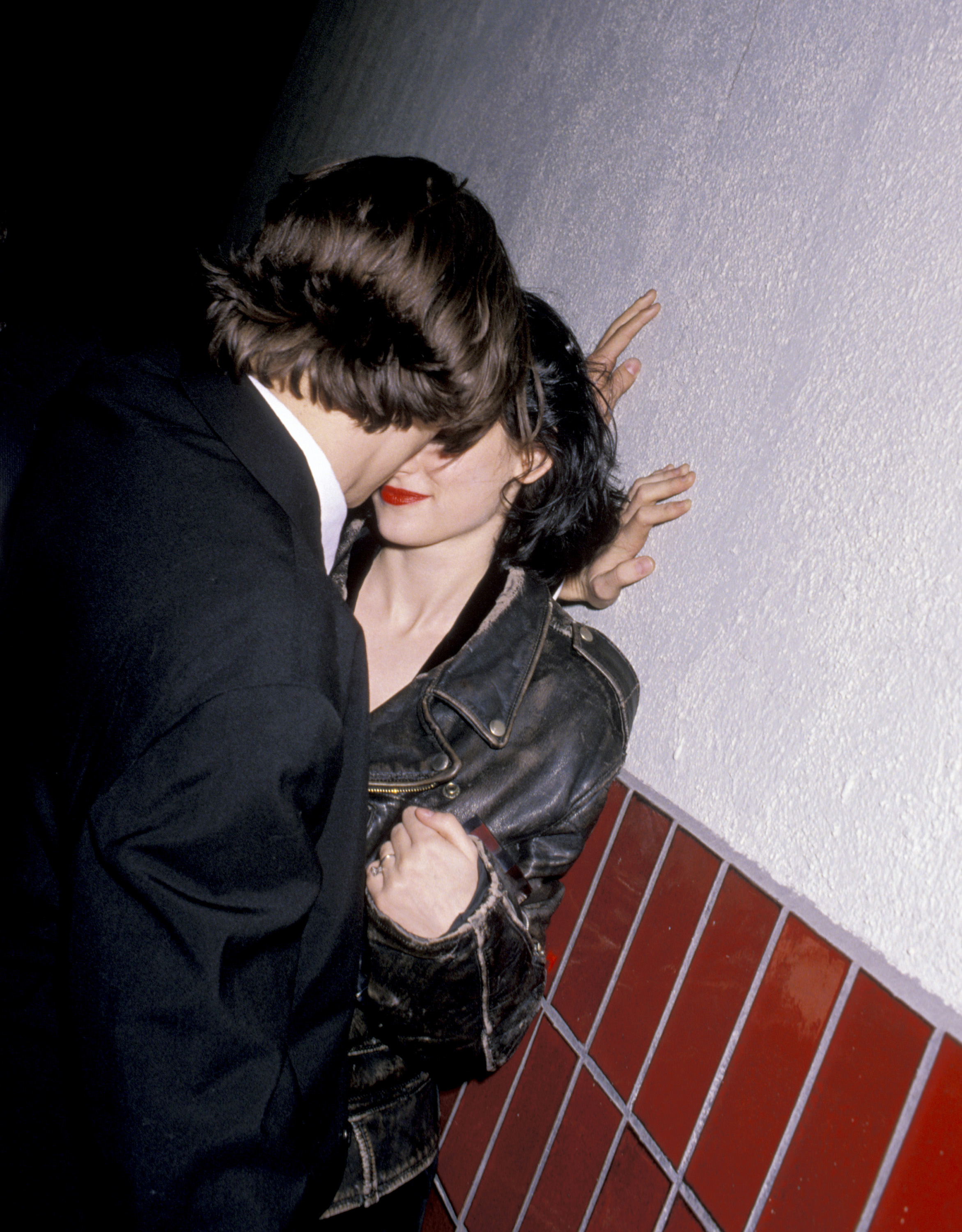 After five months of getting to know each other, Depp and Ryder got engaged. The two did everything together and shared many artistic interests. Both adored beat poetry and would read it out loud to each other. According to Rolling Stone, when they hug, "they hug fiercely, getting lost in each other." Depp and Ryder even went on to star as love interests in Tim Burton's Edward Scissorhands. So when she finally ended things with the actor, Ryder's biography reports that Depp was "devastated." 
Winona Ryder: The Biography reveals,    
"Behind the scenes, Depp was said to be devastated. A friend confided anonymously to People magazine that 'he was so desperately in love with Winona, that when they broke up, he wouldn't admit that it was over for the longest time."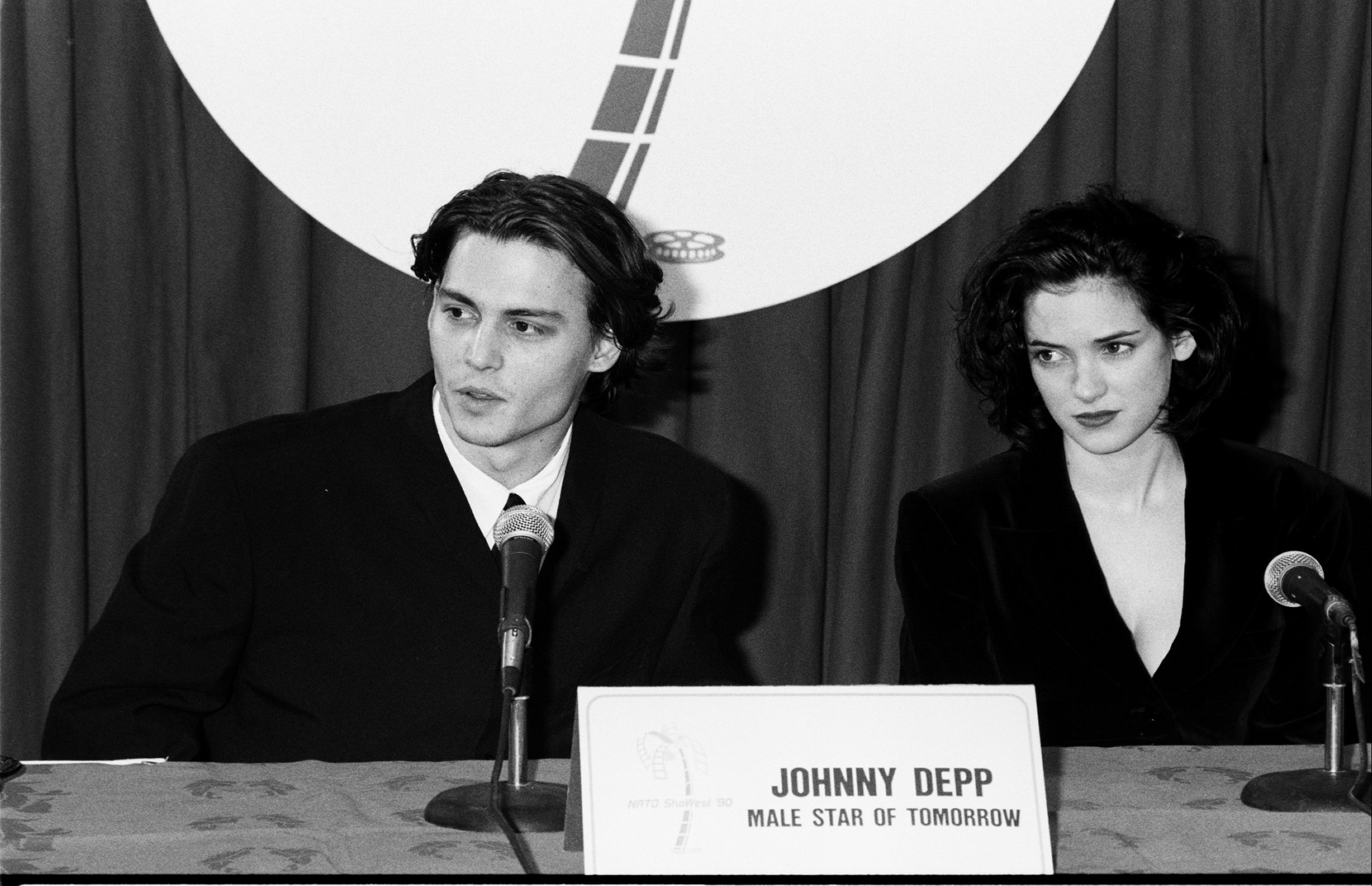 In LA Times, the Corpse Bride actor blames their breakup on the media. "It's very hard to have a personal life in Hollywood," Depp admits. "My relationship with Winona… It was my mistake to be as open as we were. I thought it would destroy the curiosity monster. Instead, it fed it. I had nothing but bad luck after talking about this stuff. It became such a public thing. Everyone felt like they were part of it, or owned part of it, or that they'd somehow got the right to ask me about her. I hated it." 
Johnny Depp says he was 'miserable' during the year of his break up with Winona Ryder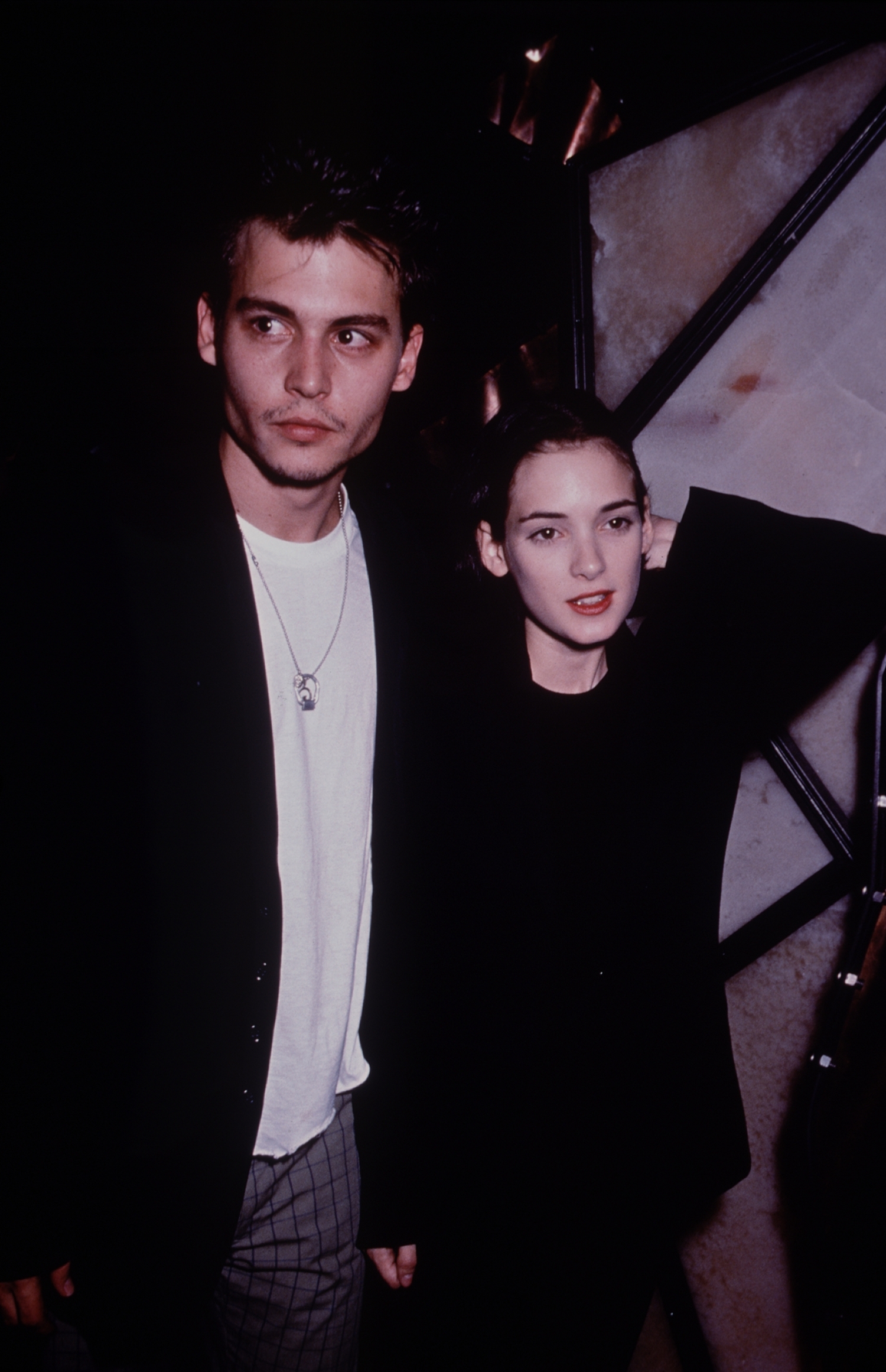 Depp and Ryder broke off their engagement in 1993. During a recent interview, Depp admits that he was "miserable" that year and went through a "dark period." While he was on the set of What's Eating Gilbert Grape (which came out the same year as his break up with Ryder,) Depp says he would take his moodiness out on his co-star, Leonardo DiCaprio. Perhaps his "dark period" had to do with the end of his engagement. His tattoo, which said "Winona Forever," had to be altered to "Wino Forever" following their split.