Why Justin Bieber Once Had a Street Named After Him in Texas
Justin Bieber is plenty influential, but who thought he would get a street named after him? Here's why the street sign was stolen.
There are plenty of streets named after people. Often, streets are named after seminal figures like Abraham Lincoln and John F. Kennedy. You can add Justin Bieber to that list.
The town of Forney, Texas decided to rename a street after Bieber thanks to the wishes of a fan named Caroline Gonzalez. Of course, not everyone honored her decision. Shortly after the street was renamed, someone stole the street sign for Justin Bieber Way.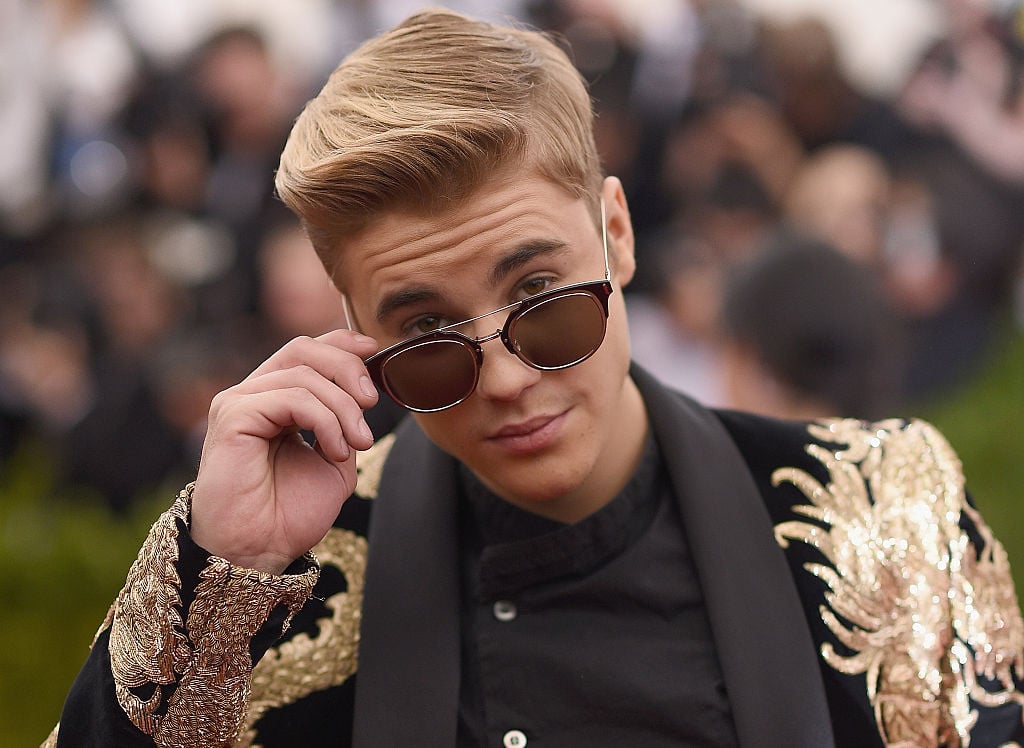 How an 11 year-old became a mayor and changed her town
In 2011, Gonzalez was made mayor of Forney, Texas for one day. She became mayor because she won a Facebook contest. That sounds a lot easier than becoming mayor by winning an election!
While she was mayor, Gonzalez made an interesting request. She wanted the town's Main Street to be renamed Justin Bieber Way. She explained her reasoning behind this move was her admiration for Bieber. "I just really like Justin Bieber and I thought it would be cool if we had a street in our town named after him."
The campaign to get Justin Bieber to go to Forney, Texas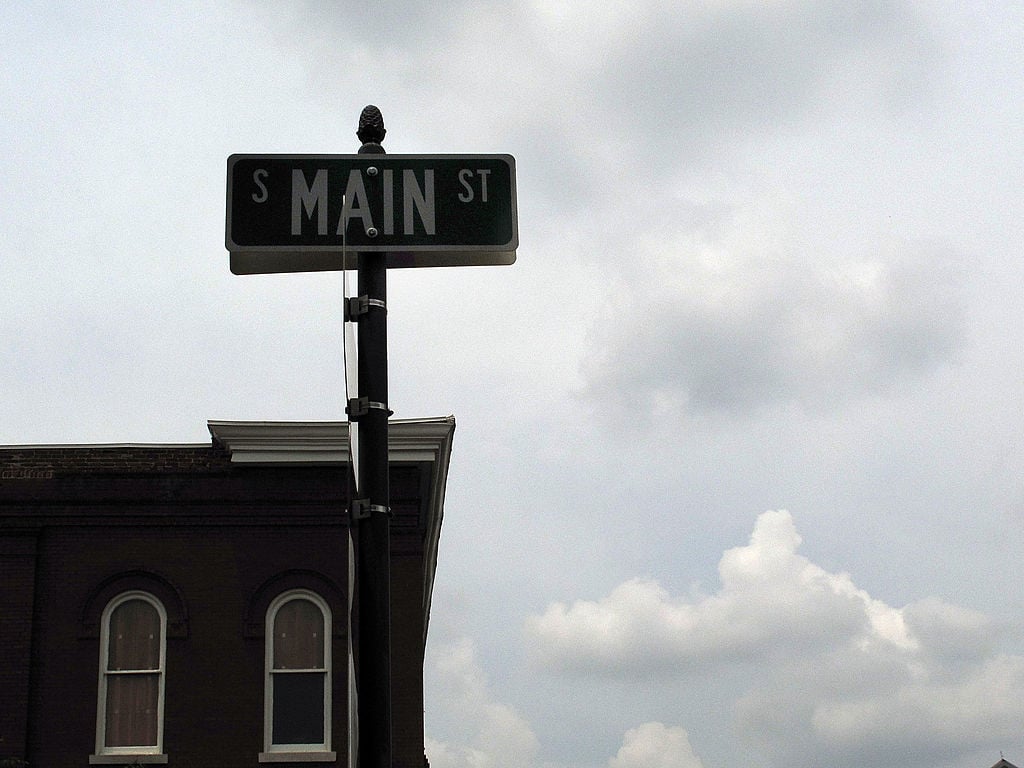 Darren Rozell, the town's elected mayor, said Bieber was always welcome to drop by Forney. Rozell shockingly admitted he didn't have any idea who Bieber was. Shortly afterwards, Gonzalez's parents set up a Facebook page with the intent of getting Bieber to come to their town.
Gonzalez's father, Tony, did not expect Bieber to arrive in Forney but hoped he would. Bieber had a limited amount of time to show up as the street's name was set be changed to Main Street as of Aug. 22, 2011. Bieber apparently didn't bother to arrive in Forney or comment on the street renaming.
Why the sign for Justin Bieber Way was stolen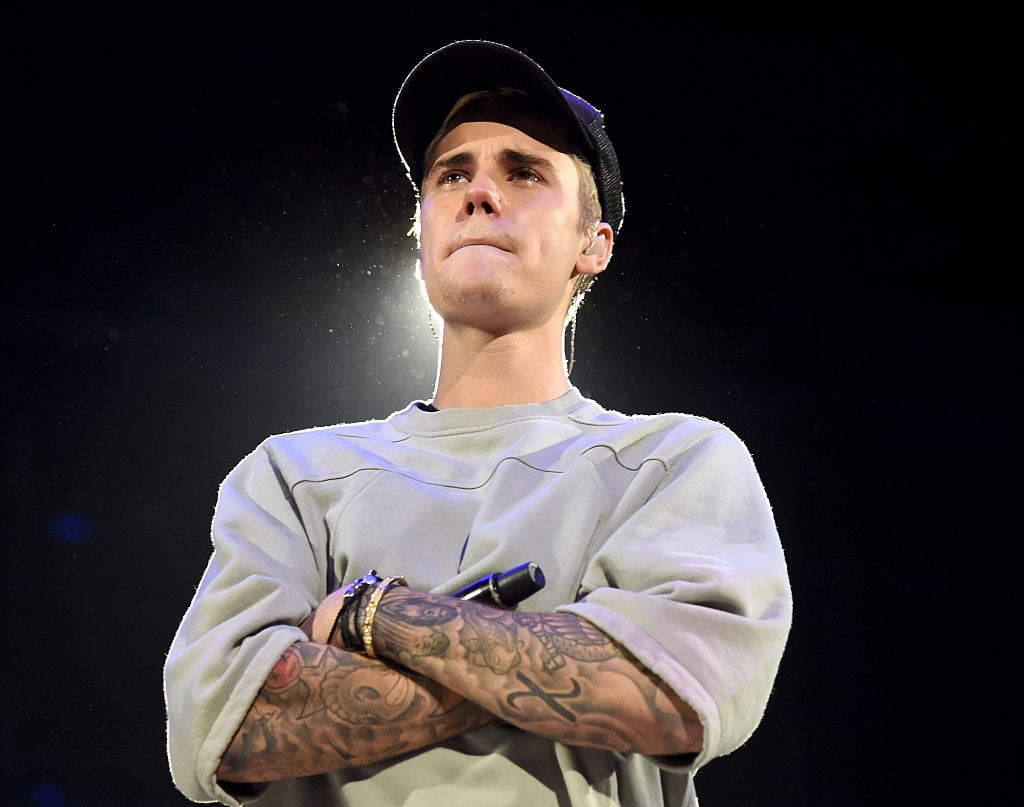 Things didn't go smoothly for Gonzalez and Justin Bieber Way. Less than 48 hours after the sign for Justin Bieber Way was erected, it was stolen. This theft made Gonzalez very unhappy. Her father commented that nothing had ever made her so upset. He also said he didn't want his daughter's summer to end on a sour note.
Rozell vowed to find the missing sign. Ultimately, it turned out the thieves weren't motivated by any malice towards Bieber, as some fans expected. In fact, they never intended to steal the sign at all.
A group of teenage boys were hanging off the side of the sign when they accidentally tore it off its post. The boys did not want to get in trouble, so one of them took the sign home. He eventually came clean to his mother. No charges were filed and the boys' names were not released to the public. Even though the sign was found, the name change didn't last, saddening Belibers the world over.
Also see: Justin Bieber Changes a Major Tour Due to Coronavirus & Low Sales