Why Justin Timberlake Refused to Appear in 'Star Wars'
Justin Timberlake had the opportunity to appear in one of the Star Wars films but turned it down. Here's how that played out.
Many famous actors appeared in Star Wars but not many famous musicians — though Justin Timberlake was almost an exception. Alongside NSYNC, he almost had a bit part in a galaxy far, far away. Find out what movie NSYNC almost appeared in — and which member of the band defecated on himself during filming.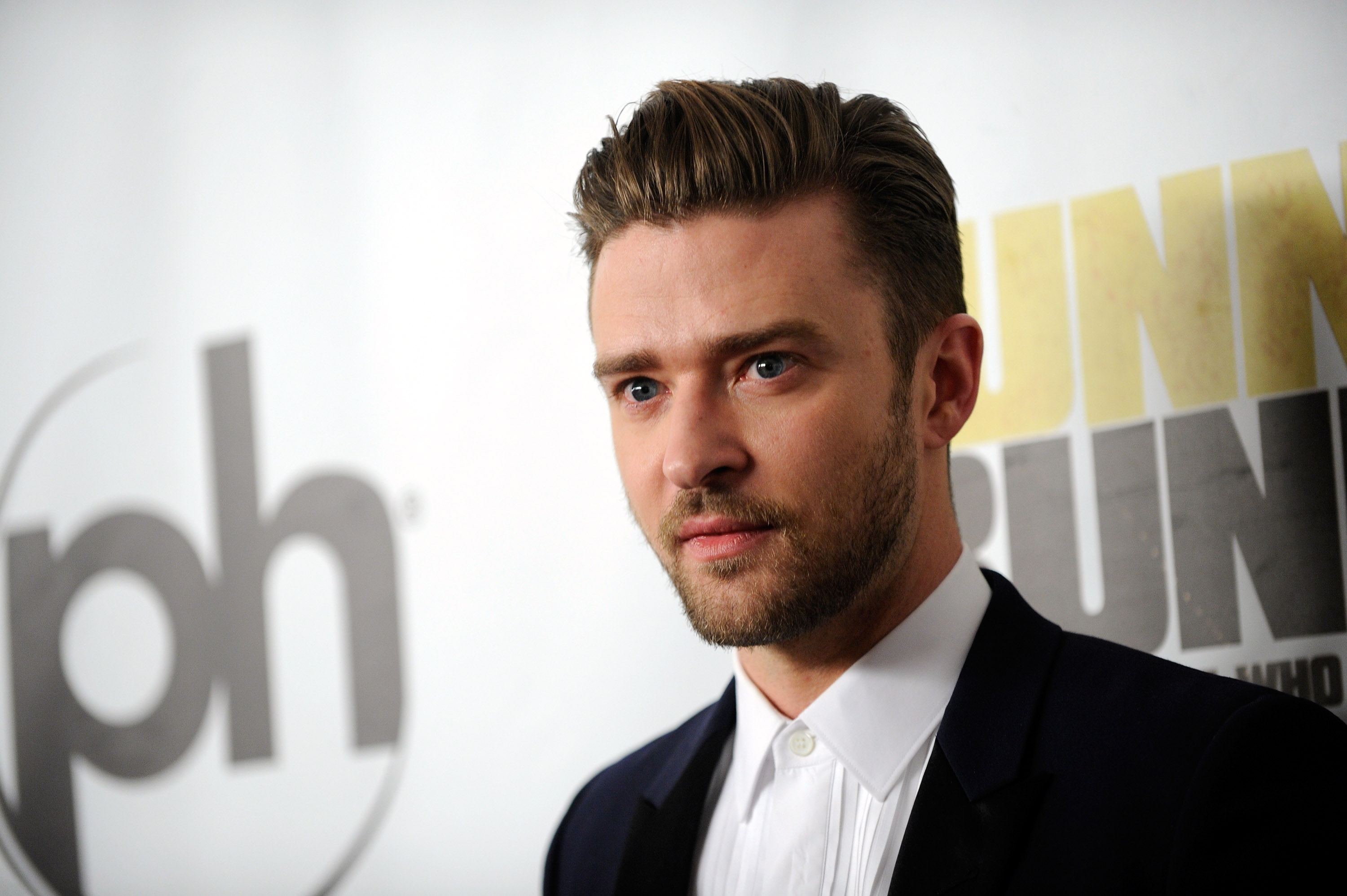 Justin Timberlake liked George Lucas' work but declined to work with him
Many children grow up as fans of Star Wars. According to the book Justin Timberlake: A Biography, Timberlake was a big fan of another George Lucas science fiction movie — Captain EO. The effects-laden short film starred Michael Jackson and used to be the centerpiece of a Disneyland attraction. Timberlake viewed Captain EO over 20 times when he was a kid. Later, Timberlake had the opportunity to work with Lucas.
The daughters of Lucas and Star Wars producer Rick McCallum loved Timberlake's boy band NSYNC. Because of this, the members of NSYNC were offered the chance to cameo in Attack of the Clones. According to HuffPost, Timberlake and fellow NSYNC member Lance Bass declined because they were too tired to film anything at the time. The remaining members of NSYNC decided to go for it.
What it was like when NSYNC shot scenes for 'Star Wars'
They had two scenes: a crowd scene on Naboo and another scene where they played Jedi knights. In an interview with HuffPost, NSYNC member Joey Fatone recalled what it was like filming their scenes.
"They kind of paired us off, it was actually me and my brother [Steven] that were kind of fighting back-to-back for the big arena scene," said Fantone. "They basically said, 'Pretend like you're fighting droids.'" The members of NSYNC had no understanding of what they were to do in the scene. Fatone recalled how he and his fellow NSYCN members dressed like Padawans to film their scenes, with robes and braids a la Anakin Skywalker. Steven had a particularly embarrassing experience.
"Here I am, big fat f*ck Jedi Knight trying to be all cool, and I scissor kick, and the next thing you know — I shit on myself," he said. "It was pretty embarrassing."
Why NSYNC were cut from 'Star Wars'
Ultimately, NSYNC were cut from the final film because fans reacted poorly to news of their cameos. Who knows if their presence in the movie would have changed it much. On one level, it sounds like their cameo would have been inconsequential. On another level, adding NSYNC into the movie would have instantly dated it and made it less timeless than other Star Wars movies. Regardless, Disney is still making Star Wars movies and Timberlake is still acting, so there's still time for him to appear in a galaxy far, far away — with or without the other members of NSYNC.