Why K-pop Fans Are Having Mixed Reactions to SM Entertainment's New Group aespa
K-pop fans have mixed feelings about SM Entertainment's new group aespa after more information about the K-pop group's concept was announced.
SM Entertainment is set to debut its new K-pop group sometime in November 2020. The girl group, known as aespa, has four members: Winter, Karina, Aeri, and Ningning. Lee Soo-man, the founder of SM Entertainment, also announced that the members of aespa will have virtual counterparts, leading to mixed reactions from K-pop fans.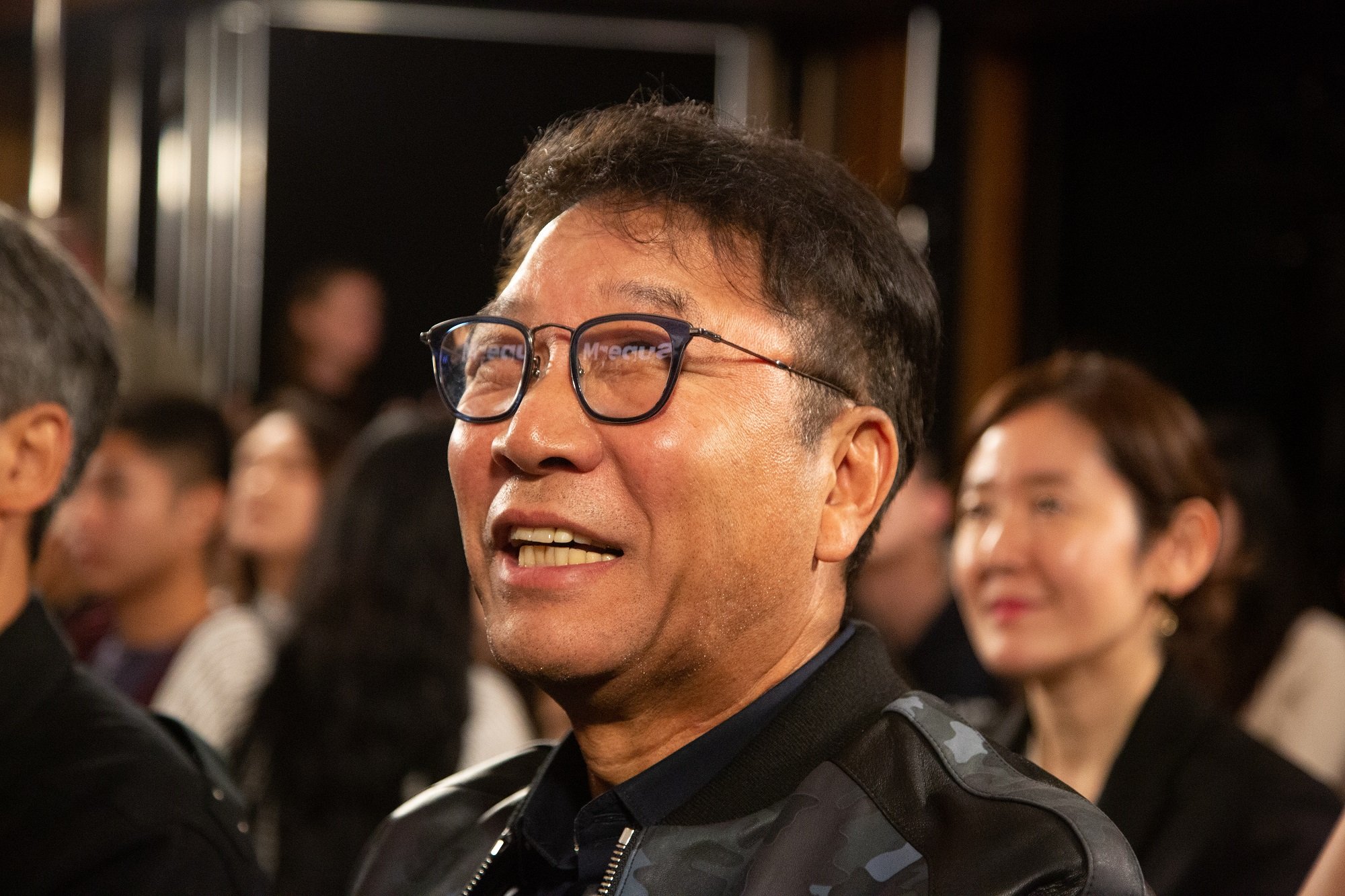 aespa will debut in November
On Oct. 26, SM Entertainment announced that a new group would debut the following month in November. The company released a teaser introduction clip for the group along with a stylish logo linked to the group's concept. Fans then realized that the logo was originally revealed during the ending scene of SuperM's "One (Monster & Infinity)" music video.
After releasing the teaser and logo, SM Entertainment confirmed its plans to debut a new girl group, its first in six years.
In a press release, the company described how the group got its name, writing:
"The group name 'aespa" is a name created by combining 'æ' which expresses 'Avatar X Experience' and the English word 'aspect' which means both sides, and 'Meet your other ego, Avatar and You will experience a new world' is epoch-making based on the world view…"
What is the K-pop group's concept?
During the 2020 World Cultural Industry Forum, Lee gave more details about aespa's concept. According to the music producer, aespa will have a "real world" and "virtual world."
"This group is what I've dreamed of as it projects a future world centered on celebrities and avatars, transcending boundaries between the real and virtual worlds," he said.
Lee then showed viewers a clip of Karina and her virtual counterpart, ae-Karina.
"As you can see, 'aespa' has artist members who exist in the real world. The real world. And there are avatar members who exist in the virtual world. The storytelling is about how they interact and communicate through the digital world, a space between reality and virtuality… it will be a new group with a revolutionary identity," said Lee.
What K-pop fans think of aespa
Following Lee's announcement and the new promotional video with Karina, K-pop fans had mixed reactions. Some found the group to be an innovative idea and praised SM Entertainment for coming up with this new concept.
"… I saw the teaser video and everything about it… the quick transitions, the flashing lights, Karina talking with her AI persona in a very fancy and controlled setting… It's giving me absolute Black Mirror vibes. It's both unsettling and exciting lol," a Reddit user wrote.
Another fan wrote on Reddit, "… its literally just a cartoon character. If SM does a professional job, then its an amazing idea (in my opinion)."
However, other K-pop fans did not react well to the explanation of aespa's concept.
"Ehhh I really don't like it. It's really crossing a line that's already pretty thin between idol and fan. This whole 'your idol can be your best friend' thing isn't healthy," one Reddit user wrote. "A lot of fans, particularly young fans, already like to think they personally know idols. This is making that fantasy more realistic and can be really damaging…"