Why Kate Middleton Can Never Have a 'Normal' Marriage With Prince William
There's one reason why Kate Middleton could never have a "normal" marriage with Prince William.
Meghan, Duchess of Sussex and Prince Harry are dominating the headlines at the moment over their resignation. But Kate, Duchess of Cambridge and Prince William are bound to be the royals who deal with the spotlight 24/7.
Prince William is duty-bound to be the future king and to forever live in the goldfish bowl of royal life — just like his wife, Kate. The two have been together for well over a decade and have forged a relationship that, to many, seems solid and successful.
However, there's no doubt that for Prince William and Kate, marriage will always be very different from most other couples. 
When did Kate Middleton and Prince William get married?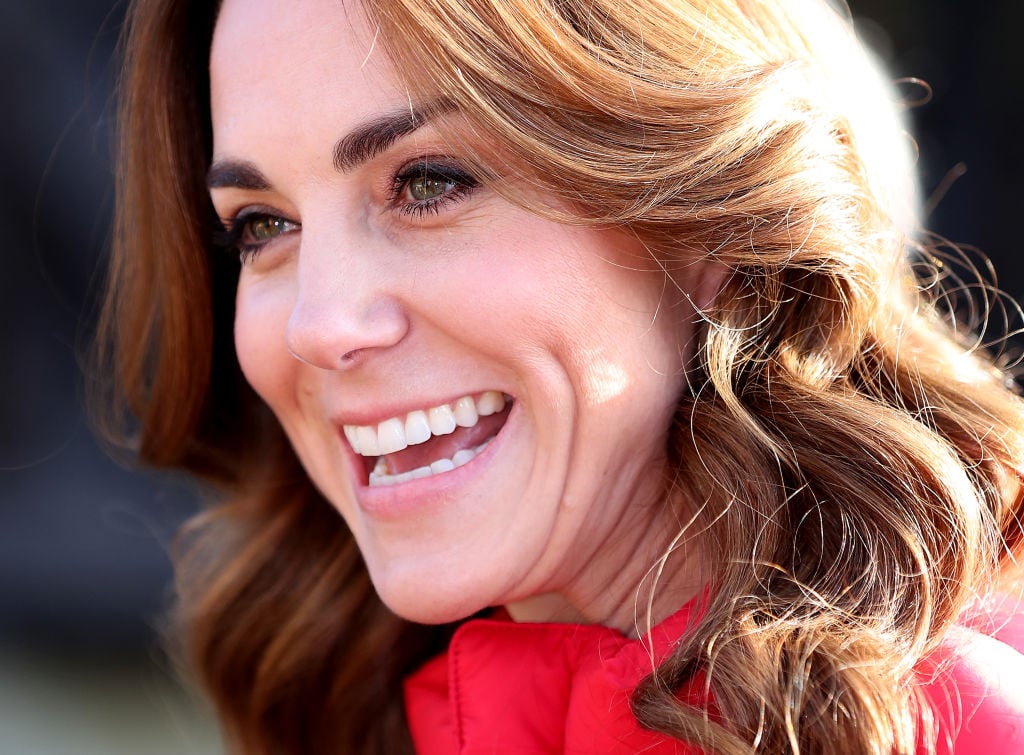 Kate and Prince William first met around 2001, when they were both students at the prestigious St. Andrews University. They became roommates in 2002 and by the year 2003, they started dating.
After several years, the news of their romance became public knowledge and the two were spotted on getaways together all over the world. Kate even started meeting members of the royal family, proving that Prince William was very serious about his girlfriend.
In 2007, Kate and Prince William briefly broke up, due to media pressure. After less than a year, they were back together again, and this time, it was for good.
They got engaged in November 2010, with Prince William presenting her with his late mother's fabulous sapphire and diamond ring. Their royal wedding in April 2011 was watched by thousands of people all over the world. It seemed as though Kate and Prince William were truly living a fairytale.
Kate Middleton and Prince William are trying to give their children a normal life
In July 2013, the Duke and Duchess of Cambridge welcomed their first child: Prince George. They eventually welcomed two more children: Princess Charlotte and Prince Louis.
As parents, Prince William and Kate seem to be very hands-on, constantly holding, hugging, and reassuring their three young children. This is a marked break from royal tradition, as many royal parents have been more "hands-off" in their approach to parenthood. 
According to reports, the couple desperately wants their children to have a normal upbringing and to experience all the joys of childhood, without the pressures that come from growing up within the royal family. At home, Kate enjoys doing hands-on things such as baking and crafting with the children. While they do utilize nannies, they still do a lot of parenting duties on a daily basis on their own, just like other couples all over the world. 
Prince William and Kate Middleton will never have a normal marriage
Even if Kate and Prince William are determined to give their children a normal life, the sad reality is that they will likely never experience that sense of normalcy in their own marriage. According to a recent report, the royal couple is "discouraged" from any public displays of affection, such as hand-holding or even a peck on the cheek, due to the rules of royal decorum.
Although there isn't any specific rule that states how often married couples can engage in PDA, there are some guidelines, and couples are encouraged to match their behavior to the structure of the event that they are attending. "Regular" married couples don't have to worry about such things and are free to hold hands, hug, or affectionately touch each other whenever they choose.
Prince William and Kate are forever duty-bound to live this type of life, due to the nature of Prince William's role in the royal family. Still, the report also claims that the two do truly seem to be happy and that they are more or less used to living in the spotlight. They will certainly need all of their strength as well as their reserve as they navigate the future of the monarchy.