Why Katy Perry Decided Not to Cover One of Queen's Classic Songs
Queen is a major band and Katy Perry is a huge fan. However, she ultimately decided not to cover one of their songs for an EP.
Katy Perry is a huge fan of Queen and their former frontman, the iconic Freddie Mercury. She's taken lots of inspiration from Queen over the course of her career. There's a huge parallel between Mercury's flamboyant stage presence and Perry's campy theatrics.
However, while she has released several covers over the years, Perry has never covered a Queen song. Early in her career, she almost did. However, public taste made her shy away from doing so.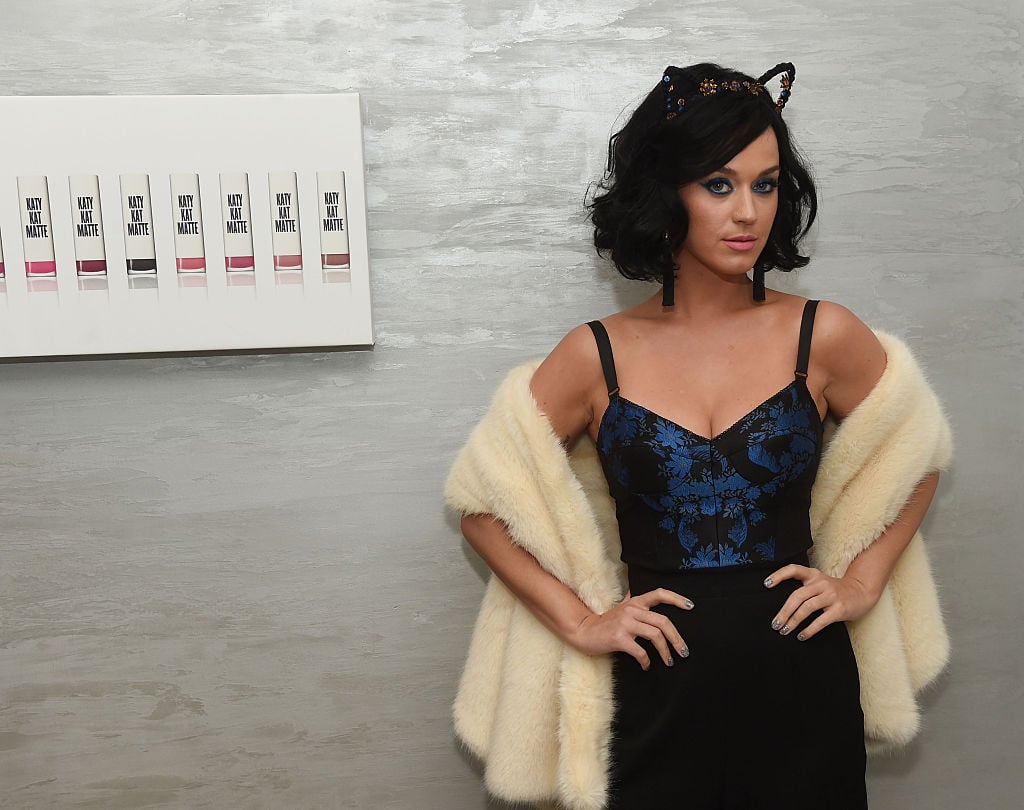 The EP which inspired Katy Perry to record a classic '80s hit
One of Perry's early songs was called "Ur So Gay." The track is a biting critique of a heterosexual man whom the singer feels is too sensitive. When the track was released in the late 2000s, it got little attention. However, many modern listeners find it offensive, particularly for the line where Perry tells the man in the song to kill himself. 
"Ur So Gay" was released on an EP of the same name. One of the other tracks on the EP is a cover of The Outfield's "Your Love" retitled "Use Your Love." That spot on the EP could have been a Queen cover if Perry didn't have a change of heart. 
Perry explained "There were a couple of choices in the pile for covers. I actually wanted to do a Queen cover, but there wasn't anything they would play in the club. So I'm back to square one, and I go out dancing with my girls."
How a trip to the club changed Katy Perry's plans
When she went out dancing, The Outfield's "Your Love" started to play. Perry remembers every woman in the club hitting the dance-floor.  She also recalls people in the club trying to sing along to "Your Love" and hit its high notes.
Perry said she is a fan of The Outfield. She said "Your Love," like Journey's "Don't Stop Believin'" always gets women on the dance-floor. She said when those two songs play in the club, she sits back to watch women dance, instead of getting on the floor herself. 
Perry has fond memories of people dancing to "Your Love." When she needed to cover a song for her EP, she decided to cover "Your Love." She felt that by recording the song, she could recapture the fun she had in the club.
Perry's cover of The Outfield's classic didn't get much traction. However, it really captures where she was as a musician at that point. If you'll recall, early Perry songs often had a rock edge. Perry's version arguably has a harder rock edge than the original. Perhaps her early music shows she could cover a Queen song – if she ever gets around to it!
Also see: How a Queen Song About a Prostitute Inspired Katy Perry's Career
If you or someone you know have depression or suicidal thoughts, contact the National Suicide Prevention Lifeline at 1-800-273-8255.