Why Kelly Clarkson Worried One of Her Songs Sounded Like a Beyoncé Rip-Off
Certain songs just sound alike. Back when Kelly Clarkson's "Already Gone' was first released, many fans found it similar to Beyoncé's "Halo." both songs combine a pop sensibility with neoclassical music.
Many fans even created mashups of the two songs. What did Clarkson have to say about the similarity? Did she approve of it?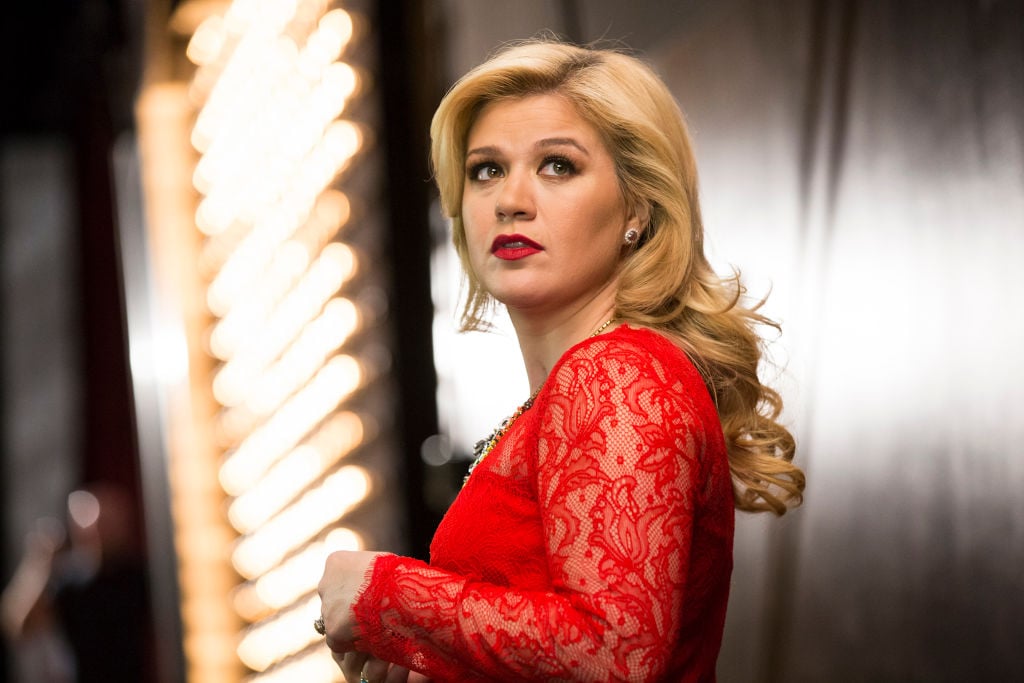 When Kelly Clarkson was worried people would think she stole Beyoncé's song
"Halo" and "Already Gone" are both pop piano ballads. In addition, they have one major thing in common: they were both co-written by Ryan Tedder. Tedder is most known for fronting the pop-rock band OneRepublic.
According to MTV News, Clarkson recalled what it was like to write "Already Gone" with Tedder. "Ryan and I met each other at the record label, before he was working with anyone else. He's from Oklahoma, I'm from Texas; we got along really well and had some of the same influences. We wrote about six songs together, four or five of them made the album…I'd never heard of a song called 'Halo' … [Beyoncé's] album came out when my album was already being printed."
Clarkson was worried people might think she stole Beyoncé's song because she perceived similarities in the two songs' instrumentation. "No one's gonna be sittin' at home, thinkin' 'Man, Ryan Tedder gave Beyoncé and Kelly the same track to write to.' No, they're just gonna be sayin' I ripped someone off. I called Ryan and said, 'I don't understand. Why would you do that?'"
Ryan Tedder's response and the troubled video for 'Already Gone'
Tedder responded to these claims. He noted that Clarkson co-wrote "Already Gone." In addition, he decried the narrative that he tried to give two artists the same backing track. According to Entertainment Weekly, he said "They are two entirely different songs conceptually, melodically, & lyrically and I would never try to dupe an artist such as Kelly Clarkson or Beyonce into recording over the same musical track, the idea is both hurtful & absurd." Tedder praised Clarson's vocal performance on "Already Gone" and encouraged listeners to decide for themselves if the songs were too similar.
The controversy didn't end there. American Songwriter reports Clarkson didn't want the song to get released but it did anyway. Furthermore, she didn't want there to be a video for "Already Gone." She apparently lost that battle, as there's a glossy video for the song which features lots of floating musical instruments. 
In addition to the controversy surrounding the song itself, the video for "Already Gone" had its issues. The "Already Gone" video was directed by Joseph Kahn, who has directed videos for numerous other artists. Idolator reports Kahn said he had to compromise his vision for the video while shooting it.
Kahn did not elaborate on his vision. Regardless of what his vision was, "Already Gone" sure created a lot of issues despite being an innocuous pop single. However, it still became one of Clarkson's most popular songs, whether it was similar to a Beyoncé track or not.