Why Khloé Kardashian Served Cereal at Malika Haqq's Baby Shower
Whether it's going to a food bank or releasing a music video, Kim Kardashian West and her family always put in plenty of effort. On Feb. 8, 2020, Khloé Kardashian threw a baby shower for her best friend, actress Malika Haqq. Here are the details behind this unforgettable party.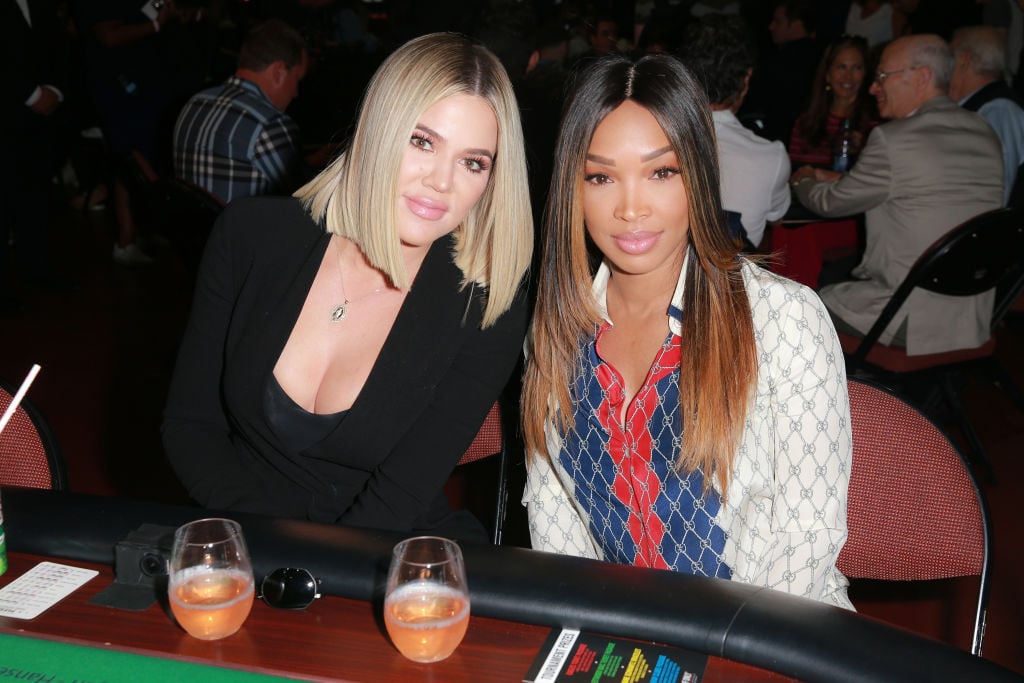 Malika Haqq's adorable baby shower
According to Cosmopolitan, the event featured numerous balloons. The balloons were designed to create little arches. The arches looked truly out of this world.
The main motif for the party was teddy bears. Kardashian commissioned a pair of bears made from green moss to serve as part of the decor. In addition, the baby shower featured some bear shaped chairs. The decorations for the event encapsulated the adorable and childlike vibe many people try to create at a baby shower.