Why Kirk Douglas Didn't Give Any of His Money to His Son, Michael
Kirk Douglas is one of the most iconic figures from the classical Hollywood era. Thanks to his roles in films like Out of the Past, Spartacus, Exodus, and Paths of Glory, he will have a place in the hearts of classic movie buffs for years to come. In addition to becoming an icon, Douglas amassed a huge sum of money. Douglas passed away on Feb. 5, 2020 with a huge net worth. What will happen to his money?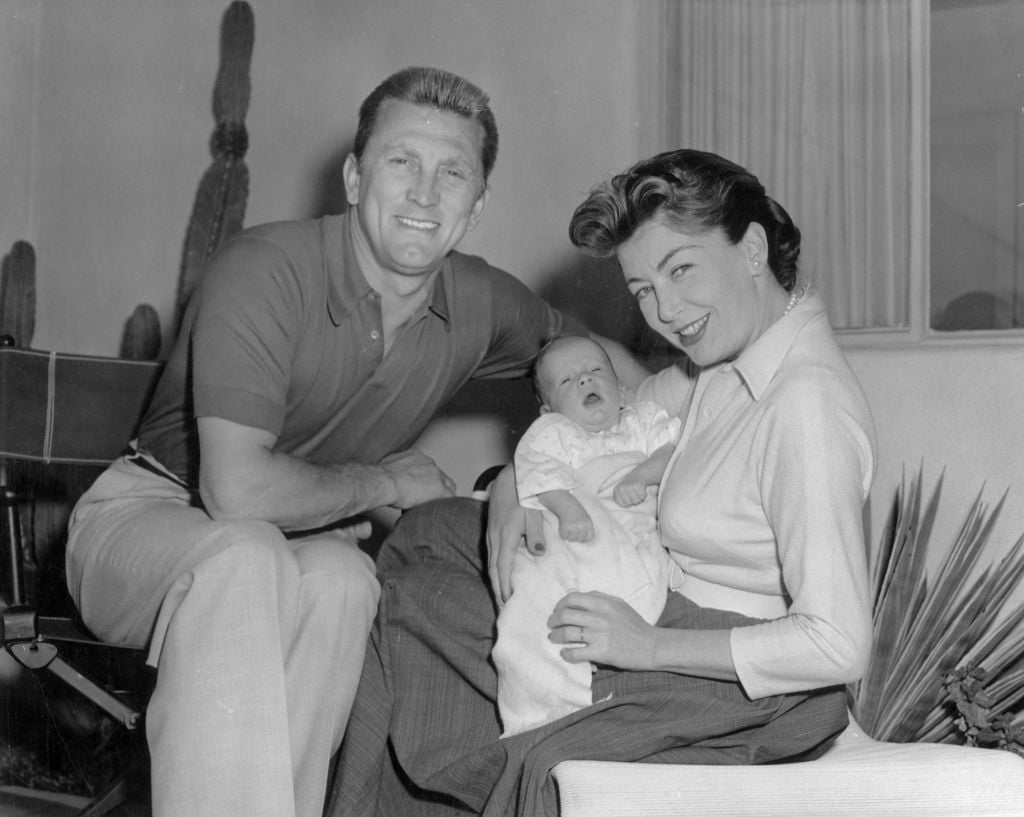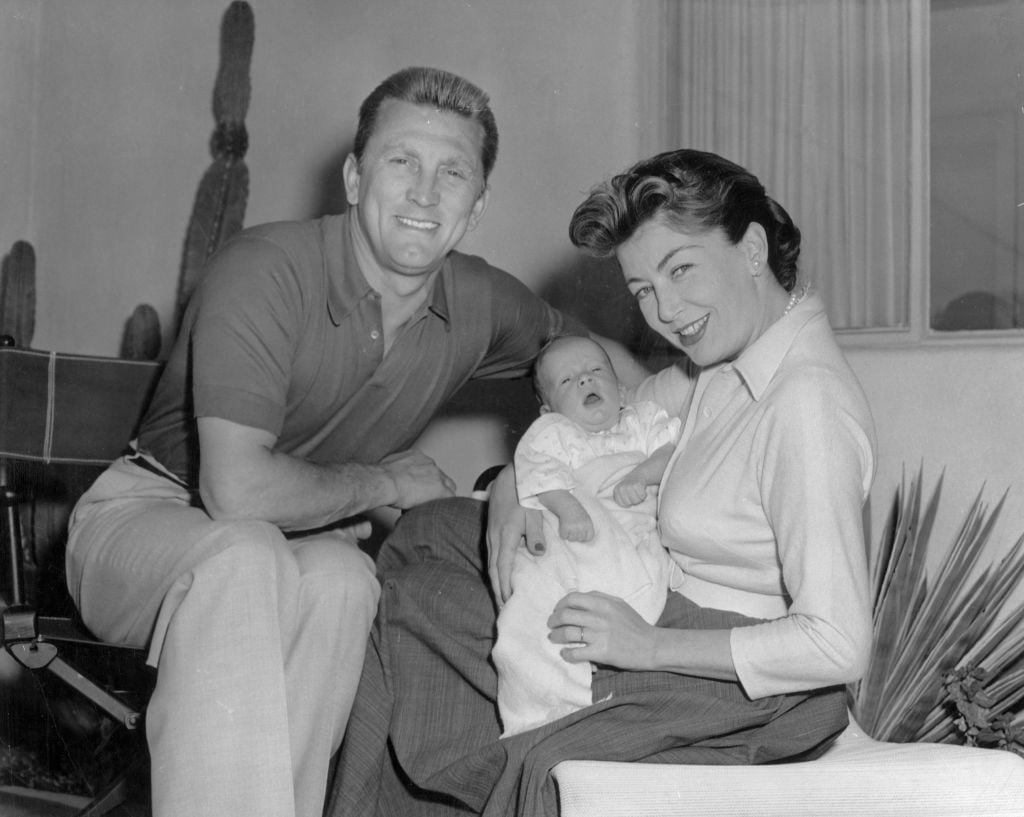 Where Kirk Douglas' money is going
Fox News reports when Douglas died, he had a net worth of $61 million. None of Douglas' money is going to his son Michael, who has a $300 million net worth of his own. Instead, $50 million of Douglas' money will be divided up among various charities by the Douglas Foundation. The Douglas Foundation was established by Douglas and his wife, Anne, in 1964. Its website says "One of the entertainment industry's largest and oldest private philanthropic institutions, the Foundation is committed to helping those who might not otherwise be able to help themselves."
Some of the organizations receiving Douglas' money are Sinai Temple in Los Angeles, Culver City's Kirk Douglas Theatre, Children's Hospital Los Angeles, and St. Lawrence University. The latter was Douglas' alma mater. Some of Douglas' money will go to the university's scholarship program.
Another Hollywood celebrity who's giving much of his money to charity
Douglas is not the only Hollywood celebrity who's giving lots of his money to charity. Star Wars creator George Lucas is in the same boat. According to Business Review, he will only give a fraction of his fortune to his kids because he made The Giving Pledge. CNBC says The Giving Pledge is a pledge for billionaires to give over half of their money away to charity. Bill Gates, Melinda Gates, and Warren Buffet started the pledge in 2010.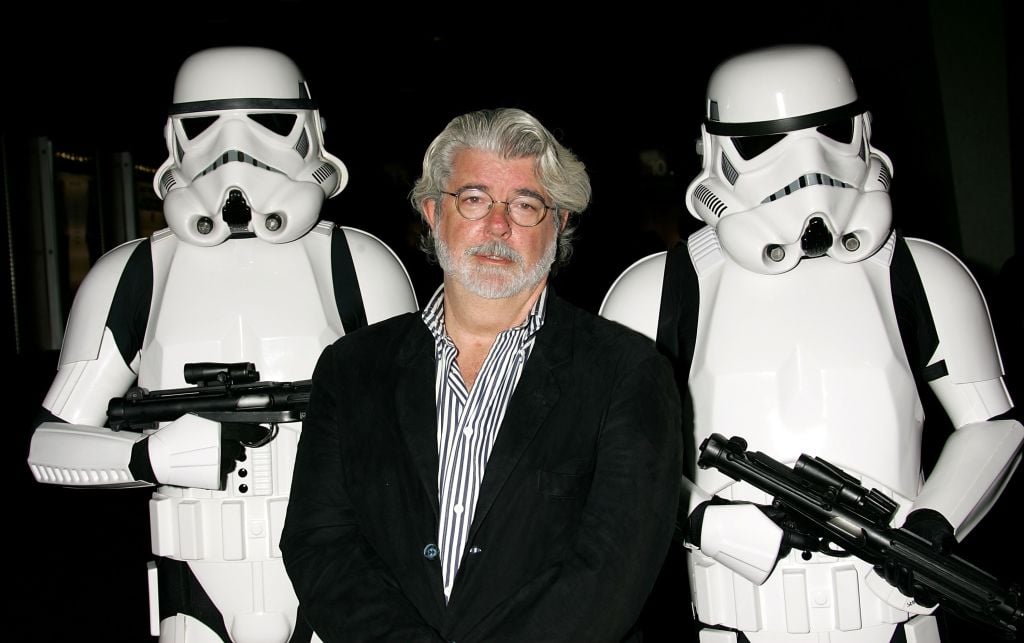 Lucas has discussed his commitment to The Giving Pledge at length in an essay he wrote for The Hollywood Reporter. In the letter, he cites the importance of education and storytelling's role in it. He notes how great moral teachers like Plato and Aristotle used storytelling to illustrate their ideas. Lucas wrote he feels the modern American educational system is not living up to its full potential.
Lucas noted his disappointment with American education influenced his commitment to The Giving Pledge. He said, "My pledge is to the process; as long as I have the resources at my disposal, I will seek to raise the bar for future generations of students of all ages. I am dedicating the majority of my wealth to improving education. It is the key to the survival of the human race."
By giving their money to charity rather than their children, Douglas and Lucas headed down the road less traveled. They are also helping out numerous people in need. That's the sort of unconventionality that could inspire us all.
Also see: Orson Bean: Prolific Television Actor Dies in Tragic Car Accident