Why Kiss Wouldn't Perform at Their Rock and Roll Hall of Fame Induction
Entering the Rock and Roll Hall of Fame is a huge honor — to some. Gene Simmons of Kiss, on the other hand, has issues with the Hall. Though Kiss was inducted into the Hall in 2014, they refused to perform at the ceremony because the Hall made a decision that upset them. Oddly enough, Simmons and another rock star used the ceremony to call out critics.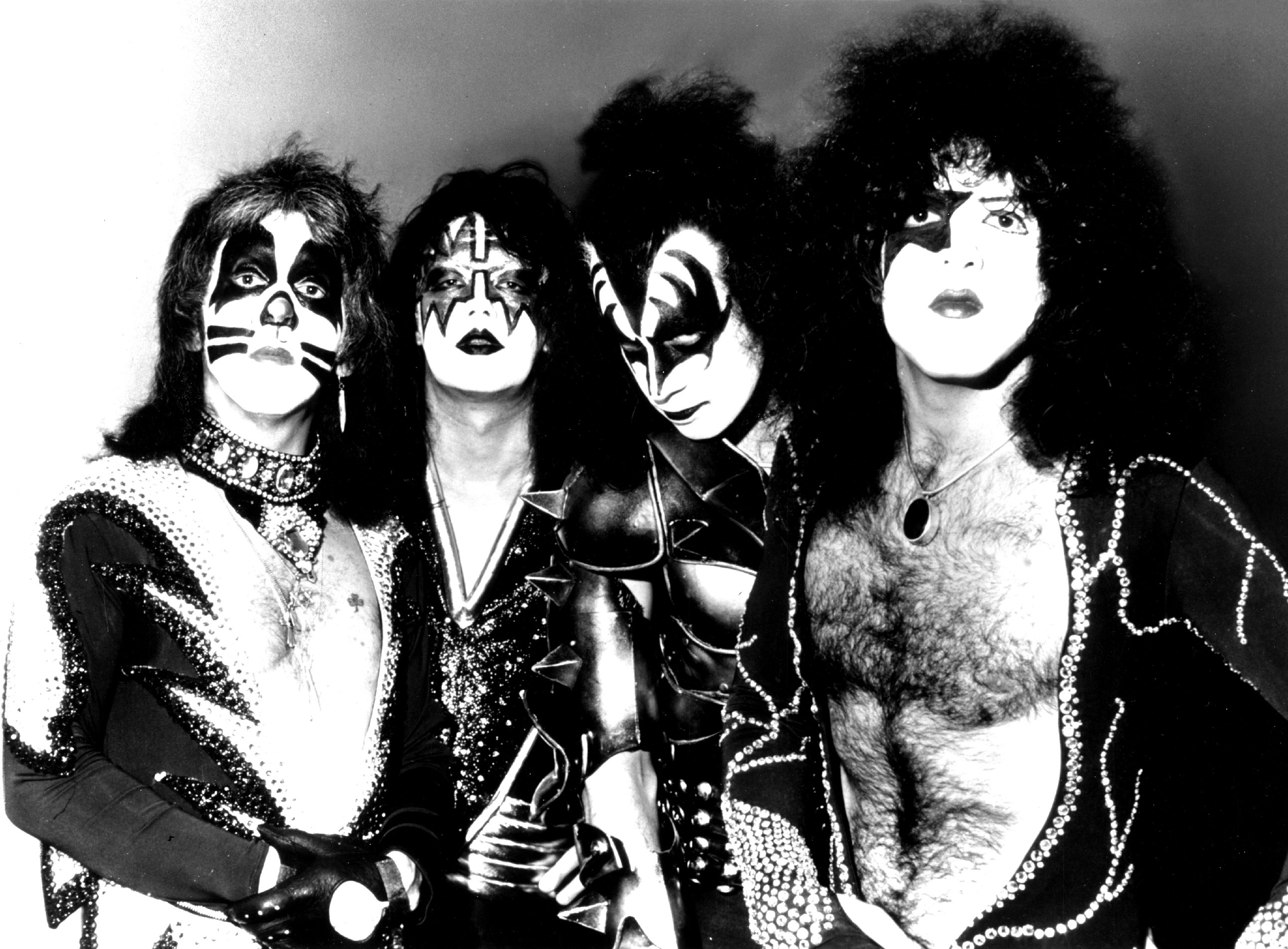 What Gene Simmons wished the Rock and Roll Hall of Fame had done
According to Loudwire, Kiss first became eligible for the Hall in 1999. They didn't get inducted into the Hall until 2014. Paul Stanley, an original and current member of the band, felt the Hall "begrudgingly let us in" — but only certain members of the band.
Kiss had 10 different lineups since their debut in 1972. However, the Hall decided to only honor the band's original lineup, which was Stanley, Simmons, Ace Frehley, and Peter Criss. Simmons took issue with this decision.
RELATED: Why the Monkees Aren't in the Rock and Roll Hall of Fame
"We appreciate getting the award," Simmons told Time, "but they are going to only honor the first seven years of the band — Ace, Peter, Paul, and myself, and that's fine…. Then they said, 'We have an HBO special and we want you to close the show and make it big,' and all that stuff. And we said, 'Okay, and you're also going to be honoring Tommy [Thayer] and Eric [Singer] who have been in the band longer than Ace and Peter, right?' They said, 'No, no, actually we're not.'"
How Kiss' induction ceremony was a middle finger to critics
Simmons noted how the Hall inducted every single member of the Grateful Dead's various lineups. He wanted Kiss to be treated the same. In protest, Kiss decided not to perform at the Hall, though they were still inducted. Their induction ceremony was a bit of an attack on critics.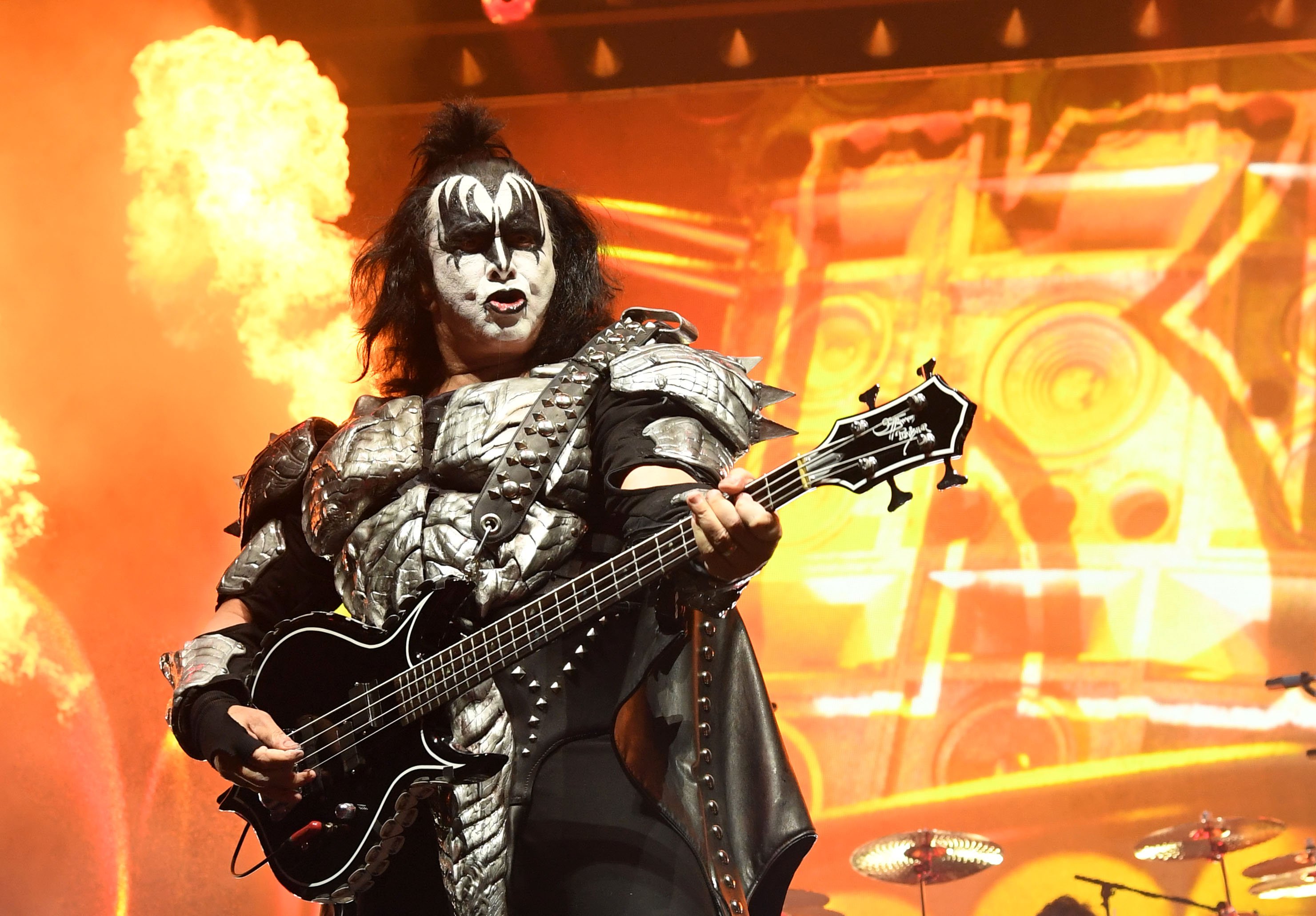 RELATED: Beatles: Who Got Into the Rock & Roll Hall of Fame as a Solo Artist 1st?
Billboard reports Tom Morello of the bands Rage Against the Machine and Audioslave fought hard to get Kiss inducted into the Hall. Afterward, he gave a speech in their induction ceremony where he said they were "never a critic's band." In addition, Simmons said he and the other members of Kiss created the sort of band they wanted to see onstage — regardless of what critics thought.
What Gene Simmons thinks of the Rock and Roll Hall of Fame
Given Simmons' stance on critics, does the Hall actually matter to him? "The Hall of Fame award is important," Simmons told Time, "because it is important to the fans, but otherwise it means nothing to me. It's a political organization made up of ten guys."
RELATED: Why the Beatles Got Called Out at the Rock & Roll Hall of Fame
In addition, Simmons criticized the Hall for failing to live up to its name by honoring disco and hip-hop artists. Fans can certainly take pride in Kiss' induction into the Hall — even if Simmons could take it or leave it.