Why Kris Jenner's Role as a Momager Makes Her Feel Like a 'Fireman'
Kris Jenner may have built a lucrative empire after turning her six children into household names, but managing her entire family's careers isn't an easy job in the slightest.
In a preview of her upcoming interview with WSJ Magazine's The One series, the Keeping Up With the Kardashians star opens up about her role as a famed "momager," sharing that even though she's dedicated to going above and beyond for her children, being a manager makes her feel like a "fireman" on a regular basis.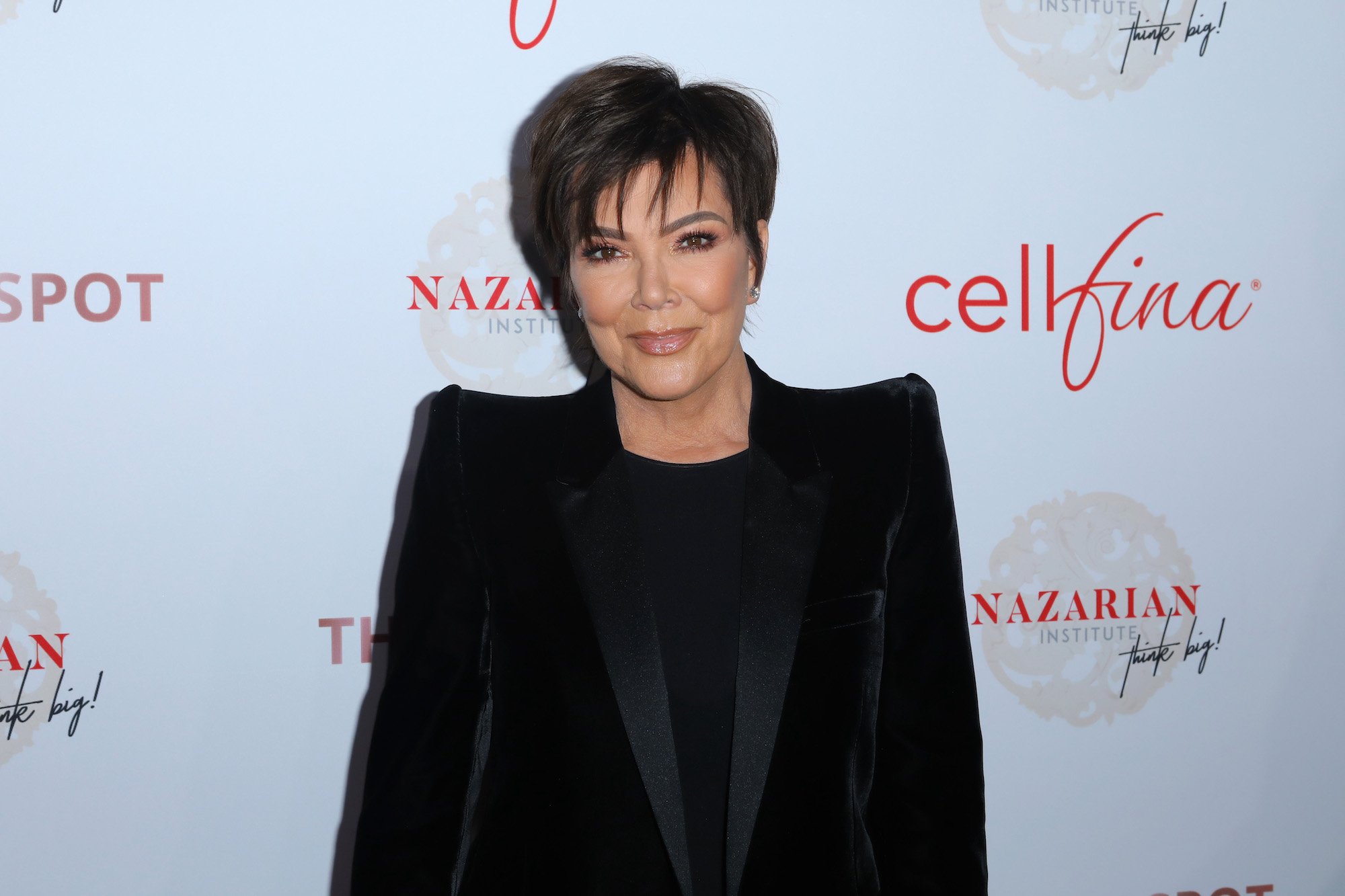 Kris Jenner admits that managing her children's careers is not an easy feat
Jenner has been managing her family's careers for years.
Long before she and her loved ones become pop culture icons, the mother of six was instrumental in establishing ex-Caitlyn Jenner's career as an athlete-turned-motivational speaker.
Then, once her kids — son Rob Kardashian and daughters Kourtney, Kim, and Khloé Kardashian and Kendall and Kylie Jenner —began building their own careers, Jenner took on the role of momager, overseeing their brands and endorsement deals throughout the years.
In an upcoming conversation with editor Kristina O'Neill for WSJ Magazine's The One series, the Kardashian-Jenner matriarch discusses her job as a momager, sharing how she played an active role in her family's success in the business world.
"First of all I think when it's your child you go over and above anything that would be required of you if you were just a proper person getting a typical paycheck," she says in an exclusive sneak peek of the interview. "So I think for me I've got the advantage of just being totally dedicated to the kids and wanting the best for them and really going the extra mile and spending the extra time." 
Though she's always been motivated to go above and beyond for her kids, Jenner admits that her job as a momager can be challenging at times.
"I'm kind of on call 24/7, which happens constantly," she says. "I feel like a fireman because I'm always putting out fires all day every day, on some levels."
Despite her dedication to her family and their careers, Jenner says one of her kids, in particular, has tried to fire her as their manager.
"Kourtney probably three or four times," she jokes in the new interview, "and that's just a day."
Being a momager has taught Kris Jenner some lessons over the years
Managing her family's empire may have many ups and downs, but Jenner has embraced all that's come with the job.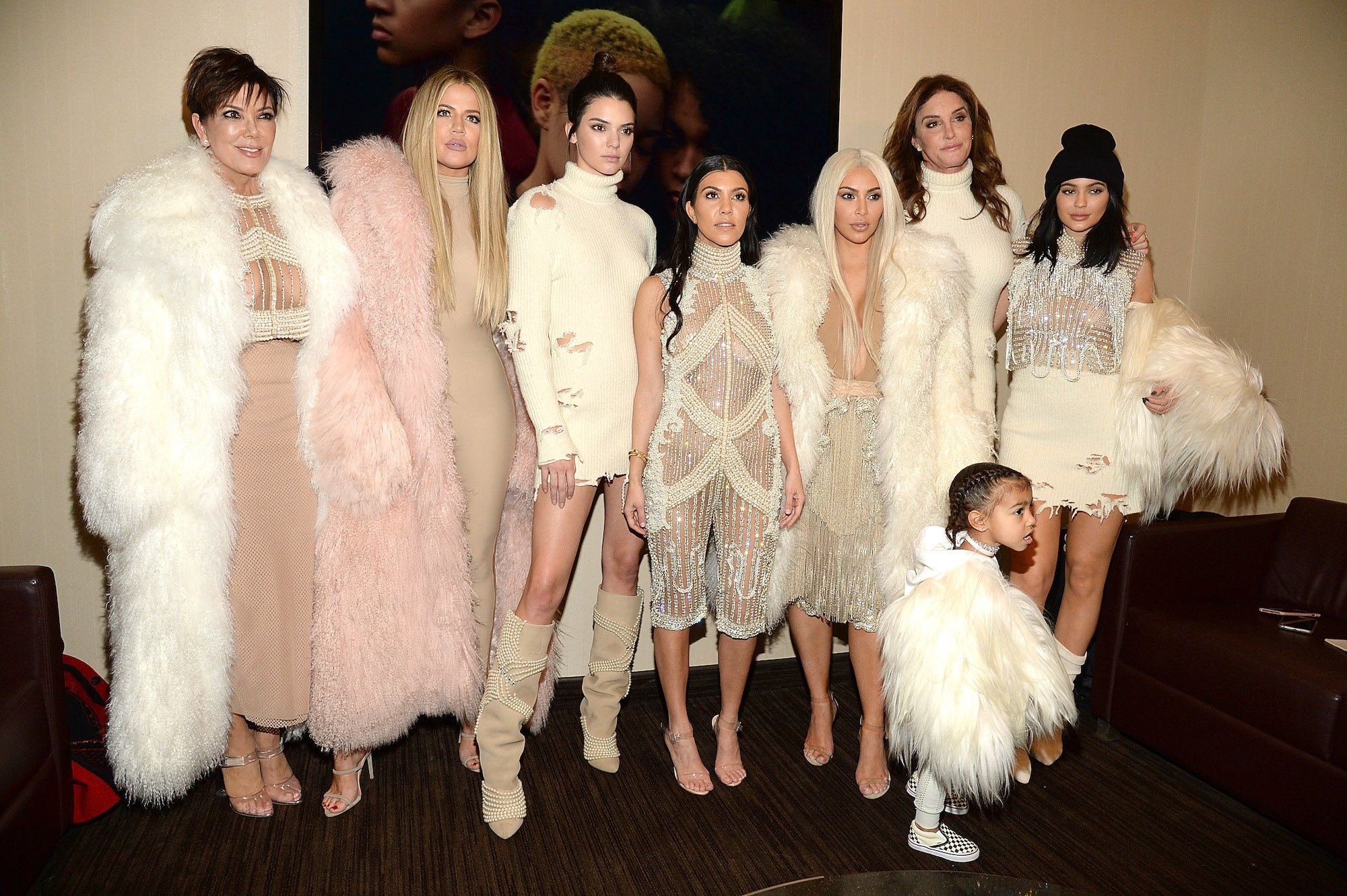 "I think I'm good because they're my kids and I think I am qualified for so many different life reasons," she says during her interview.
Jenner has even learned a few lessons in her role along the way.
"I wish I would have learned that it's okay to say no and not to be a people pleaser," Jenner says in the preview clip. "I was always such a people pleaser and wanted everyone to be happy and that can take away from things you really want to do."
The momager has also learned that there is no age to have your "perfect" career figured out by, which she realized after she and her family skyrocketed to fame.
"In the mid to late 90s, I was having more kids and trying to establish what my career path would be. When you think about it, I started filming Keeping Up With The Kardashians when I was 52 years old," Jenner shares. "And when you think about everything we've accomplished since I was 52, it's wild."
She adds, "Determination [is key]. When you're determined, you figure out a way to do it."