Why Lady Gaga Hates the Music Video for 'Telephone'
Lady Gaga made a major impression with her "Telephone" video. Here's what she had to say about the video's faults compared to her other work.
When Lady Gaga burst onto the scene in the late 2000s, she helped to revitalize the music video. Thanks to her, music videos were no longer modest affairs where people danced around in a club. Rather, Gaga helped bring the music video back to the age of over-the-top 1980s spectacle. Despite this, there's one music video in her catalogue she hates.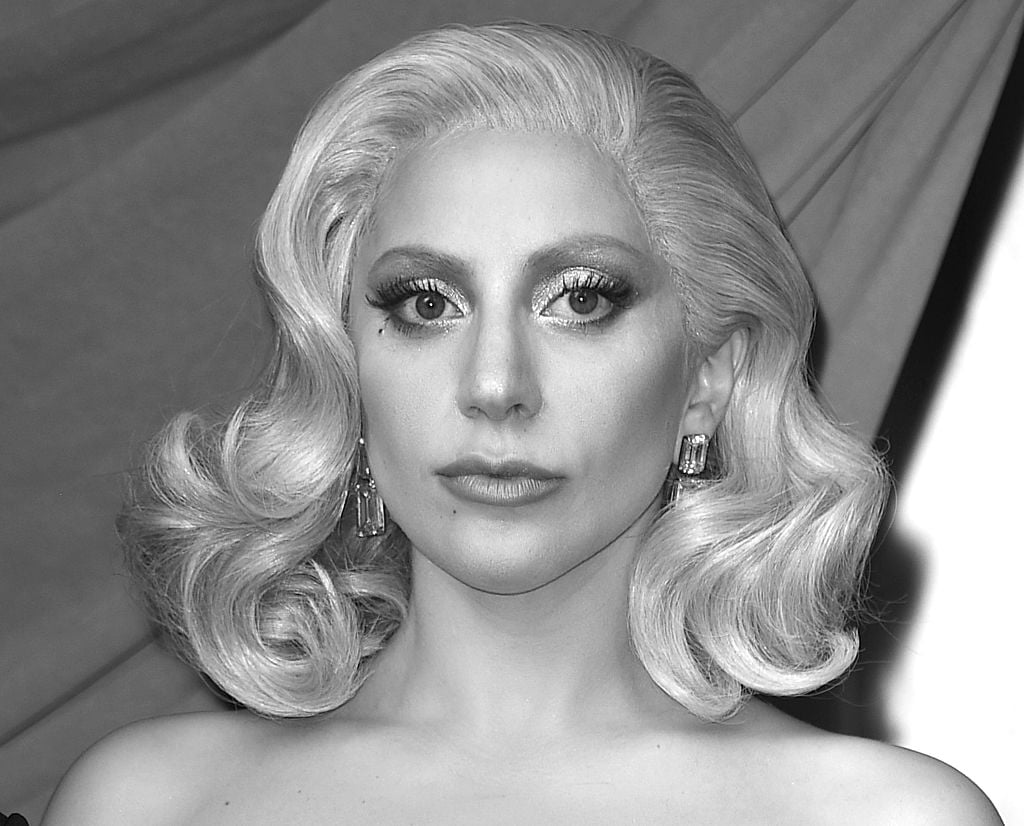 The craziest pop video of the 2010s
The video for "Telephone" is one of Gaga's most ambitious clips. For starters, it's nearly 10 minutes long. Beyond that, it's one of the rare music videos which has a very involved story. It begins with Gaga getting imprisoned, only for Beyoncé to get her out of jail. 
After that, Gaga and Beyoncé trade some campy and oblique dialogue. They drive to a diner, meet an unsavory character played by Tyrese Gibson, poison a bunch of innocent people, dance around, and drive off into the sunset. It's an absolutely bizarre short film that met all of the expectations Gaga created for herself at that point in her career. 
Fans usually like the video for "Telephone." It certainly has interesting visuals. On top of that, it includes references to popular Hollywood movies like Kill Bill: Volume 1 and Grease. Even if Little Monsters like the video, Mother Monster isn't a fan.
Lady Gaga's hatred for 'Telephone'
According to MTV UK, she opened up about her feelings towards the video in 2011. "I can't even watch the 'Telephone' video, I hate it so much. Beyoncé and I are great together."
She continued "But there are so many ideas in that video and all I see in that video is my brain throbbing with ideas and I wish I had edited myself a little bit more." "Telephone" is definitely a video packed with plot and details. While the clip is generally liked, it's easy to see why Gaga thinks it's stuffed with ideas.
She added "It's funny because I know a lot of kids on the Popjustice forum didn't like the 'Alejandro' video, but that was my favourite of all my videos. It's not busy. But maybe that's my own monster."
Is Lady Gaga a good judge of her own work?
"Alejandro" is another maximalist Gaga video from the period. It has intense choreography, a giant staged funeral, religious symbolism, and Gaga wearing a headdress which would make the Queen of Hearts jealous. It's interesting Gaga doesn't see this video as "busy." It's also surprising that "Alejandro" is Gaga's favorite video, as it deals with sexual assault, an upsetting subject if there ever was one.
Sparked by Gaga's aforementioned comments, Peter Robinson of Time Out said "Perhaps you're not the best judge of your own work." Gaga responded "I'm certainly not the best judge. I know when I do my best, though."
Some fans agree with Gaga's comments. Others do not. Regardless, fans appreciate how honest Gaga is about her feelings.
Also see: Inside Lady Gaga's Dating History (And Why She and Bradley Cooper Will Never Be a Couple)
How to get help: In the U.S., call the RAINN National Sexual Assault Telephone Hotline at 1-800-656-4673 to connect with a trained staff member from a sexual assault service provider in your area.