Why Lana Del Rey Deserves a Grammy
Lana Del Rey hasn't won a Grammy - and that's a problem.
Love her or hate her, Lana Del Rey is one of the most unique artists of the 2010s. Since she released her breakthrough single "Video Games" in 2011, Lana Del Rey has released six albums and an EP. She's also made guest appearances on other albums by legendary artists such as The Weeknd, Brian Wilson of the Beach Boys, and Cat Power. Despite how prolific she is, Del Rey has not received a single Grammy during her entire career. This has upset her fan base for several reasons other than the simple fact that they like her and her music. Here's two of them.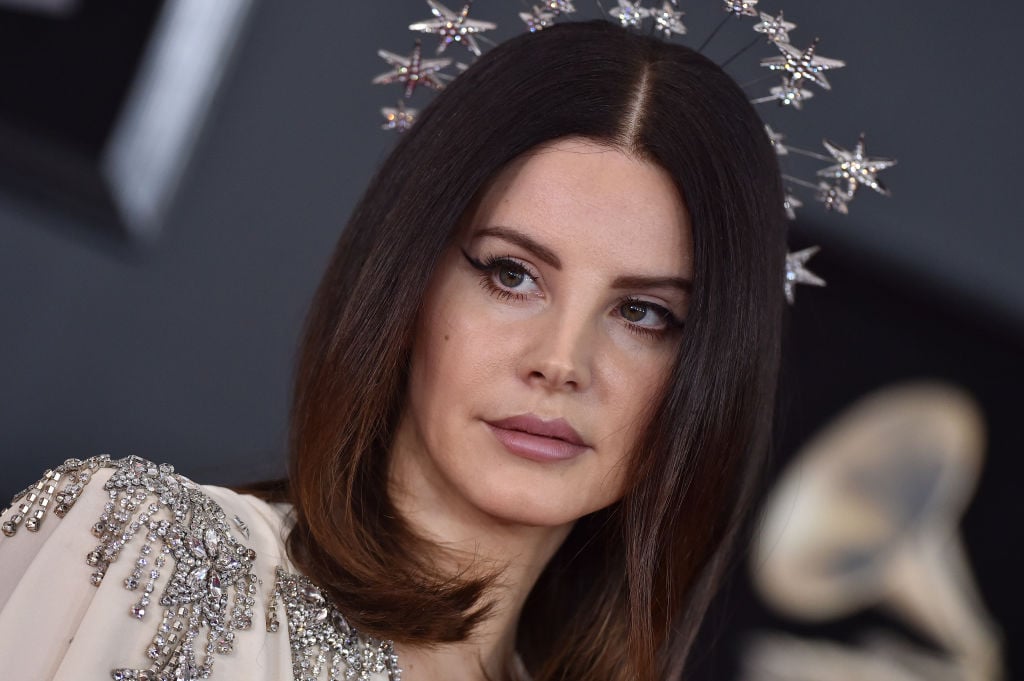 She's influential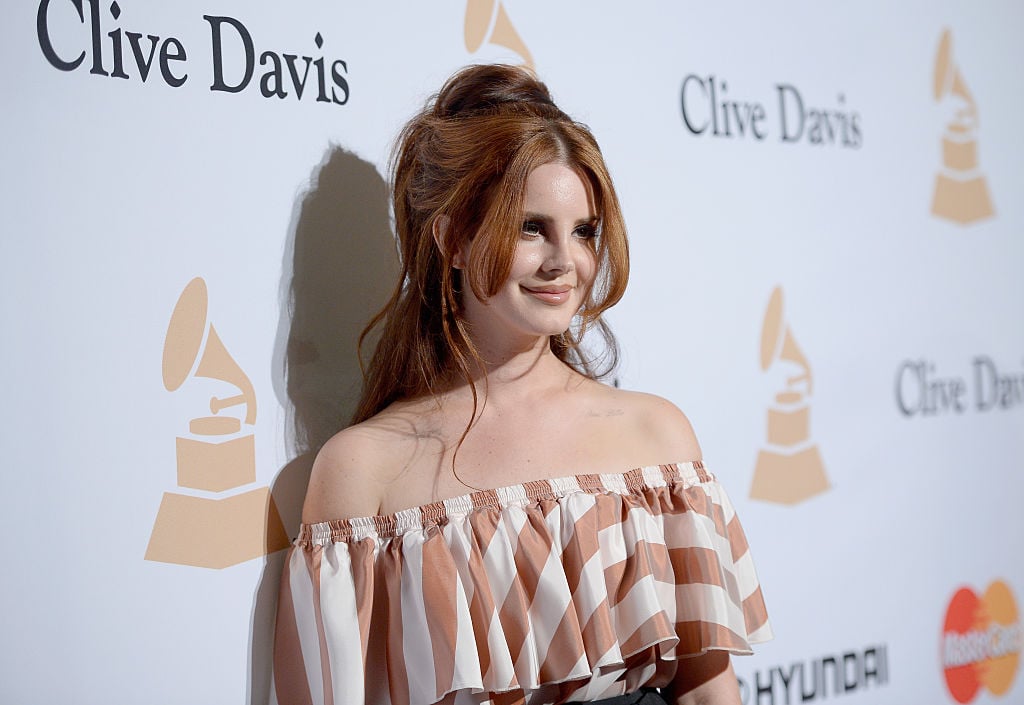 No one can objectively say that a song or an album is good; however, one can objectively say that an artist is influential. While Lana Del Rey has not sold as many records as Lady Gaga, Katy Perry, or Ariana Grande she has had an outsized influence on her contemporaries. Everyone from Lorde to Miley Cyrus to The Weeknd to Billie Eilish has cited Del Rey as an inspiration. Some critics have seen Del Rey's first hit album, Born to Die, as a predecessor to the musical trend known as emo rap.  Like emo rap, Del Rey's early music combined elements of hip-hop production with melancholy lyrics and slow tempos.
There's a famous quip about the classic rock band the Velvet Underground.  A critic stated that their first album only sold ten thousand copies, yet everyone who bought a copy of that record went out and started a band. In a similar vein, very few of Lana Del Rey singles have made it to the top 40 of the Billboard charts, yet a significant amount of Top 40 music is indebted to her work in some way. Perhaps Del Rey's featuring spot on "Don't Call Me Angel," the tie-in single for the new Charlie's Angels movie, will serve as her commercial break through as a singles artist. Even if she never has another Top 40 single, she already has a significant artistic legacy.
She is critically acclaimed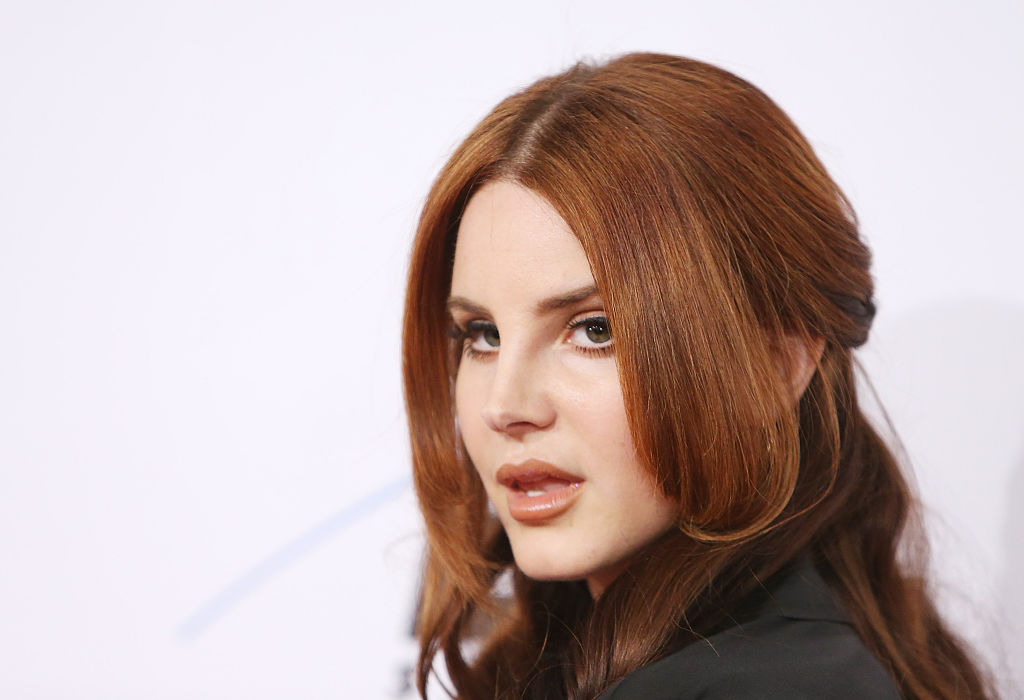 While this isn't always the case, the Grammys usually try to reward artists who have garnered acclaim from music critics. While Born to Die and its follow-up EP, Paradise, got a mixed critical reception, each album that Del Rey has released since then received critical praise. Releasing four critically acclaimed albums over the course of five short years is an incredible accomplishment.  Also, many music critics have had nicer things to say about Born to Die and Paradise in retrospect than they did when those records were first released.
At this point, giving Lana Del Rey a Grammy wouldn't feel like a reward for any specific album or song; it would feel like a reward for her back catalogue, as well as a bit of a mea culpa on the part of the Recording Academy for refusing to give her an award earlier. So far, Del Rey has received nominations for her albums, Ultraviolence and Lust For Life,  her single "Young and Beautiful," and The Weeknd's album Beauty Behind the Madness, which she helped write. Hopefully, her latest album will break her curse at the Grammys.