Why Led Zeppelin Listed an 8-Minute Song as 3:30 on Its Debut Album
When listeners made it to the end of the debut Led Zeppelin album (1969), they got a few surprises. Musically speaking, the onslaught of the quartet on "How Many More Times" would have been enough. It begins with a John Paul Jones bass groove and swinging (original meaning) drums from John Bonham.
From there, the wah-wah effects of Jimmy Page's guitar and bloodcurdling howl of Robert Plant get things going in true Zeppelin fashion. Over the course of nearly eight-and-a-half minutes, the Zep proceeds to string together a closing track for the ages.
Along the way, the band paid tribute to blues giants Albert King and Howlin' Wolf while asserting its own identity. But anyone looking at the back cover of Led Zeppelin I had to wonder: Why is "How Many More Times" listed at 3:30 when it obviously goes on more than twice as long?
Led Zeppelin listed 'How Many More Times' at 3:30 to encourage radio airplay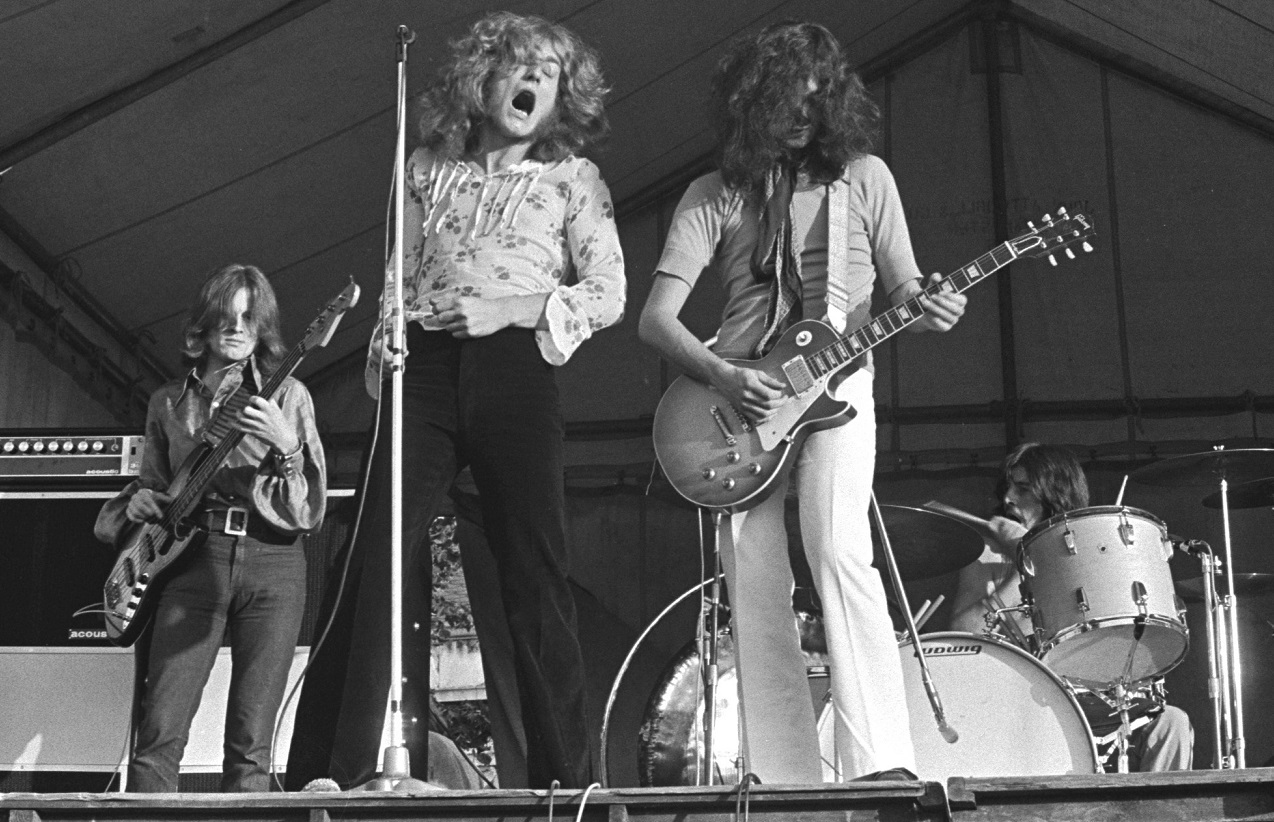 "How Many More Times" was a natural pick to end an album. The proto-metal assault Zeppelin unleashes at the close of the song serves as the ultimate exclamation point. And when the band arrived in Denver to play its first U.S. show in December '68, "How Many More Times" ended that set.
As the band made its way through the Pacific Northwest in the following weeks, the quartet kept the track as its closer. Along with "Dazed and Confused" and "Babe, I'm Gonna Leave You," you could call it a representative track from the first album.
That being the case, you could understand why Zeppelin would want DJs to spin "How Many More Times" when they had the album in their hands. After all, outside of lead single "Good Times Bad Times" (2:46) and the heavy "Communication Breakdown" (2:30), the other tracks all topped 4:30. (Two other tracks exceeded six minutes.)
So the Zep tried to pull a fast one by listing "How Many More Times" at 3:30. Given the few options at their disposal, the group hoped a DJ would give it a go. Had they listed it at its actual length of 8:27, the song wouldn't have had a chance for radio play.
Led Zeppelin wasn't the 1st to change the times on record labels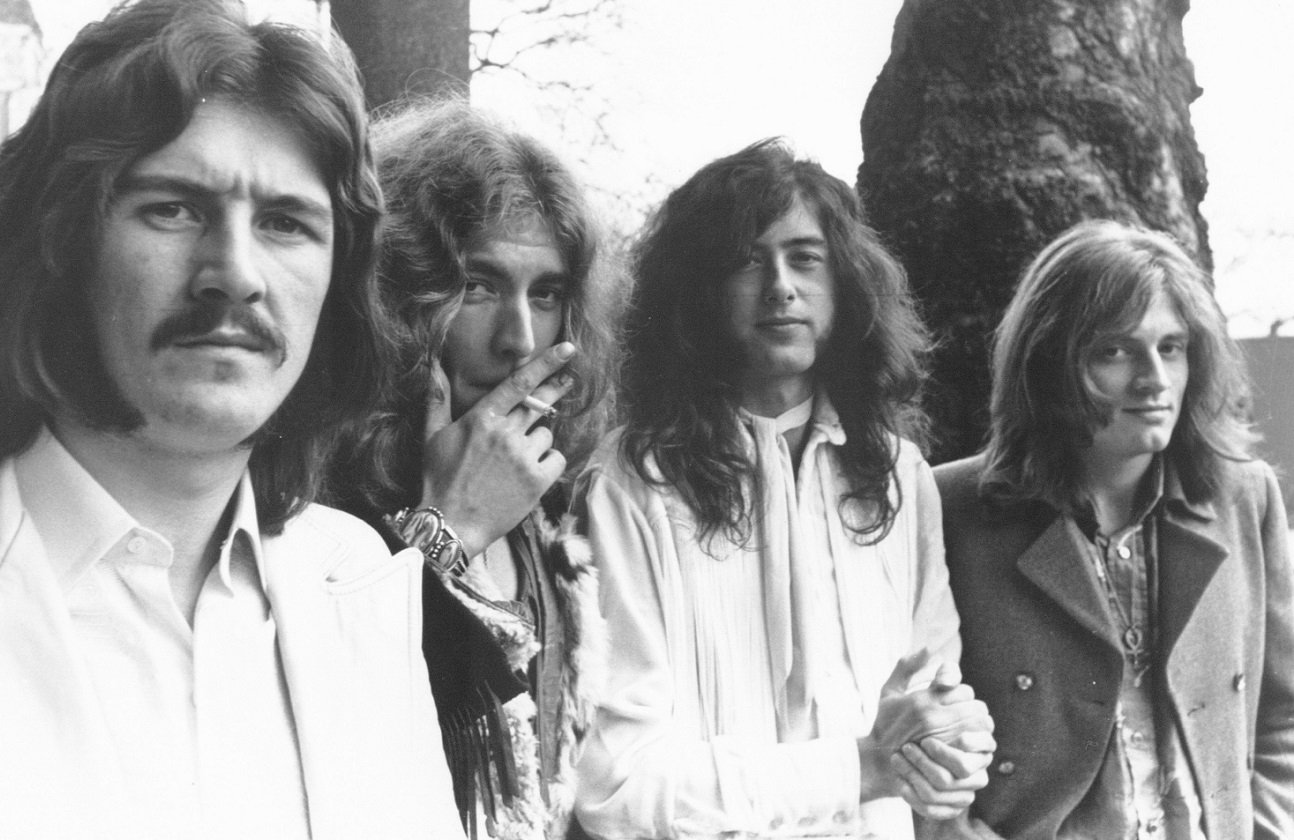 While we can't say who (if anyone) Led Zeppelin fooled with that move, we can say the band wasn't the first to try. None other than the late Phil Spector did the same thing when he released "You've Lost That Lovin' Feelin'" in late 1964.
Spector had gone all out (three bass players, etc.) to lay down his Wall of Sound on that Righteous Brothers cut. And when he got to the end, he'd reached the 3:50 mark. That doesn't sound long in 2021, but in '64 that exceeded the limit for a radio single by about 30 seconds.
Instead of trimming down the song, Spector released "You've Lost That Lovin' Feelin'" with the label reading 3:05. It worked, though it didn't take radio stations long to realized they'd been had. In the case of "How Many More Times," Zeppelin probably pushed this concept a bit too far.