Why Led Zeppelin Never Played the Epic 'Carouselambra' Live
When Led Zeppelin plotted out their storied live performances, they had to think beyond just playing their favorite songs. Take "Achilles Last Stand," the epic Presence track on which Jimmy Page had recorded a veritable army of guitars. Adapting that one for live shows took some doing on Page's part.
"Stairway to Heaven," Zep's signature anthem since the release of Led Zeppelin IV (1971), presented its own challenges. For that track, Page needed to switch between 12-string and six-string guitars without doing some rapid exchange on stage. A custom Gibson double-neck guitar solved the problem.
By 1980, Led Zeppelin had a new challenge in "Carouselambra," the In Through the Out Door epic that lasts over 10 minutes. With lots of keyboards and a challenging bass line, John Paul Jones would need to pull off some magic to replicate both parts live.
Apparently, that wouldn't have stopped the Zep from having a go at "Carouselambra." Reports indicate a tentative setlist for the band's planned 1980 North American tour had the track on it.
Led Zeppelin played several tracks from 'In Through the Out Door' at 1980 shows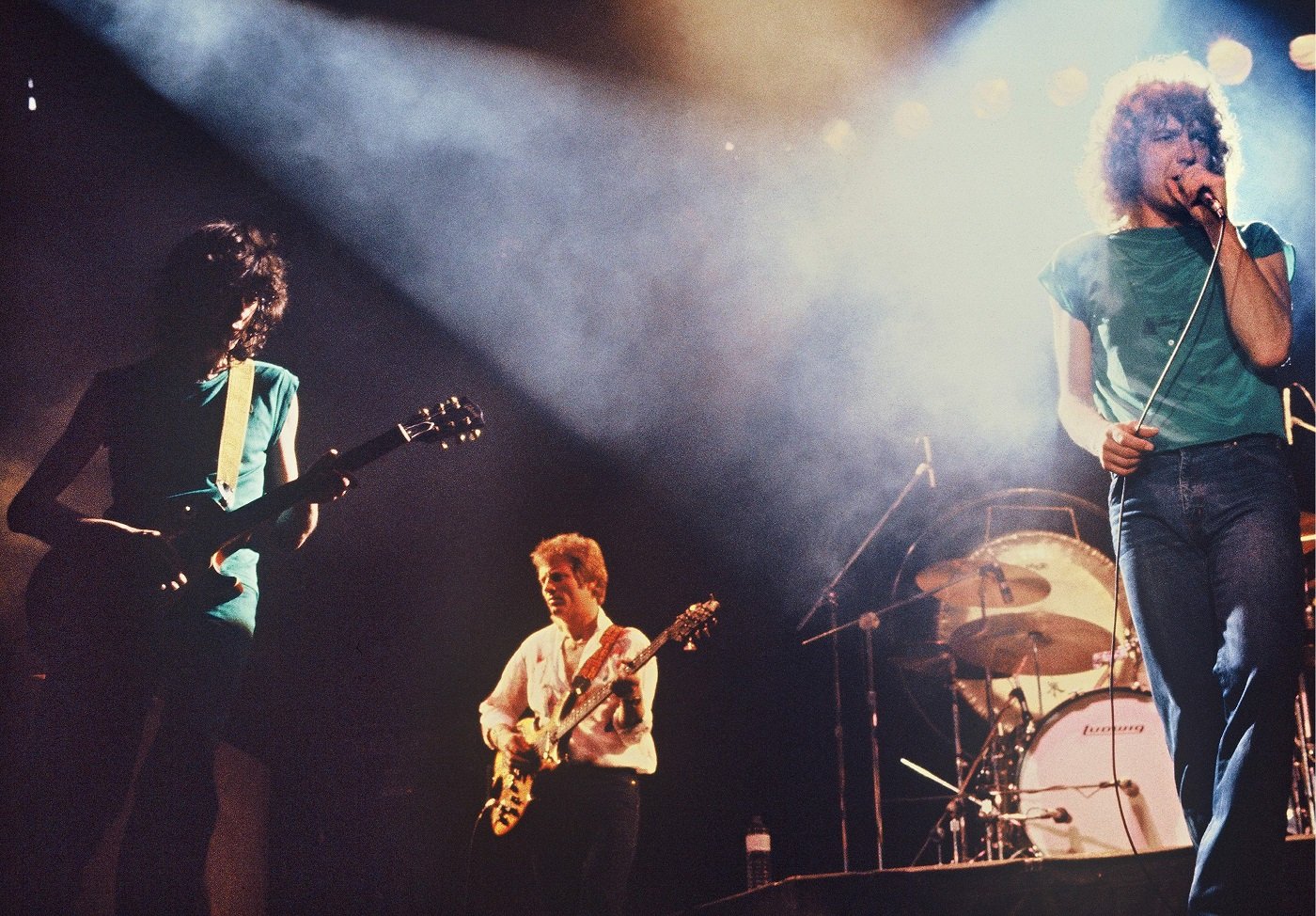 Though it's fair to describe Led Zeppelin as in a somewhat weakened state by 1980, the band nonetheless planned to embark on a tour of U.S. cities and Montreal for a month-long stint beginning in mid-October. And it seemed doable following a three-week run through Europe in summer '80.
On the European tour, Zep didn't shy away from playing material off In Through the Out Door. "In the Evening," which screamed out with potential for Zep's live treatment, was on the list that summer. So was the band's country-western jam, "Hot Dog."
With "All My Love" also getting regular play in the European tour, that made three new tracks mixed among standards such as "The Rain Song," "Black Dog," and "Rock and Roll." But writers who'd seen a draft of a setlist said "Carouselambra" would have made it four from ITTOD.
Presumably, Jones would have needed to play the bass part with his left hand while playing the lead line with his right. Sure, it would've been a tall order, but apparently he was up for the challenge. But the band never got the chance.
John Bonham died before Zep could attempt 'Carouselambra' live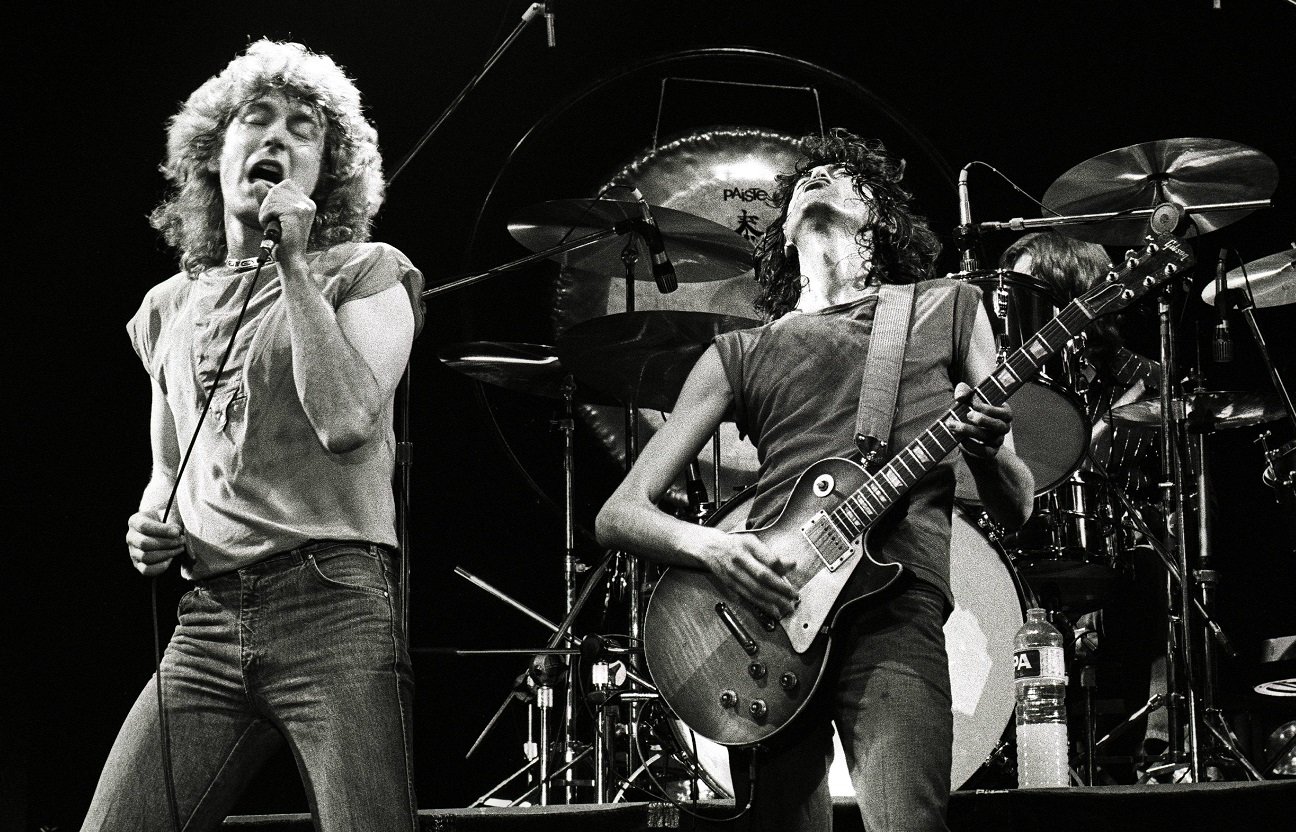 While some listeners might question Jones' ability to handle both the bass and keyboard part on stage, rehearsals from In Through the Out Door suggest he was ready. (You can find an example on YouTube listed under rare rehearsals for "The Epic," which was the original title of "Carouselambra.")
Of course, the band didn't have the chance to include "Carouselambra" or cross it off the list. On September 25, about three weeks prior to the start of Zeppelin's North American tour, John Bonham died in his sleep. The tour, along with the band, went with the great drummer.
His death came immediately after the first rehearsal for the tour. As Robert Plant recalled later, Bonham felt down about his drumming on that fateful day. But he still had time to regroup and prep for another heavy month of touring across America.