Why Led Zeppelin's John Bonham Considered Drum Solo Blunders to Be 'a Good Sign'
After Led Zeppelin hit the road in late 1968, it didn't take long for the band to earn a reputation for thrilling live shows. In Jan. '69, Zeppelin broke through with a four-hour, four-encore performance at the Boston Tea Party. By the end, Zep had to play Beatles and Rolling Stones songs; they'd run out of their own material.
Once Led Zeppelin II hit record stores in late '69, Zep fans became even more rabid. And the band members clearly fed off the energy. "Without the audience throwing back vibrations, I just couldn't do it," Robert Plant once said (via Led Zeppelin in Their Own Words).
John Bonham (1948-80), Zep's mighty drummer, considered live shows to be the band's proving ground. "Every gig is important to us," Bonham said (via In Their Own Words). And after II Bonham had his spotlight moment with the extended "Moby Dick" drum solo.
Though Bonham kept the same basic framework (sticks to hands to tympani) in place, he used "Moby Dick" as an opportunity to experiment. And he didn't worry about making mistakes. In fact, Bonham once said he considered blunders to be a good thing.
John Bonham saw mistakes during his Led Zeppelin solos as proof he'd tried something new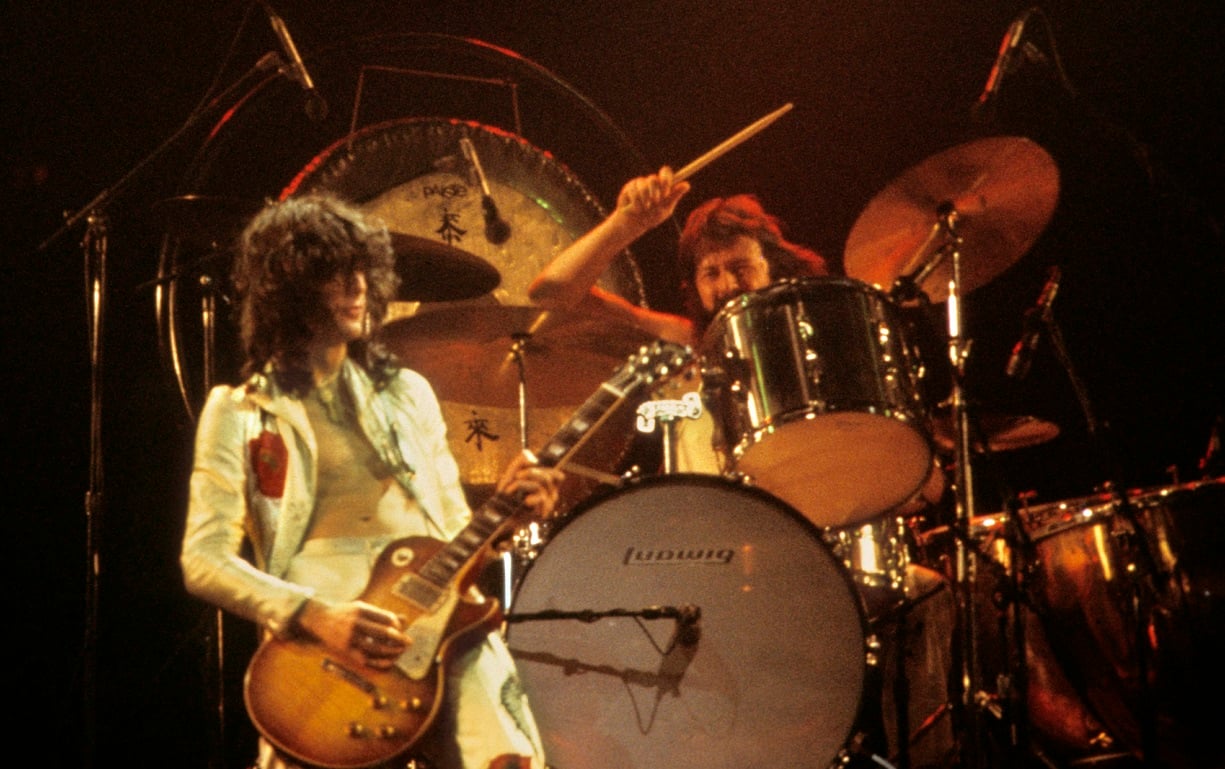 In 1975, with Led Zeppelin near its peak (both musically and commercially), Bonham granted a rare interview to Chris Welch of Melody Maker. And you get a feel for how much of a perfectionist — and a true technician — Bonham was.
"I wish there was a way of wiring a drum kit to get the natural sound through a PA system," Bonham said on the subject of shows at large arenas. "I never get it the way I want." Bonham also said he recorded his "Moby Dick" solos every night so he could see what had worked best.
He acknowledged he could go off the rails when attempting a new section. "I try to play something different on the solo every night," Bonham told Melody Maker. "Sometimes you come up against a blank and you think, 'How am I going to get out of this one?'"
Bonham said he could also get halfway into a fill and realize it will be "disastrous" by the end. But it didn't faze him. "There have been times when I've blundered," he said. "That's a good sign. It shows you're attempting something you've not tried before."
Bonham's further experiments came out on the posthumously released 'Bonzo's Montreux'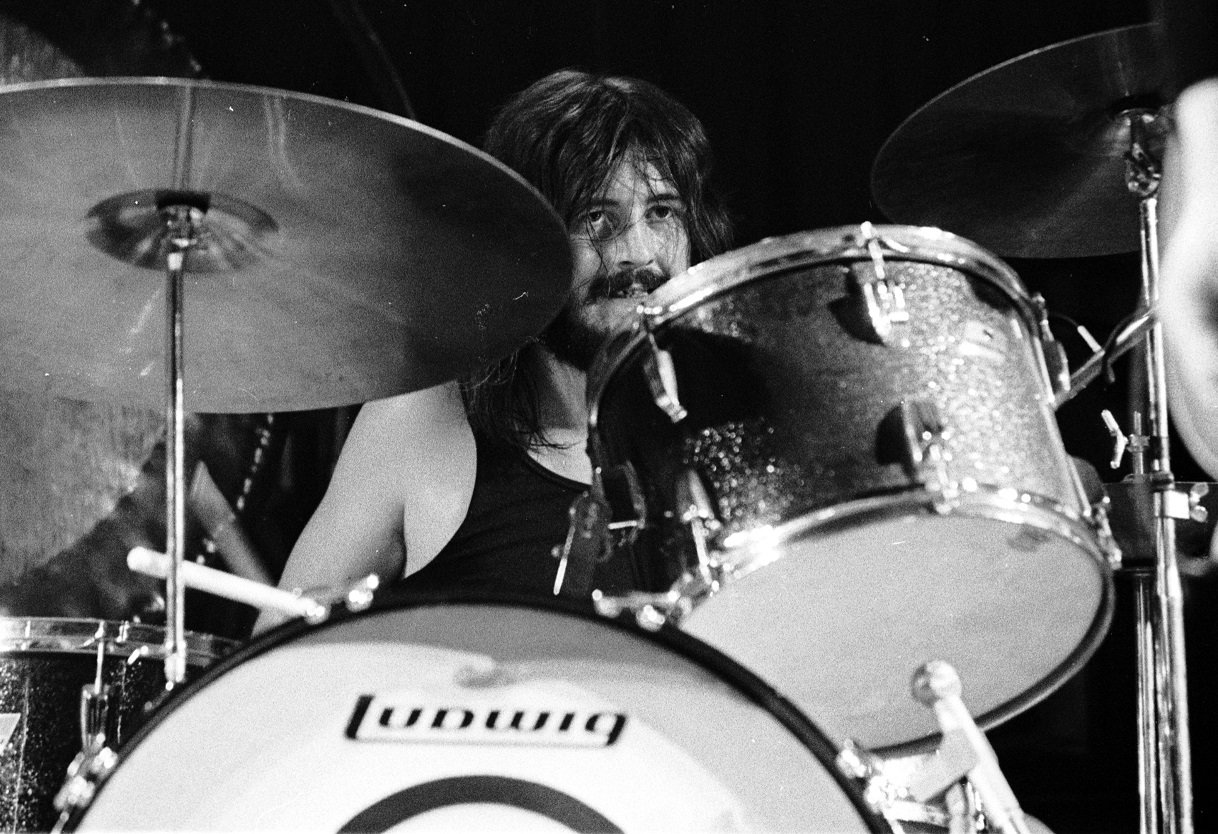 As Bonham made clear on "Moby Dick," he didn't think the standard rock drum kit was worthy of a solo spotlight. And he worked with Jimmy Page on a sort of "drum orchestra" with the recording on "Bonzo's Montreux" in 1976.
That track, released after Bonham's death on Coda (1982), featured Zep's legendary drummer on tympani, timbales, and bongos in addition to his standard kit. Zep fans had heard some of this equipment on "Fool in the Rain," but Bonham went even bigger for his "Montreux."
Bonham had been experimenting with different sounds — including phasing on pedal tympani — in his solos as early as '73. Speaking with Welch in Melody Maker, Zep's drummer considered it a way to attract more listeners.
"Not everybody likes or understands a drum solo," Bonham said. "So I like to bring in effects and sounds to keep their interest. I've been doing the hand drum solo for a long time — before I joined Zeppelin."