Why Led Zeppelin's John Bonham Didn't Worry About Drumming Technique
When legendary engineer Eddie Kramer was asked about getting John Bonham's drums to sound so great on Led Zeppelin records, Kramer didn't claim much of the credit. Instead, he pointed to how Zep's drummer tuned his kit and the way Bonzo attacked the equipment.
That might sound simple enough, but it came after Bonham worked for years to get it right. In the beginning, his raw power often overwhelmed his kits. "I was always breaking drum heads when I started playing," he recalled in an interview from Led Zeppelin in Their Own Words. "Later on I learned how to play louder, but without hitting the drums so hard."
For Bonham, that was a key element of what you might call his technique. As for pulling off the more technically daunting feats of drumming, he didn't worry about that aspect of his job. Bonham's goal was to get the right feeling on record, as he did for classic tracks like "When the Levee Breaks."
John Bonham prized feeling above 'triple paradiddles' and such while drumming for Led Zeppelin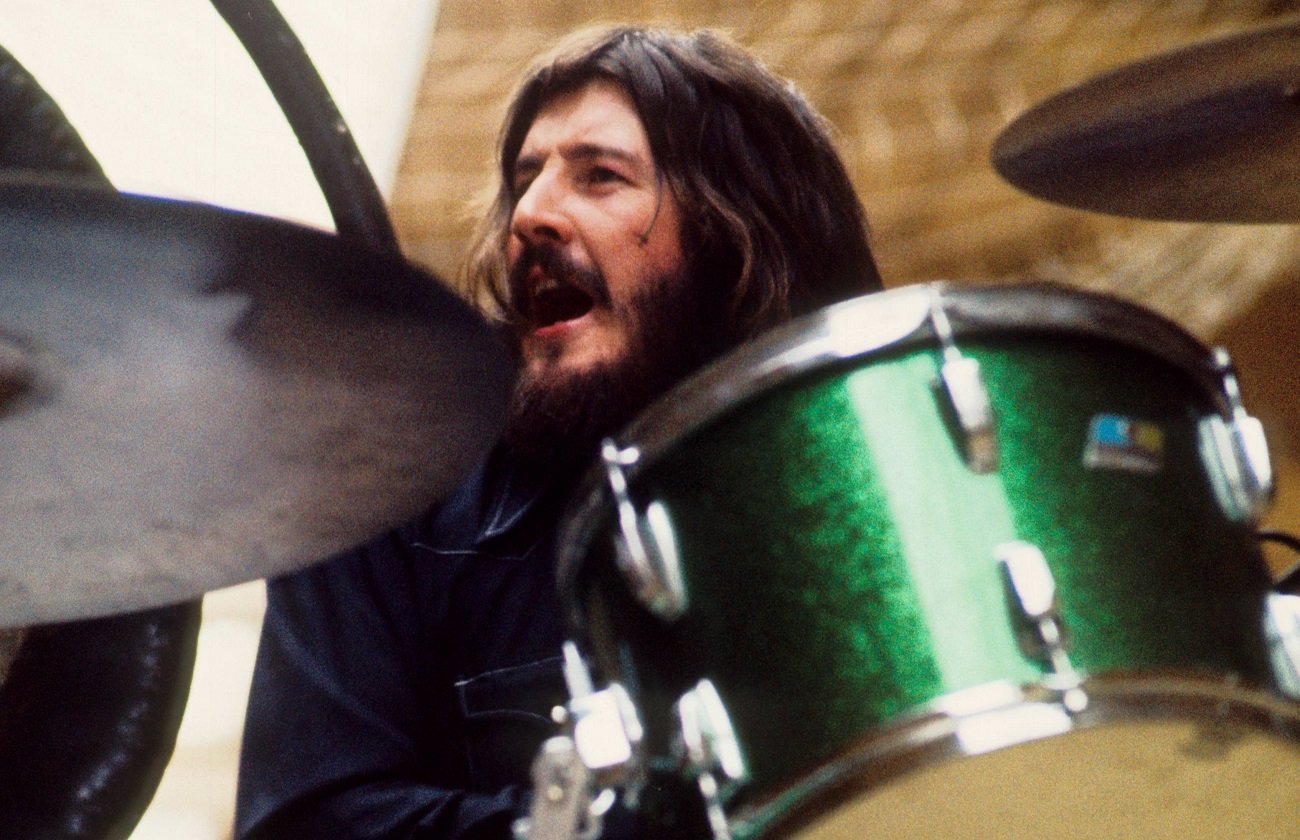 While Bonham usually gets the nod as rock's greatest drummer, few place him at the top of the pack in terms of technique. (The late Neil Peart of Rush is a popular pick in that department.) But that wouldn't have bothered Bonham in the slightest.
"I think that feeling is a lot more important in drumming than mere technique," Bonham said in Led Zeppelin in Their Own Words. "It's all very well to be playing a triple paradiddle, but who's going to know you're actually doing it?"
Bonham equated learning technique to learning the canon, and he warned against taking that approach. "If you pay too much attention to technique, you start to sound like every other drummer does," he said. "I think that being original is what counts."
Still, Bonham was happy to talk about his influences. While getting his start, Bonham paid close attention to early soul records. "I liked the feel and the sound," he recalled. "And I said to myself, 'I suppose I'll get that sound, too.'" From there, he worked on adding his feeling to get an original sound.
Bonham said the Zeppelin magic involved recording minimal takes to capture the band's energy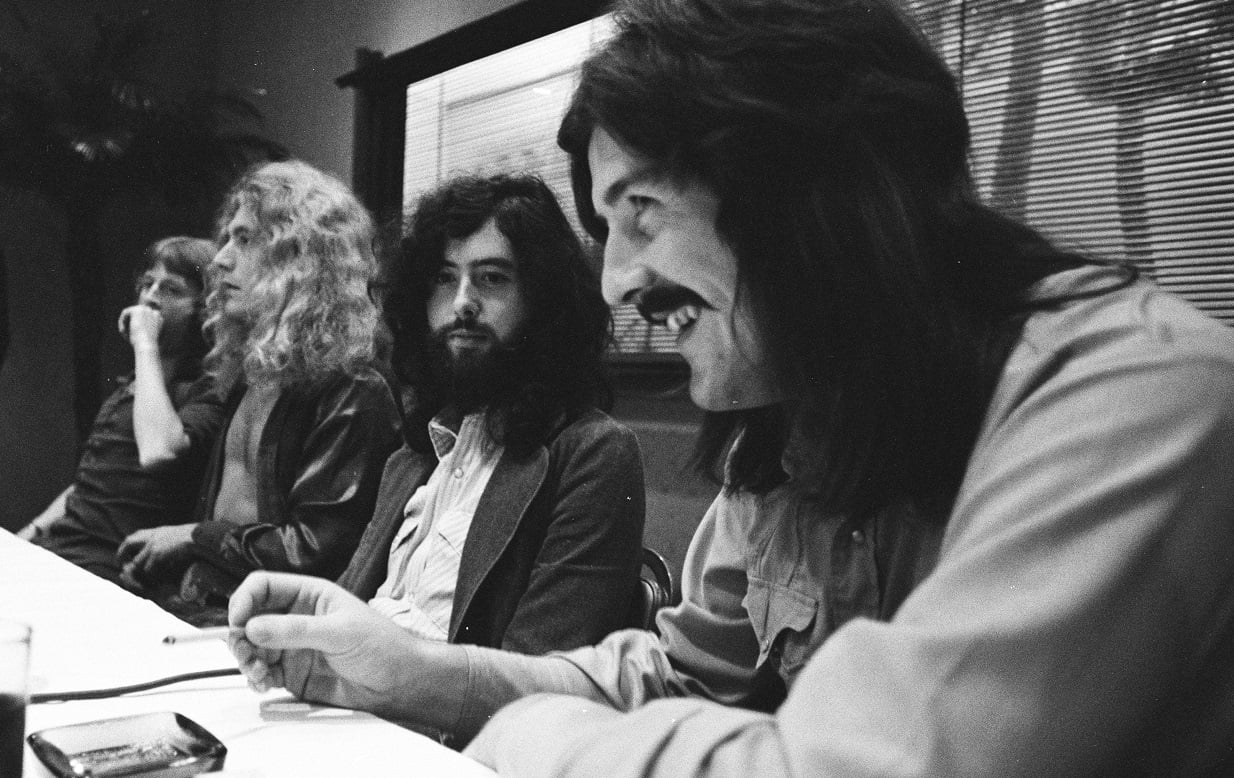 From their first tour across America, Led Zeppelin established itself as a force on the stage. The band members loved feeding off the energy and musical abilities of one another, and their live performances quickly became must-see events.
Bonham was a big part of that. "I really like to yell out when I'm playing," he said in another interview from Led Zeppelin in Their Own Words. "I yell like a bear to give it a boost. I like our act to be like a thunderstorm." Those saw Led Zeppelin in their prime tend to agree with that interpretation.
For Bonham, bringing that energy into the studio was just as important. He spoke about keeping the number of takes down on Zep tracks. "Getting the instrumental track down as soon as possible enable you to retain the immediacy and the energy," he said. "Otherwise, you're in the studio for a few hours, […] and you find the track starts to sound uninteresting."