Why Leonardo DiCaprio Calls This Film 'One of the Most Influential Experiences of My Life'
'Once Upon A Time In Hollywood' star Leonardo DiCaprio reveals why this film from his previous work is his top pick.
Leonardo DiCaprio catapulted to fame after his role as Jack Dawson in the 1997 blockbuster Titanic. Though DiCaprio had several acting credits to his name at the time, the James Cameron film was truly a game changer for the young actor.
Starring in a myriad of films and earning his first Oscar in 2015 for The Revenant, DiCaprio lists a film from his earlier work as his number one pick.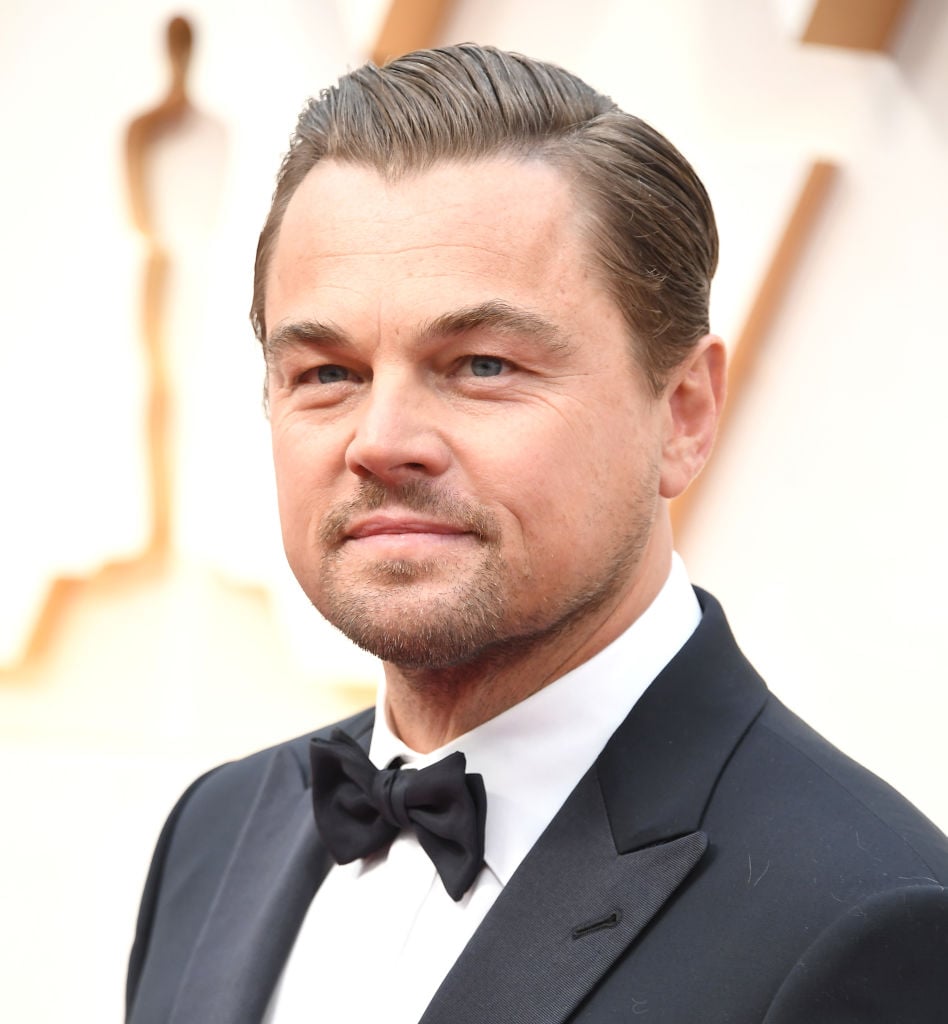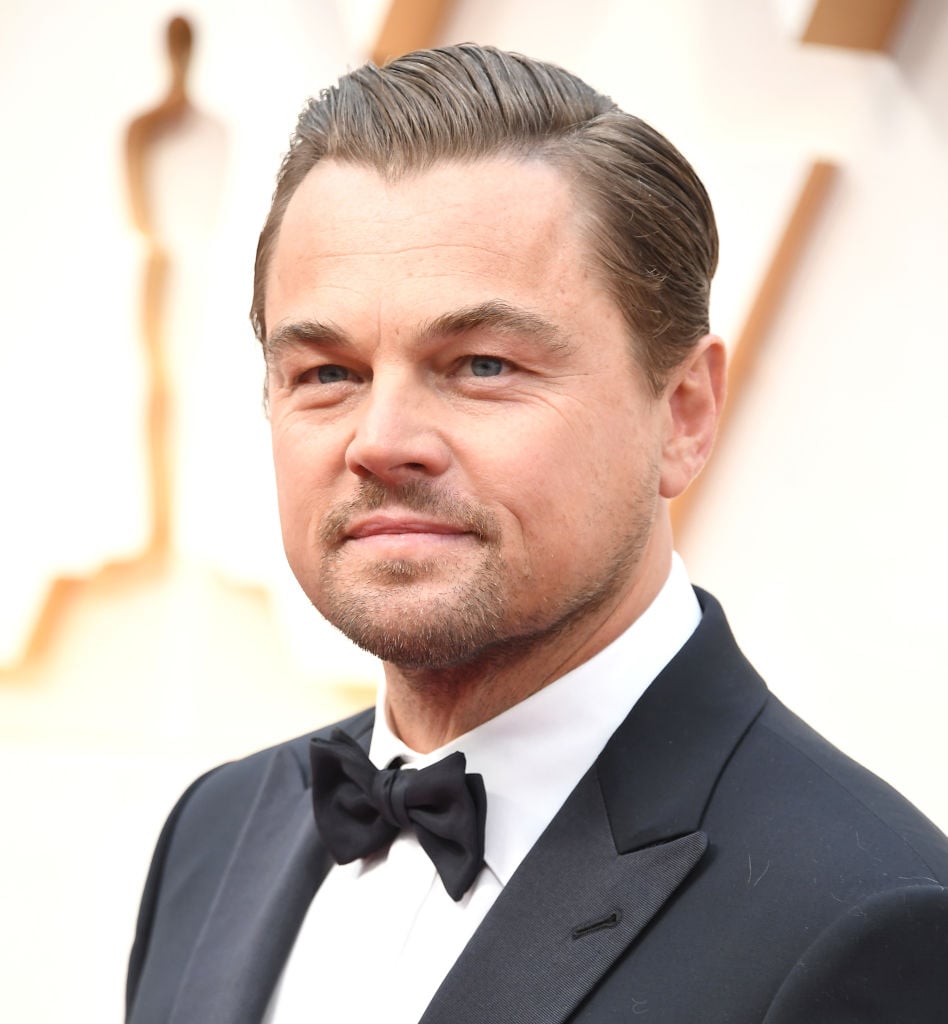 Leonardo DiCaprio started on a sitcom
The Once Upon A Time In Hollywood star slowly became a familiar face thanks to his role on the ABC sitcom Growing Pains in the 90s. DiCaprio soon made the move to the big screen and eventually earned his first Oscar nod. Nominated for his portrayal of a developmentally challenged boy in 1993's What's Eating Gilbert Grape?, DiCaprio insists he's thankful he didn't win the award that year.
"I had absolutely nothing prepared," he told Time Out in 2016. "I didn't think there was a shot in hell I'd get it. It would have been an absolute catastrophe if I had."
According to Biography.com, the actor went on to star in Romeo & Juliet, The Basketball Diaries, and The Quick and the Dead. DiCaprio's role as Jack in Titanic launched him to A-lister status in 1997. He parlayed his rise to superstardom into making movies of his own choosing.
"I used [my fame] as a blessing, to make R-rated, different kinds of movies, to throw the dice a little bit on things I wanted to act in," DiCaprio said of his celebrity following Titanic, according to ABC News. "People would want to finance those movies now. I'd never had that, before Titanic."
'The Revenant' role
The Inception star has a close bond with legendary director Martin Scorsese. The two have collaborated on several films including Gangs of New York, The Aviator, and The Wolf of Wall Street.
Yet it wasn't until Alejandro González Iñárritu's 2015 film The Revenant that DiCaprio brought home the Best Actor Oscar. The Academy Award winner revealed that playing frontiersman Hugh Glass set in the 1823 wilderness came with some extreme conditions to endure.
"It was physically grueling for everybody," DiCaprio told Wired in 2015. "We had to have this massive crew go to far-off locations and move around all over the high altitudes, from Calgary to Vancouver."
The drastic weather changes proved to become a huge obstacle. "We had a lot of complications while shooting," the actor explained. "In Calgary there were all these extreme weather events. One day we were trying to do a scene and it turned out to be 40 below zero, so the gears of the camera didn't work. Then twice during the movie we had 7 feet of snow melt in a day… We were stuck with two or three weeks of no snow in a film that's all snow."
Leonardo DiCaprio's favorite flick
DiCaprio earned a groundbreaking role portraying Toby in the 1993 biographical film This Boy's Life. Playing a teenager who's mother marries an abusive man, DiCaprio was only 15 when he starred alongside Hollywood heavyweight Robert DeNiro. He lists the film as his favorite from his past work.
"I was 15 years old, and I remember every single detail," he told Time Out of This Boy's Life. "Everything was so new to me."
Working with a film icon helped DiCaprio take his skills to the next level. "Watching Robert De Niro on set, seeing his dedication, was one of the most influential experiences of my life," the Shutter Island star said.
DiCaprio received rave reviews for his portrayal of Toby and was officially put on the Hollywood map following This Boy's Life.