Why Leonardo DiCaprio Took a Break From Acting After 'Titanic:' 'It Was Bizarre'
Once Upon A Time In Hollywood star Leonardo DiCaprio earned his first Oscar for his role in the 2015 film The Revenant. Propelling to stardom after starring in the 1997 blockbuster Titanic, DiCaprio went on to head countless box office blockbusters along the way.
Yet after the massive success of Titanic, the Academy Award winner felt he needed to step away from Hollywood for a period of time.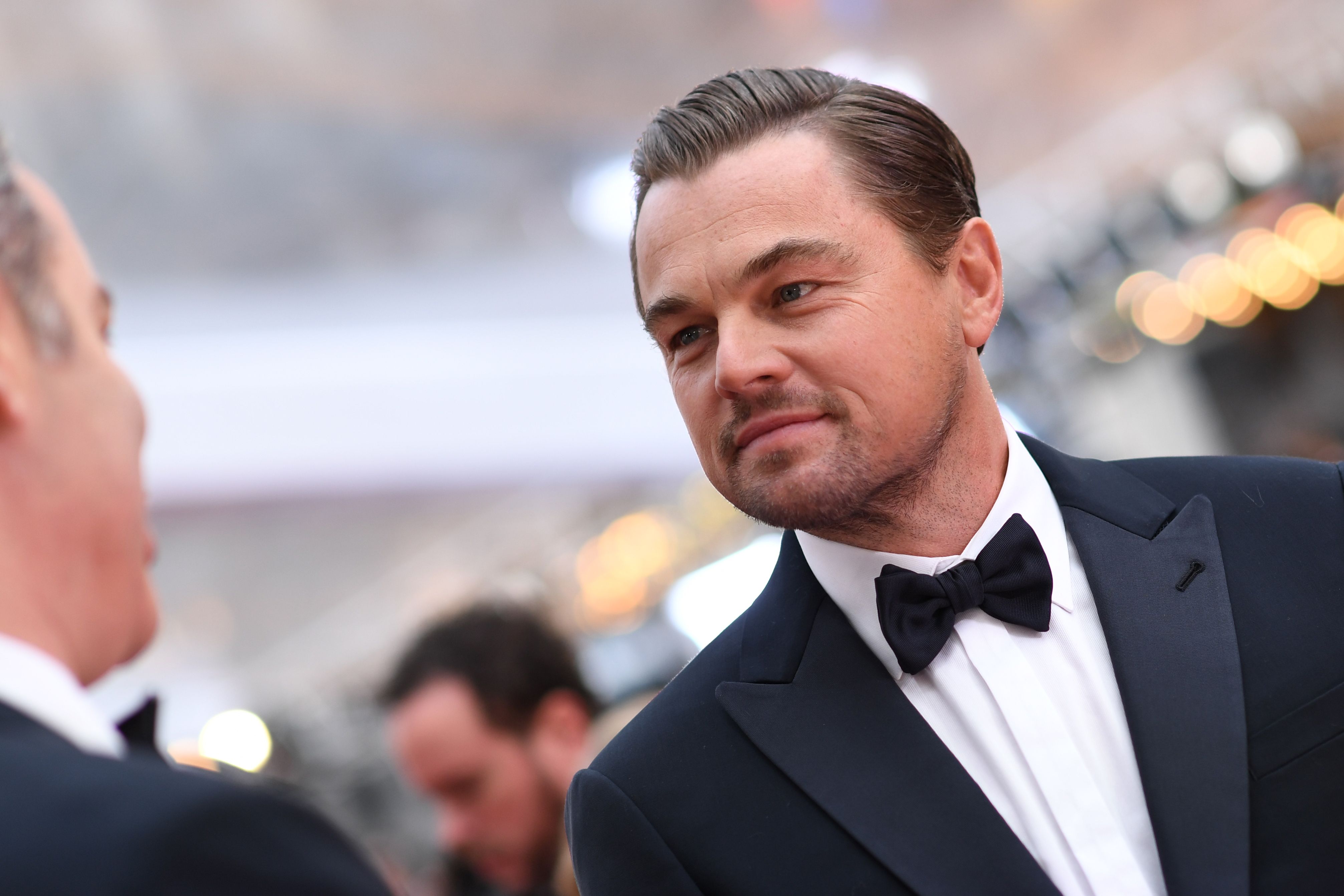 Leonardo DiCaprio works with an acting legend
Starting on the small screen in the ABC sitcom Growing Pains in the 90s, DiCaprio quickly made the shift to films. Landing a leading role in the 1993 movie This Boy's Life, the young actor starred alongside Hollywood legend Robert DeNiro.
"I was 15 years old, and I remember every single detail," he told Time Out in 2016 of This Boy's Life. "Everything was so new to me. Watching Robert De Niro on set, seeing his dedication, was one of the most influential experiences of my life."
DiCaprio's first Oscar nod came when he was nominated for 1993's What's Eating Gilbert Grape?, though he revealed he's grateful he didn't win.
"I had absolutely nothing prepared," The Departed star shared. "I didn't think there was a shot in hell I'd get it. It would have been an absolute catastrophe if I had."
RELATED: Brad Pitt and Leonardo DiCaprio Turned Down Starring Roles in an Oscar-Nominated Film Before 'Once Upon a Time in Hollywood'
'Titanic' makes Leonardo DiCaprio a superstar
According to Biography.com, the actor proceeded to land meaty parts in successful films including Romeo & Juliet, The Basketball Diaries, and The Quick and the Dead. Yet it was his portrayal of Jack in Titanic that truly put DiCaprio on the Hollywood map in 1997. Looking back, the actor decided to parlay that fame into productive work.
"I used it as a blessing, to make R-rated, different kinds of movies, to throw the dice a little bit on things I wanted to act in," he told Deadline in 2016. "People would want to finance those movies now. I'd never had that, before Titanic. It was always, 'Can I have this role, please? There's a low budget movie, will you let me audition for the starring role?'"
DiCaprio revealed that he had no idea what starring in the film would mean for his career or his personal life.
"It was shocking. People said, 'Do you realize how big of a movie this is?' I said, 'Yeah, it's big. It's a big movie,'" the Titanic star recalled. "They're like, 'No. No. No, it's the biggest movie ever,' and I'm like, 'Well, what does that mean? So it's big.' They're like, 'No. No. No, you don't get it. You don't understand what this means.' I thought, okay, great, it made a lot of money, and people are seeing it."
RELATED: 'Once Upon A Time In Hollywood' Stars Brad Pitt and Leonardo DiCaprio: Who Has The Higher Net Worth?
Leonardo DiCaprio takes a break from Hollywood
In describing the complete catapult of his career, DiCaprio revealed he never could have predicted the extreme change Titanic would bring to his life. Taking on the role opposite Kate Winslet, DiCaprio and his co-star saw the film as a new experience.
"Titanic was very much an experiment for Kate Winslet and I," he told Deadline. "We'd done all of these independent movies. I loved her as an actress and she said, 'Let's do this together, we can do this.' We did it, and it became something that we could've never foreseen. We never predicted that it would be what it was."
DiCaprio remarked that the massive success of the film prompted him to take some time away from the spotlight to decompress. "It was a very surreal period. It was bizarre," The Aviator star told Time Out. "I took a break for a couple of years because it was so intense. I needed to recharge and refocus."
RELATED: Why Leonardo DiCaprio Says 'I Will Always Feel Like An Outsider'
Now one of Hollywood's A-listers, DiCaprio seems to have become accustomed to his celebrity status.