Why 'Little House on the Prairie' Got Melissa Sue Anderson to Act in a Classic 1980s Horror Film
Little House on the Prairie was one of the most family-friendly TV shows of its time, however, it inspired Melissa Sue Anderson to star in a horror movie. She had a very specific reason for taking on a role in a classic 1980s horror film. Here's a look at how she felt about the experience — and how her daughter reacted to the movie.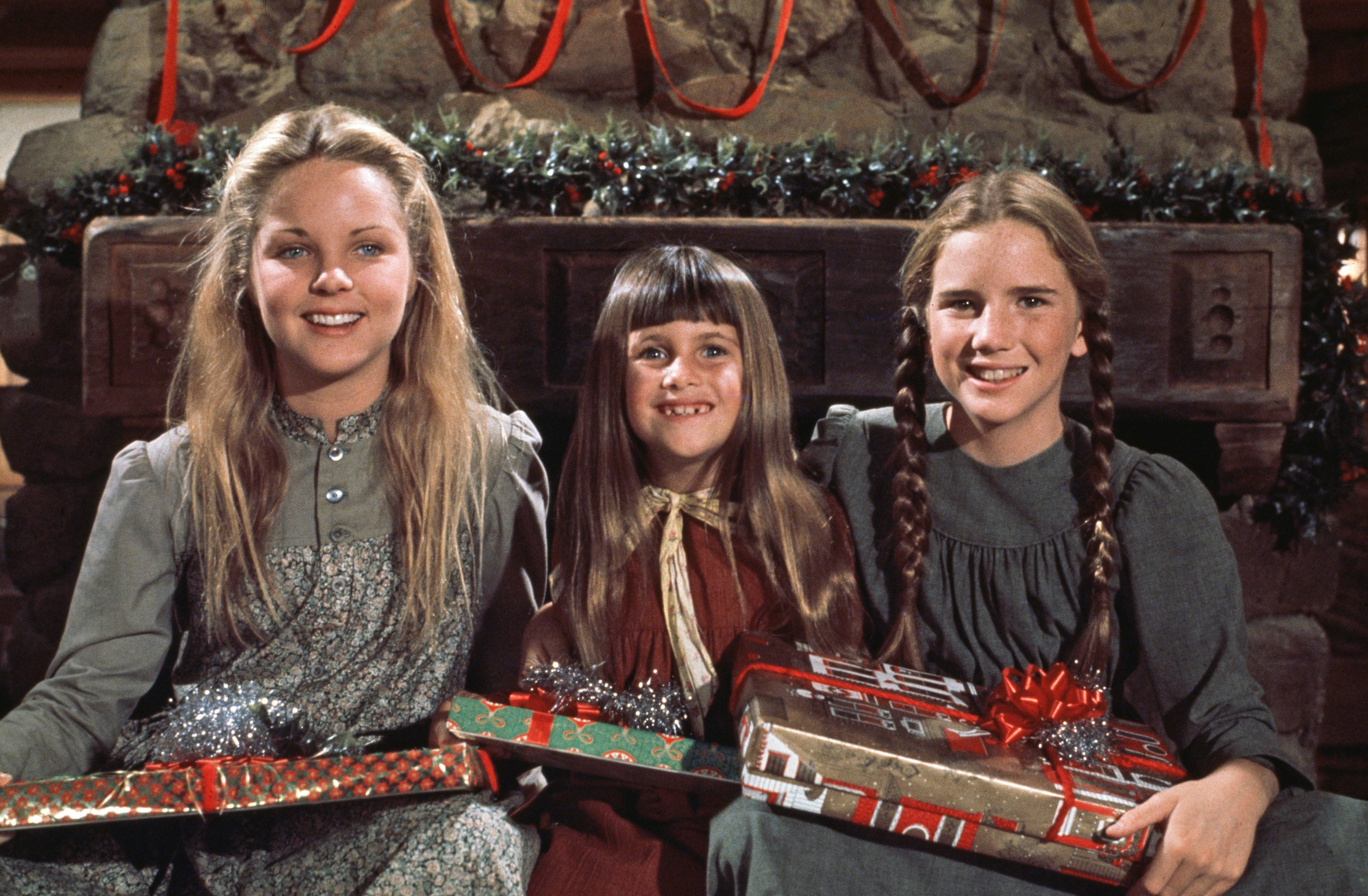 What prompted Melissa Sue Anderson of 'Little House on the Prairie' to become part of a horror trend
During an interview with Scott Neumyer of Parade, Anderson discussed everything from Little House on the Prairie to after school specials to her family. Neumyer brought up her role in the 1980s horror film Happy Birthday to Me. Happy Birthday to Me was part of a trend of slasher films that focused on holidays and special events, like Halloween, Black Christmas, Prom Night, and April Fools' Day. 
Neumyer asked if Anderson acted in Happy Birthday to Me to distance herself from the G-rated image she cultivated on Little House on the Prairie. "I kind of did everything with that in mind," she recalled. "We worked about eight months out of each year on Little House on the Prairie and then most of the kids went back to their regular schools for the rest of the year. I tried to work. I did movies of the week, the after school special, and I was always working during the hiatus period because I didn't want to be typecast. Even more so when I went blind on Little House… I wanted to get out of that. It worked. It paid off. I was able to keep working when I left Little House… I didn't get stuck, so that was one of the reasons that I did Happy Birthday to Me."
How Melissa Sue Anderson's daughter reacted to 'Happy Birthday to Me'
Neuymye commented on how Happy Birthday to Me became a cult classic. "I know!," Anderson said. "It's fun. My daughter is 23 now, but when she was a teenager, she took that with her on sleepovers." Anderson said her daughter and her daughter's friends enjoyed the film. In addition, Anderson was proud to be in a movie they liked.
How the industry reacted to 'Happy Birthday to Me'
So did the public react as warmly to Happy Birthday to Me as Anderson did? Well, a number of 1980s slasher films like Child's Play, A Nightmare on Elm Street, and Friday the 13th spawned long-running franchises. On the other hand, some other 1980s slasher films like My Bloody Valentine and The House on Sorority Row didn't inspire a lot of sequels but they were remade decades later.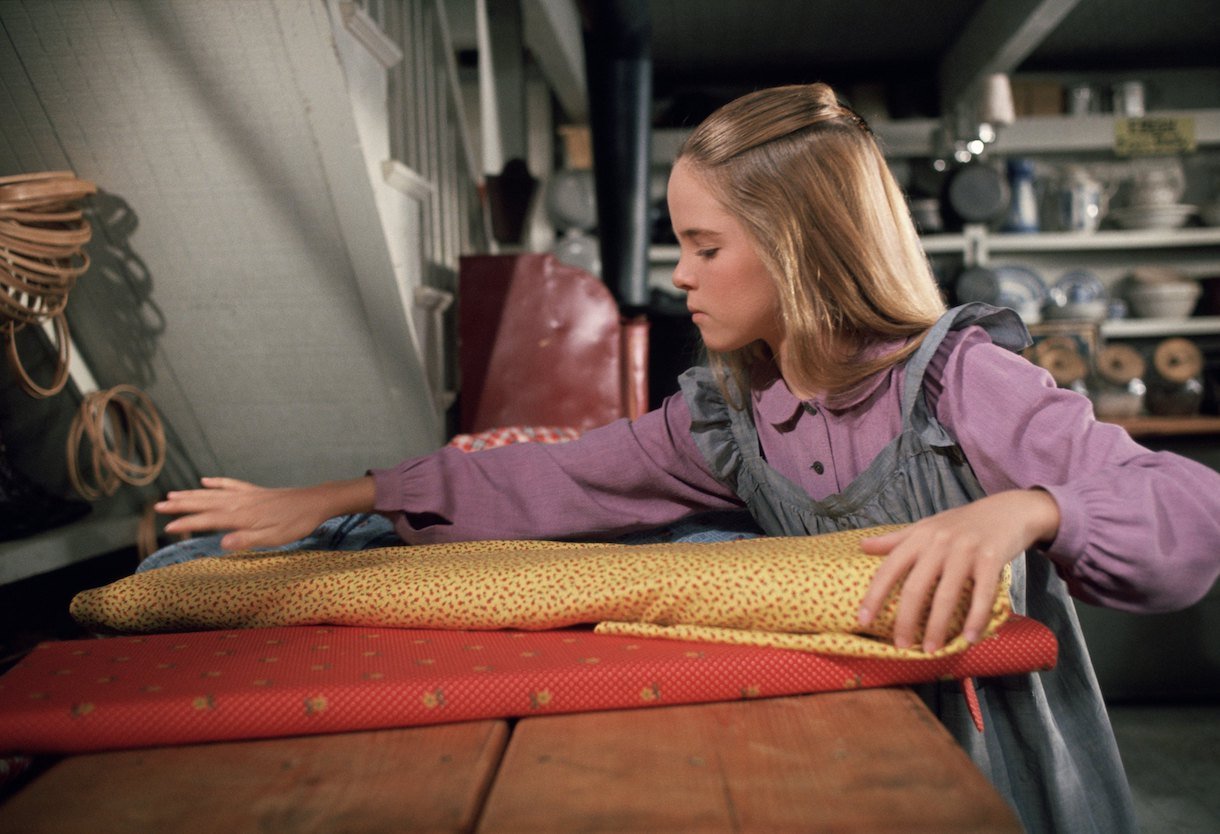 Unlike the aforementioned films, Happy Birthday to Me remains an island unto itself. It has never inspired a sequel or a remake. Anderson and her daughter enjoy the movie, however, it did not become a popular culture juggernaut.