Why Liza Koshy Feels Like Its Her 'Job to Coddle Millennials'
Liza Koshy is known for her massive YouTube following, but she's successfully transitioned her career from the online space to the silver screen. For example, she recently co-starred with Sabrina Carpenter in the dance movie Work It. But she's also using her platform to talk about politics — mainly, encouraging young people to use their voice and vote. In working with both Gen Z and the millennial generation, why does Koshy feel like she has to "coddle" millennials?
Liza Koshy uses her YouTube and Instagram to spread the message about voting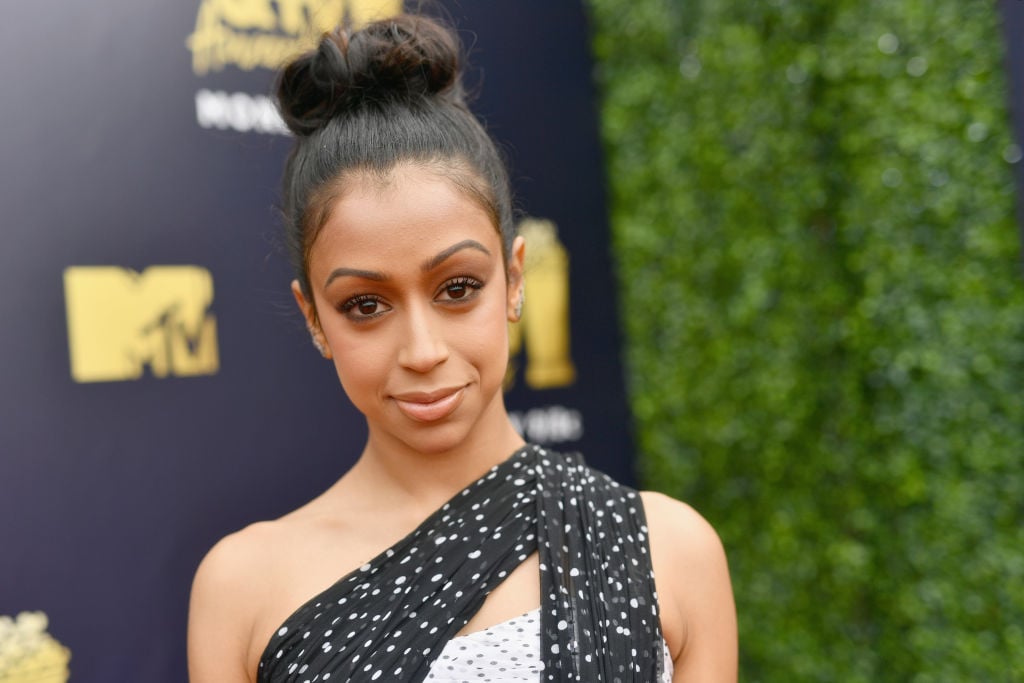 Koshy recently appeared on the quarantine-version of The Daily Show with Trevor Noah (in which Noah films everything from home, rather than in the Comedy Central studio). The host applauded Koshy for using her massive social media platform to get out the vote.
"You've taken the following that you've gathered in all these different mediums and … gone 'Hey, I want to use this following to get people to vote.' Noah explained. Koshy discussed her experience going into schools with singer Alicia Keys to talk to kids about the importance of young people voting.
"… I'm so happy and honored to be … getting the vote out," Koshy said.
The former Vine star is at an age that puts her in between two generations
However, the YouTube star has some hesitations about working with the youth.
"Gen-Z is so scary," Koshy admitted. "They're brilliant but I'm terrified of them."
The 24-year-old Koshy doesn't completely identify with either Generation Z or millennials.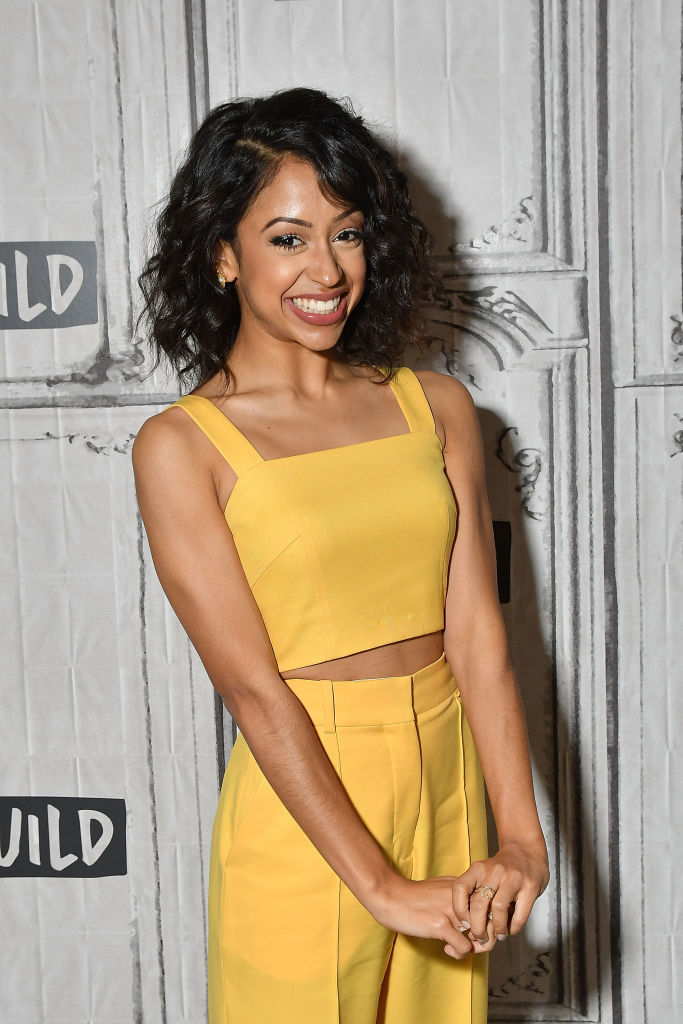 RELATED: Liza Koshy Got Famous on Vine — Now She's Worth Millions
"I'm like right on the cusp of Gen Z and millennial," Koshy said. That means she has special insight into both demographics. Since Gen Z is pretty into making fun of millennials — especially on TikTok — these days, Koshy can step in and mend wounds.
"… I feel like it's my job to coddle millennials after they've been cyber-bullied by Gen-Z," she told Noah, laughing. "I'm right on that fine line, so I'm talking to both crowds here."
While millennials may still need their hands held in the internet space, what message does Koshy have for Gen Z?
"It's OK to care about issues that affect your day-to-day life," she said. She hopes that more young people will take all the skills they've learned via technology — editing amazing videos, etc. — and use that to learn about political activism.
Liza Koshy talks about her role in the new Netflix movie 'Work It' in which she plays a dancer
The Daily Show interviewer also asked about Koshy's brand new dance movie Work It, which is available on Netflix.
"… you're playing a character who's a dancer," he said. "… That's pretty much you, right?" Koshy agreed, telling Noah that she's been dancing since she was four years old. She was also on the "drill and dance team in high school" — much like her character Jasmine in Work It.
RELATED: 'Work It': Sabrina Carpenter Used This Trick to Look Like a Bad Dancer in the Netflix Movie
"I had my Friday Night Lights dream," the former Vine queen joked.
Koshy also explained during the interview that she feels like she was inadvertently auditioning for this Netflix role with all of her YouTube dance videos — and the dance experience she has under her belt.
"I'm a professional dancer now, and I'm very proud of that," Koshy shared.