Why 'Loki' Fans Expect the Show to Be Better Than 'WandaVision'
While WandaVision and The Falcon and the Winter Soldier were massive hits for Disney+, Loki came with even more anticipation.
While the first two additions to the television MCU featured beloved characters, none had the gravitas of Tom Hiddleston's Loki. As a result, the show came with some lofty expectations, as fans expect the series to be the best one yet. 
What is 'Loki'?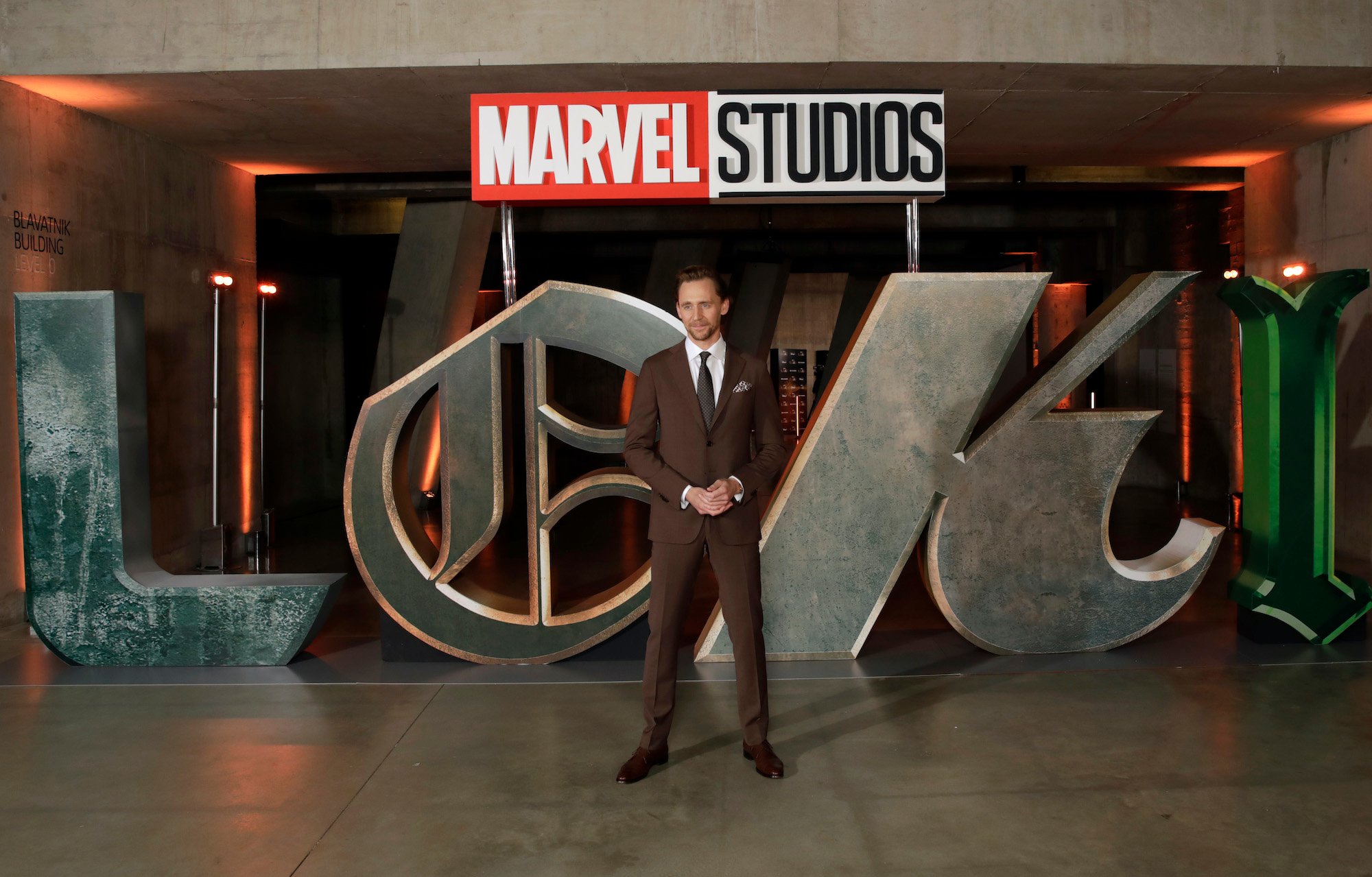 As Marvel notes on its website, Loki follows the immediate events of its titular character's dramatic escape in Avengers: Endgame. When the God of Mischief uses the tesseract to escape an alternate timeline, he quickly learns about the harm he caused in the original one. As such, the series will follow him as he learns to grapple with his past mistakes while also wondering if he can change them now. 
Joining Hiddleston is longtime Hollywood favorite Owen Wilson, whose business-casual take on Morbius is already a hit with the fans. It's a good thing, too. Fans went into Loki with even loftier expectations than the previous Marvel shows. As a result, fans were dissecting what makes a Marvel series successful in a Reddit thread about the newest series. 
Fans expect 'Loki' to aim high
Disney teased its latest series by inundating potential fans with ads, product tie-ins, and internet campaigns that helped show the massive scope that they were going for. As such, fans expect a little more from Disney, whose last two Marvel shows were already massive hits. However, while those shows got characters who never stepped into the spotlight, Loki has been a thorn at The Avengers' side since the first Thor movie. 
This, combined with the promising nature of the first trailers, had Reddit user u/Netflixenchill excited going in. 
"Judging by cinematic quality of the trailers and teasers, amazing dynamics between Tom Hiddleston and Owen Wilson, and super intriguing and varied storylines, I have strong feeling that Loki will be the best MCU show this year."
U/RoboticCurrents sees the series as an opportunity to show how bigger characters might yield bigger audiences, as fans who gravitate toward the ones like Loki already know so much going in. 
"I think it will do better than WV & F&WS as well because, not counting Jarvis voicework, Loki had been in MCU longest, and he is already a fan favorite without having his own show," they wrote.
This is the key to the MCU. However, while the franchise has branched out to new, more obscure characters, that first slate of Avengers, villains, and side characters hold a profound place in fans' hearts.
Building a loyal fan base
Reddit user u/Parabong, thinks the series will be a hit no matter what because of this established relationship, noting that "Loki has been one of the main focal points throughout. Heavy involvement in Thor 1 and 2 and Avengers 1 medium heavy involvement in Ragnarok and guess what, the fans, they want more. Even if Loki isn't as good as we want it to be, it will still have the highest ratings"
This shows the power of Disney's Marvel experiment. While television and movies have grown increasingly co-dependent in recent years, no one has done the co-dependent Marvel experiment like Disney is doing now. While they all serve big screen purposes, shows like Loki show how seeds that Kevin Feige and company planted over a decade ago have been given a chance to grow into something far bigger finally, and Loki is that tree. 
The series premiered on June 9 and will stream every Wednesday until its grand finale. Should the series be the success that Disney banks on it being, it could be the blueprint for future Marvel projects featuring its most tenured members.