Why 'Luca' Star Jack Dylan Grazer Recorded His Lines In His Mom's Closet
The coronavirus (COVID-19) pandemic slowed down a lot of movie production out of concern for everyone's safety. Live-action movies determined protocols for production to resume safely, while animated movies figured out how to produce movies remotely. Disney's Raya and the Last Dragon was one such remote production, and Pixar's Luca is another. Producer Andrea Warren explained how they did it, and it involved sending Jack Dylan Grazer into a closet.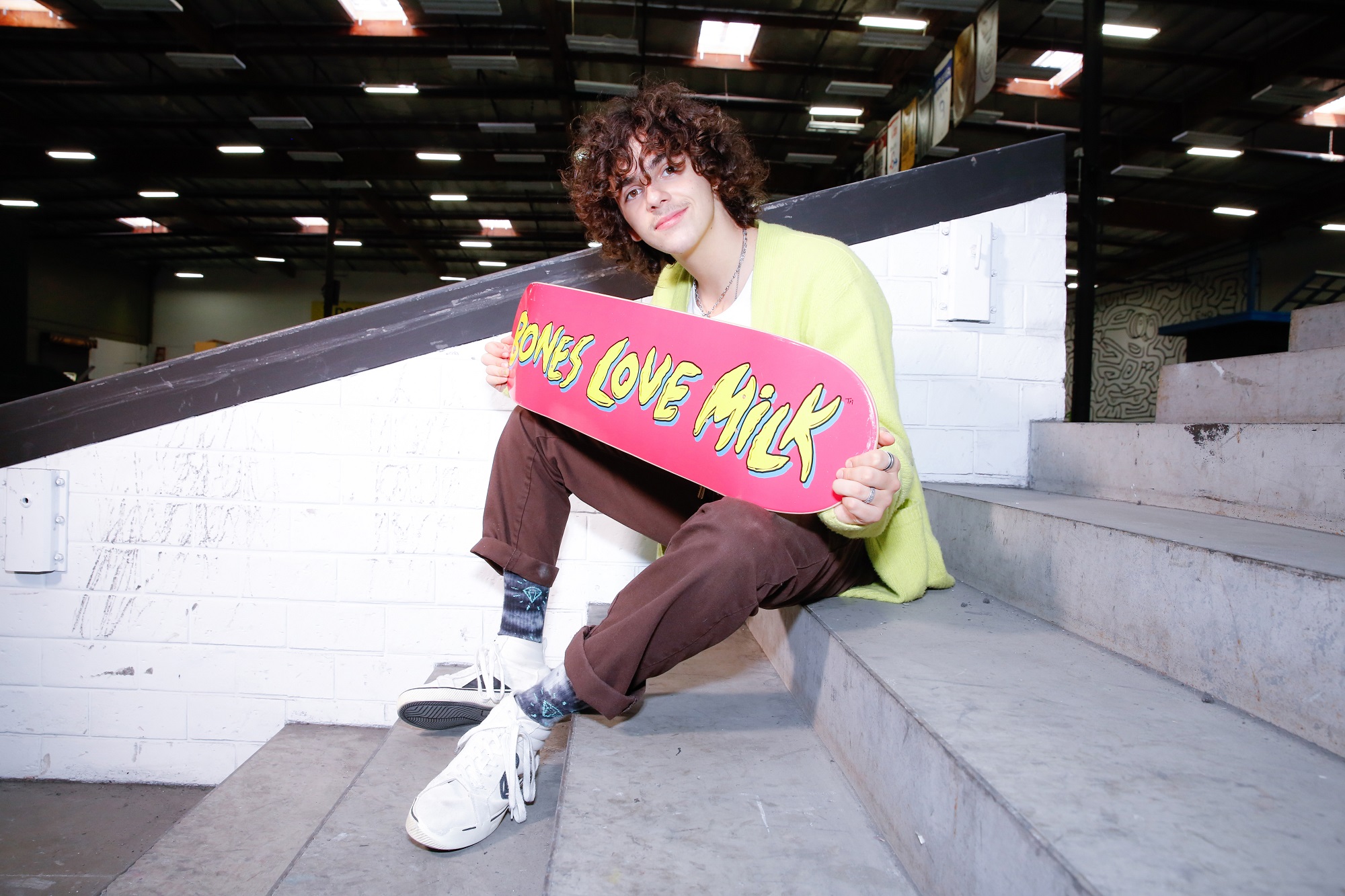 Warren and Grazer spoke at a Zoom press conference for Luca on June 6. Here's how Grazer performed his lines in Pixar quality without going into the studio. 
'Luca' had to adapt to the pandemic
Animated movies take years to complete, and as scenes change the actors return for new voiceovers. So the last year of Luca's production was necessarily important. When pandemic lockdowns began in 2019, Pixar had to regroup.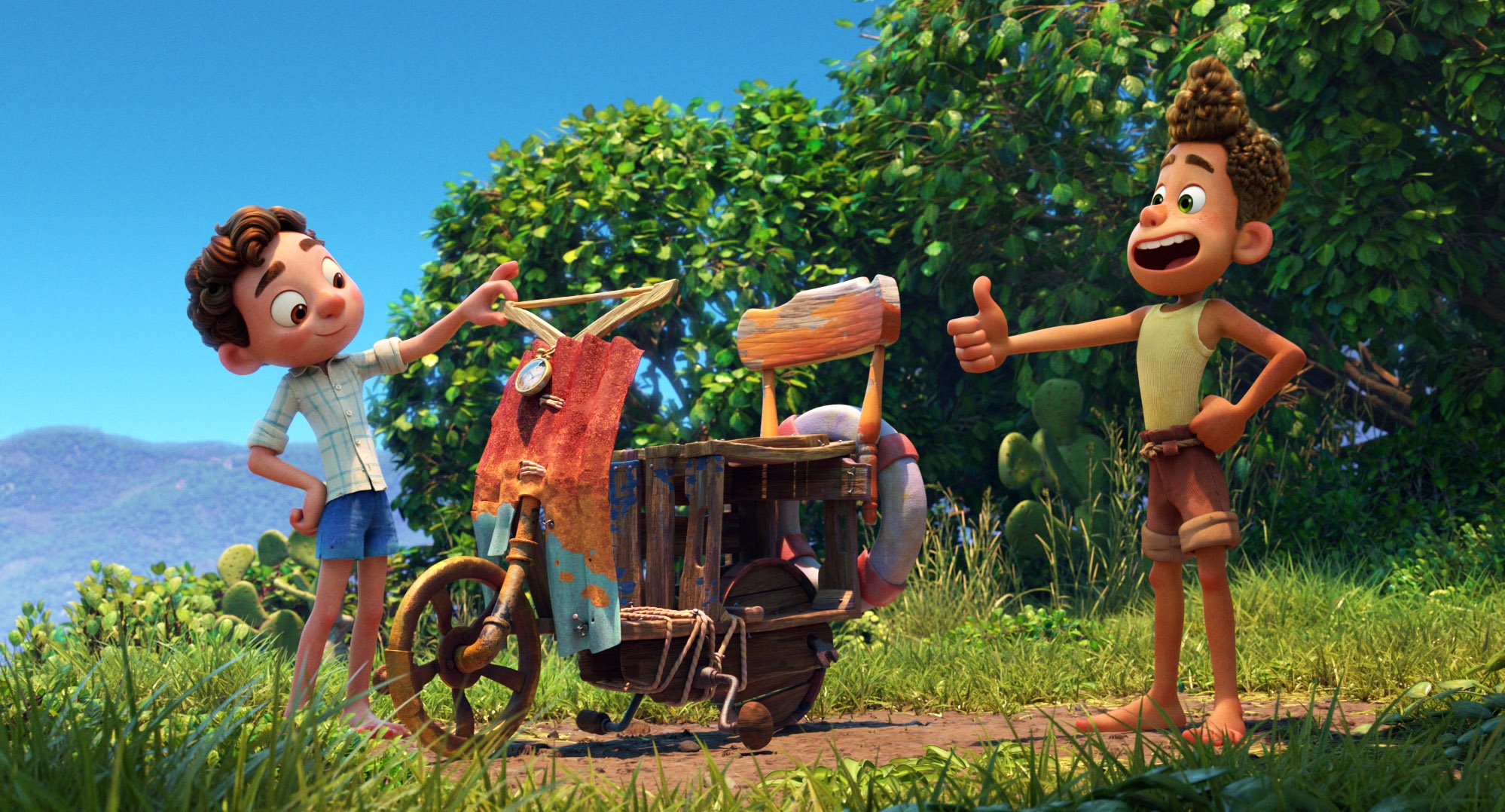 "I think when the pandemic hit and we were all sort of realizing that we had to work from home, one of my biggest concerns was how are we gonna record everybody," Warren said. "So I really have to thank this group and everybody at Pixar who sorted it out, because it involved sending iPads and microphones, and everybody testing out spaces in their houses where the sound would be baffled."
Baffles are pads that reduce background noise for audio recording. 
Jack Dylan Grazer only had one room in the house that worked 
Warren extended her sympathies and gratitude to Grazer, who made do under truly extraordinary circumstances. Grazer plays Alberto, a fellow sea monster who teaches Luca (Jacob Tremblay) they can become human on land.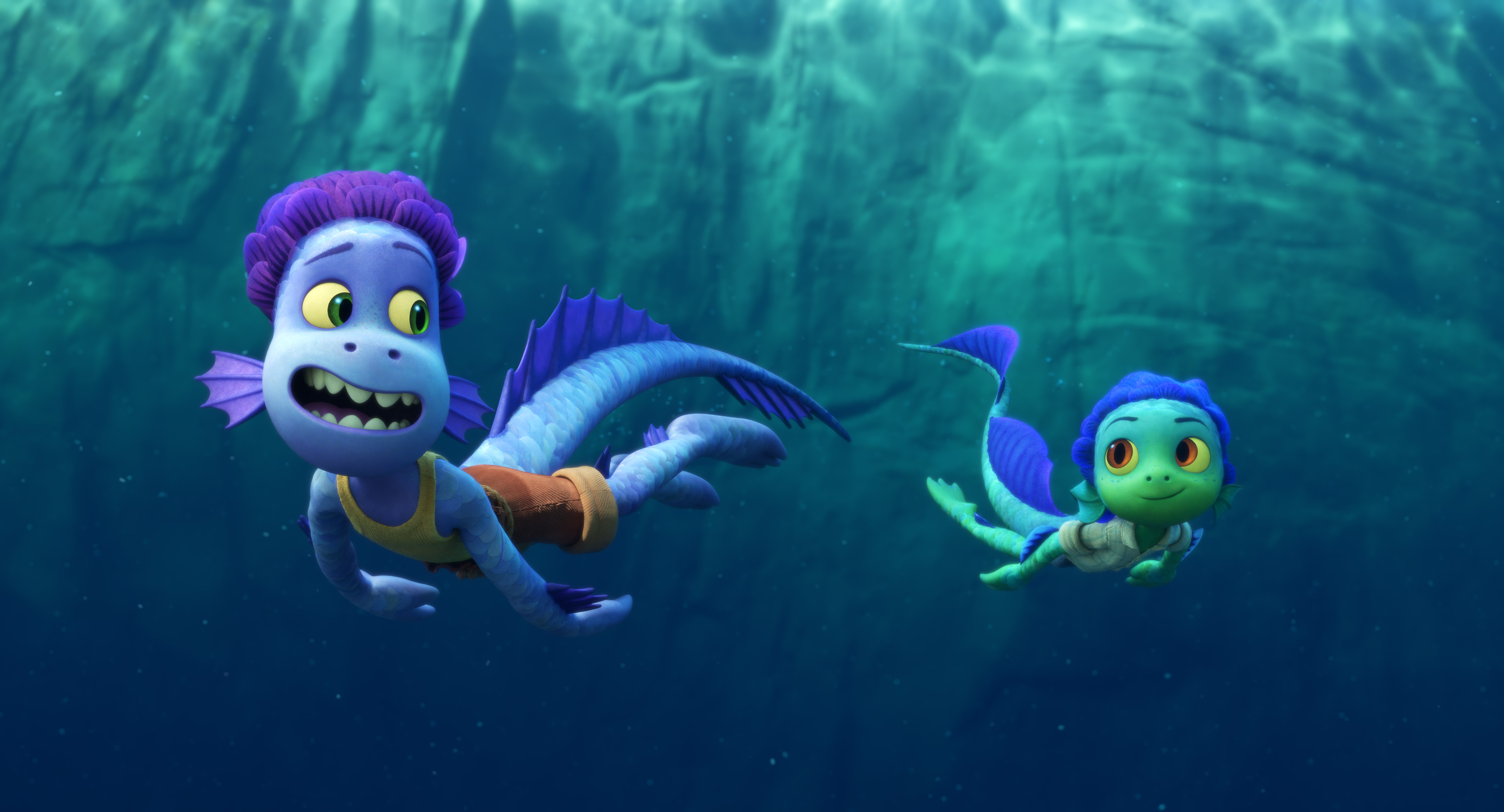 "I'll never forget you, Jack, especially in, I think, your mom's closet," Warren said. "Your arms hitting the hangers, and we're all trying to press the right buttons at the right time. It's tricky to be acting and be your own tech, and all of us trying to sort it out. Even Zoom is tricky because sometimes it cuts out and somebody's just performed something, and you're like, 'Well, I bet it's good. I don't know.'
Jack Dylan Grazer suffered for his art 
Grazer played young Eddie Kaspbrak in It and Freddy Freeman in Shazam!. Luca presented a unique challenge versus those big live-action productions.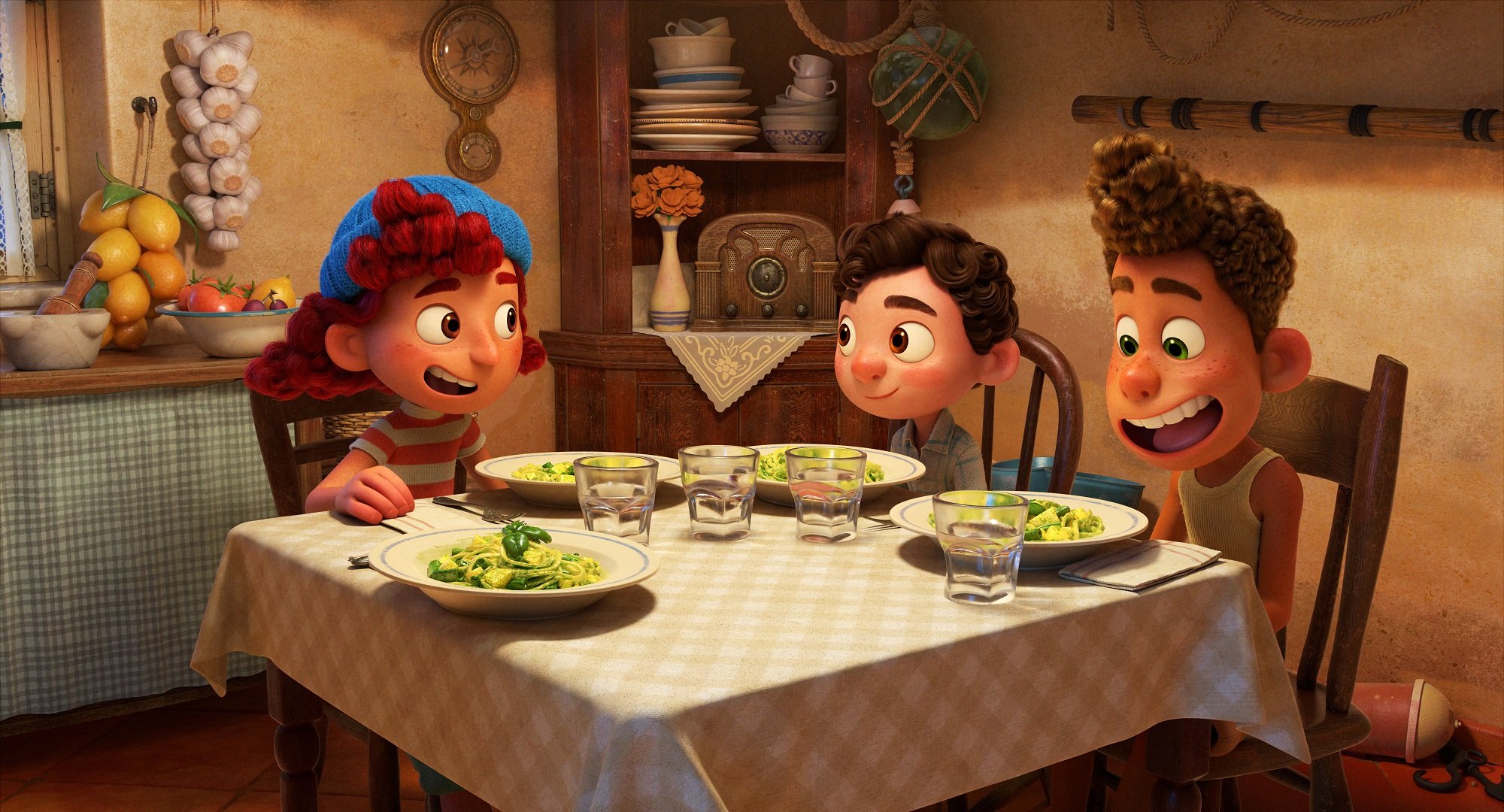 "Being in my mom's closet for a year was definitely a stretch for me, a challenge for me as an actor, and as just a human being," Grazer said. "It got hot in there.I bet my neighbors were really freaked out about the amount of screaming that was going on from my house. I don't know what they were thinking, I was screaming like, 'Help' and all that crazy stuff. And it got hot. It was a hot COVID summer."
Jacob Tremblay had a different experience on 'Luca'
As the title character of Luca, Tremblay did not have to record in his closet. Tremblay said he finished most of his lines before the pandemic, and was able to use Pixar's studio briefly in 2020 with COVID safety protocols.
"I was able to go into the San Francisco studio, and they gave me the tour," Tremblay said. "Then COVID happened and I was actually originally going to record at my house, but the plans kinda changed and then I got lucky and then I was able to record at the studio in Vancouver."