Why Lucille Ball Decided Not to Meet Vivian Vance's Contract Demands: 'It Broke Lucy's Heart'
Lucille Ball became a living legend through her iconic series I Love Lucy. Spotlighting the husband-and-wife characters Ricky and Lucy Ricardo, real-life spouses Desi Arnaz and Ball created comedy gold for six successful seasons.
Vivian Vance proved to be an invaluable partner in Ball's antics as her bestie Ethel Mertz and later in their series The Lucy Show. Though Vance was considered indispensable to Ball, the two came to an impasse when it was time for contract negotiations.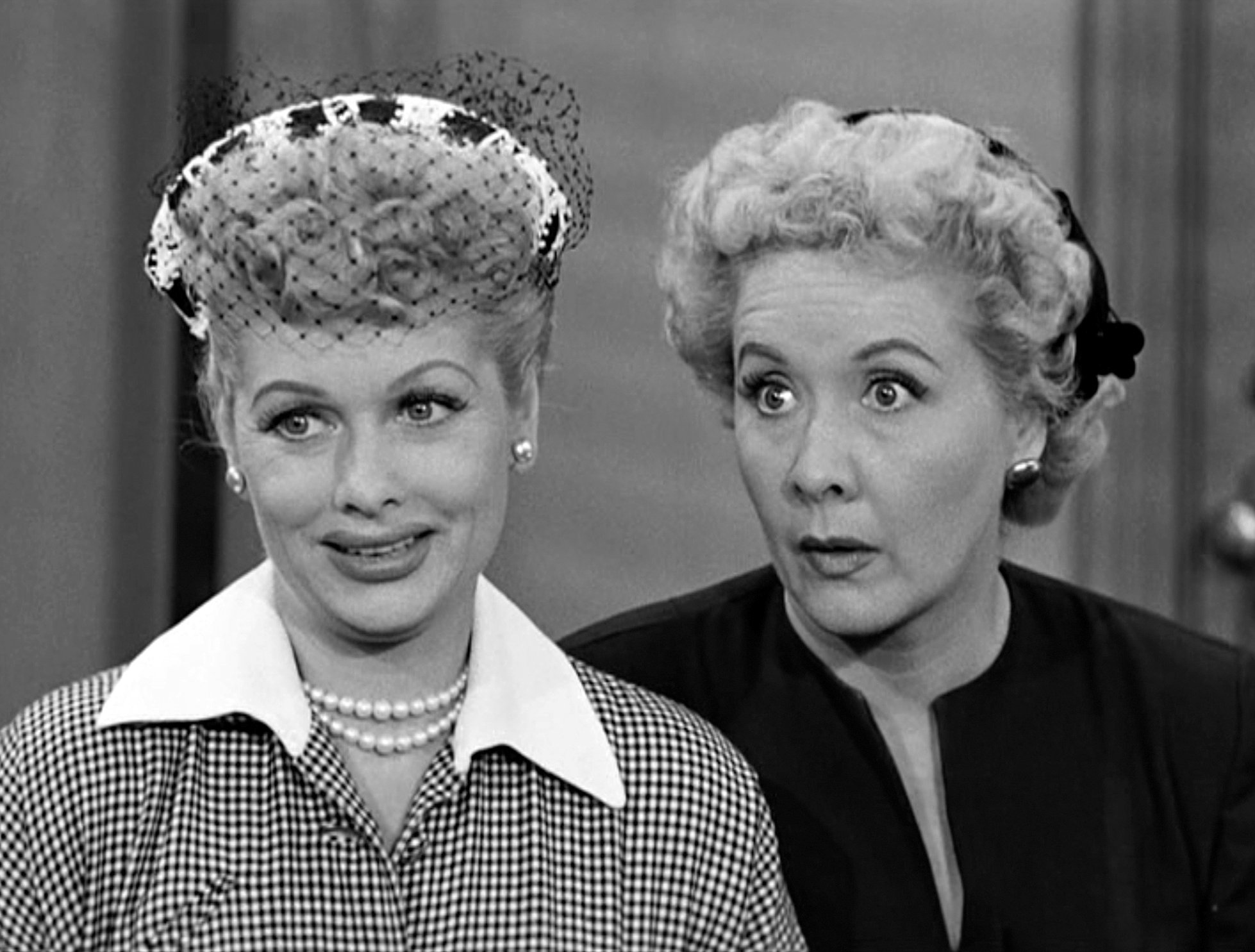 From 'I Love Lucy' to 'The Lucy Show'
The dynamic duo decided to hit the small screen together for another go-round in the comedy series The Lucy Show. Running from 1962 to 1968, the show once again spotlighted the mayhem of the two BFFs. When it was time for the fourth season to start filming, Vance hesitated on continuing her role.
"I don't want anything to happen to my marriage," Vance said, according to the book Desilu: The Story of Lucille Ball and Desi Arnaz by Coyne Steven Sanders and Tom Gilbert. The actor lived in Connecticut with her fourth husband and was commuting at the time. "All this flying back and forth is difficult. … I get up, go to the studio, go home, and fall into bed. It's lonely."
Making $8,000 per episode at the time, Vance saw her co-star's position as owner of Desilu Productions as more worth the effort.
"If I were Lucy, I'd do what she's doing, but I don't own a studio," Vance explained. "I just own a beautiful farmhouse and yard filled with flowers that need attention, and I'd like to be there."
Vivian Vance wanted more money and input
According to Sanders and Gilbert's book, Vance was asking for close to a half a million dollars to return for another season of The Lucy Show. She also wanted to direct, write, and produce. Co-star Gale Gordon recalled Ball being on board with the idea for fear of losing Vance.
"Lucy cried in private talking to me because she depended on Vivian," Gordon revealed. "She told me she could never do a show without Vivian. Lucy told me that, just prior to the break, Vivian was asking for more money than Lucy was willing to accept. It broke Lucy's heart, really."
Bernie Weitzman, Vice President of Business Affairs for Desilu Productions, shared that Ball felt an unbreakable bond with Vance that she was unwilling to risk. At first, Ball was set to agree to her co-star's requests.
"Lucy said, 'I want Vivian to stay. It's very important to me,'" Weitzman said. "'She's very helpful to me, consoles me, we have a great friendship.' And she was the last of the old guard. [Lucy] had been very emotionally involved with her."
Lucille Ball decides to do the show sans Vivian Vance
When Weitzman met with Vance's agent to negotiate, he was presented with some terms that seemed over the top.
"He gave me some numbers that were out of sight, what she wanted to do and the control she wanted on the show," Weitzman explained. "I said, 'That's unreasonable. There's no way we could live with that.' He said, 'Vivian doesn't care about doing the show. She's married, she's happy, so if you want her to do the show, if Lucy wants her to do the show, these are her demands.'"
When Weitzman brought the conditions to Ball, she decided that Vance's requirements were too great to accommodate.
"Lucy says, 'That's outrageous. I can't believe it,'" he recalled. "I told her, 'You gotta decide if Vivian Vance is Lucille Ball … That's the decision you have to make, because she wants to own the show.' Lucy made the decision that she was going to do the show without her."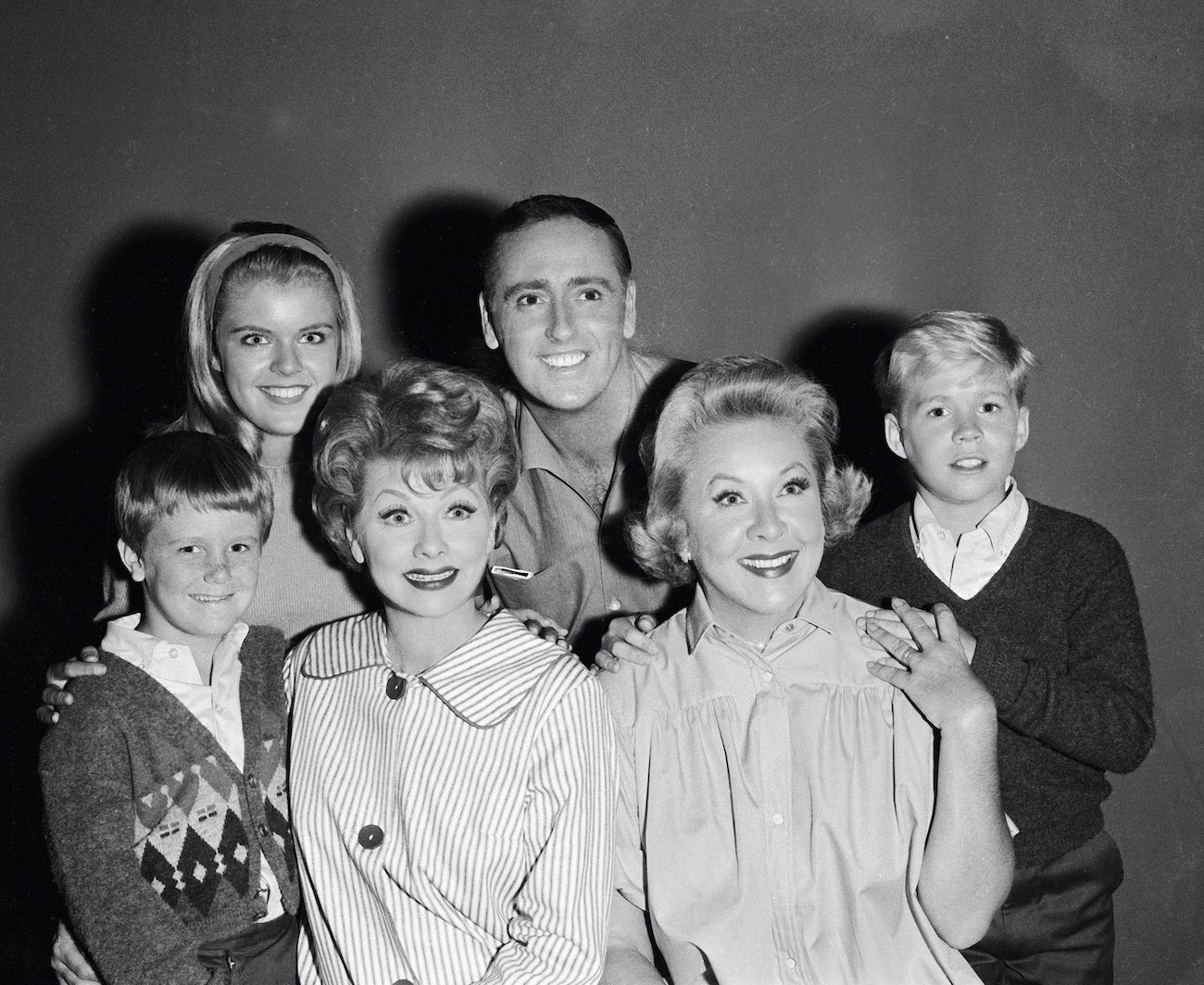 Though they stopped working together, Ball and Vance maintained their friendship over the years. Ball later gave praise to her co-star and commented on her aversion to her most famous moniker.
"She hated being called Ethel," Ball said of Vance. "But she was a great show doctor and a wonderful right arm. … When she got married and moved East and quit the show, I never really did recover."