Why Lucille Ball 'Failed on Broadway' at the Height of Her Career
After I Love Lucy premiered in 1951, its star, Lucille Ball, shot into TV stardom. While the sitcom is her most recognizable project, not everyone remembers when Ball starred in a Broadway show. The musical, titled Wildcat, was quite the flop. How did one of TV's biggest celebrities fail on the stage?
Lucille Ball tried her hand at Broadway after her divorce from fellow 'I Love Lucy' actor Desi Arnaz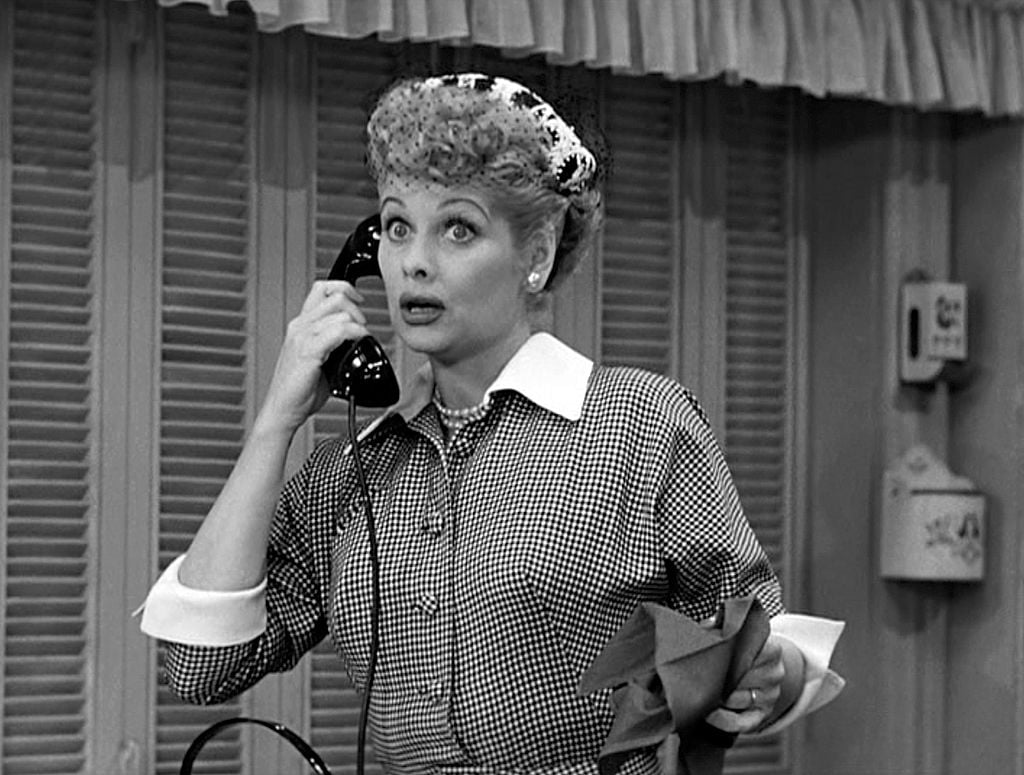 The New York Times, which recently reported on Lucille Ball's brief stint on Broadway, looked back to the reasons that TV's most famous sitcom star of the 50s wanted to make a move to the stage.
"When your marriage has been, in a way, America's marriage, what do you do after the love crash-dives?" the Times wrote, referencing Ball's recently-ended relationship with Desi Arnaz.
First, Ball "slept and cried on a friend's couch." According to her autobiography, Ball then saw a play starring actor Vivien Leigh, and sighed: "Look what she can do." Ball wanted to do it, too.
While Broadway may have seemed like a sideways step for Ball, that was her original dream as a teen. The NYT again:
At 17 she'd left her upstate New York high school for Broadway, only to be told: 'You just don't have it. Why don't you go home?'
So, the I Love Lucy star had something to show the world.
"I never made it," Ball said in 1960 of her musical theater goals. "And I want to prove myself." The comedy actor who Times describes as a "trailblazer" and a "female mogul," decided to take the risk.
"Ball wanted to … [star] in nearly every scene, dancing and belting a slew of difficult numbers," the publication continued. The show she chose was called Wildcat.
According to Playbill.com, Wildcat "seemed like a sure-fire hit" for Ball:
A Cy Coleman-Carolyn Leigh score, a book by N. Richard Nash, direction and choreography by Michael Kidd, and a brassy, self-sufficient character as far removed from Lucy Ricardo as possible.
The 1960 musical 'Wildcat' had its fair share of issues
However, "the most famous and talented sitcom star of her era — and maybe of all time," as The New York Times refers to Ball, still "failed on Broadway." Why?
"She was not a good dancer and she was not a good singer," the Times reported bluntly. Not to mention, Ball wasn't used to the tough work of theater. Simply put," the gig was too grueling."
"In rehearsals, Ball suffered from exhaustion, checked into a hospital, had trouble remembering the script," the publication continued.
In fact, Ball later called the Broadway show "the most physically strenuous of my career." The Times explained:
She caught colds, had crying spells, broke two fingers; she sprained her ankle three times, pulled a tendon, and sweated off 19 pounds; she came down with a virus and went on hiatus while she recovered at the beach.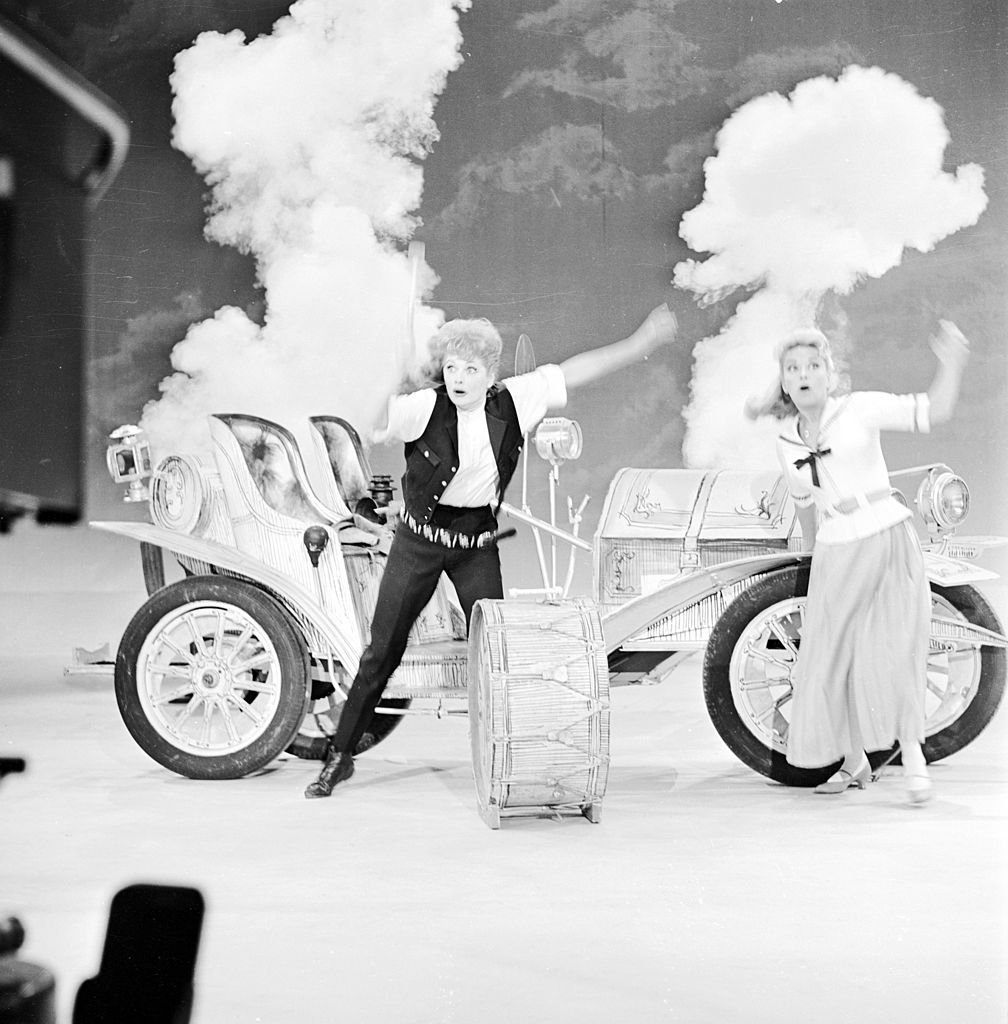 RELATED: Lucille Ball's Net Worth and Her Earnings From 'I Love Lucy'
Playbill expanded on the issues that Ball ran into during Wildcat:
The show was plagued by problems almost from the start, with a blizzard forcing the rescheduling of opening night (the sets and costumes were stranded in trucks on the Jersey turnpike), lukewarm reviews, and a very ill Ball, who took time off from the show to recuperate but collapsed onstage when she returned.
'I Love Lucy' star Lucille Ball made the stage theater show her own
However, Ball had quite the ball doing live theater. The New York Times reported:
… as the queen of the sitcom, she had grown used to majestic yuks; when it became clear the show wasn't going to produce royal-size laughs, she decided to make her own.
For example, when a dog in the production "had an accident one matinee not long after opening night," Ball reacted in typical Lucy Ricardo fashion. Picking up a broom onstage and cleaning up the mess, she told the crowd: "It's in the small print in my contract. I have to clean up the dog sh*t!"
"Ball was also given to holding up her hand to the audience when she lost her place in the dialogue or lyrics and would start over," the publication continued.
But in many ways, Wildcat wasn't all a failure. It was a critical flop, but initially, "the show was a commercial hit."
"People wanted Lucy," The New York Times reported. "This was the closest they'd get." Eventually, though, "the production sank."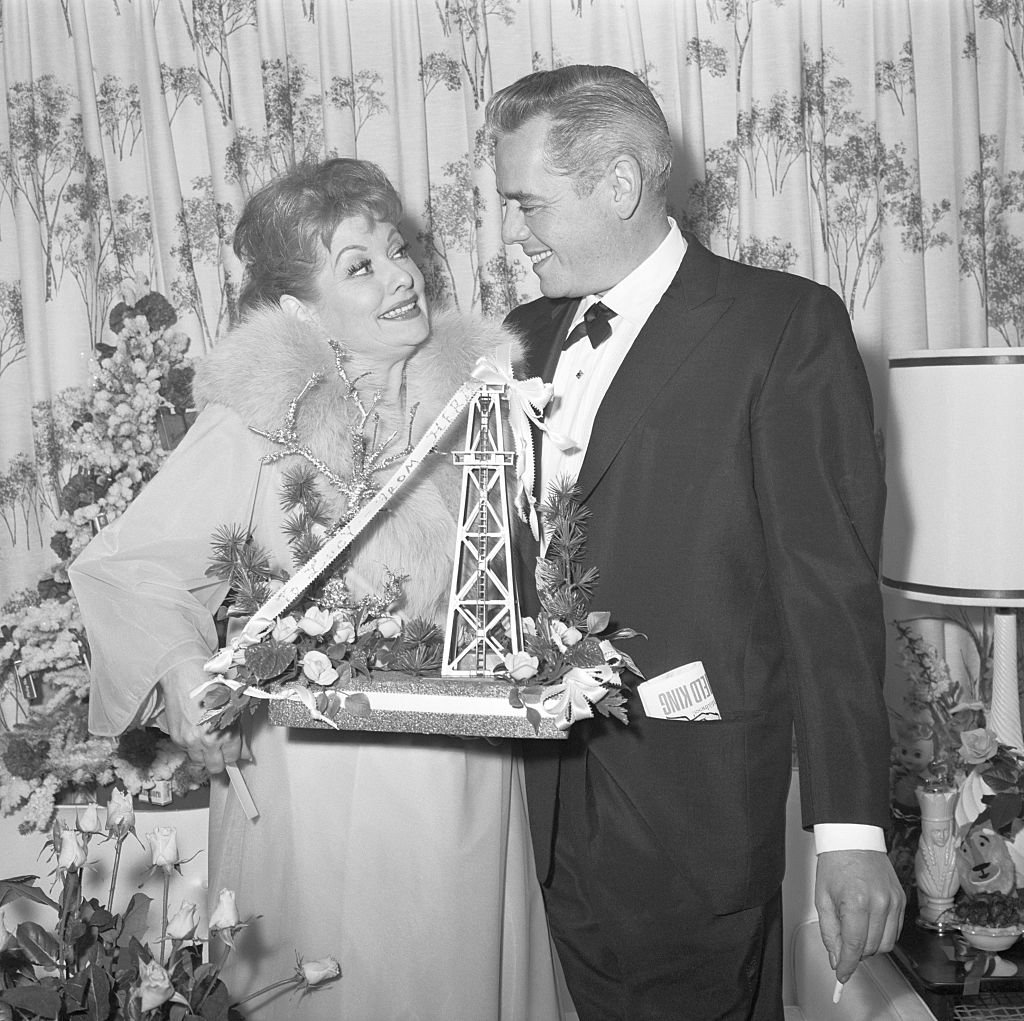 RELATED: 'I Love Lucy': The Sad Reason Why Lucille Ball Demanded Desi Arnaz Be Cast On the Show
"The show closed June 3, 1961, after 171 performances," Playbill confirmed.
"Talent is not necessarily transitive," The Times offered. However, we respect that Ball tried her hand at her long-term dream.