Why Mariah Carey Doesn't Acknowledge Time
Mariah Carey is known for her refusal to acknowledge time almost as much as she's known for her voice. The "All I Want for Christmas Is You" singer recently explained why she doesn't pay any attention to the years.
How old is Mariah Carey?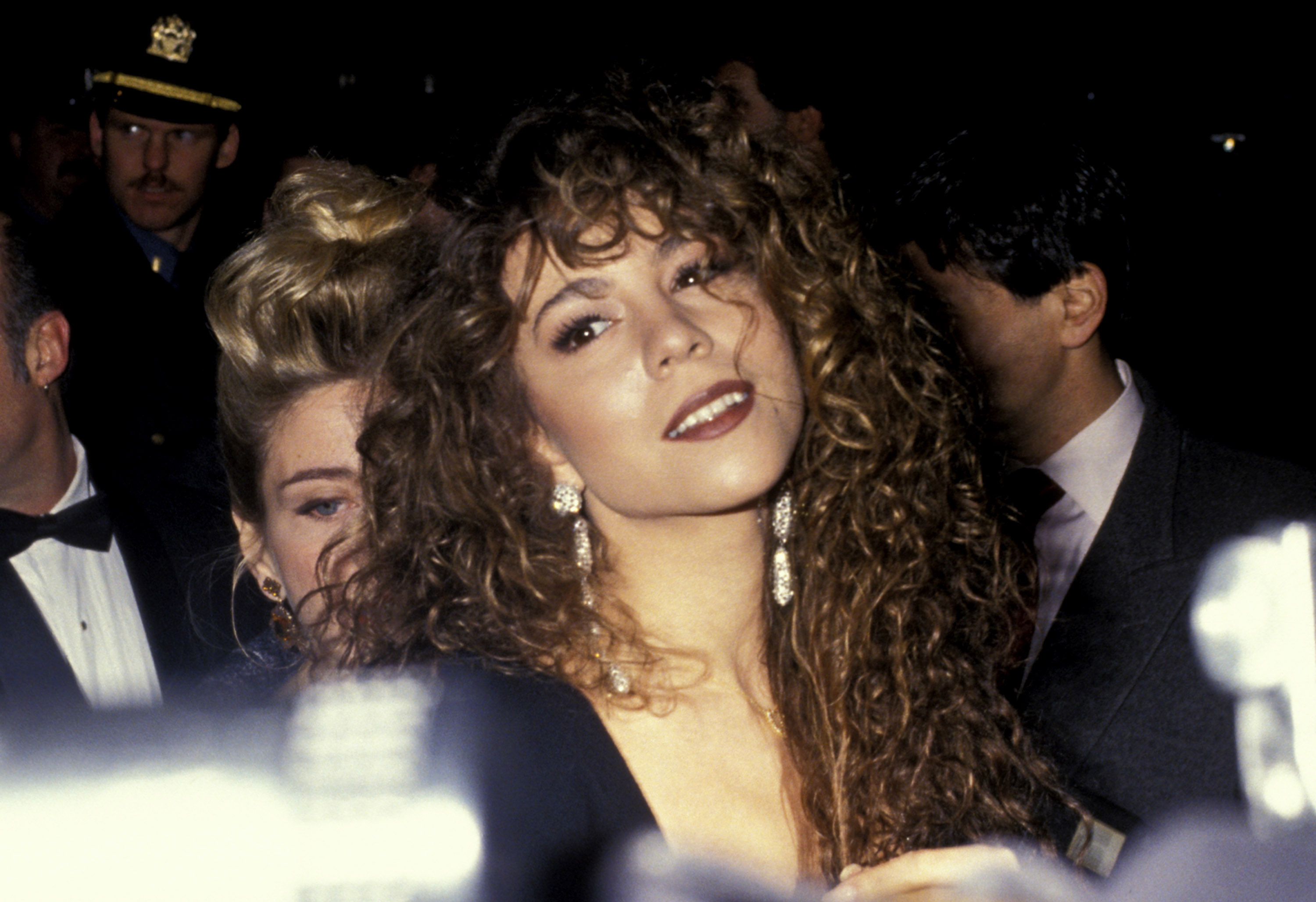 Carey was reportedly born on March 27, 1970. For her birthday celebration earlier this year, she posted a message on Instagram with the hashtag "eternally 12." The singer is determined to remain forever young.
This isn't the first time Carey addressed her desire for time to stand still. During the popular 10-year challenge on social media, Carey opted to post identical pictures of herself taken that day. "I don't get this 10-year challenge," Carey posted. "Picture taken at some point prior to today."
Why Mariah Carey doesn't acknowledge time
Carey explains in her book The Meaning of Mariah Carey, why she doesn't acknowledge time. One reason she gives is that she wants to be in control of how she measures her life.
"Life has made me find my own way to be in this world," wrote Carey. "Why ruin the journey by watching the clock and the ticking away of years? So much happened to me before anyone even knew my name, time seems like an inadequate way to measure or record it."
Carey says she didn't really start living her life until after she got her first record deal. She waited for a long time for her big break, and when it finally came, she decided to measure her life according to her accomplishments, experiences, and holidays.
"I calculated my life through albums, creative experiences, professional accomplishments, and holidays," wrote Carey. "I live Christmas to Christmas, celebration to celebration, festive moment to festive moment, not counting my birthdays or ages. (Much to the chagrin of certain people.)"
Mariah Carey doesn't want to let go of her inner child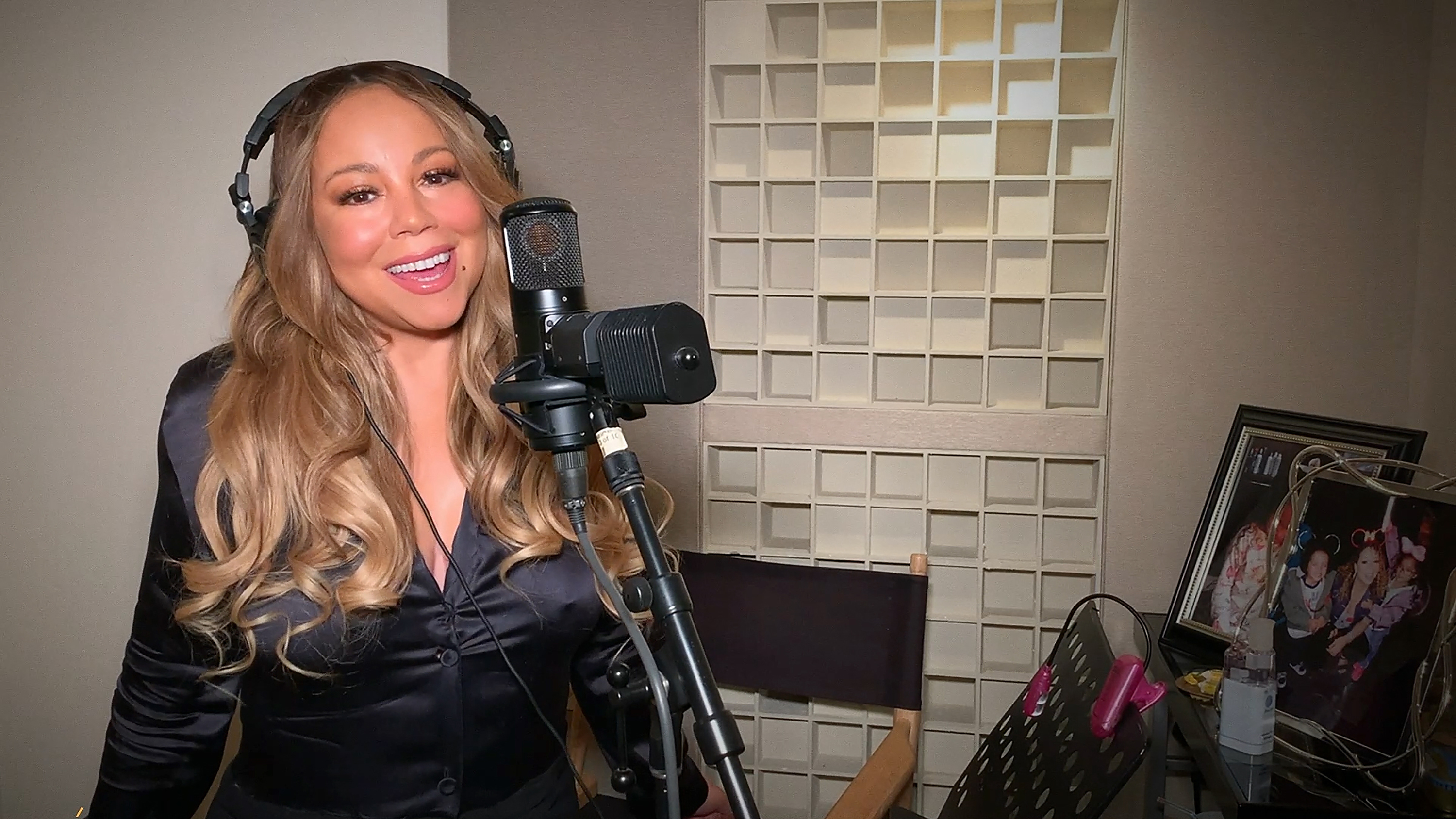 Another reason Carey won't acknowledge time is because she wants to preserve her inner child. The singer has mentioned having a tough upbringing, so this is her way to keep the fun and innocence of childhood she says she didn't experience.
"Not living based on time also became a way to hold on to myself, to keep close and keep alive that inner child of mine," wrote Carey. "It's why I gravitate toward enduring characters like Santa Claus, the Tooth Fairy, and Tinker Bell. They remind me we can be timeless."
Focusing on time is 'a waste of time,' according to Mariah Carey
Yet another reason Carey doesn't focus on time is because she doesn't think it's the best use of her time. For her, it's "a waste" to become fixated on the days and years. She would rather focus her energy on creating good memories.
"It is a waste of time to be fixated on time," wrote Carey. "Often time can be bleak, dahling, so why choose to live in it? Life is about the moments we create and remember. My memory is a sacred place, one of the few things that belong entirely to me."
Follow Sheiresa Ngo on Twitter.