Why Mariah Carey Texted Shawn Mendes 'Happy Thanksgiving' in March
Here's why singer Mariah Carey sent Shawn Mendes a text that said 'Happy Thanksgiving' in the middle of March, and another hilarious exchange the two stars had on social media.
Mariah Carey and Shawn Mendes have exchanged silly banter on social media before, but their latest exchange has fans in "Stitches." Here's what the "Obsessed" singer shared about a bizarre text she sent Mendes and why she celebrated Thanksgiving in March.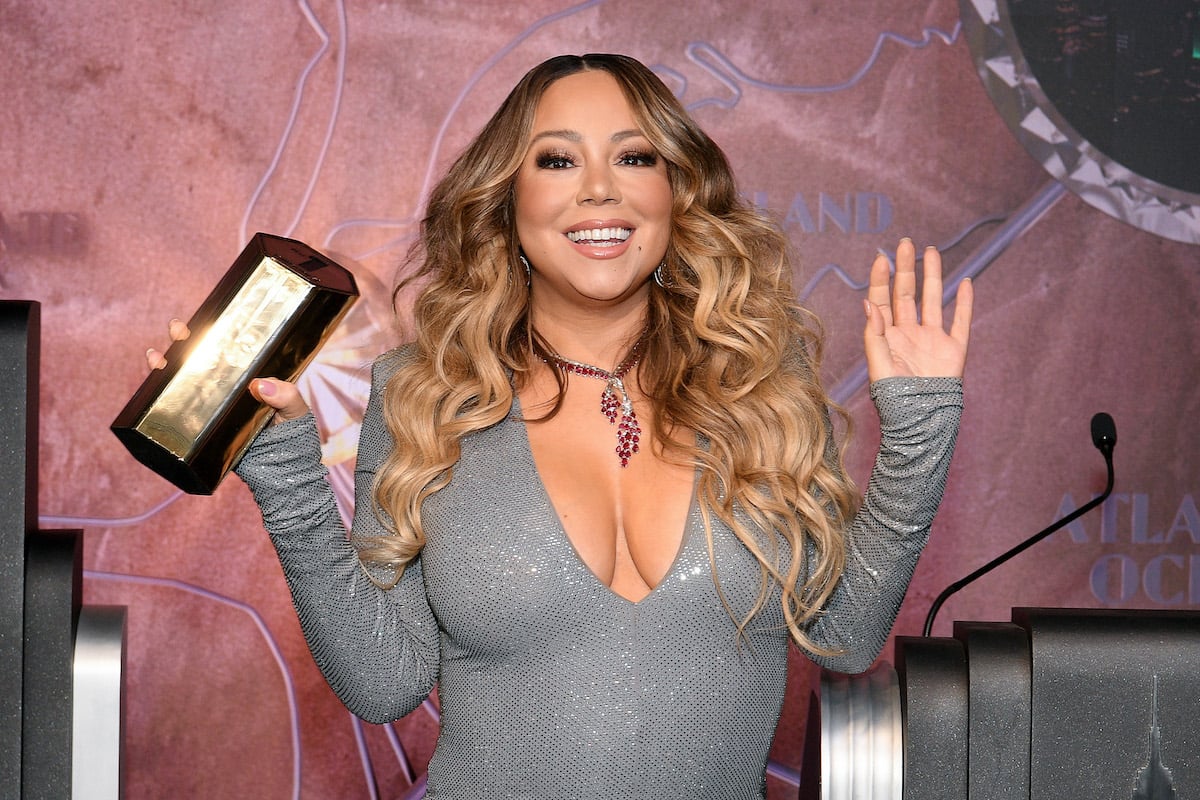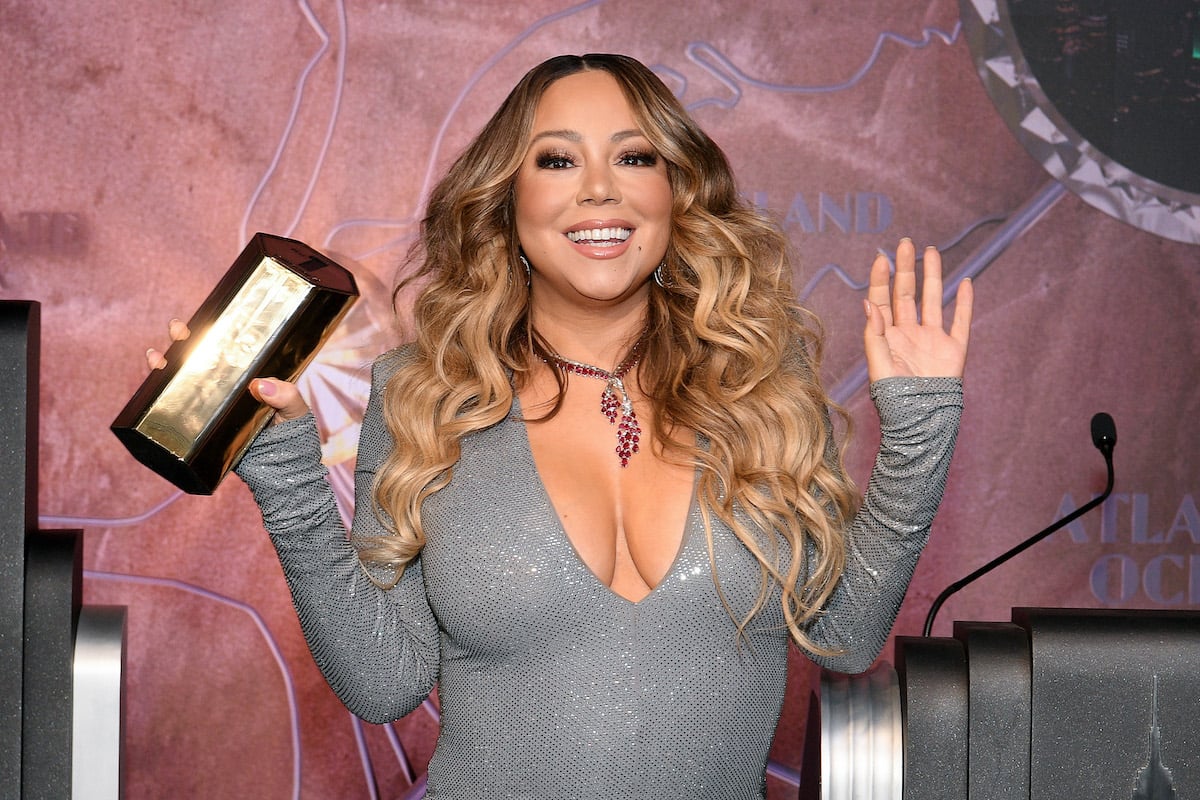 Mariah Carey accidentally texted Shawn Mendes 'Happy Thanksgiving' … in March
Singer/songwriter Mariah Carey is famous for her hit song "All I Want for Christmas Is You," but she recently made headlines for promoting another holiday. 
On Mar. 18, the 53-year-old songstress tweeted a screenshot of a text exchange between her and Shawn Mendes. The picture showed that Carey texted her fellow singer, "Happy thanksgiving 🍁!!!!" at 7:24 p.m. the day before, which was Saint Patrick's Day.
She followed the first text up with another message that said, "Wrong Shawn. Sorry. Also, I do realize it is NOT Thanksgiving. Haha."
The 23-year-old guitar player replied, "Hahahaha that's okay i figured it was an inside joke ❤️❤️."
"My cousin Shawn M and I have this silly joke where we tell each other Happy Thanksgiving on St. Patrick's Day ☘️," Carey captioned the screenshot. "@ShawnMendes found out about it today.. sorry Shawn!! 😂"
Mariah Carey and Shawn Mendes previously had another playful social media exchange
Their silly Thanksgiving in March text exchange wasn't the first time Shawn Mendes and Mariah Carey have made headlines together. Fans went wild over a set of playful posts the two stars shared in January 2021. 
On Jan. 27, 2021, Mendes posted a shirtless photo on Instagram. In the picture, the "Señorita" singer had his eyes closed and his arms outstretched, facing the sun. "Grateful 💙 The sun, coffee, my health, my family, old Mariah Carey songs, music, humans!!!" the "Wonder" singer captioned the image.
The following day, Carey tweeted a recreation of Mendes' photo. She captioned the selfie, "Grateful 💖 The sun, tea, my health, my family, old Shawn Mendes songs, music, humans!!!"
Fans loved the two musicians' bizarre Thanksgiving texts
Mariah Carey and Shawn Mendes fans couldn't get enough of the odd Thanksgiving in March interaction between the two singers, and they sounded off in the comments section of the "Honey" singer's tweet.
Many fans hoped the playful exchange was a clue that Carey and Mendes have a collaboration in the works. "Two Shawn Mendes tweets in a year can't be pure coincidence… ma'am are you teasing us with a collab?? 😍" one excited fan tweeted.
Others were quick to forgive Carey's mixup with tweets like, "I mean to me, if Mariah says its Thanksgiving, its Thanksgiving!🤷😄"
And one possessive fan jokingly tweeted, "Please don't text my husband again. We are happily married."