Why Marie Osmond Will Not Leave Her Fortune to Her Children
Marie Osmond gained fame as part of the Osmonds, a family vocal group. Unlike other family bands, the Osmonds were known to have strong familial ties. That doesn't mean Osmond is always a conventional mother.
Osmond recently opened up about her plans for her wealth. In short, she doesn't intend to leave it to her children upon her death. Here's why she's going to give away her money and where it's going.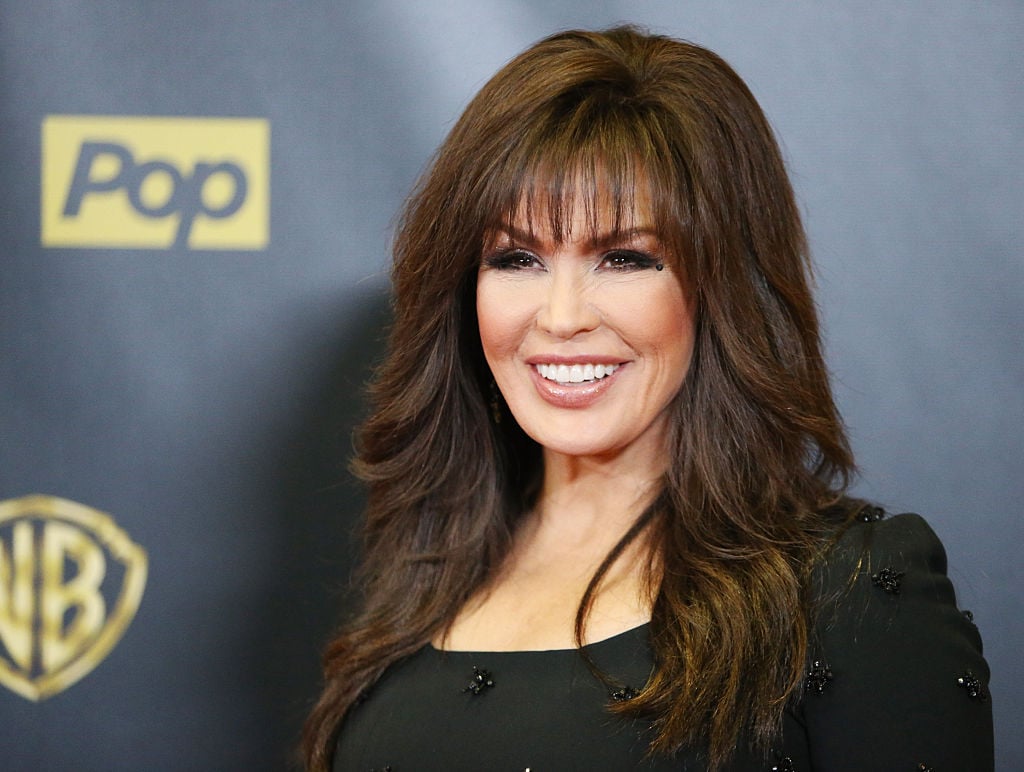 Marie Osmond thinks inherited wealth is a 'great disservice'
Today reports that during the Feb. 29, 2020 episode of The Talk, Osmond and the other hosts discussed Kirk Douglas. The Hollywood legend made posthumous headlines for deciding to give his multi-million dollar fortune to charities and schools rather than his son. Osmond revealed she's going to do the same thing with her money.
Osmond said giving her children her money would be detrimental to them. "My husband and I decided that. I think you do a great disservice to your children to just hand them a fortune because you take away the one most important gift you can give your children — and that's the ability to work." She'd prefer her children to make their own money – money they can take pride in because it wasn't gifted to them.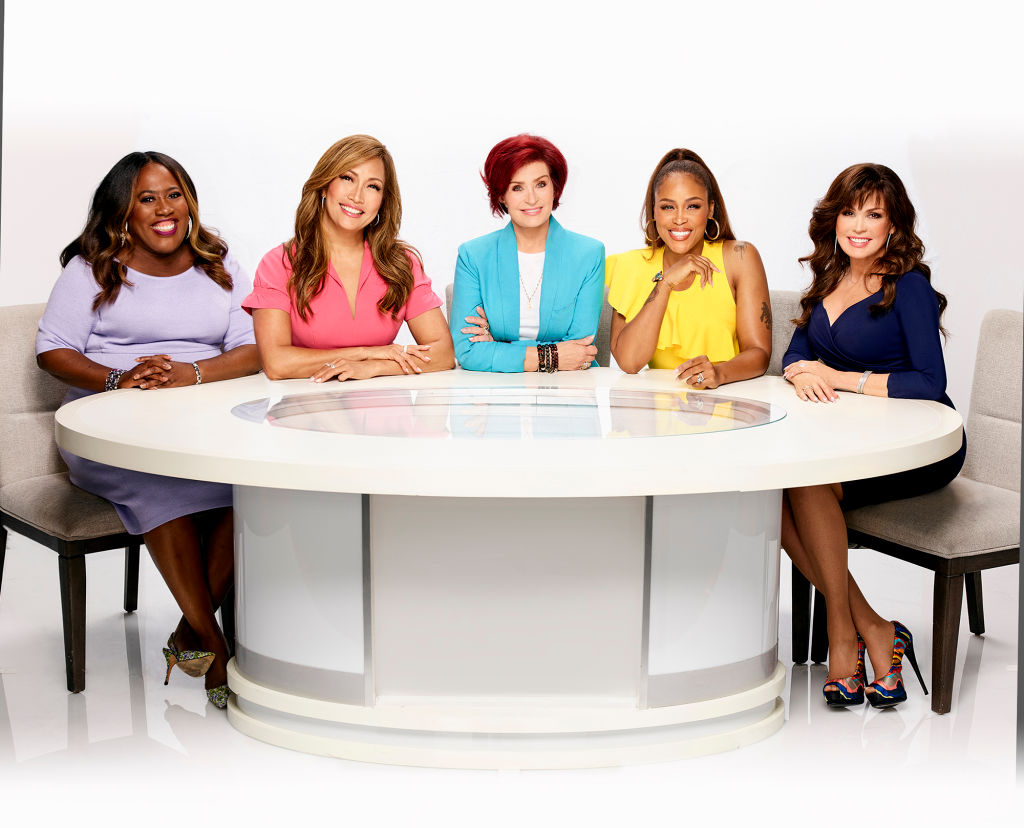 Osmond added children from moneyed families tend to have issues because they "don't know what to do." According to Fox News, Osmond also revealed she made her decision because she wouldn't want her children to fight over the money. She remembered members of her family fighting over the possessions of deceased relatives and how her mother didn't want that to happen.
What did the other hosts of 'The Talk' think?
According to Today, Osmond's views were not held by all of her fellow hosts. Sheryl Underwood didn't agree with Osmond's plan. "I think that when you come from a family of money, you raise your children to value money and understand money and because they were born into the family, they should have a healthy respect for money."
Underwood said it's better to give your children extra financial assistance than give your money to charity. Underwood said she wishes someone had given her "a leg up." Osmond said she would be willing to assist her children monetarily if they needed to buy a car or a house.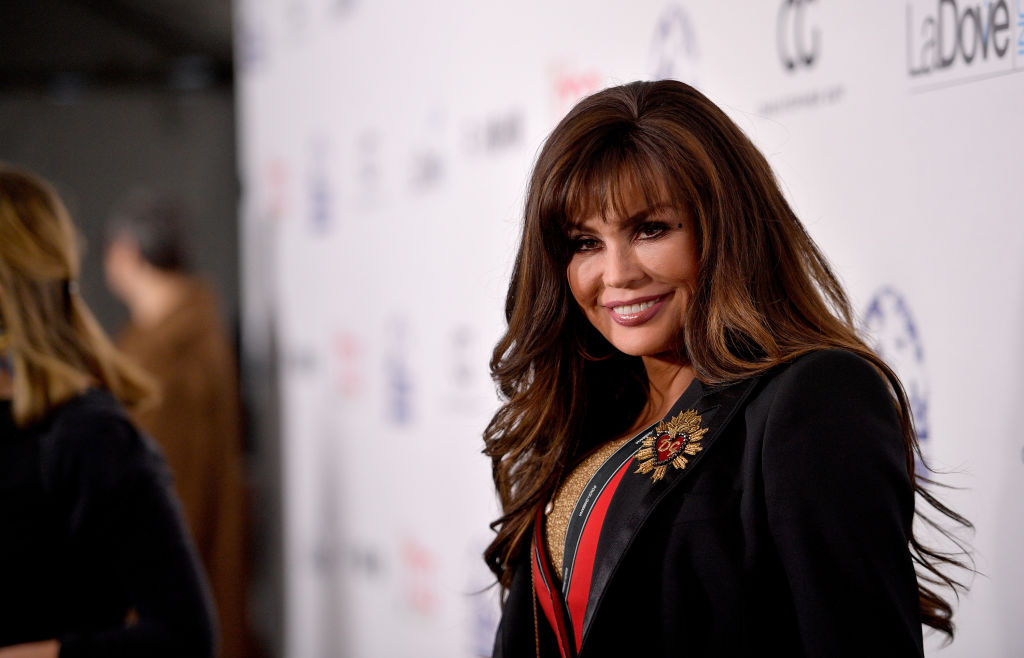 Carnie Wilson had a mixed appraisal of Osmond's comments. She felt children should be taught to have a good work ethic. However, she would like to leave her children some money.
Sharon Osbourne is in a similar situation. She's also part of a famous musical family – albeit one that makes music that's very different from the Osmonds' output! She would prefer her husband's money to stay in the Osbourne family. Because of this, she's not willing to allow her husband's image to fall in the control of someone other than her kids.
Osmond is making a controversial decision. It's certainly not a decision for everyone. However, it's good she's provoked an interesting conversation about family ties and charity.
Also see: Marie Osmond's Diet Secrets to Keep Off That Holiday Weight