Why Mark Harmon Didn't Meet With Ted Bundy When Preparing for 'The Deliberate Stranger'
Today, Mark Harmon is well known for playing Agent Leroy Jethro Gibbs in the primetime procedural NCIS. He has been with the show for 17 seasons and counting, and he now also serves as an executive producer on the series. Harmon and NCIS have become one; he is the face of the series and, arguably, the larger NCIS franchise as well. 
Though Mark Harmon has remained steadfast in his commitment to NCIS, rarely taking on gigs outside the series, he did try major blockbuster movies and TV movies on for size back in the day. He appeared in The Presidio with Sean Connery and Meg Ryan, Sweet Bird of Youth with Liz Taylor, and took on the charming but sadistic serial killer Ted Bundy in The Deliberate Stranger.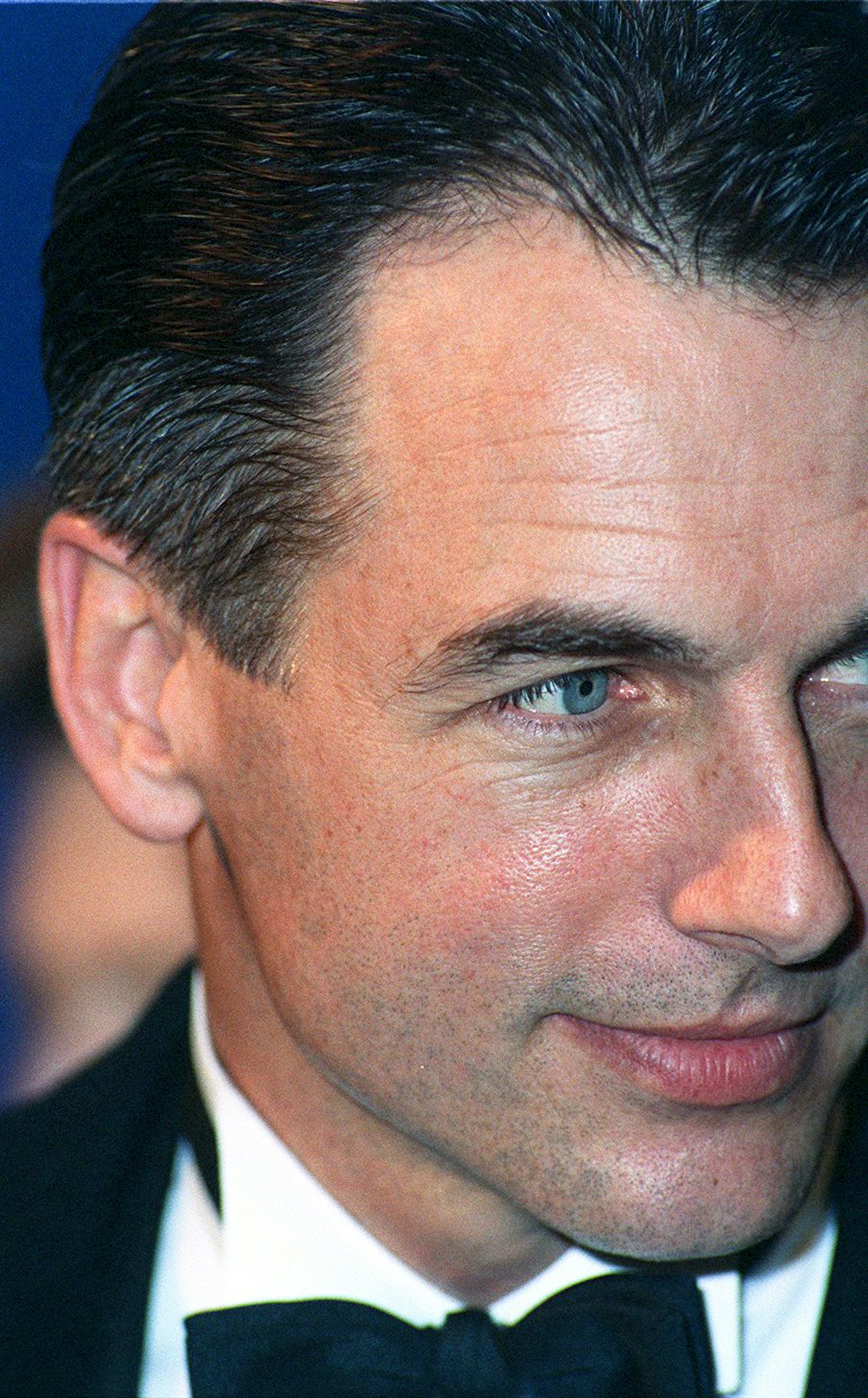 The Deliberate Stranger was definitely out of the norm for Harmon, whose portfolio did not align with such a murderous and notorious figure. And, though he may have been able to meet with Ted Bundy — who was still alive when the movie premiered — he chose not to. So, why would Mark Harmon choose to walk away from the opportunity to meet the man he would portray on the screen? 
Why 'NCIS' star Mark Harmon didn't meet Ted Bundy to prepare for 'The Deliberate Stranger'
During an interview for The Deliberate Stranger, Mark Harmon discussed the film, the man, and how the movie could and should impact viewers. He explained The Deliberate Stranger as a film that should make one think about the society we live in. When asked why he didn't fly to Florida to speak to Ted Bundy, Harmon explained: 
When I first got the script, my very first reaction was to jump the first plane to Florida and try to meet with him. Marvin Chomsky talked me out of that, and I think rightfully so. This is a guy who's never admitted his guilt, so a great percentage of what I could have hoped to meet in Florida…would have been based around meeting a charming guy who everybody else thought they knew initially. 

It became important to play this guy very honestly. And because of that, a whole different kind of preparation lapsed over this character for me. 

Mark Harmon goes on to explain that, after you watch the movie — and learn about all the so-called coincidences surrounding the case — you must come to the conclusion that Bundy was guilty. 
Meeting Ted Bundy would not have provided any greater understanding of the man Harmon was playing in 'The Deliberate Stranger'
Mark Harmon played Bundy as guilty — as a killer. Thus, to meet a man who proclaimed innocence would have directly contradicted the character interpretation Harmon needed to deliver. In The Deliberate Stranger, viewers see Bundy's dark side, in addition to the charming man he fostered in the public eye. He attacks, and he kills, and he is not stable. 
If Mark Harmon chose to meet Bundy, he would not have received a full picture of the man. He would have gotten the man Bundy proclaimed to be. Bundy's true character would not have come forth; thus, to give a more sincere depiction, Harmon didn't meet Bundy (as odd as that may sound). Marvin Chomsky — the American TV director behind the production — was largely responsible for this decision. To play a killer, Harmon had to believe, and remain entirely committed to the idea, that Bundy was one.