Why Matt Damon Feels 'Guilty' About His 'Incredible' Quarantine Set Up
For the filming of his new movie, The Last Duel, Matt Damon was in Europe when COVID-19 safety measures were put in place. As a result, the Academy Award-winning actor has been living in Ireland with his family for the last few weeks. In a recent radio interview, Damon talked about his "incredible" quarantine set-up and why it's making him feel "guilty."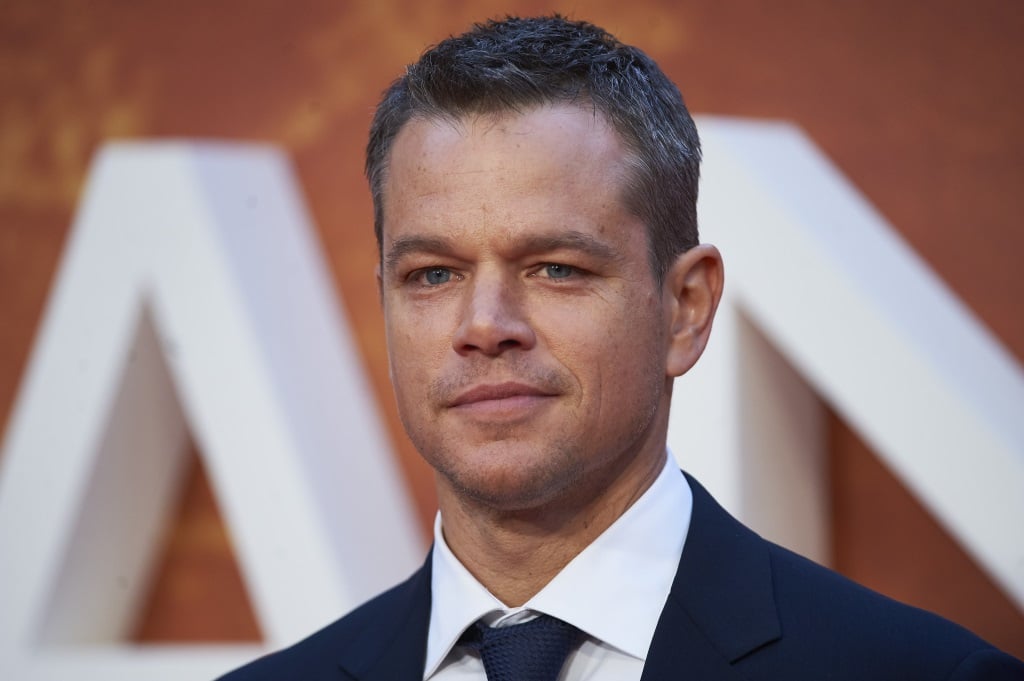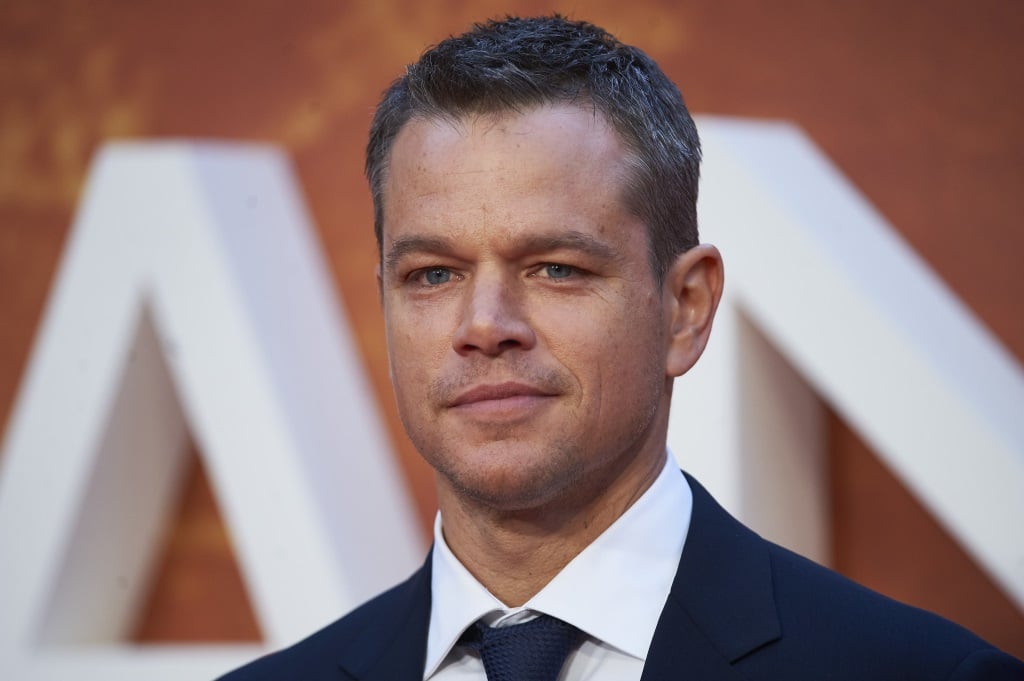 Matt Damon is currently living in a small Irish town
Back in February, Damon started filming The Last Duel in France with co-star and co-writer Ben Affleck. As he moved to Ireland to start the next leg of the project, film production was shut down in response to the COVID-19 pandemic. 
Rather than travel back to his New York City home, the actor chose to stay in Ireland. And since then, he's been living in the suburban Dublin town of Dalkey with his wife and three children. The affluent seaside hamlet has a population of 8,000 and is home to numerous celebrities, including Bono and Enya. 
Why he feels guilty about his quarantine set-up
In an interview with a local Irish radio show, SPIN 1038 Fully Charged, Damon talked about how much he loves living in the Irish town. "It's incredible," he said. "It's one of the most beautiful places we've ever been. Obviously what's going on in the world is horrible, but for my family, it timed out."
The actor is living in Dalkey with his wife, Lucia, and their three younger daughters — Stella, 9, Gia, 11, and Isabella, 13. He told the radio show hosts that he was able to go into the quarantine with private teachers for his kids, but feels guilty about his set-up.
"I've got my kids, and we had teachers with us because we were planning on missing school for about eight weeks," Damon explained. "So, we've got what nobody else has, which is actual live human beings teaching our kids. All their friends, the schools are all shut down back home and the kids are doing remote learning. So we feel guilty we've got this incredible set up in this place, which is gorgeous."
The Good Will Hunting star also revealed that his stepdaughter, Alexia, who is currently attending college in New York, was diagnosed with COVID-19.  "She had COVID really early on along with her roommates and got through it fine," he said of Alexia. "So, I shouldn't say our whole family's together. Of our four kids we've got the three younger ones and our oldest one. We'll reunite with her at the end of the month."
Matt Damon says 'Contagion' foreshadowed current events
In his conversation with SPIN 1038 Fully Charged, Damon also discussed the impact of his 2011 film, Contagion. In it, he plays a young father whose patient-zero wife (Gweneth Paltrow) dies of a deadly bat-oriented disease. The movie follows the virus' transmission, and its transformation into a global pandemic that leads to millions of deaths, as well as devastating economic, political, and social collapse.
"Anybody who says you couldn't predict this, I mean, just look at Contagion," Damon said. "Ten years ago we made a movie just by talking to experts and asking them, 'Well how would this look, and how would it go down?' So it's upsetting…the whole thing is tragic and sad."
The actor added that while this real-world pandemic isn't as lethal as the one depicted in Contagion, it should serve as a wake-up call.
"These things do come along every few decades, so it's best to be ready for it," suggested Damon. "I think we understand what to do. And we won't look at people like they're crazy when they tell us to go sit at home and wash our hands…and socially distance."