Why Meat Loaf Wasn't Allowed to Record 1 of Celine Dion's Biggest Hits – At First
One of Celine Dion's biggest hits was designed to be the most romantic music its author could possibly write. Meat Loaf wanted to record the track, however, he was prevented from doing so for a very specific reason. Here's a look at what happened when Meat Loaf finally covered the song.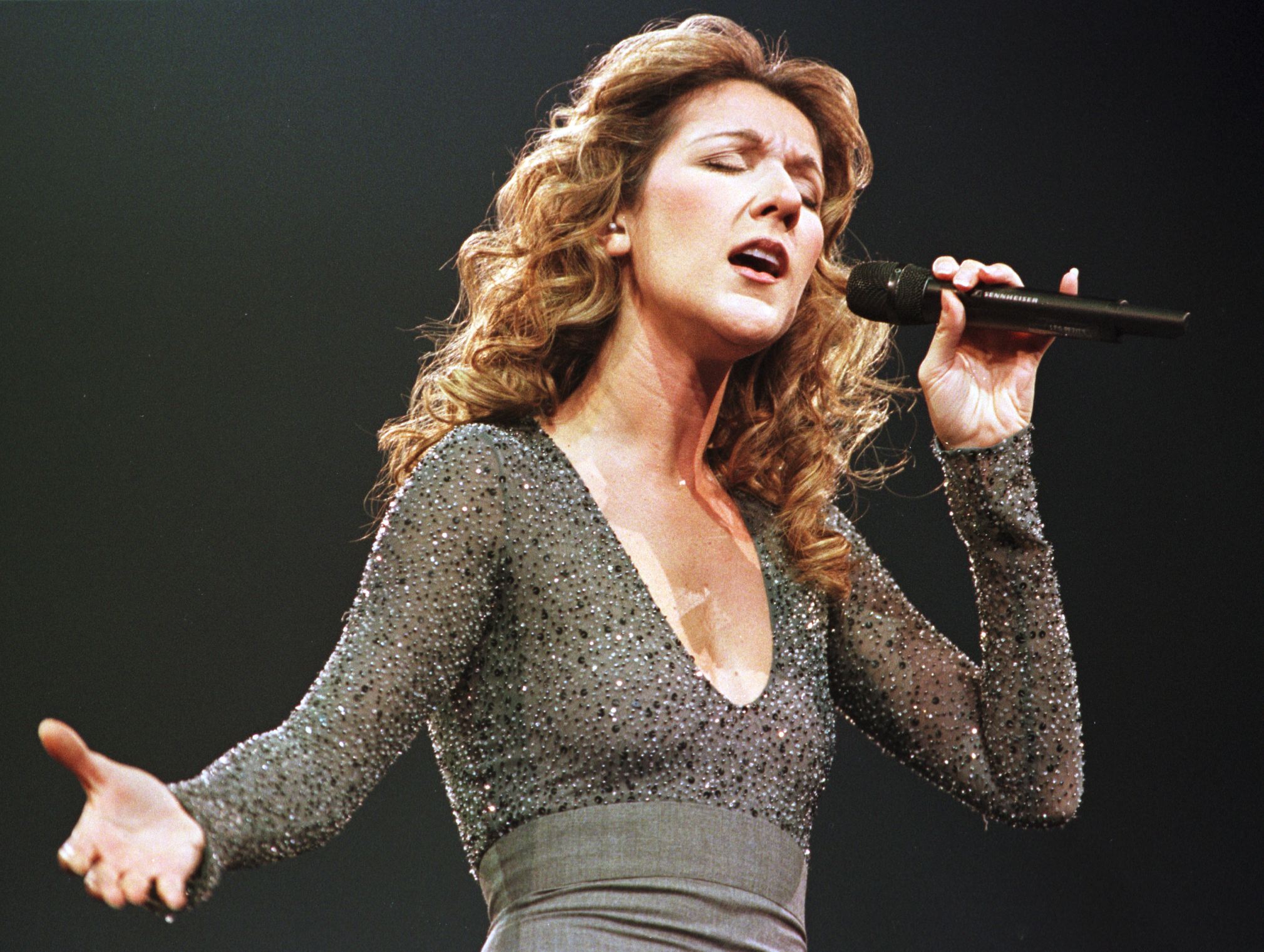 The songwriter behind some of the biggest hits by Bonnie Tyler, Air Supply, and Meat Loaf
Firstly, a little background. Jim Steinman is a world-famous songwriter. Without him, we wouldn't have Bonnie Tyler's "Total Eclipse of the Heart" or Air Supply's "Making Love Out of Nothing at All." In addition, he's known for his collaborations with Meat Loaf, having worked on classic Meat Loaf songs like "I'd Do Anything for Love (But I Won't Do That)" and "Two Out of Three Ain't Bad."
He once tried to outdo all his previous love songs. "'It's All Coming Back To Me Now' is my attempt to write the most passionate, romantic song I could ever write," Steinman wrote on his website. "I was writing it while under the influence of Wuthering Heights, which is one of my favorite books. This song is an erotic motorcycle." Referring to characters from Wuthering Heights, he added "It's like Heathcliff digging up Cathy's corpse and dancing with it in the cold moonlight. You can't get more extreme, operatic, or passionate than that."
He elaborated on the themes of "It's All Coming Back to Me." "I was trying to write a song about dead things coming to life," Steinman said. "I was trying to write a song about being enslaved and obsessed by love, not just enchanted and happy with it. It was about the dark side of love and about the extraordinary ability to be resurrected by it once dead. It's about obsession, and that can be scary because you're not in control and you don't know where it's going to stop."
Why Meat Loaf couldn't record the song
According to Steinman's website, Meat Loaf wanted to record the track. However, Steinman wanted Dion to record a version of the song, believing it was suited to a female vocalist. CBA Music reports Meat Loaf sued Steinman because he believed Steinman had agreed he could record the track for his future album, Bat Out of Hell III: The Monster Is Loose. The lawsuit was decided in Steinman's favor and Dion released her version of the track in 1996. "That was my song," Meat Loaf told Billboard. "I wanted to record it for Bat II and Jim said, 'Let's wait for Bat III and I took him at his word. The next you know, Celine Dion is recording it." Fans finally heard Meat Loaf's version of the song on Bat III in 2006.
How Celine Dion and Meat Loaf's versions of the song performed
Dion's version of "It's All Coming Back to Me" reached No. 1 on the Billboard Hot 100. It became the second-biggest hit of her career, overshadowed only by "Because You Loved Me." That's incredible considering Dion gave the world so many iconic songs, from "The Power of Live" to "My Heart Will Go On."
Dion's version of "It's All Coming Back to Me" was a solo track whereas Meat Loaf's was a duet with Marion Raven. Why was Meat Loaf now allowed to record the song? He told Rolling Stone he didn't want to discuss the politics behind the album. Meat Loaf's cover did not chart on the Billboard Hot 100 at all. He finally released his version of "It's All Coming Back to Me" — and it didn't resonate with the public.