Why Megan Fox Got Rid of Her Marilyn Monroe Tattoo
Every generation has its glamor icons. Marilyn Monroe embodied glamor in the 1950s and 1960s. Likewise, Megan Fox embodied glamor in the 2000s and 2010s.
Interestingly, Fox said she "empathized" with Monroe from a young age. She even had a tattoo of her at one point. However, Fox made the decision to have her tattoo removed for a very specific reason.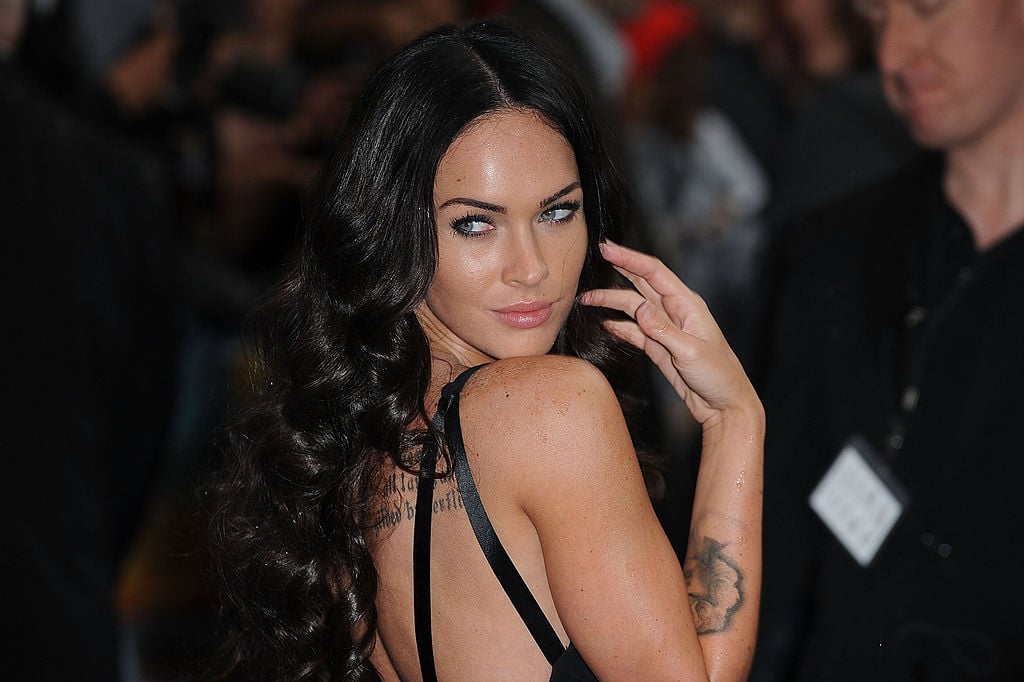 Why Megan Fox got the tattoo — and got it removed
According to Marie Claire, Fox saw Monroe on television when she was an infant. "She was one of the first people I saw on television, like, literally moments after I was born. Every time I heard her voice growing up I would always cry. I wouldn't know why when I was younger, but now have my own theories. I've just always empathised with her.'"
Fox even got a tattoo of Monroe. Fox's tattoo was just one of many homages to Monroe in popular culture. Everything from Pulp Fiction to the video for Britney Spears' "Toxic" to Elton John's "Candle in the Wind" includes references to the actress. However, Fox got her tattoo removed because of the tragedies in Monroe's life.
She explained "I'm removing it. She was a negative person, she was disturbed…I do not want to attract this kind of negative energy in my life."
The tragedies of Marilyn Monroe's life
Monroe is probably the most iconic figure of Hollywood's Golden Age. However, her image tends to distract from the hardships of her life. According to AllMusic, her father abandoned the family and her mother was mentally ill, so Monroe grew up in a number of foster homes. When she was a child, she endured sexual abuse.
AllMovie reports she found success in Hollywood as an adult. However, she cultivated an image as a "dumb blonde" through her films which she did not like. In addition to disliking her image, Monroe struggled with depression and drug addiction.
She was hard to work with on the set of her final, uncompleted film, Something's Got to Give, so she was fired from the project. She died in 1962. It remains unknown if her death was an intentional suicide or an accidental suicide.
Megan Fox's ultimate feelings about Marilyn Monroe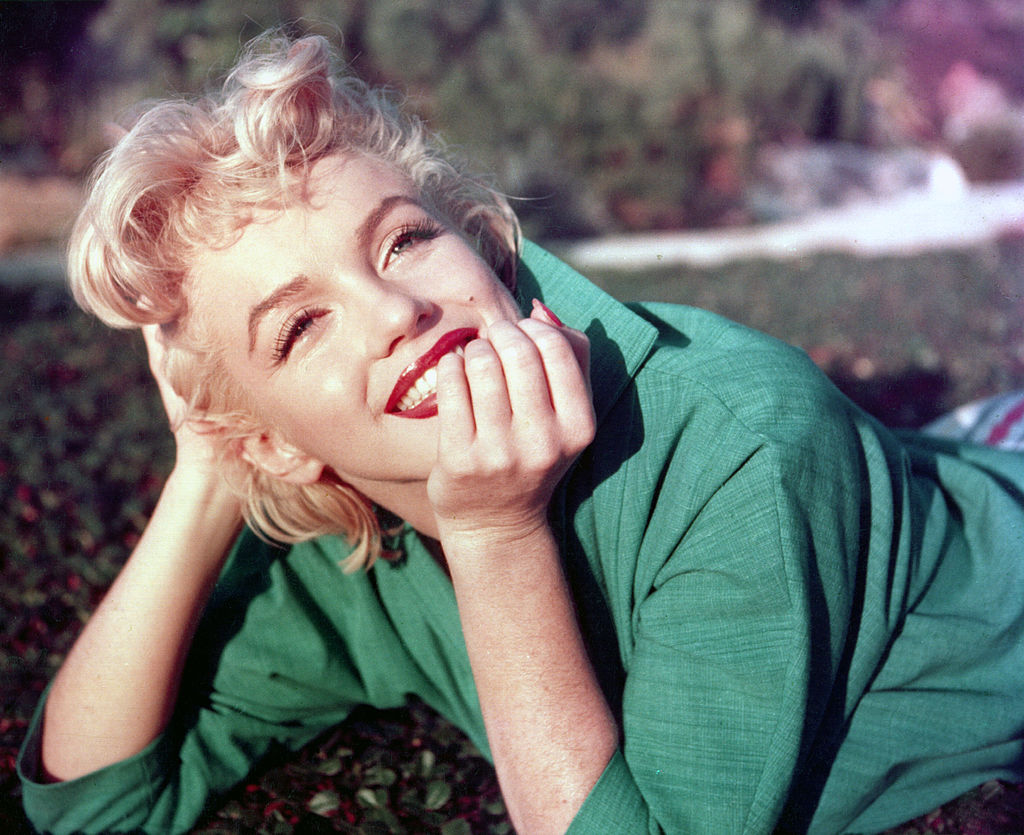 In an interview with Esquire, Fox said learning about Monroe's life made her want to get rid of the tattoo. "I started reading about her and realized that her life was incredibly difficult. It's like when you visualize something for your future. I didn't want to visualize something so negative."
In addition Fox described Monroe as having unfulfilled potential, saying she "wasn't powerful at the time. She was sort of like Lindsay [Lohan]. [Monroe] was an actress who wasn't reliable, who almost wasn't insurable…. She had all the potential in the world, and it was squandered. I'm not interested in following in those footsteps."
Monroe remains one of cinema's greatest icons. However, she lived a hard life. In light of that, Fox doesn't want to be reminded of her.
How to get help: In the U.S., call the RAINN National Sexual Assault Telephone Hotline at 1-800-656-4673 to connect with a trained staff member from a sexual assault service provider in your area.
If you or a loved one is struggling with substance abuse, visit the Substance Abuse National Helpline website or call 1-800-662-HELP (4357). In the event of an emergency, call 9-1-1 immediately.
How to get help: In the U.S., call the National Suicide Prevention Lifeline at 1-800-273-8255. Or text HOME to 741-741 to connect with a trained crisis counselor at the free Crisis Text Line.
Also see: Marilyn Monroe: 10 of Her Greatest Movies of All Time